National Hockey League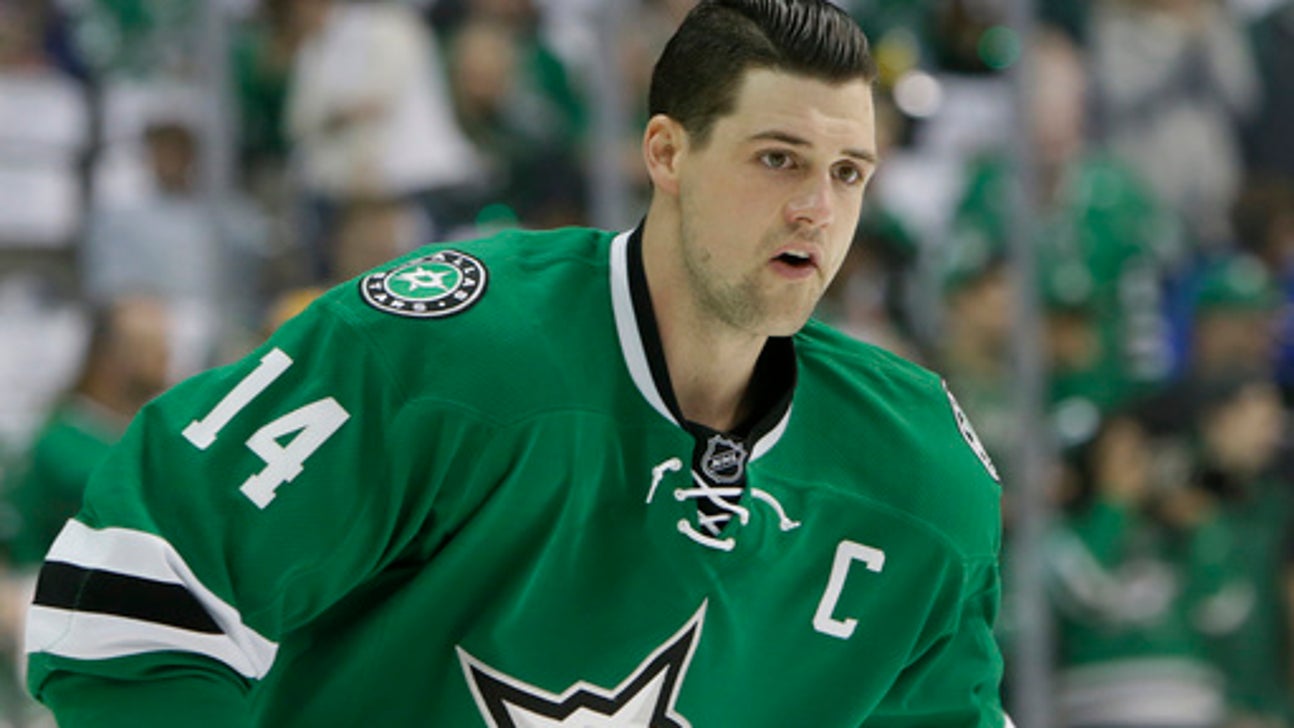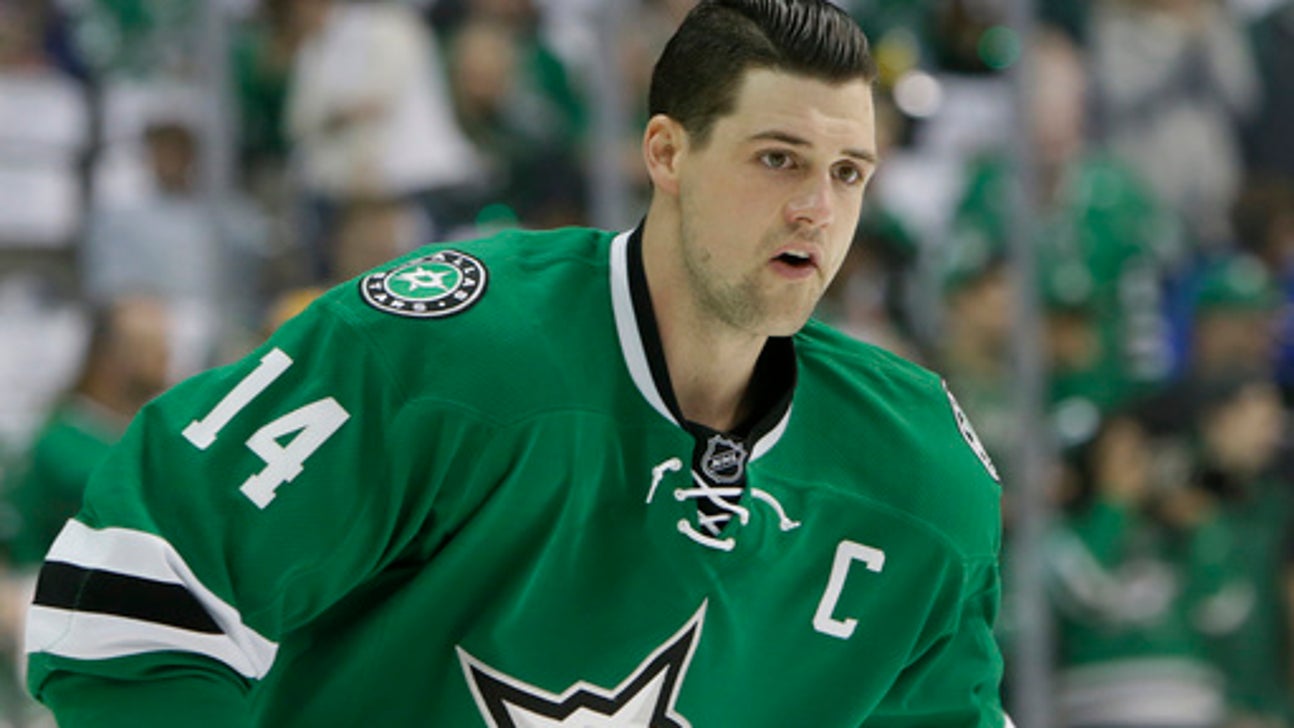 National Hockey League
Benn, Stars try to build on captain's 1st playoff series win
Published
Oct. 4, 2016 7:46 p.m. ET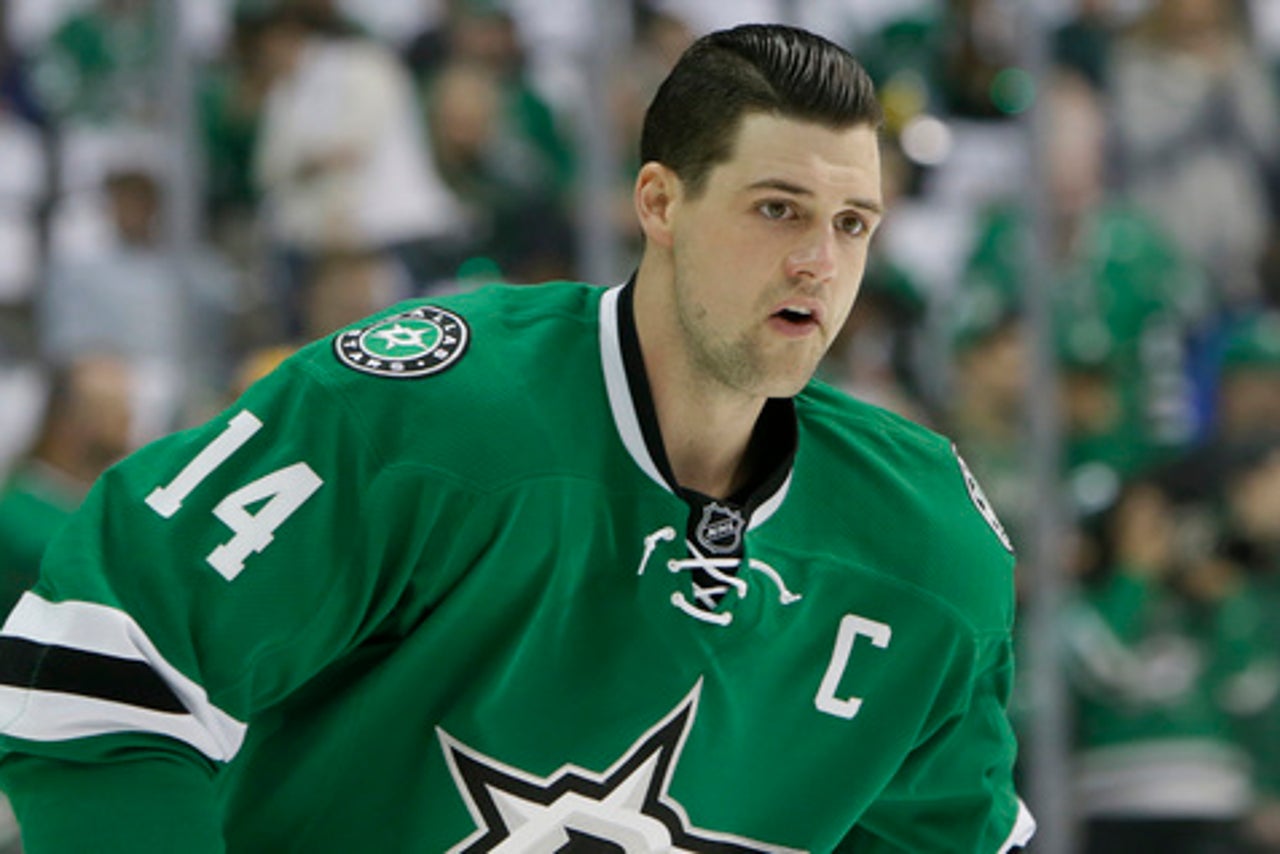 DALLAS (AP) Jamie Benn will open a season coming off a playoff series victory for the first time in the Dallas captain's career, while Patrick Sharp hardly knows any other way.
Together, they're trying to take the Stars beyond the second-round exit of last season, which ended with a humbling Game 7 loss to St. Louis.
If Tyler Seguin can stay healthy alongside Benn, his fellow high-scoring All-Star forward, and Dallas can find a way to make a two-goalie system with Kari Lehtonen and Antti Niemi work a little better, the Stars should be in contention.
''It was fun last year,'' Sharp said of his first season in Dallas after spending 10 years with Chicago and winning three Stanley Cup titles. ''I think we broke through in a lot of areas and proved to ourselves and the league that we can be a top team. If everybody improves a little bit and we commit to what we did last year, good things can happen.''
Benn didn't make the playoffs his first four seasons before Dallas lost in the first round to Anaheim in 2014. He won the league scoring title a year later when the Stars missed the playoffs.
Dallas finally broke through with a Western Conference-leading 109 points (50-23-9) last season and a six-game victory over Central Division rival Minnesota to start the postseason.
''Just needed to get out of the first and you didn't make it through the second, so we know how hard it is,'' said Benn, who signed an eight-year, $76 million contract extension in the offseason. ''I think we go into this year with that mentality of a playoff team and play like a playoff team and just try to build and keep getting better.''
Things to consider as the Stars go after their first extended postseason run since 2008, when they lost to Detroit in the West finals:
EARLY INJURY BUG
Seguin has been out in the preseason with a hairline fracture of a heel sustained while getting ready for the World Cup. That's after missing all but one playoff game last season because of an Achilles injury. He's expected to be ready for the opener Oct. 13.
Another center, Cody Eakin, will miss at least the few weeks of the regular season after injuring a knee in a camp practice, and promising forward Mattias Janmark could miss the season after surgery for a joint disorder in a knee. Radek Faksa, another young forward, is dealing with a concussion.
''It's better to get those out of the way now,'' said Benn, who was eased into preseason work after abdominal surgery in the offseason.
TWO GOALIES AGAIN
Lehtonen and Niemi split time in the regular season and the playoffs, and coach Lindy Ruff doesn't think the approach will be much different. That includes using both to manage the busier parts of the schedule. While the system helped boost Dallas to the top seed in the West, it failed them in the playoff finale when Lehtonen gave up five goals in the first two periods of a 6-1 loss to the Blues.
''I think it took us a long time to kind of learn when you're not playing and when you are playing last year,'' Lehtonen said. ''But now we know what to expect so I think that's going to be easier. Still never know how it's going to go.''
SETTLING IN
Sharp, a forward, and defenseman Johnny Oduya were getting used to a new home a year ago after winning a Stanley Cup with the Blackhawks. If Jason Spezza is any indication, they'll be more productive. Spezza struggled his first season in Dallas two years ago after 11 seasons in Ottawa, then almost doubled his goals last season.
''Much more comfortable, much more feel at home,'' Sharp said. ''The guys were very welcoming last year, but being 10 years in one spot, it's tough to move.''
YOUNG D
Ruff's biggest concern is the consistency of a young group of defensemen highlighted by budding stars John Klingberg and Stephen Johns. The Stars believe in their youth at the blue line enough that they traded the rights to nine-year veteran Alex Goligoski to Arizona. Dallas gave Oduya a fellow veteran in the group by adding Dan Hamhuis in free agency.
''We've got the platform to build off as long as we can get our young defensemen in the right place,'' said Ruff, going into his 19th season after spending his first 15 as a coach in Buffalo. ''By no means do I think it's going to be easy.''
---
Follow Schuyler Dixon on Twitter at https://twitter.com/apschuyler
---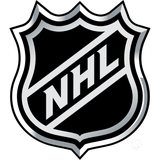 Get more from National Hockey League
Follow your favorites to get information about games, news and more
---