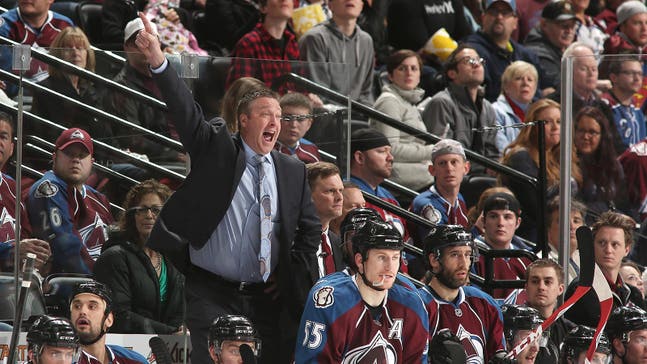 Babcock, Cooper, Roy named finalists for Jack Adams Award
Published
May. 6, 2014 11:28 a.m. EDT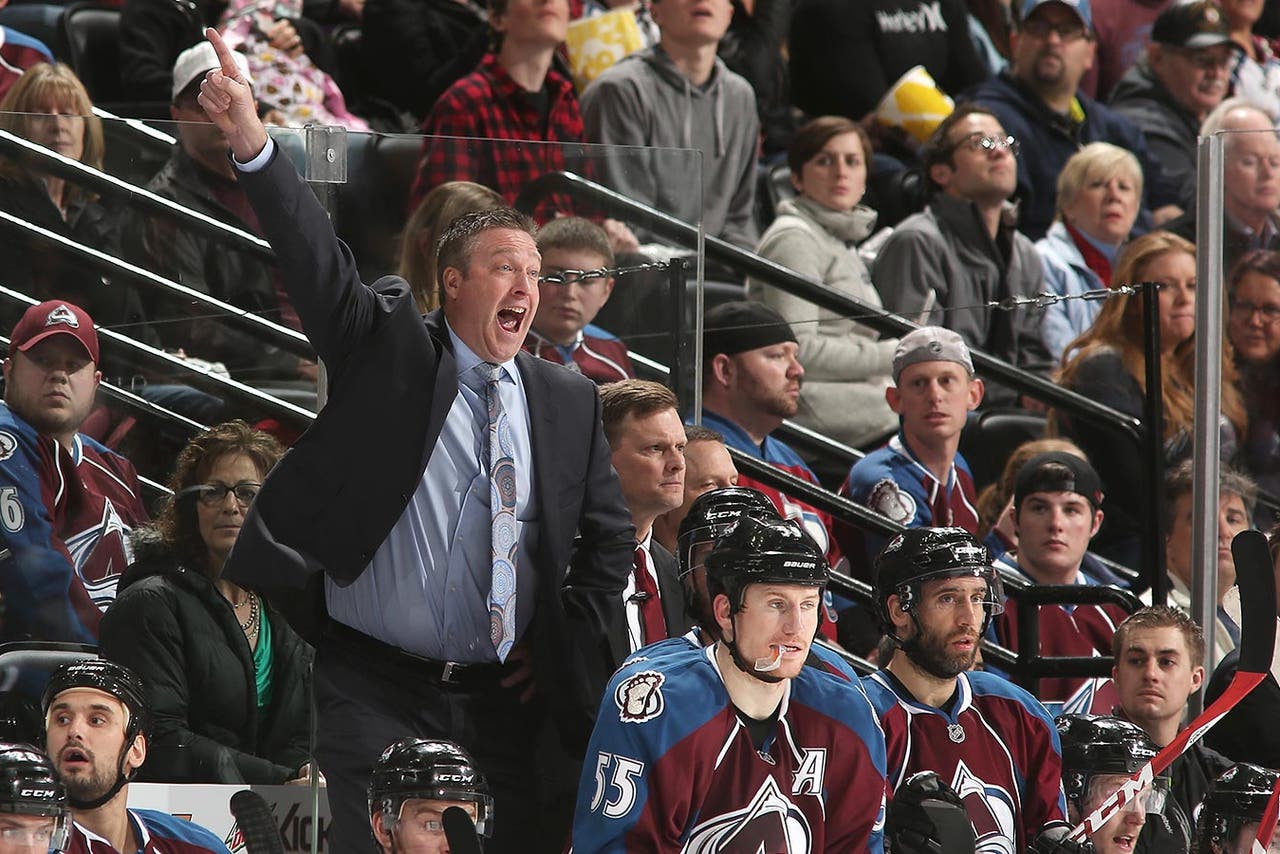 Detroit Red Wings' Mike Babcock, Tampa Bay Lightning's Jon Cooper and Colorado Avalanche's Patrick Roy are the finalists for the 2013-14 Jack Adams Award presented to the head coach that has "contributed the most to his team's success."
Babcock led the Red Wings to their 23rd consecutive Stanley Cup Playoff berth, the longest active streak in North American pro sports. He is a finalists for the award for the second time after coming in third in 2007-08.
Cooper, in his first full season as coach, led the Lightning (46-27-9, 101 points) to a second-place finish in the Atlantic Division. The Lightning finished 28th in the overall standings in 2012-13.
Roy, also in his first season as an NHL coach, led the Avalanche (52-22-8, 112 points) to third in the overall league standings. The team was 29th in 2012-13. Colorado is the first franchise since the NHL expanded to 21 teams in 1979 to go from the bottom three to the top three in a single season.
Members of the NHL Broadcasters' Association submitted ballots for the award prior to the conclusion of the regular season. The winner will be announced June 24 during the 2014 NHL Awards from Encore Theater at Wynn Las Vegas. The award was first presented by the NHL Broadcasters' Association in 1974 in honor of the late Jack Adams, longtime coach and general manager of the Detroit Red Wings.
---
---