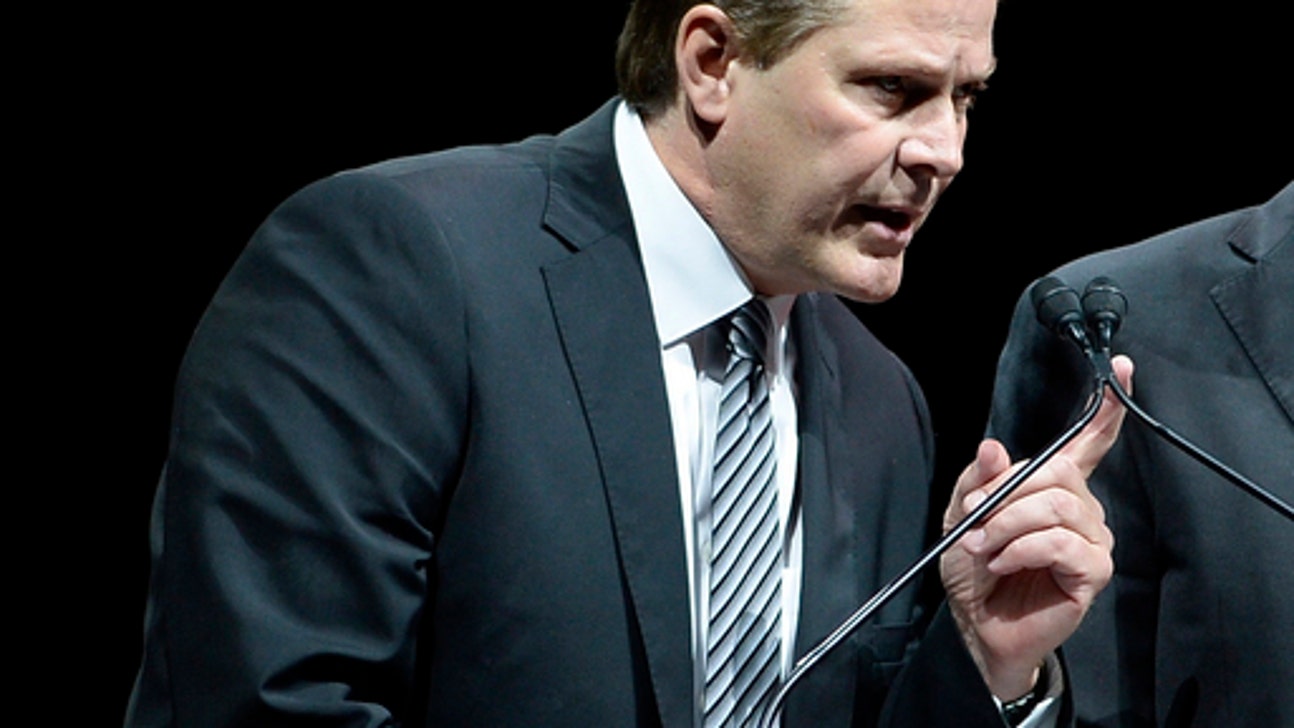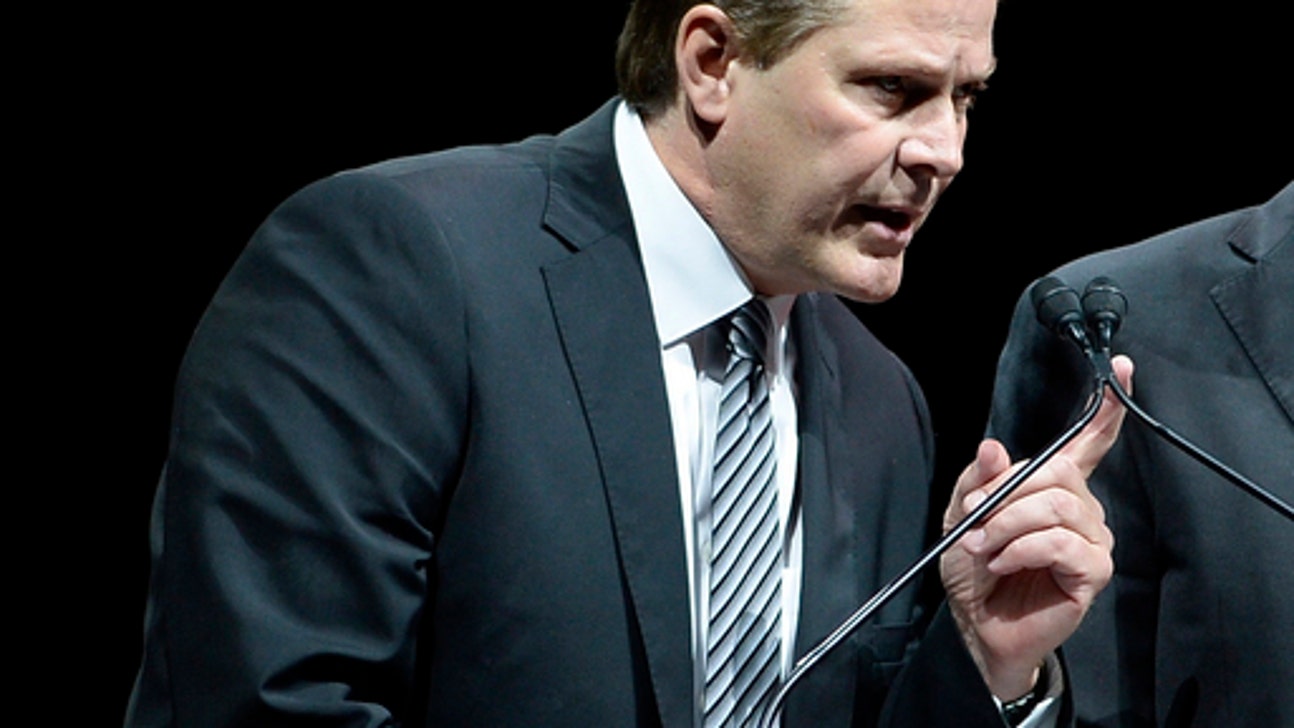 AP source: Senators assistant GM Lee arrested in Buffalo
Updated
Mar. 4, 2020 4:41 p.m. ET
BUFFALO, N.Y. (AP) Ottawa Senators assistant general manager Randy Lee is accused of inappropriately touching and making lewd comments toward a hotel shuttle driver while in Buffalo for the NHL's scouting combine.
Lee was charged with second-degree harassment on Friday after being arrested and spending the night in jail.
He appeared in court, where his Canadian passport was confiscated, and was scheduled to appear again Monday.
Lee faces a fine and up to 15 days in jail, though Erie County District Attorney John Flynn said he doesn't expect to pursue jail time.
The Senators said in a statement that team officials knew of the arraignment and were reviewing the situation.
It's unclear whether Lee has an attorney. He did not appear with an attorney at his arraignment and is no longer staying at the hotel where the alleged incident happened.
Flynn said Lee was attending an NHL function Wednesday night as part of the league's pre-draft scouting combine being held in Buffalo when he requested a shuttle to transport him back to his hotel.
Lee first asked the 19-year-old male driver if he could sit in the front seat of the van, and then made lewd comments while placing his hands on the driver's shoulders, Flynn said.
When the driver told him to stop, Lee persisted and began rubbing the man's shoulders, Flynn said.
As they arrived at the hotel about 10 minutes later, ''Lee allegedly made a reference to his own private parts and made a vulgar lewd statement,'' Flynn said.
''The driver was obviously shaken by this,'' Flynn said. Flynn said the man immediately reported what happened to the hotel's security chief.
Lee is barred from going to the hotel and having any interaction with the driver.
Flynn said he's not aware of any alcohol being involved.
''I've got a 19-year-old victim here who probably thinks it's a cool thing to get an assistant general manager of a hockey team in a car,'' Flynn said. ''What's not cool is what happened. And that's why Mr. Lee is going to have to answer for his uncool behavior.''
Lee has spent 23 seasons with the Senators and just completed his fourth as assistant GM.
He was promoted to the job in January 2014 to replace Tim Murray, who was hired to be the Buffalo Sabres general manager.
Lee is responsible for overseeing the Senators' American Hockey League affiliate in Belleville, Ontario, and developing the team's prospects. The Senators media guide lists Lee as living in Ottawa with his three children.
---
Associated Press writer Carolyn Thompson contributed to this report.
---
This story has been corrected to show that the alleged incident happened Wednesday night, not Thursday night, according to new information from prosecutors.
---
More NHL hockey: https://apnews.com/tag/NHLhockey
---
---