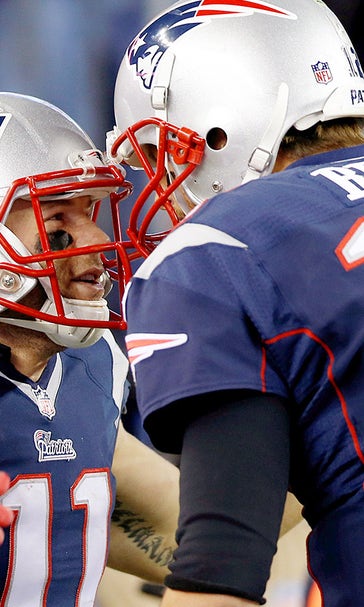 WATCH: Tom Brady makes one-handed TD catch on Julian Edelman pass
July 30, 2015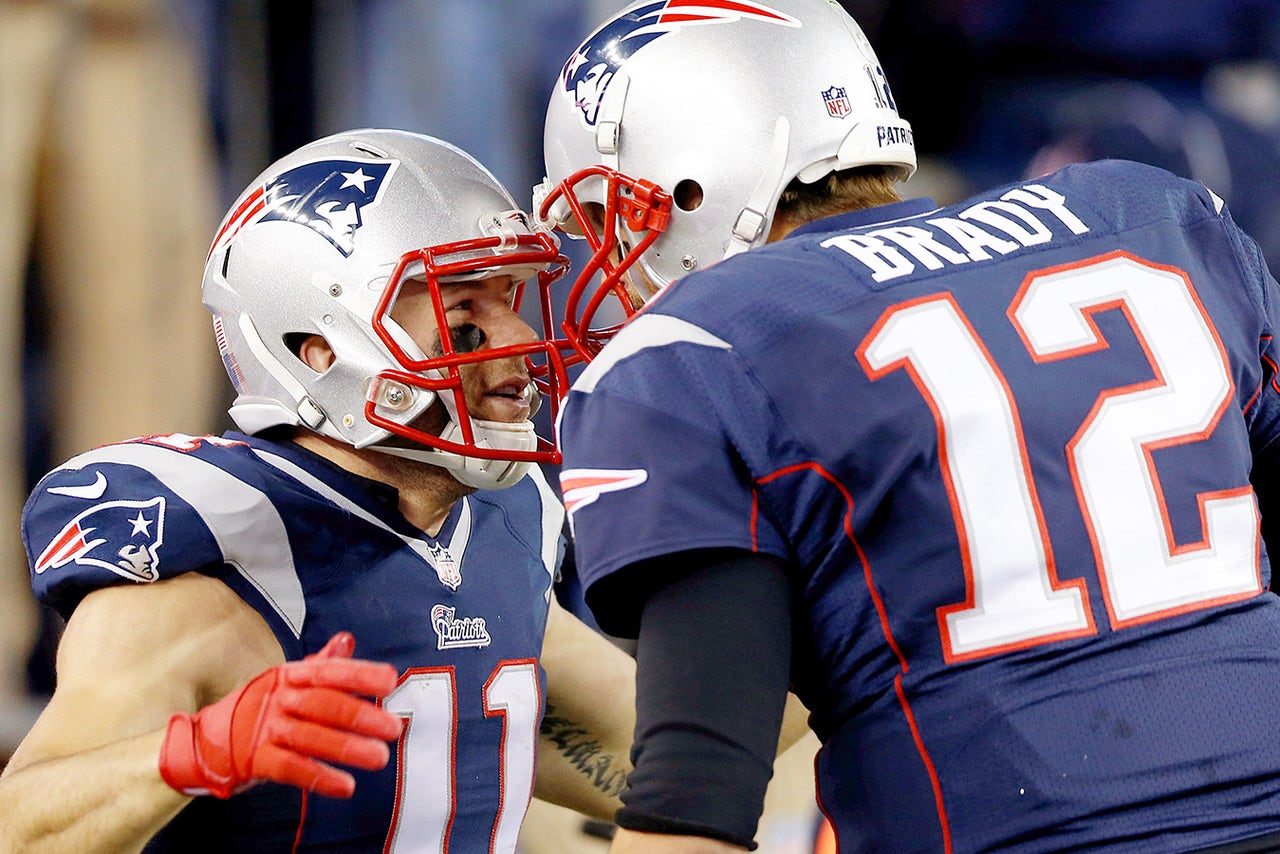 Tom Brady may not be playing quarterback for the New England Patriots in the first four games of the season, but is he allowed to play wide receiver? Sadly, no. It's sad because during a practice at training camp on Thursday, Brady hauled in a one-handed touchdown catch on a throw from wide receiver Julian Edelman.
It's surprising to see Bill Belichick show a bit of trickery on the first day of camp. It's also unfortunate we may not see an Edelman-Brady connection during the first four games of the season, but maybe we'll catch a glimpse of it in the final 12.
This isn't the first time Brady has made an impressive touchdown catch in training camp, as he did it back in 2007, as well. In that instance, it was of the 40-yard variety.
(h/t Twitter)
---
---