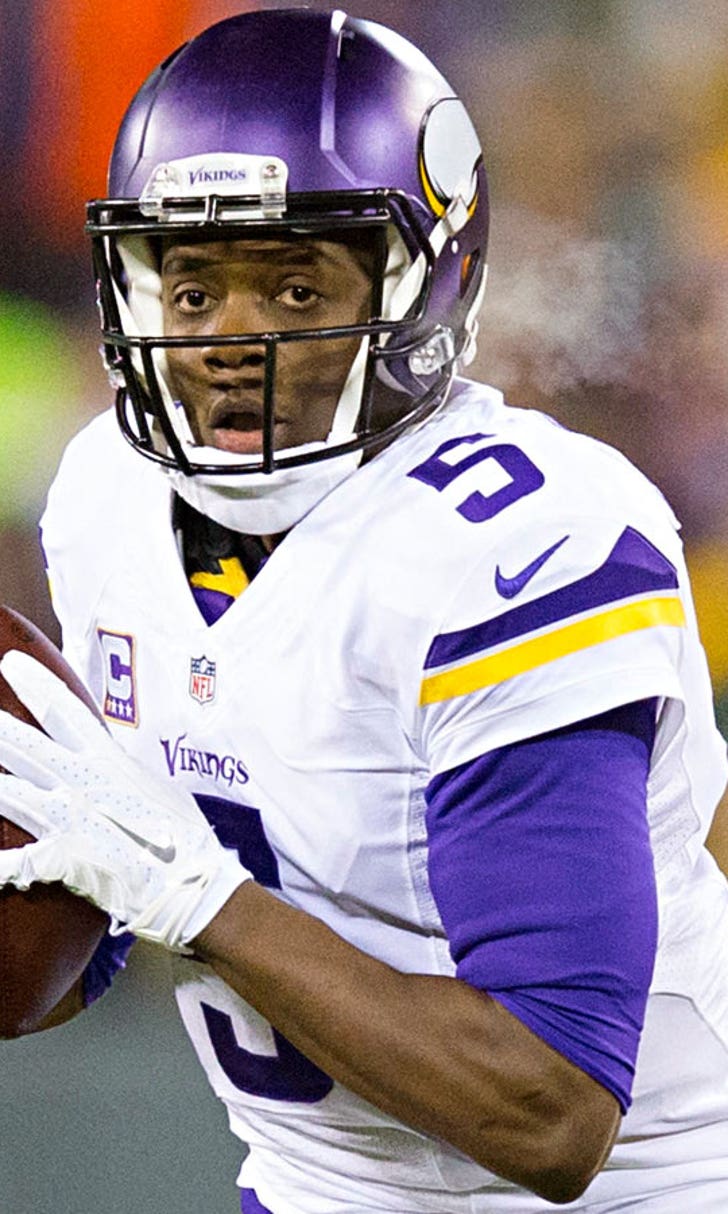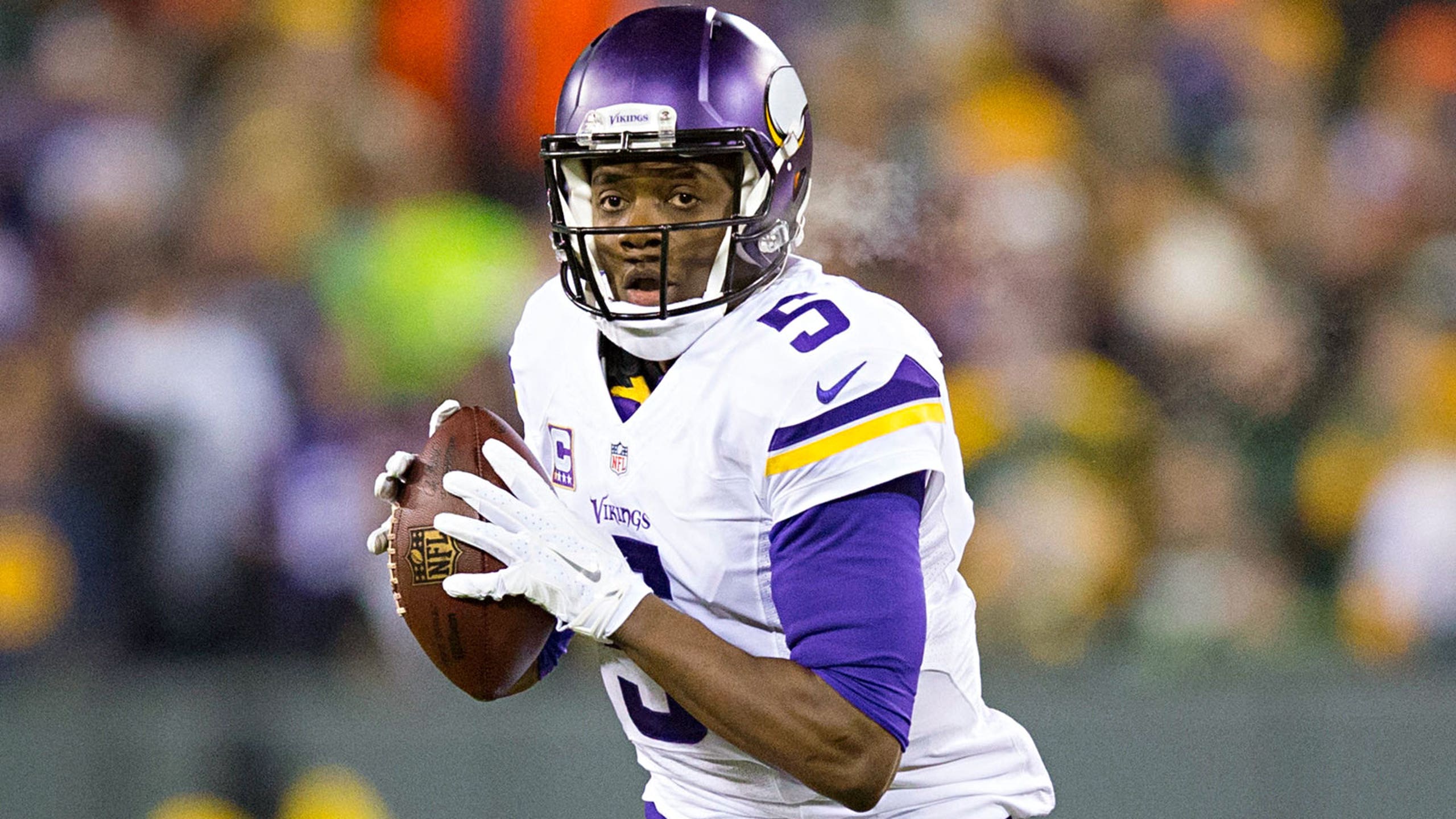 Vikings offseason to-do list, starting with finding Teddy a target
BY Ross Jones • January 11, 2016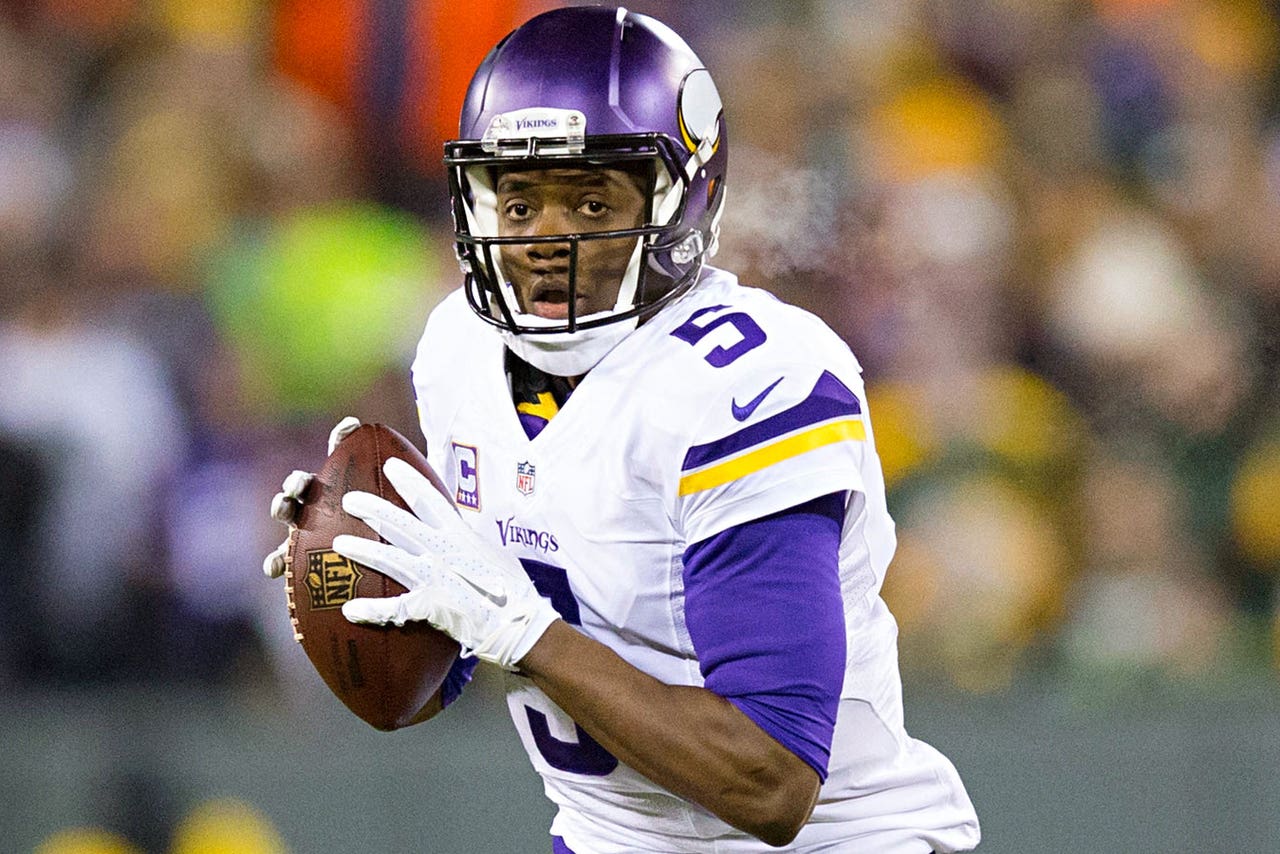 Each day between now and post-Super Bowl Monday, we'll roll out a get-to-the-point offseason plan for one NFL team. Today, the Vikings, tomorrow the Redskins. After that, we'll see. Here's our three-point plan for Minnesota:
Give Teddy Bridgewater another target
Where would the Vikings' offense have been without the surprise emergence of fifth-round pick Stefon Diggs? He is a big-play threat who had 13 receptions for 20 yards or more, and he was good enough to lead the team in both catches (52) and yards (720). The problem is tight end Kyle Rudolph was second in both categories with 49 catches for only 495 yards. It's clear Bridgewater needs another top target or two. Mike Wallace has two years left on his deal and is set to earn nearly $11.5 million in each of those seasons. Like Greg Jennings before him, Wallace's production simply doesn't match that price tag, so the Vikings should do some shopping in free agency or spend an early-round pick on a top-heavy receiver class.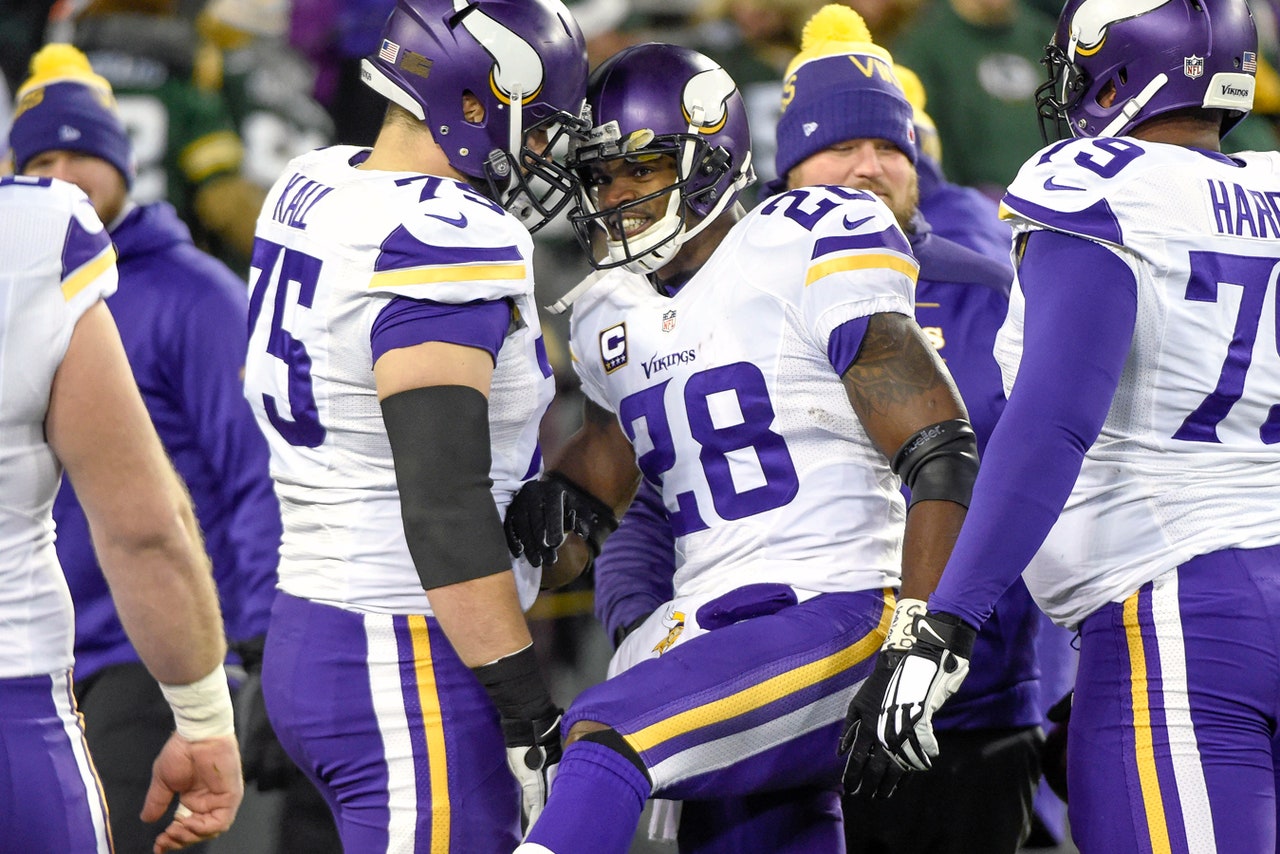 Kalil and the offensive line have paved the way for Peterson, but pass protection has been another matter.
Retool the offensive line
Yes, Adrian Peterson led the league in rushing, and the offensive line deserves some credit for that. The pass protection, though, must get better. Bridgewater was sacked 44 times and would greatly benefit from added security. Left tackle Matt Kalil is due more than $11 million after the team picked up his fifth-year option instead of re-signing him long-term. By taking the wait-and-see approach with Kalil, the front office is signaling the 2012 No. 4 overall pick isn't the cornerstone guy who will anchor the line for years to come. Opposite Kalil, the right side of the line is questionable and right guard Brandon Fusco has been nothing short of a disaster. Fortunately, right tackle Phil Loadholt is set to return in 2016 from a torn Achilles.
Groom all the defensive talent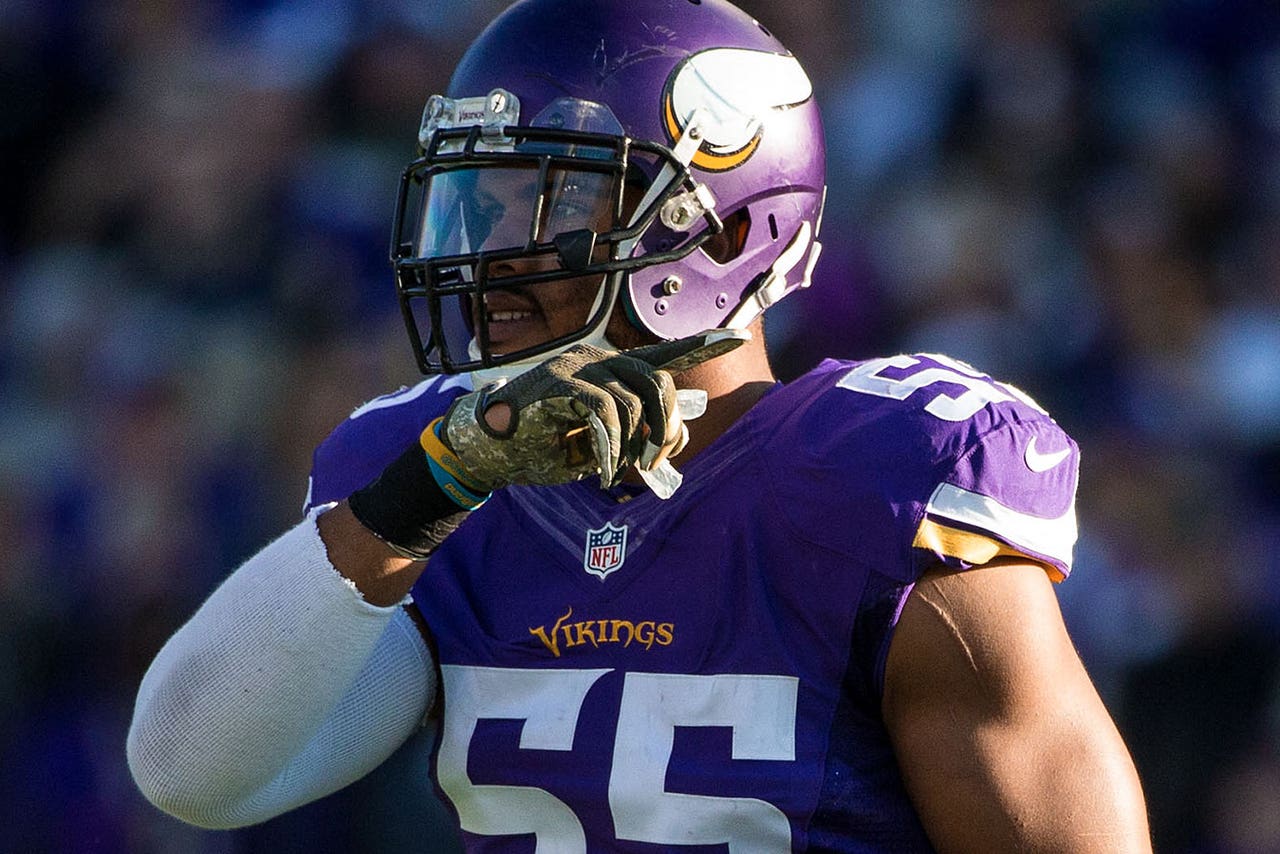 Barr and the Vikings defense seem poised to go from good to great.

Over the last two seasons, the Vikings have spent top-50 picks on linebacker Anthony Barr, cornerback Trae Waynes and linebacker Eric Kendricks. Barr can very well take the next step to be the face of Mike Zimmer's unit. Kendricks became the first Vikings' rookie to lead the team in tackles since 1961. Waynes was a big factor only on special teams but likely will replace Terence Newman as a starter in 2016. With weakside linebacker Chad Greenway's contract up, the Vikings will likely be in the market for an athletic linebacker. Minnesota's defense is young and with a little seasoning from good coaching it could become one of the more feared units around the league.
EARLIER TO-DO LISTS
---
---