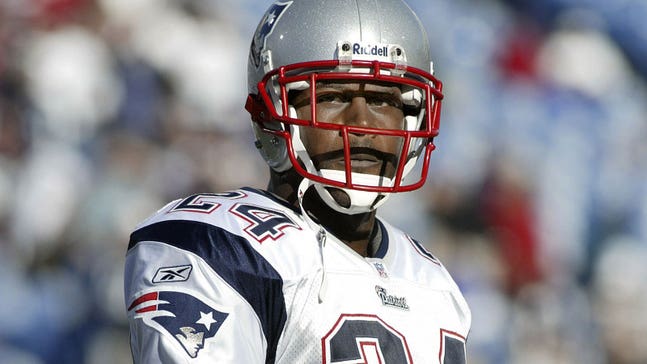 Ty Law: Bill Belichick's personnel moves cost the Patriots championships
Published
Mar. 16, 2016 5:15 p.m. ET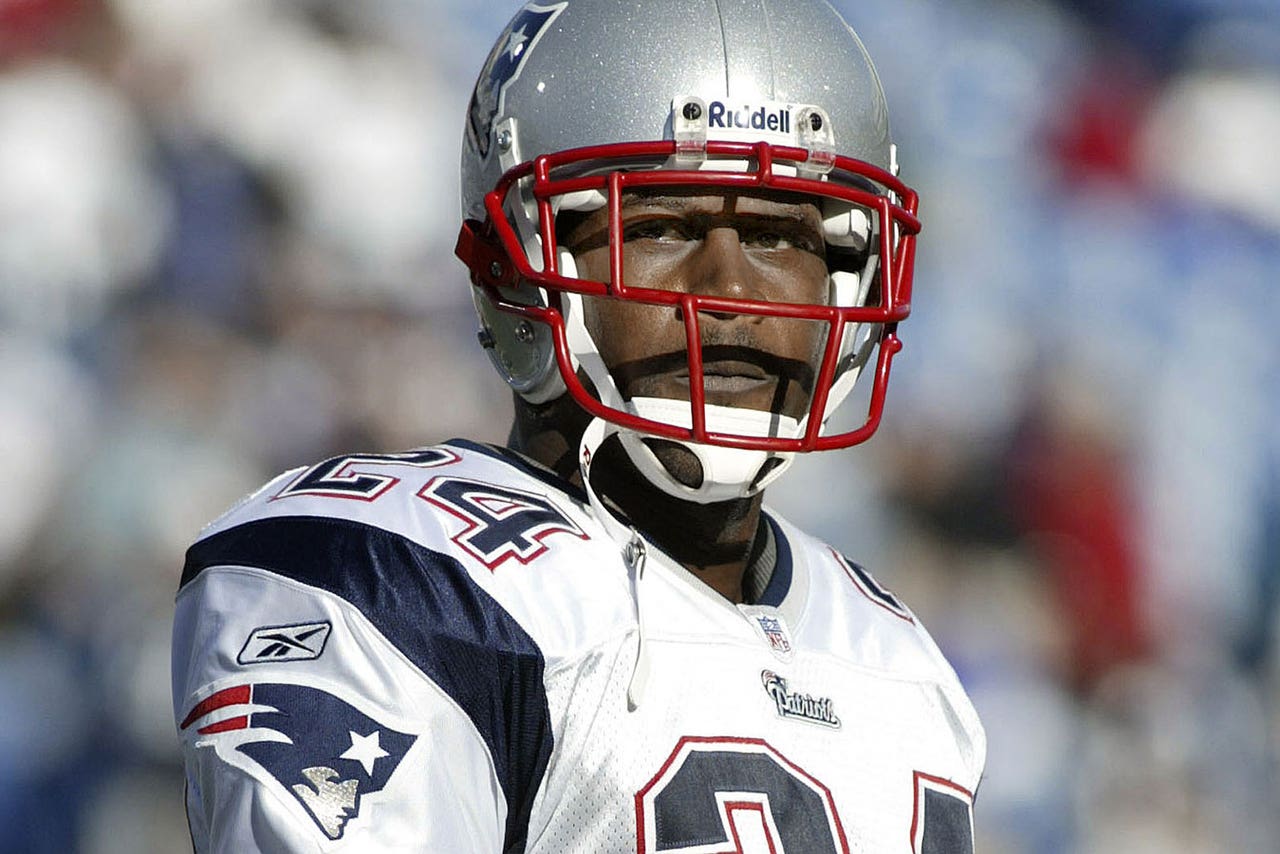 Bill Belichick is one of a few head coaches who has control of his team's personnel. The Eagles tried it last season with Chip Kelly and it failed miserably with many of his players being traded this offseason.
There's a reason other teams don't give their head coaches power to make personnel decisions: it's hard. Yet, Belichick has done an admirable job with it, leading the Patriots to four Super Bowls since joining the franchise in 2000. 
Even though his success is unarguable, one of his former players believes Belichick left rings on the table due to his decisions. Ty Law made the questionable statement shortly after the Patriots pulled off a blockbuster trade involving Chandler Jones.
He thinks Belichick has been too quick to cut veteran players.
"I think it has cost them championships," Law said, via ProFootballTalk. "I think they let go of too many guys who can rally the troops and win Super Bowls."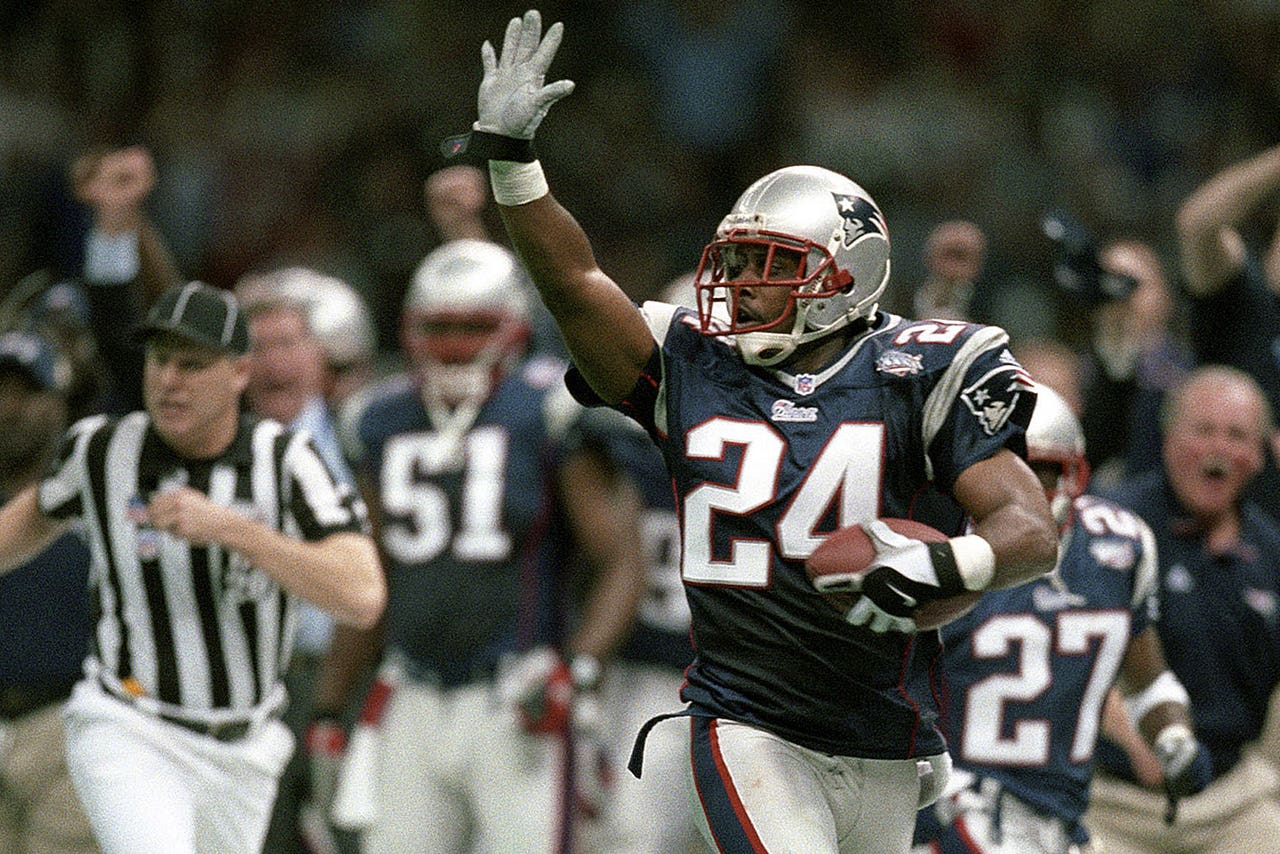 It's unclear what exactly Law is referring to, but it could have to do with the fact that he was a cap casualty in 2005 after winning three Super Bowls with the team. There's little chance Law is still upset about the move, but he certainly wasn't happy about being cut when it happened 11 years ago.
Surely, Law is referring to the Patriots' decision to trade Jones after leading the team in sacks over the past three seasons. There's a reason Belichick and the front office pulled the trigger, though. After seeing the deal Olivier Vernon received from the Giants following a season in which he recorded 7 1/2 sacks, the Patriots realized they weren't going to be able to afford to pay Jones similar money after this season.
New England also has to sign Malcolm Butler, Dont'a Hightower and Jamie Collins to long-term deals, something that would be nearly impossible with Jones needing a new contract, too.
Law is welcome to have his own opinion, but it's hard to see how Belichick "cost" the Patriots championships.
---
---