Top 5 NFL quarterbacks returning from injury this season
May 13, 2016

Although the defensive-led Super Bowl champion Denver Broncos may have muddled the picture a bit, the NFL is still a quarterback-driven league.
At least the Rams and Eagles think so, enough to trade a boatload of picks to move up to No. 1 and No. 2 overall in this year's draft to select Jared Goff and Carson Wentz, respectively.
Last year a number of teams were also reminded of the importance of a good backup QB after top-tier signal callers went down with injuries. Let's check in on the status of some of the most prominent NFL QBs as OTA offseason workouts get underway soon.
When we last saw him: On Thanksgiving Day, getting run over by the then-undefeated Carolina Panthers. He had to be relieved by backup QB Matt Cassel after suffering an injury to the same collarbone that kept him in a sling for seven weeks earlier in the season.
What to expect: Romo underwent surgery (a "Mumford" procedure) in March to repair the troublesome collarbone. He's throwing again and is expected to fully participate in OTAs at the end of May. Of course the 36-year-old also has a surgically repaired back, so Cowboys fans still have to hold their breath when he gets sacked during game action. Dallas spent a fourth-round draft pick on Mississippi State's Dak Prescott as a possible, eventual, successor to Romo.
2. Andrew Luck -- Indianapolis Colts
When we last saw him: In Week 9 when the Colts handed the 8-0 eventual champion Denver Broncos their first loss of the season. While scrambling, Luck took a shot from Denver defenders that lacerated his kidney and ended up sidelining him for the remainder of the season. The 26-year-old battled through rib, shoulder and other injuries earlier in the year but that laceration, from which he has recovered, proved the dagger.
3. Joe Flacco -- Baltimore Ravens
When we last saw him: In Week 11 against the Rams (November 23), the 6-foot-6 passer suffered a torn ACL and MCL in his left knee in the final minutes of a 16-13 win, shelving him for the remainder of the season. Previously Flacco hadn't missed a single game in his 8-year career.
4. Andy Dalton -- Cincinnati Bengals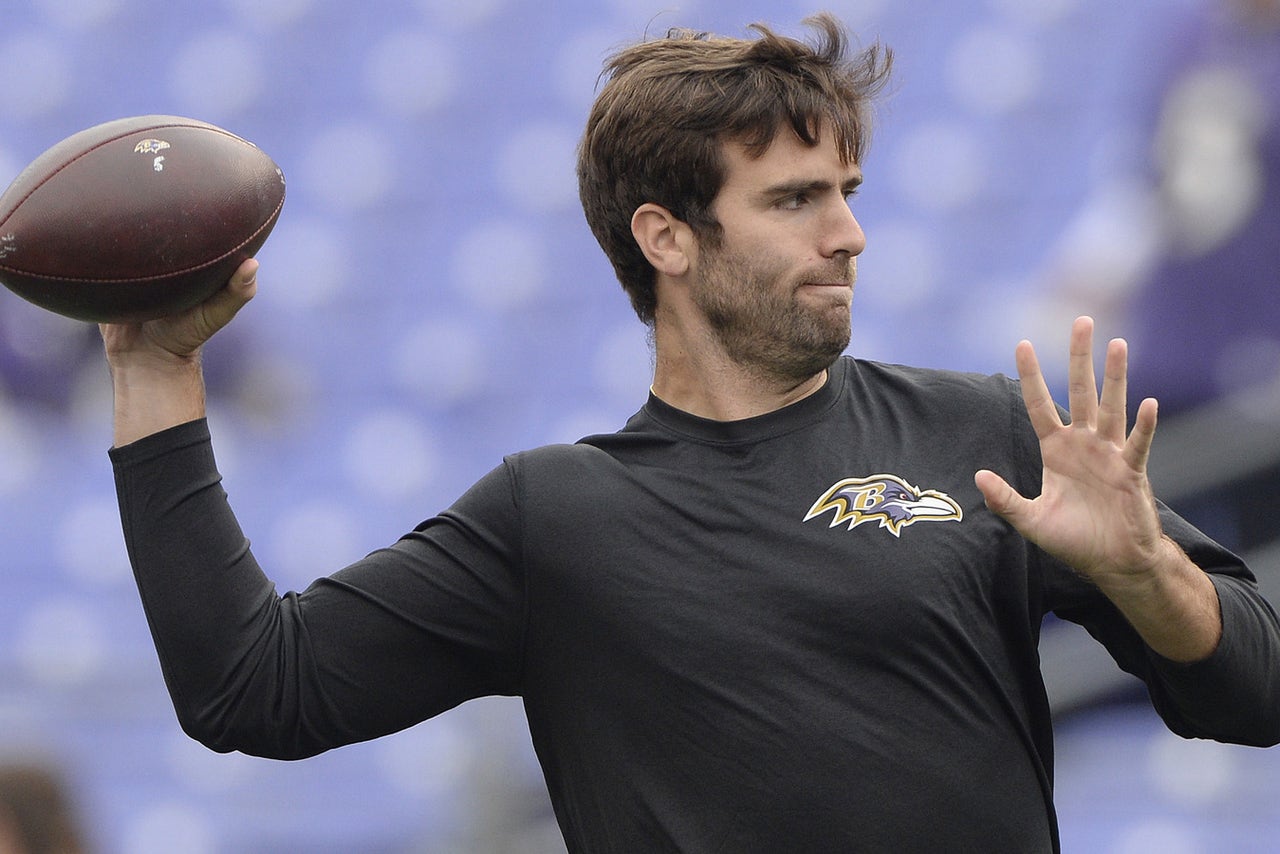 When we last saw him: Dalton fractured the right thumb on his throwing hand during the Bengals' Week 14 loss against the Steelers (December 13). It didn't require surgery and the hope was that after four weeks of rest he could return in time for the playoffs, but that's a tough squeeze for a quarterback. He wasn't healed in time for the Bengals-Steelers Wild Card game on January 9.
What to expect: Backup AJ McCarron performed better than many thought he would, but fans should be happy to see the return of Dalton, who had a 106.3 passer rating when he went down, second-best in the league. Dalton has been throwing since March and has deemed the thumb a non-issue now. Former QBs coach Ken Zampese takes over as Bengals offensive coordinator Hue Jackson, who left for the Browns' head coaching position.
When we last saw him: Looking for a way out of San Francisco and getting nudged under the bus. But we last saw him on the field (briefly) for a couple plays on November 8 after he had been demoted in favor of Blaine Gabbert. Later it was revealed that Kaepernick had suffered an extensive tear in his non-throwing shoulder earlier in the season. The QB underwent successful operation for that and also had surgery to repair a torn ligament on his throwing hand's thumb, as well as an arthroscopic procedure to clean up his knee.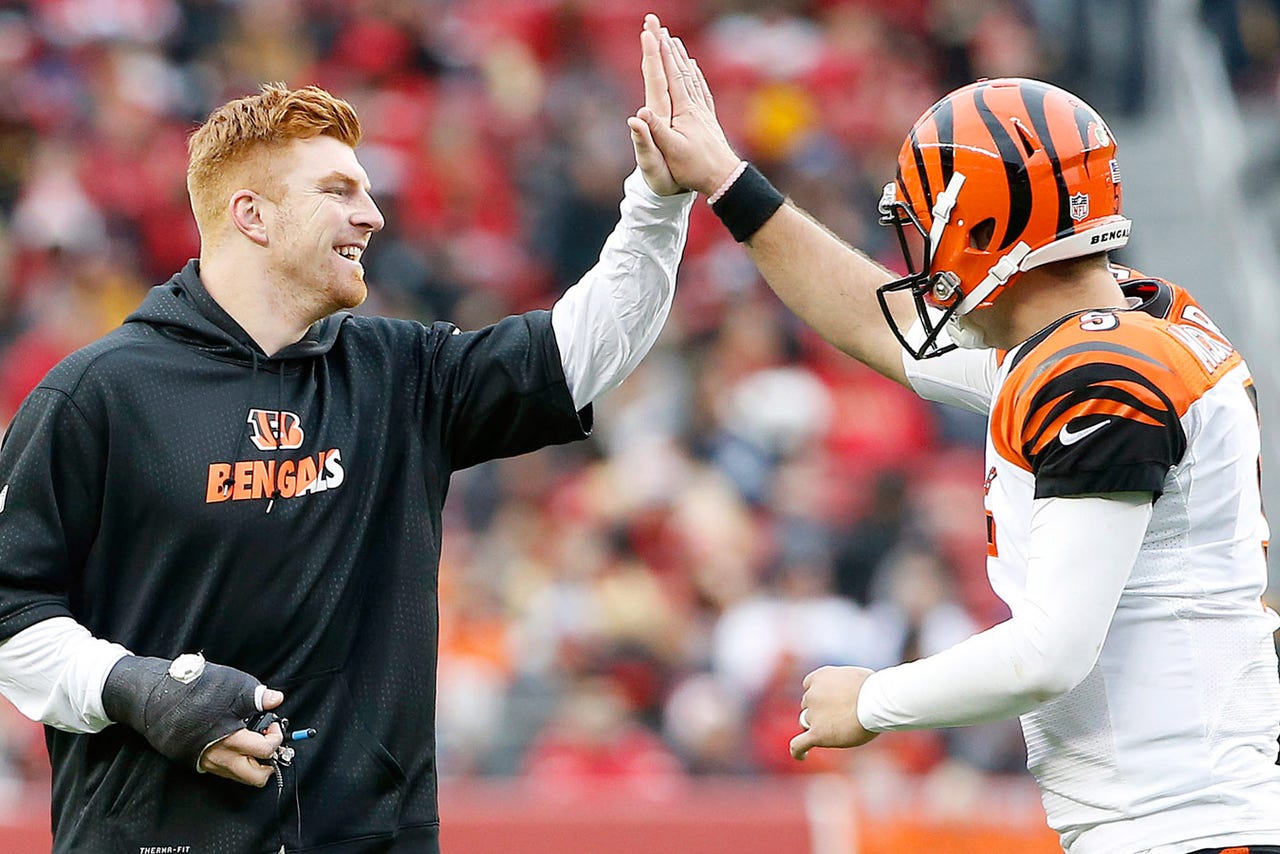 What to expect: He was not cleared to run or throw at the Niners' late-April minicamp, but has resumed throwing and weight training since. He should be fully recovered and cleared in time for training camp, however his whereabouts on Chip Kelly's depth chart is a mystery for now.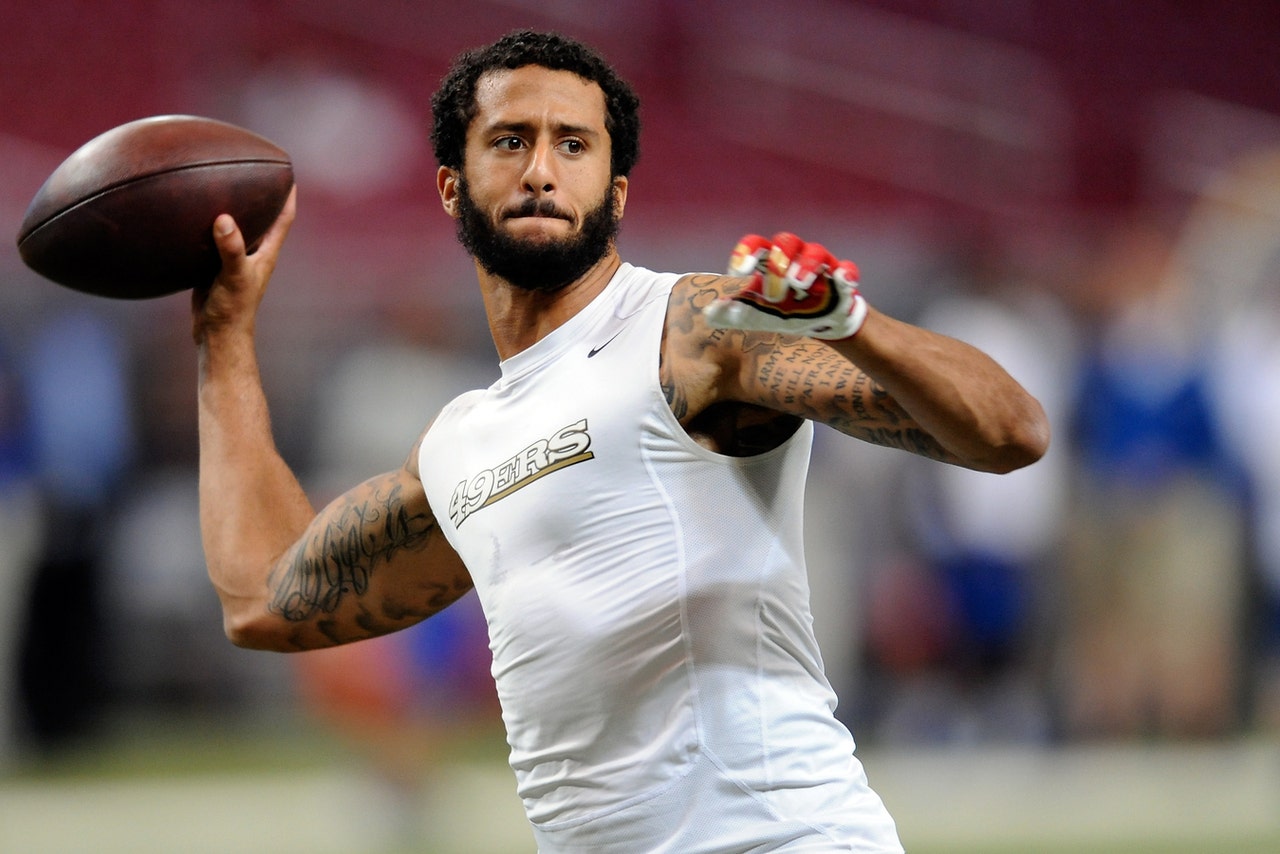 ---
---