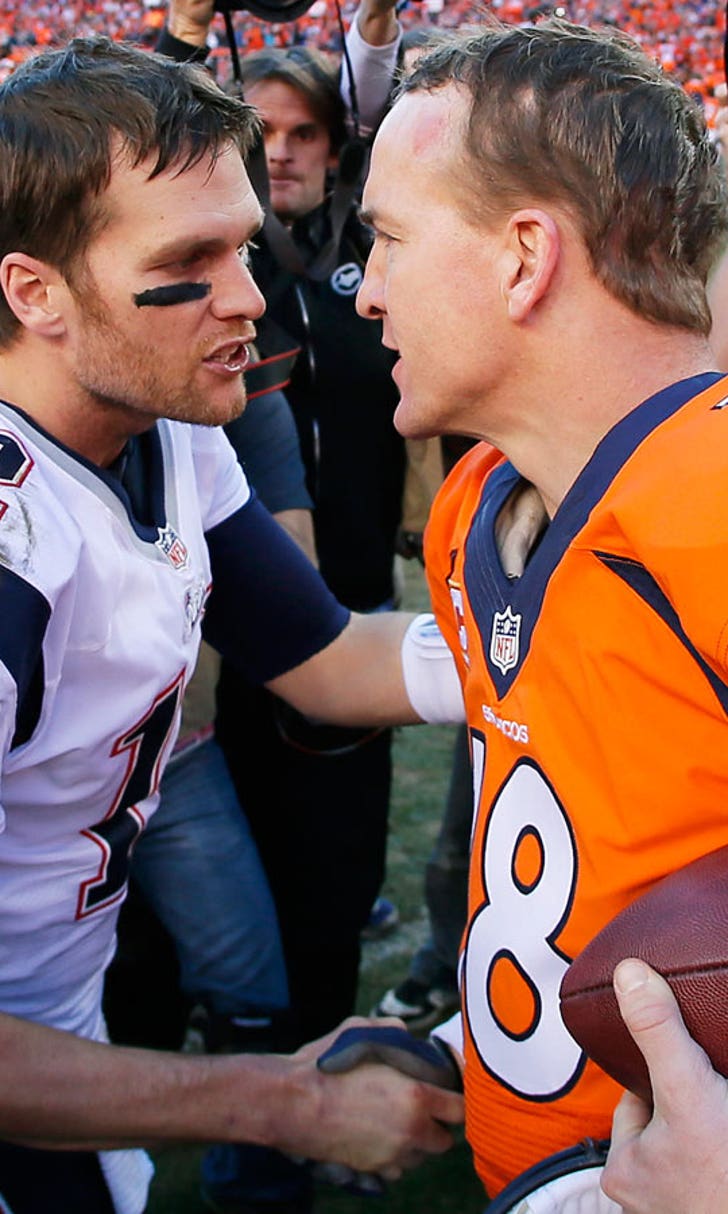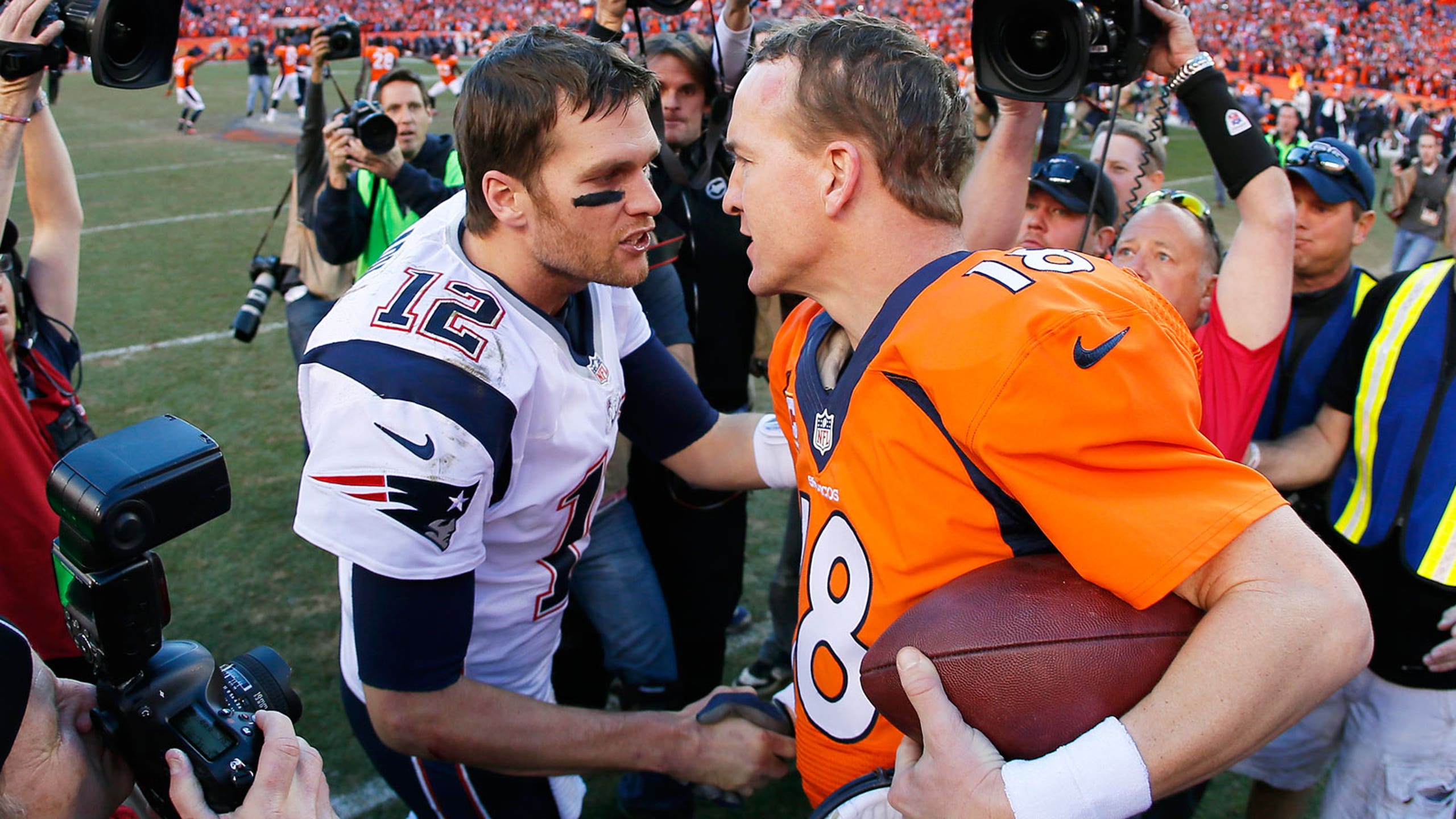 Tom Brady's dad on Peyton Manning HGH claims: 'Don't do to him what you did to Tommy'
BY foxsports • February 4, 2016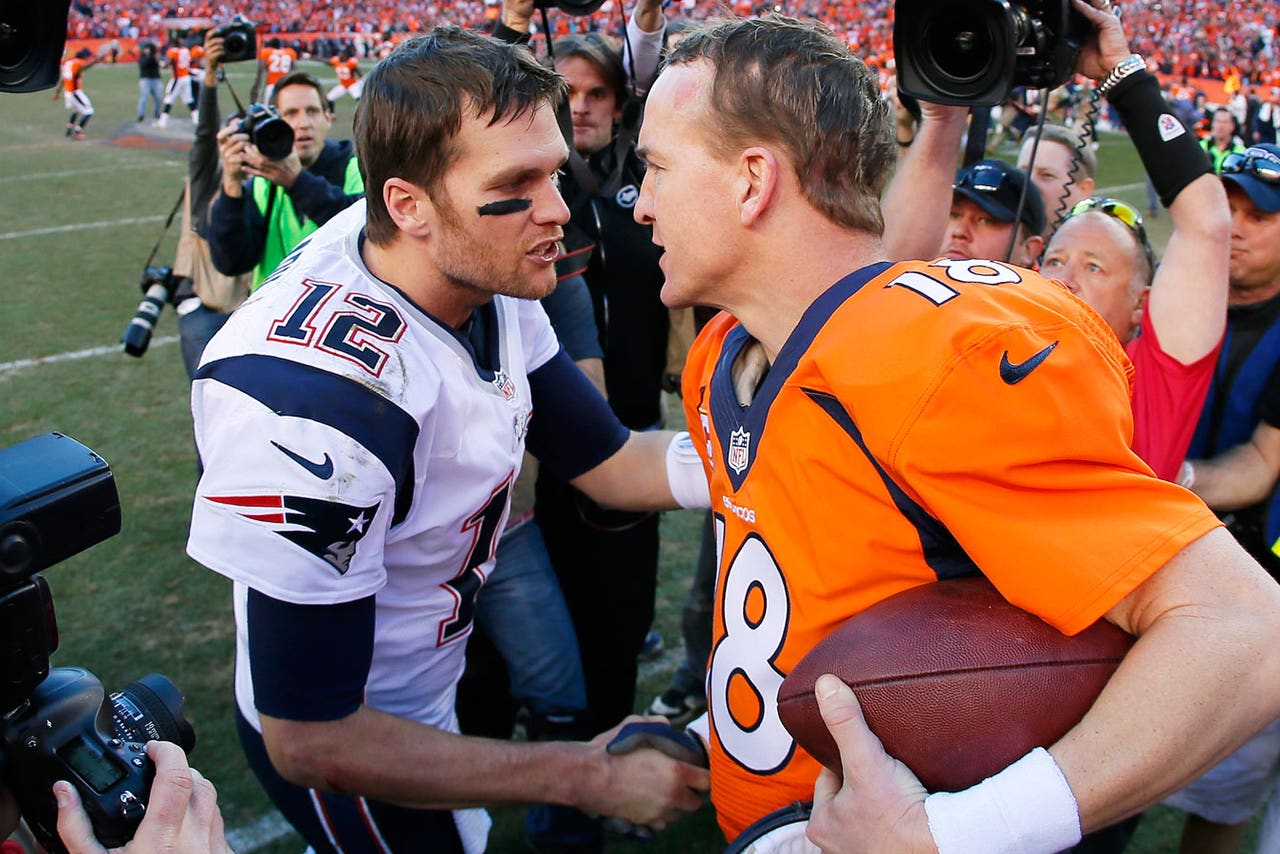 If anyone knows what it's like to be accused of cheating, it's Tom Brady. And now, the father of the storied Patriots quarterback is speaking out about the allegations against Peyton Manning.
Tom Brady Sr. was recently interviewed by The Boston Globe, and asked about his son's relationship with Denver's illustrious quarterback, who is currently being investigated by the NFL for possible use of human-growth hormone.
Brady Sr. has said the two will be lifelong friends, but he hopes Manning isn't tried by the court of public opinion the same way his son was with the Deflategate scandal.
"If Peyton wins this thing that's great. He's going out on top," said Brady Sr. "It bothers me that people are trying to pile on Peyton Manning. Until there is hard evidence don't do to Peyton what they did to Tommy last year, pile on without proof and evidence. It's unjustified."
At the same time last year, Brady and the Patriots were under fire for "Deflategate," an investigation about under-inflated footballs, that made waves during Super Bowl week and extended well beyond.
Last week, the U.S. Anti-Doping Agency confirmed it is helping the NFL in its ongoing investigation of Manning's case.
---
---