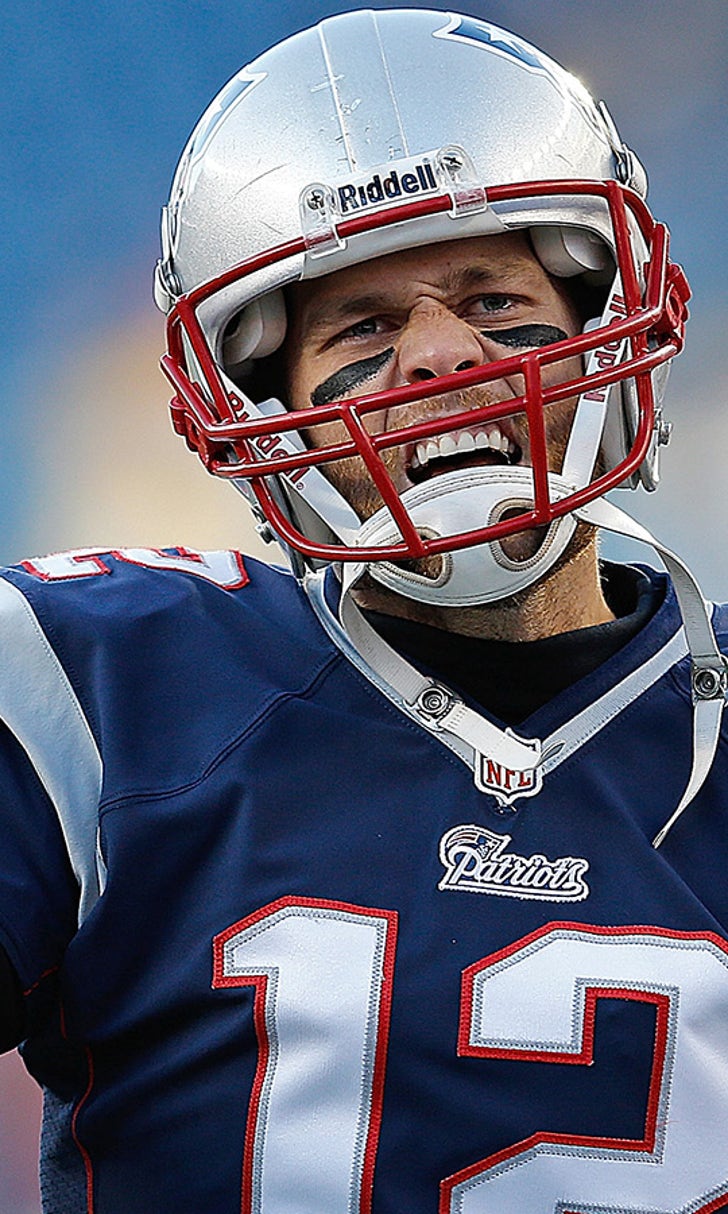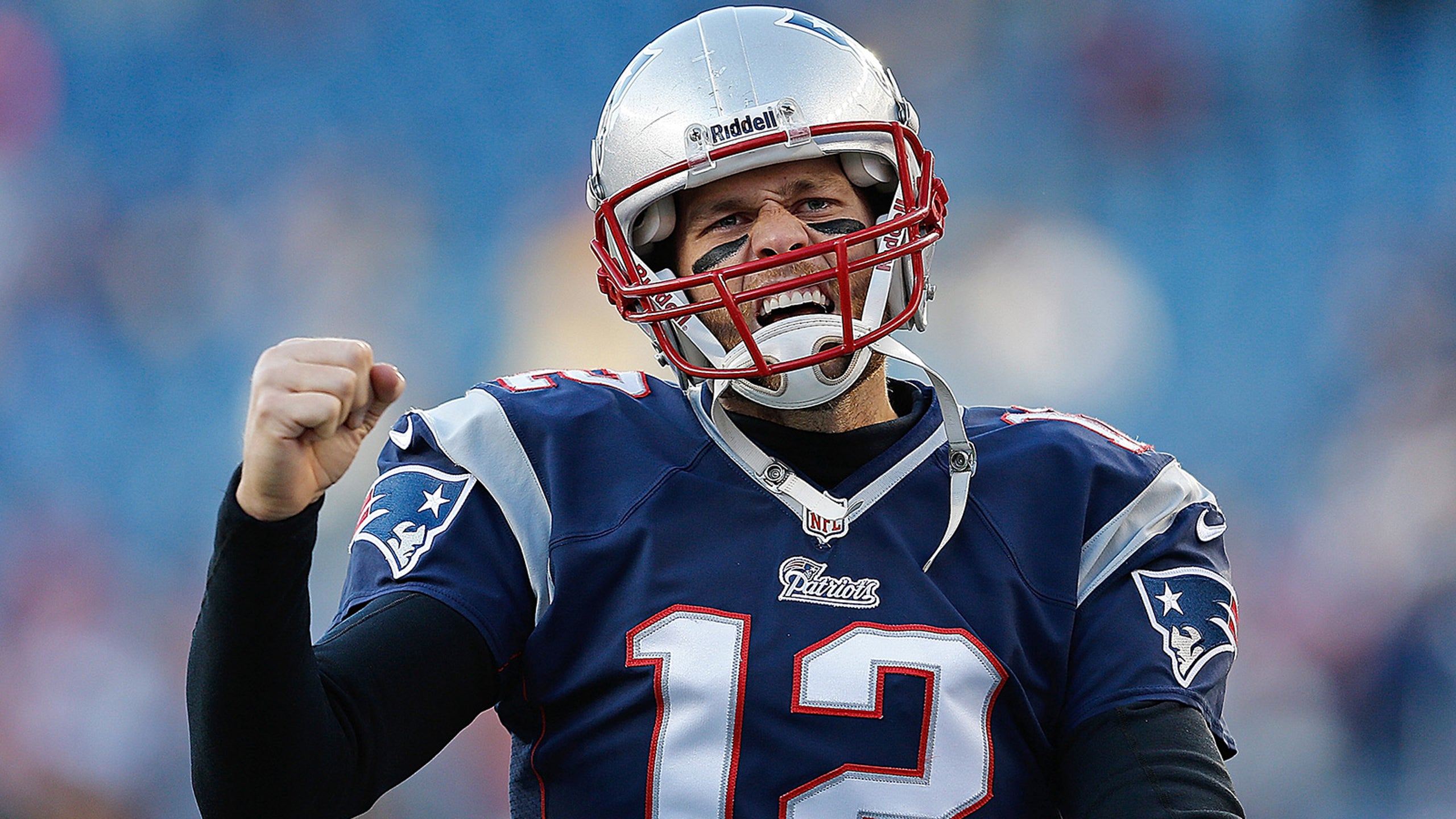 Tom Brady on pace for ridiculous, historic numbers in 2015
BY foxsports • October 13, 2015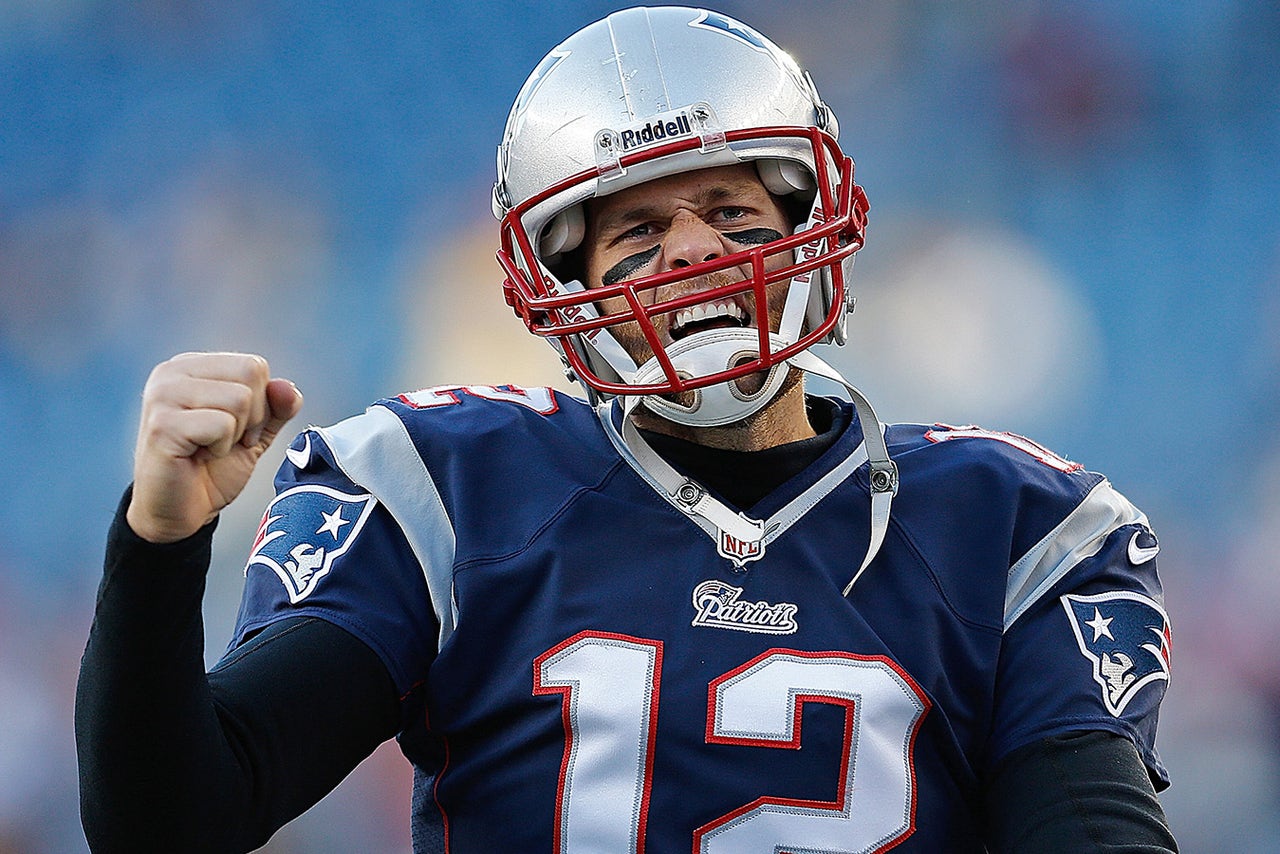 Entering training camp, Tom Brady was expected to miss the first four games of the season due to his Deflategate suspension. Of course, he had that suspension lifted, and all he's done since then is break records and get off to a fantastic start.
Through four games, Brady has thrown for 1,387 yards, 11 touchdowns to zero interceptions, and has a passer rating of 121.5. Without much analysis, those numbers are obviously ridiculously impressive, and they put him on pace for a historic season.
With 1,387 yards in four games, Brady is on pace to throw for 5,548 yards. That would make him the NFL's first 5,500-yard passer, eclipsing Peyton Manning's record of 5,477 yards set in 2013.
His hot start also puts him on pace to throw 44 touchdowns and zero interceptions -- although that's highly unlikely to happen. Nevertheless, Brady has been incredibly consistent this season and has rivaled his great start from 2007 when he threw 50 touchdown passes.
Tom Brady 2015 (thru 4 Games) 116/160 (72.5%) - 1387 - 11 TD 0 INT 2007: 95/120 (79.2%) - 1118 - 13 TD - 2 INT #Patriots

— Mike Loyko (@NEPD_Loyko) October 12, 2015
---
---