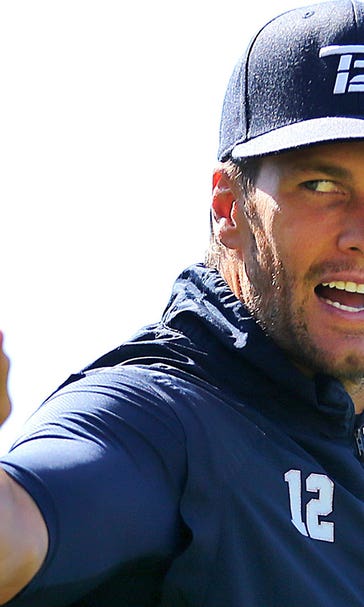 Tom Brady explains why he's keeping his plans during suspension a secret
BY Cameron DaSilva • November 15, 2016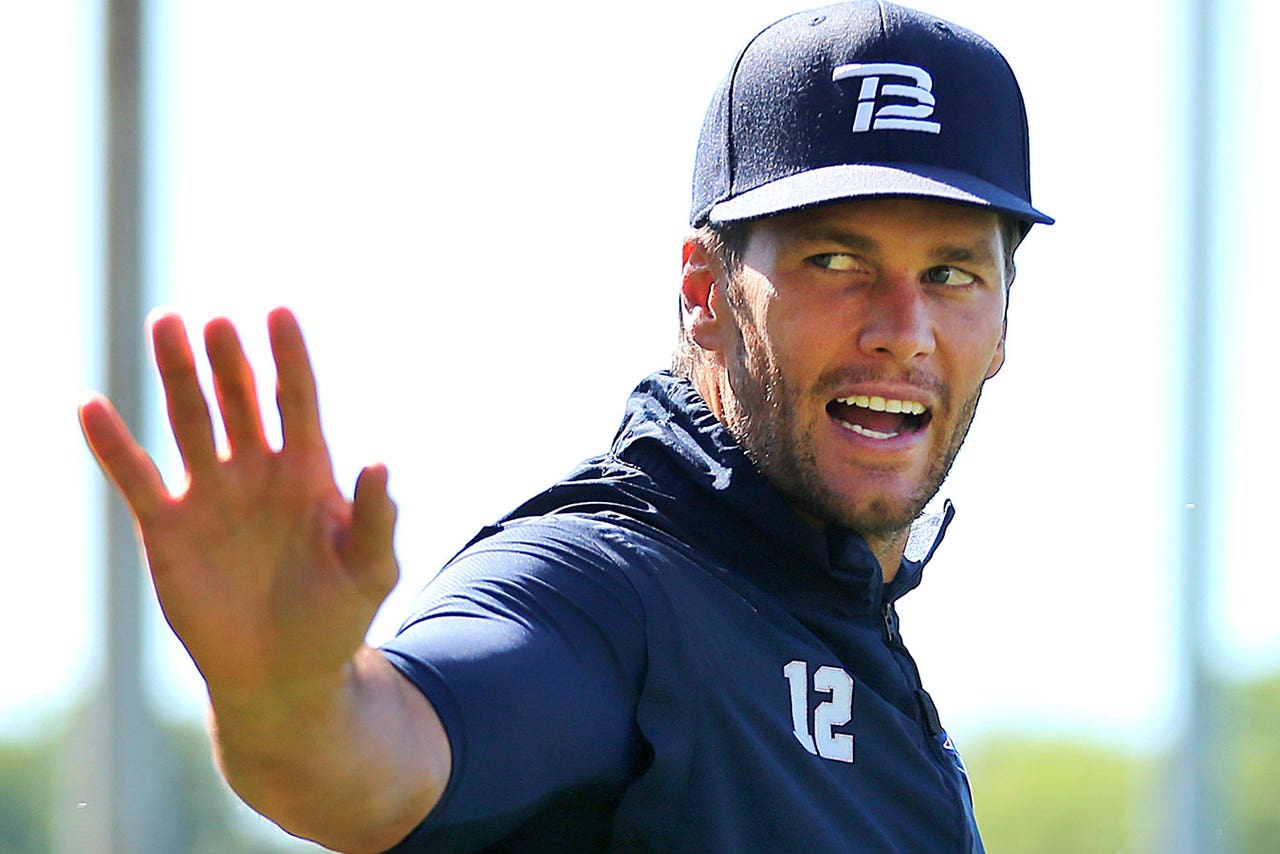 Tom Brady is a little over a week away from the start of his four-game suspension. When that time comes, Brady won't be allowed to talk to his teammates, engage in any football-related activities with the team or attend games as a fan.
So what exactly will he do for four weeks with no football to be played and no contact to be had? He probably has a plan but he won't reveal it to anyone else.
"We'll see," he said when asked about his plans on Tuesday.
Brady obviously can't travel with the team or attend home games, but that doesn't mean he has to stay in Foxborough.
"We'll see," he responded once more when asked if he'll stay local or travel elsewhere.
The All-Pro quarterback was finally asked why he won't share his plan with the rest of the world to which he said this:
"If someone else is in this situation in the future, I don't want to give away all my tips," he said.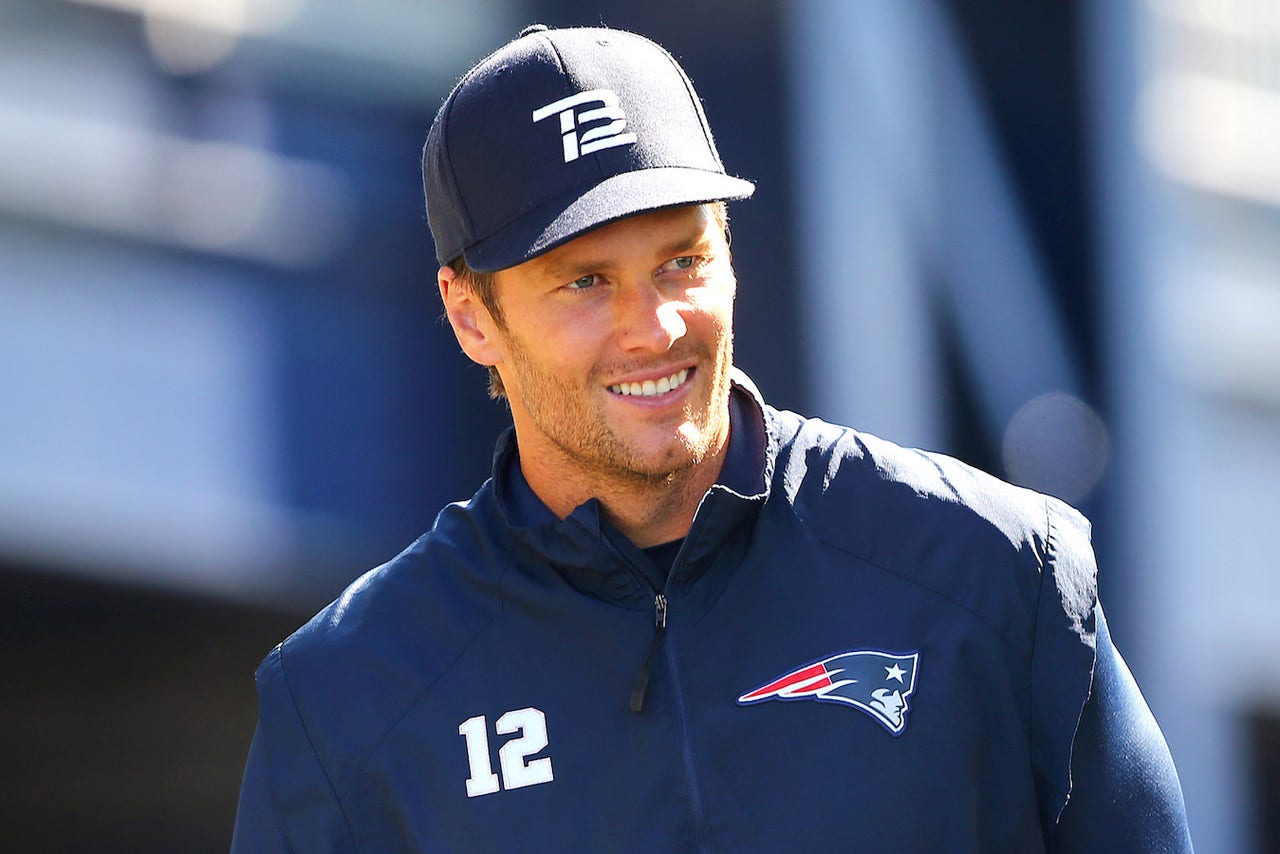 Of course, no one will ever be in Brady's same position where they're suspended for something like Deflategate, but he's more so referring to a player being banned to start the year. A few months ago, it was reported that Brady would work out with Randy Moss and Wes Welker – two of his former teammates – during his suspension. That's fair game under league rules, so why not?
Brady didn't say whether he will or won't call his former teammates on Tuesday, but he did say he'll use the time away from the team the best he can.
"I'm pretty positive," he said. "I'm going to use these days the best way that I possibly can. I'm going to try to get ready and do everything that I possibly can so I can be at my best when I have the opportunity to play in October. I've tried to just find different ways to be positive, but it is what it is at this point, so we'll do the best we can do."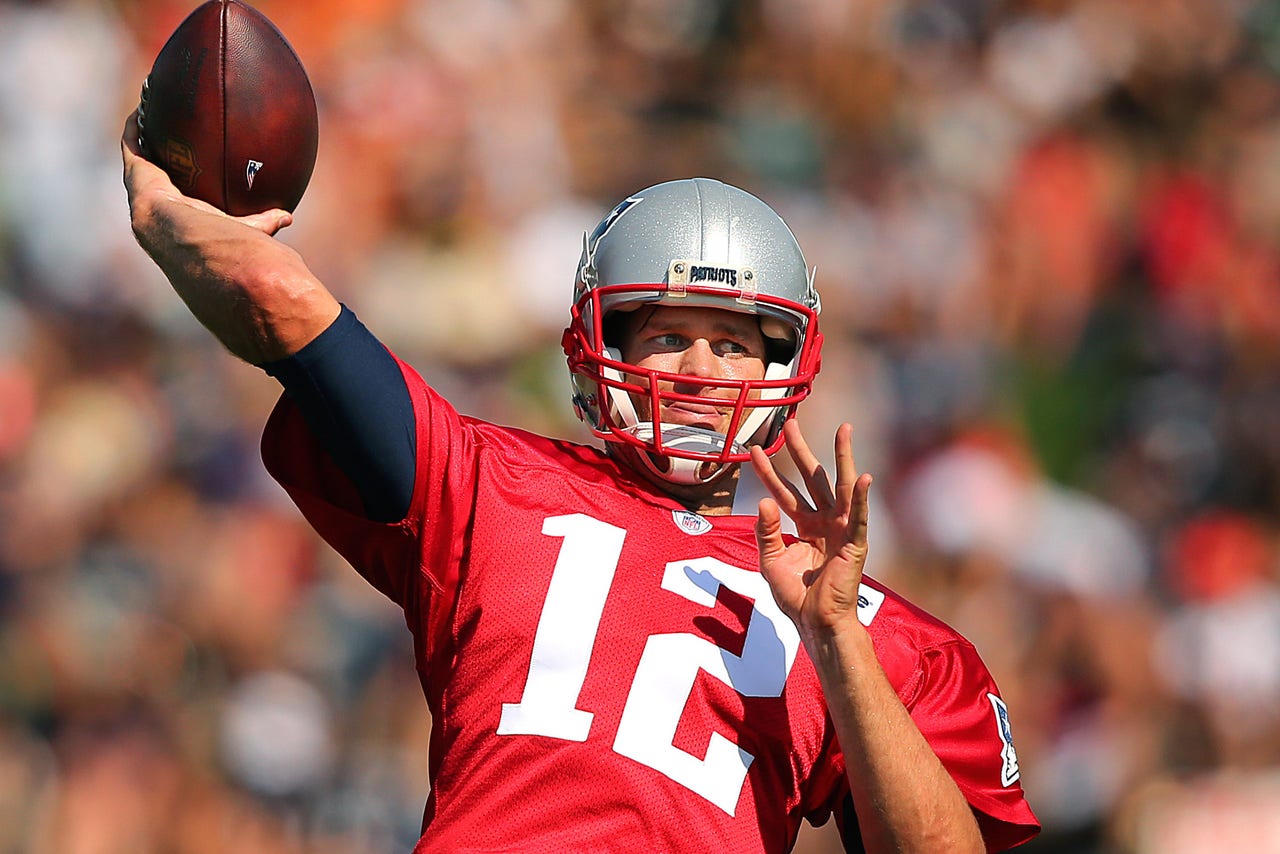 One thing that will work in Brady's favor during his suspension is that he'll be able to talk to and work with his trainer, Alex Guerrero. Brady thought that was kind of the NFL to allow it.
"Well, that was nice of them."
These will be a long four weeks for Brady, but you can be sure he'll be working out on a regular basis despite being away from the team.
---
---