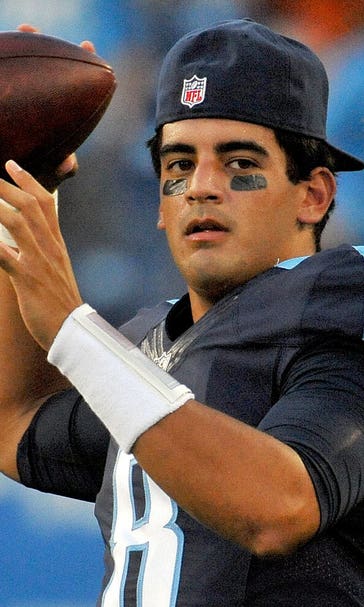 Titans QB Mariota comfortable taking snaps under center
September 9, 2015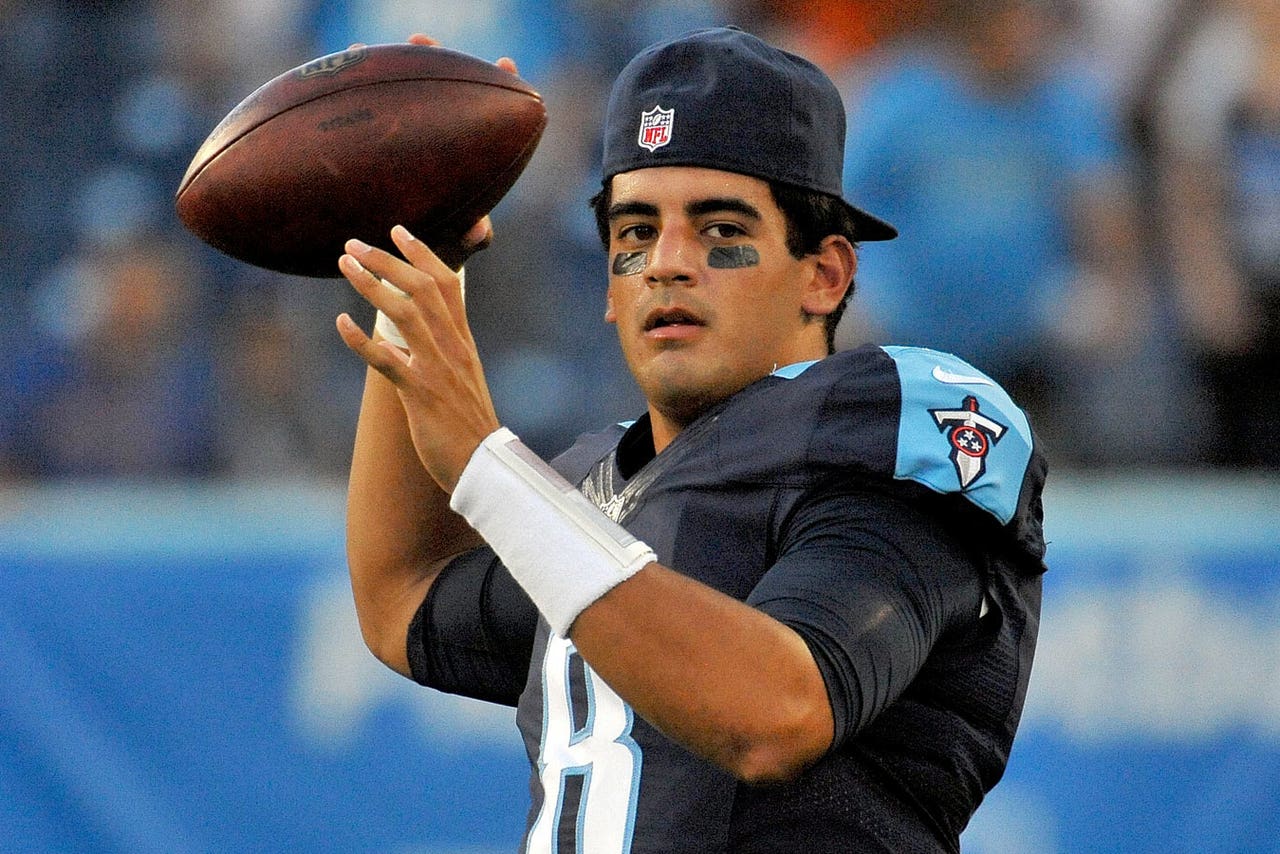 As the Tennessee Titans prepare for their Week 1 matchup against the Carolina Panthers, rookie quarterback Marcus Mariota said he's pleased with his transition to playing in a pro-style offense.
Mariota, who the Titans selected second overall in last April's draft, won the Heisman Trophy last year operating out of the shotgun in Oregon's spread offense. Since being drafted by the Titans, he's had to adjust to taking snaps primarily under center.
If the preseason is any indication, Mariota isn't having any issues. In four games working mostly under center, the former Oregon standout completed 21-of-30 passes for 326 yards with one touchdown and one interception.
"I feel really comfortable under center," Mariota said, per the Tennessean. "That's stuff that I didn't do in college and I really worked hard throughout the offseason and these coaches have really helped me. It's come a long way and I do feel comfortable under there and ready to go."
Mariota credits center Brian Schwenke with helping him make the transition.
"He's done a great job with me in terms of just making me feel comfortable, taking some extra snaps if we don't get it," Mariota said. "He's done an incredible job with me and made this process a lot easier, for sure."
The Titans take on Carolina in the season opener on Sunday.
(h/t The Tennessean)
---
---