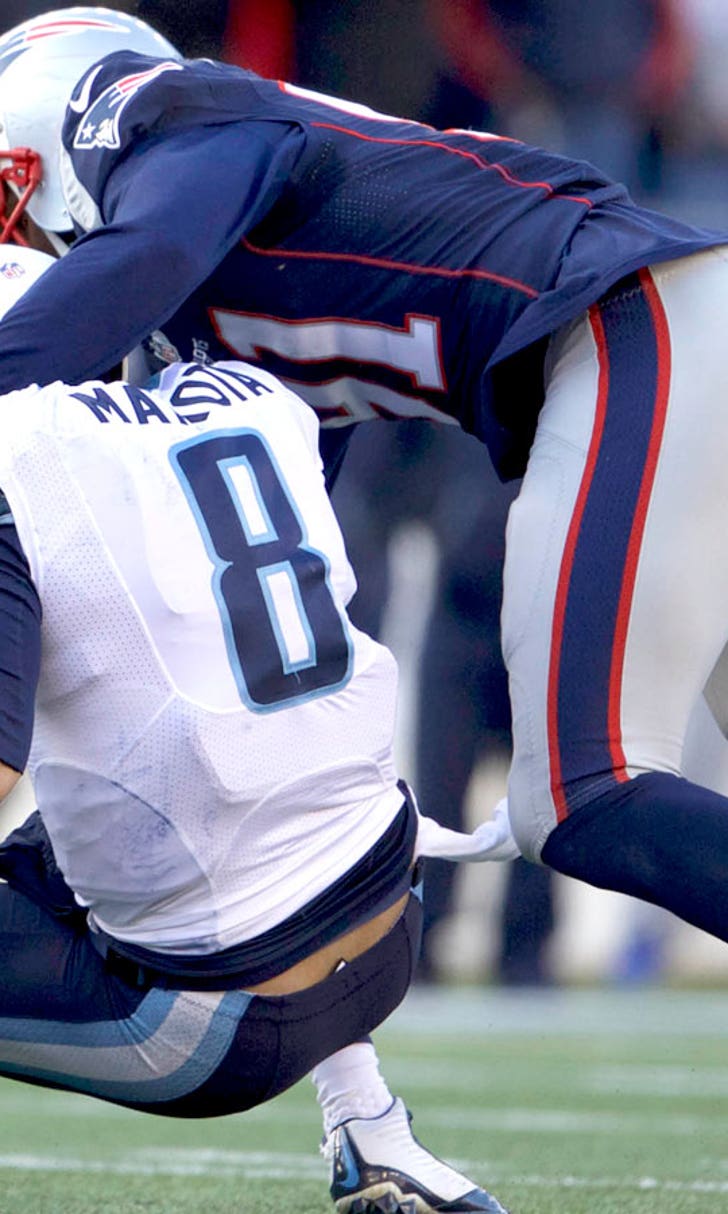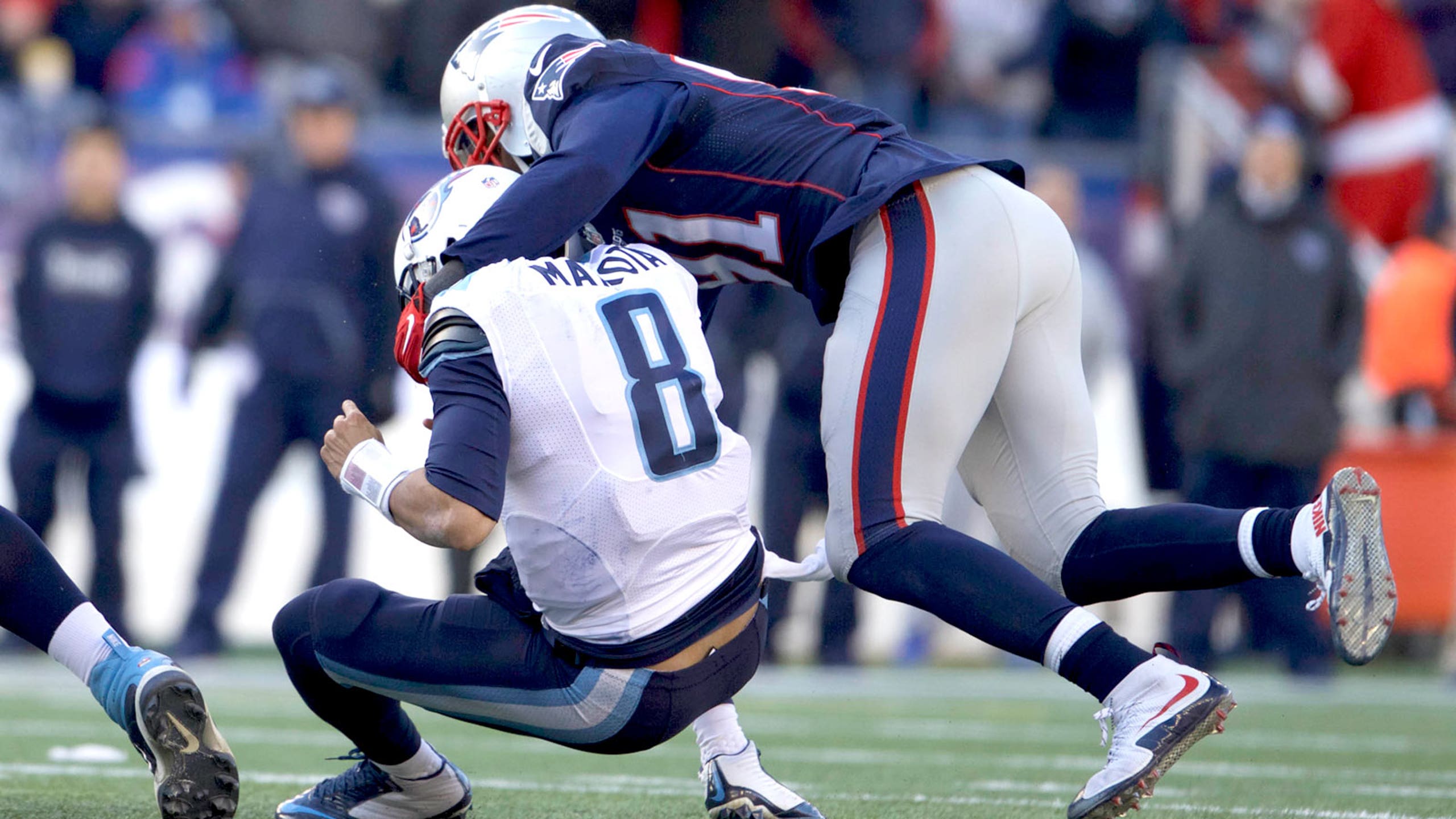 Titans offseason to-do list, starting with saving Marcus Mariota's knees
BY Dan Graf • January 8, 2016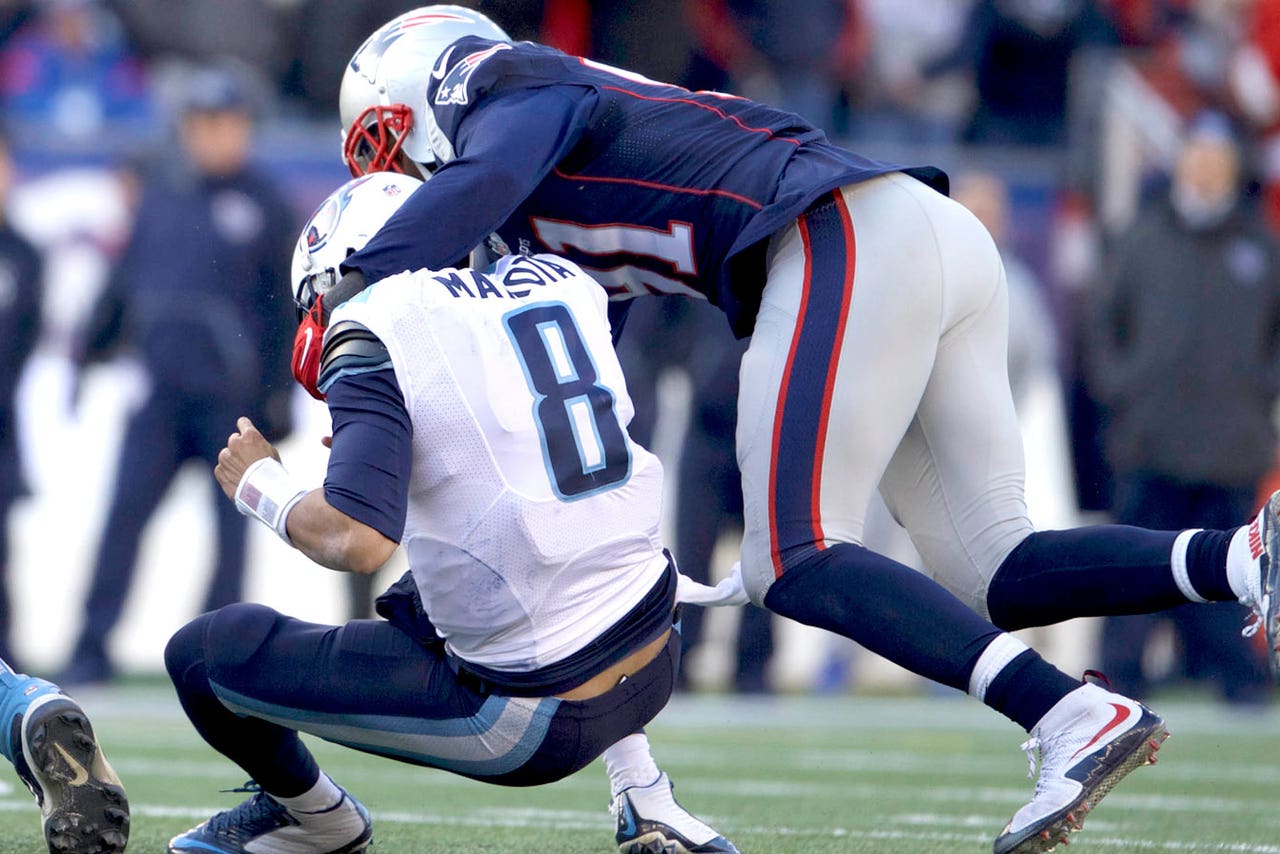 Each day between now and post-Super Bowl Monday, we'll roll out a get-to-the-point offseason plan for one NFL team. Today, the Titans, tomorrow the Chiefs-Texans loser. After that, we'll see. Here's our three-point plan for Tennessee:
1. Save Marcus Mariota's knees
Yep, the Titans need a new coach (and GM) and have to figure out what to do with the No. 1 overall pick – we'll get to that -- but the way they protected and used 2015 No. 2 overall pick Marcus Mariota was, well, No. 2. Mariota proved he's a franchise QB with 19 TD passes and only 10 interceptions as a rookie, but three numbers are more important: two MCL injuries, four missed games and Tennessee's league-high 54 sacks allowed (38 of which were beaten into Mariota). Congratulations, you picked the right guy. Now figure out how to keep him healthy – both with a real line and a better offensive scheme – or that running ability you love so much will be gone before he's 25.
2. Find the right coach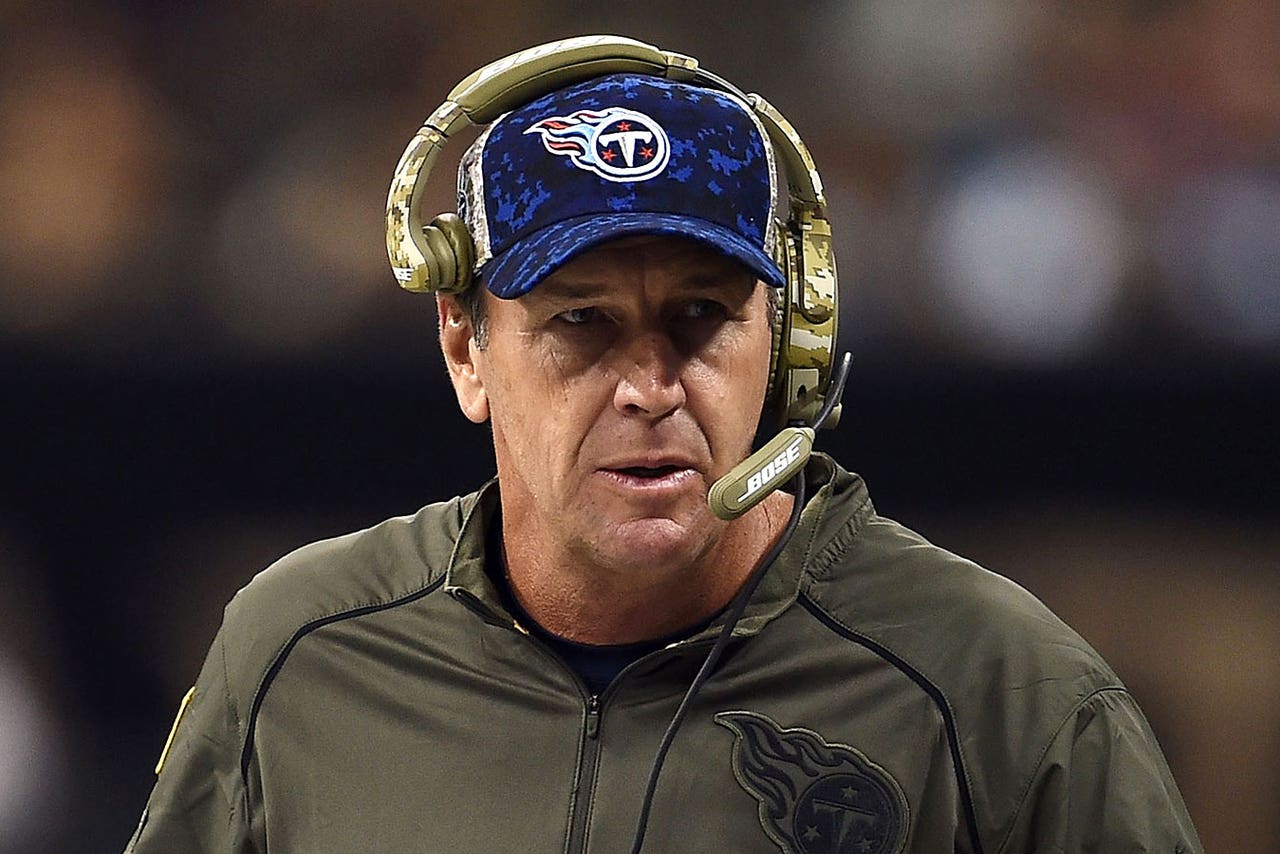 The Titans apparently have not had their fill of Mularkey.

Tennessee canned Ken Whisenhunt at midseason after a 3-20 start to his Titans career, and it seemed like a fine idea to promote two-time failed NFL head coach Mike Mularkey to an interim spot as long as someone with experience running a bad team (14-18 with the Bills, 2-14 with the Jaguars) was hanging around. But Mularkey turned Whisenhunt's 1-6 start into a 2-7 finish, so forgive us for being a bit surprised to hear he's in the mix to replace Whisenhunt permanently. "Our business' only barometer, really for success, is wins and losses," Team president and CEO Steve Underwood told reporters after deep-sixing GM Ruston Webster on Black Monday. Then the barometer for selecting a coach can't be throwing someone with a rich history of losing in the interview pool. Go with successful experience. Go with 0-0. Don't go with 18-39 Mike Mularkey.
3. Don't overthink the No. 1 pick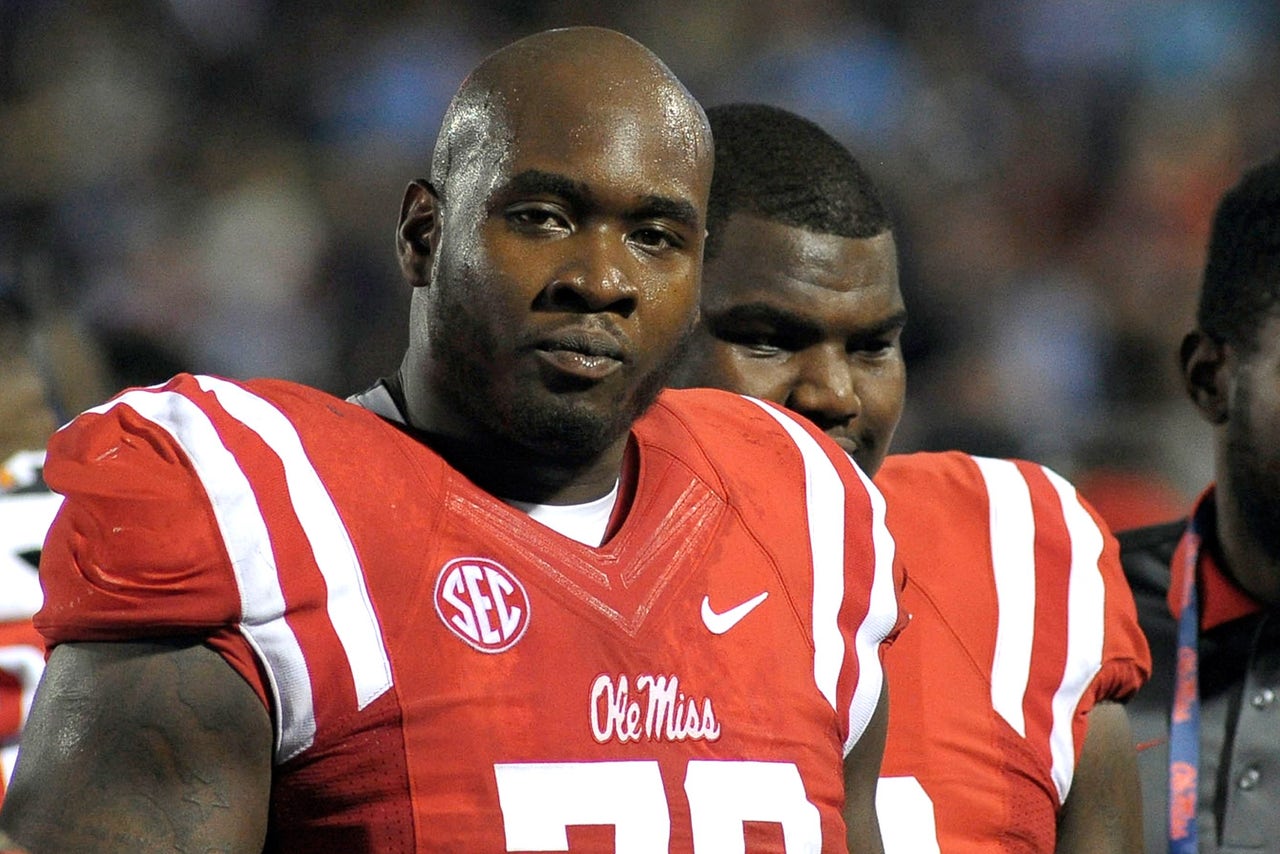 Tunsil might be better than two Advil for Mariota's aching knees.

It speaks to how messed up things are in Tennessee that it's taken this long to get to a potential franchise-altering draft decision. If selecting Mariota was important, nailing this pick is absolutely vital. Michael Oher is the former Ole Miss (and Titans) offensive tackle with the "Blind Side" book and movie named after him, but Laremy Tunsil is the former Ole Miss offensive tackle everyone seems to believe can actually protect Mariota long enough to save those knees. A team willing to consider a coaching candidate with as many warts as Mularkey should have no trouble doing the decidedly unsexy work of grabbing an offensive lineman with the No. 1 overall pick if that's what it really needs -- and it does.
---
---