Matt Ryan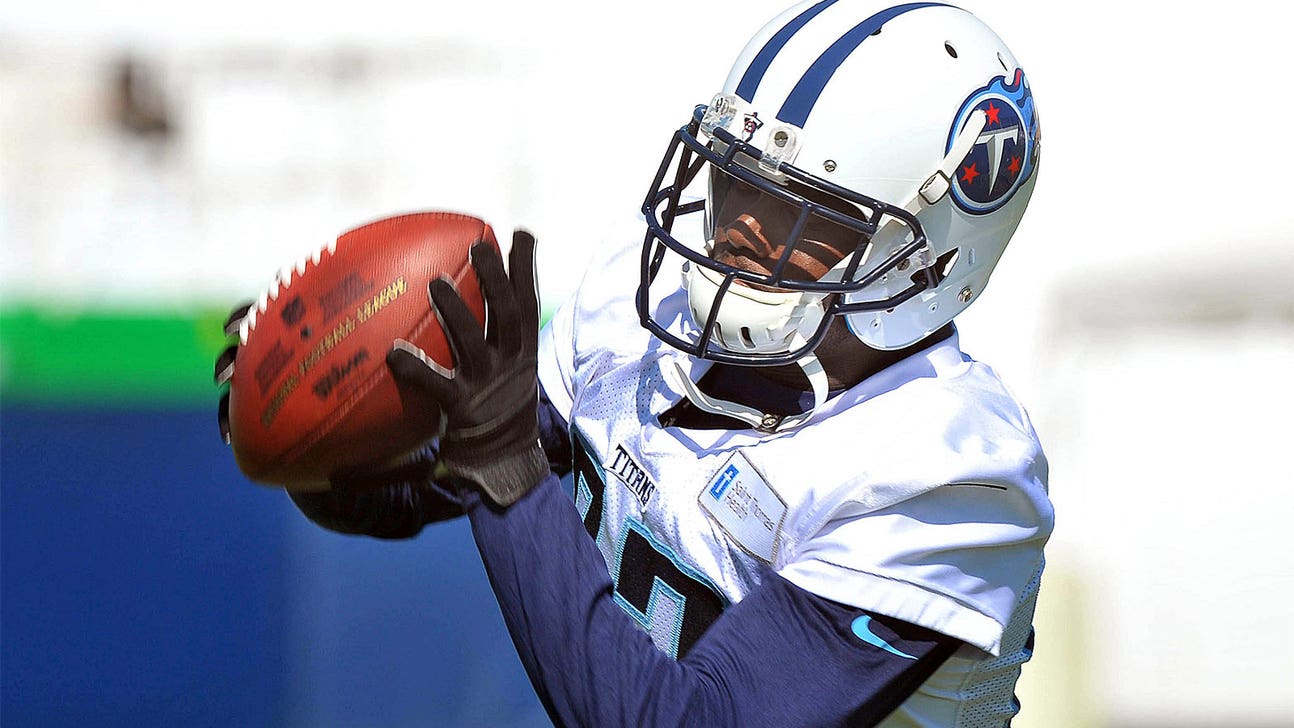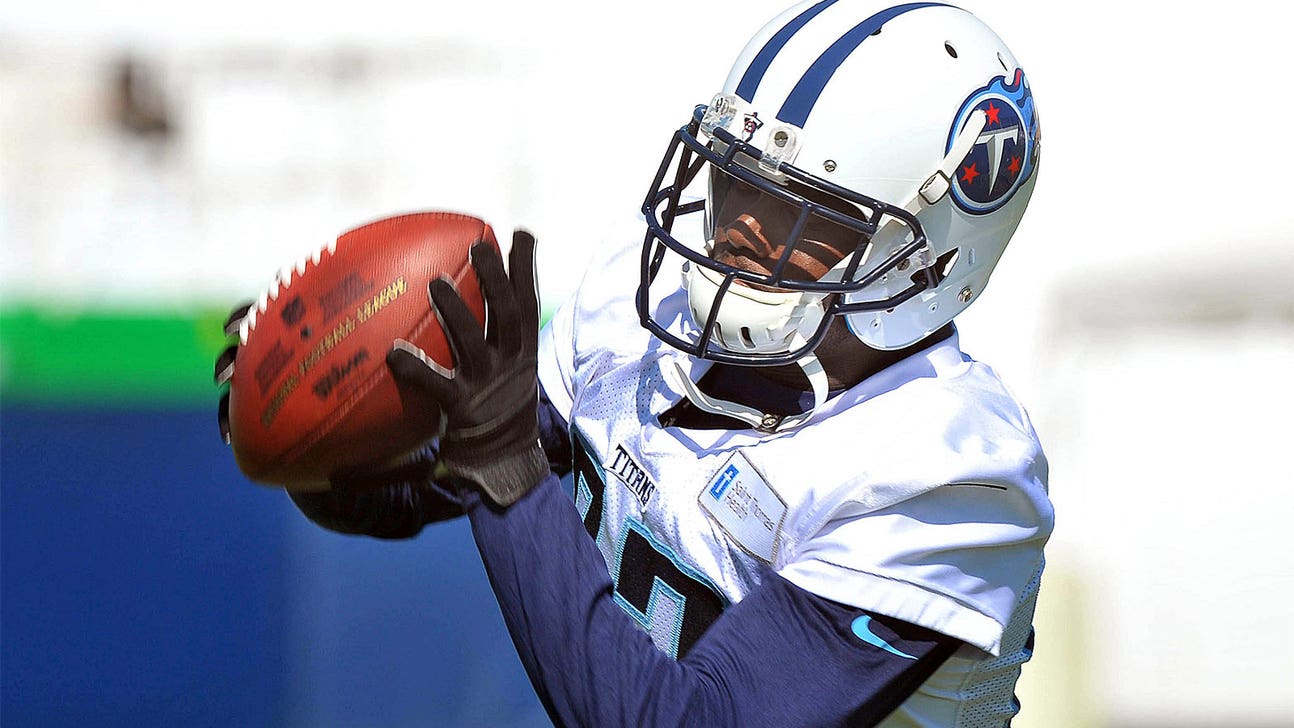 Matt Ryan
Titans' Harry Douglas ready to return to Atlanta
Published
Aug. 13, 2015 7:47 p.m. ET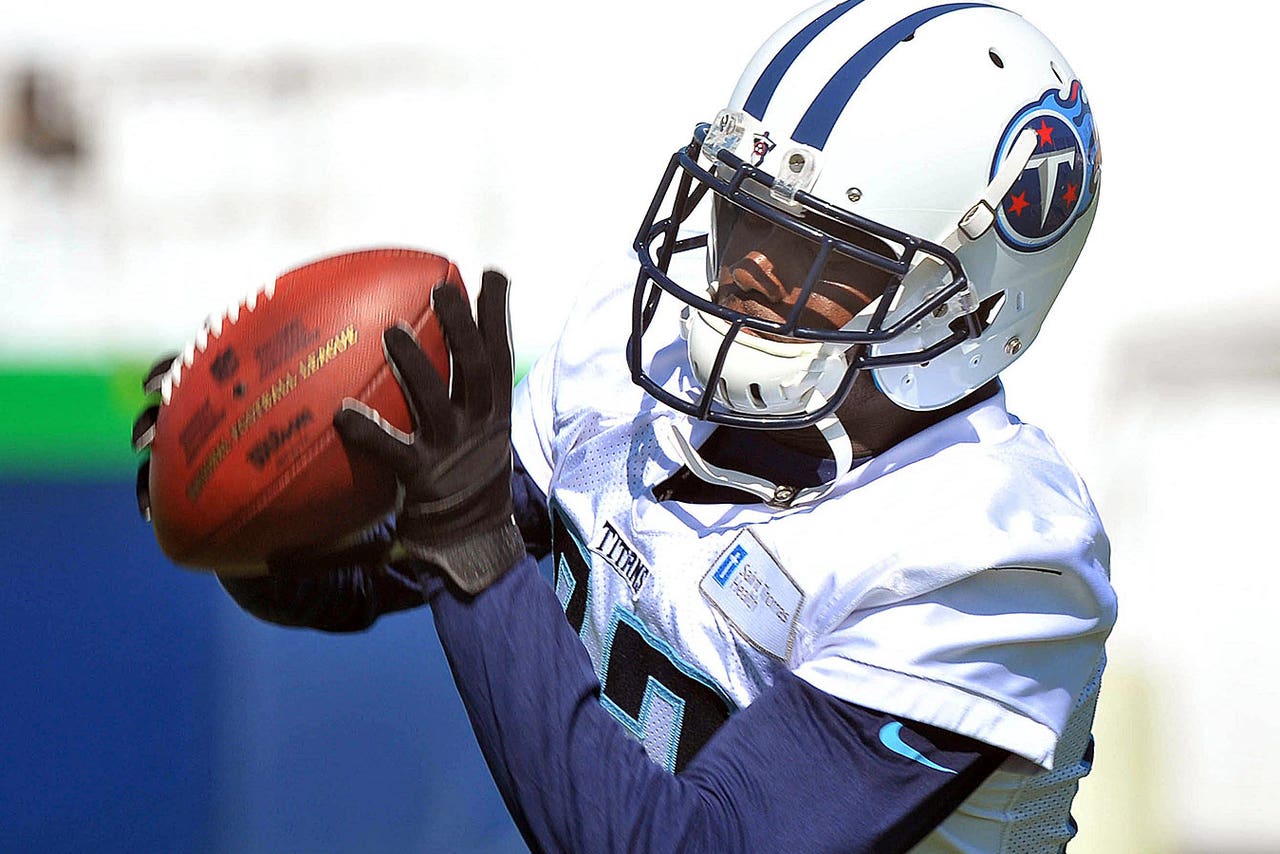 New Tennessee Titans wide receiver Harry Douglas will play his first game with his new team Friday night against a very familiar opponent.
Douglas, who signed with the Titans in the offseason returns to the Georgia Dome to face his former team, the Atlanta Falcons. 
The 30-year-old Douglas spent the past seven seasons as member of the Falcons.
"I love him like a brother," Atlanta receiver Roddy White said, via ESPN. "It's bigger than football. He was great for the organization. He did a lot of great things for us. And I'm going to especially miss him in pregame. He was our energy."
An Atlanta-area native, Douglas was released by the Falcons in February and signed with Tennessee.
"The toughest part, really, is not being able to be around Roddy and Julio (Jones) and my receivers coach, Terry Robiskie," Douglas said. "We did everything together, off the field. Roddy and I hung out a lot (this offseason). The guys came to a dinner before I left town. We went bowling together: me, Roddy, Julio , Matt Ryan), (Leonard) Hankerson,(Eric) Weems, Antone Smith.
"Even though we're on different teams, we're still truly brothers from another mother. Our families talk to each other all the time. It's truly a brotherhood. I asked Roddy for some tickets and he said, 'I got you.'"
Douglas caught 85 passes for 1,067 yards in 2013, but saw his production dip last season. The veteran receiver caught 51 passes for 556 yards while dealing with a foot injury. The Falcons saved $3.5 million by letting him go.
"I understand this is a business," Douglas said. "I don't let a business get in the way of emotions. Was I upset? Of course. You're naturally going to be upset. But I had no harsh feelings toward anyone in the organization. I did know they had to do what they had to do. And on my end, I had to do what I had to do.
"It's one of those things where you try to stay in good standing. I had a great seven years there. But it was time for both of us to move on."
(h/t ESPN)
---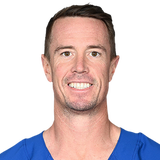 Get more from Matt Ryan
Follow your favorites to get information about games, news and more
---
NEXT STORY
Oregon's young secondary is in good hands