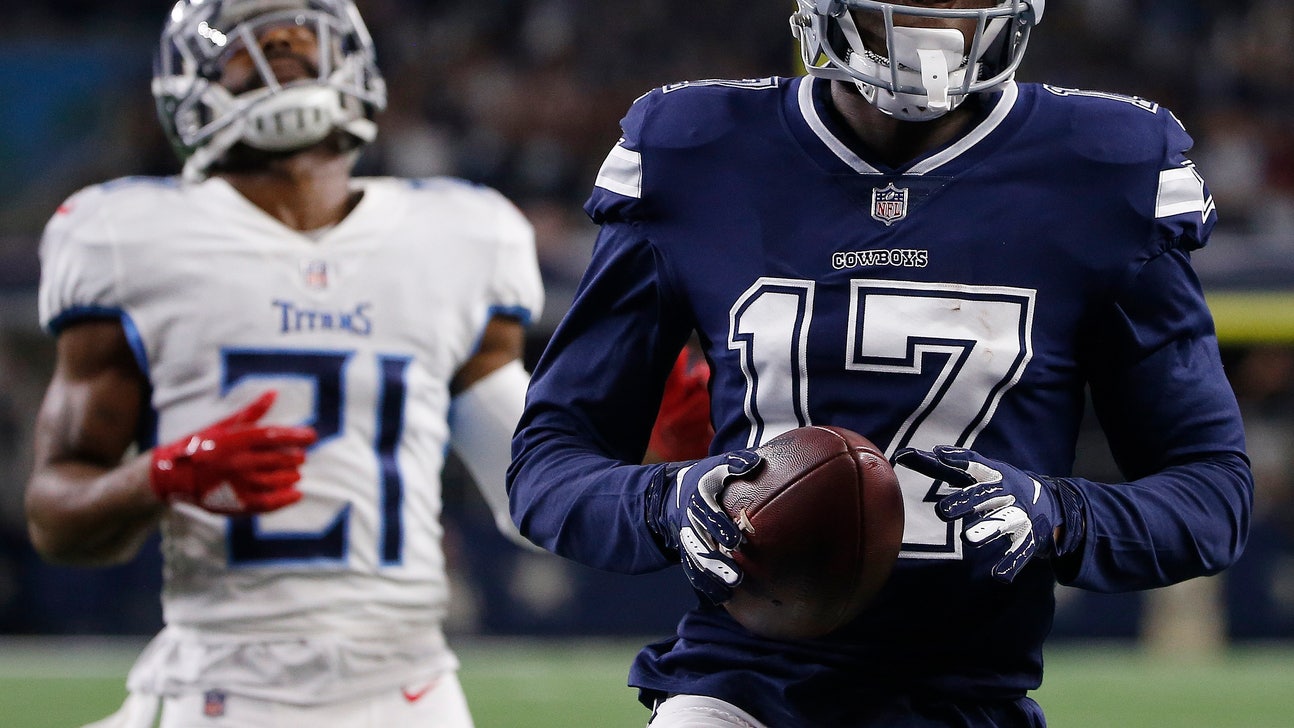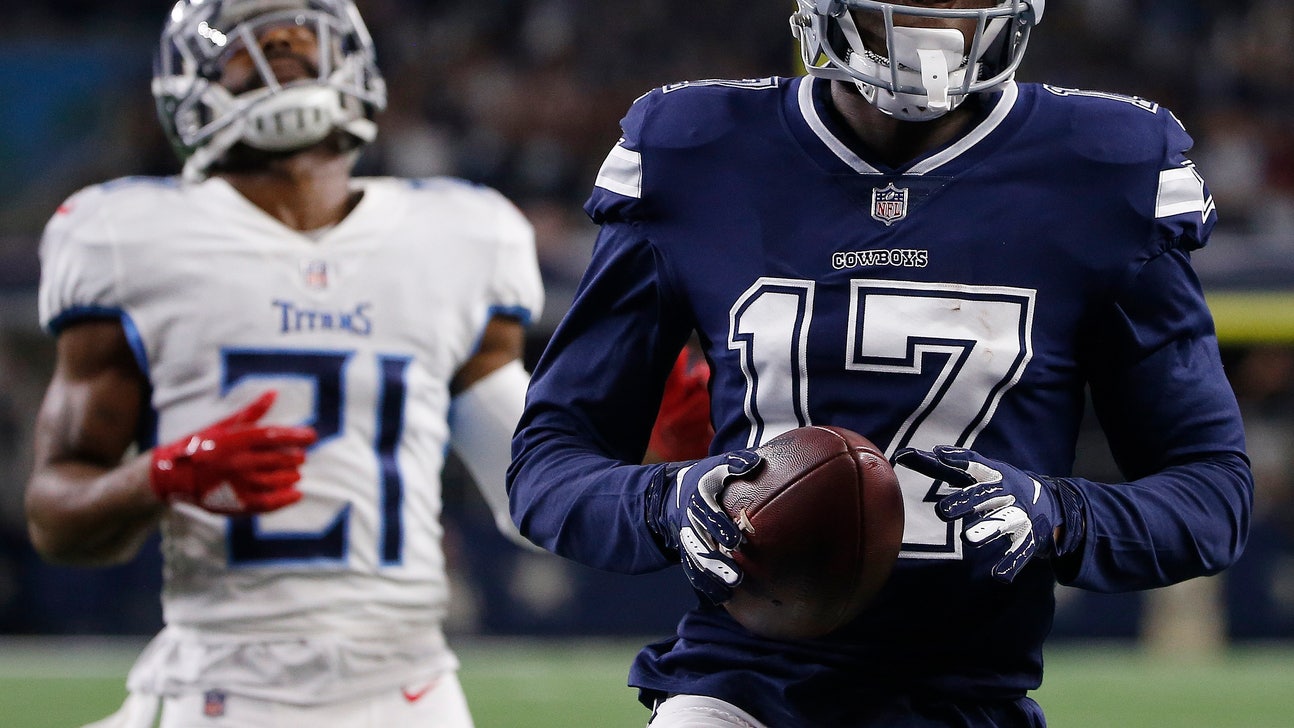 Titans' Butler struggling, now a target in pass defense
Updated
Mar. 4, 2020 6:33 p.m. ET
NASHVILLE, Tenn. (AP) — Titans cornerback Malcolm Butler knows why he has struggled so much that opposing quarterbacks keep picking on him.
"Just got to be more detailed and more disciplined on those little things," Butler said Wednesday. "I threw that last eight weeks behind me, and I got a whole 'nother eight weeks to try to make up for it."
Butler has to do something.
The Titans have allowed the fewest touchdowns in the NFL with 14. Yet, Butler has been the weak link: He has allowed the most touchdown passes (seven) and most yards receiving (618) of any cornerback in the league, according to Pro Football Focus. The Dallas Cowboys scored both of their TDs at Butler's expense Monday night in Tennessee's 28-14 victory.
Butler is the cornerback that New England benched during the Super Bowl last February when the Patriots lost to Philadelphia. He then signed a five-year deal worth more than $60 million with $30 million guaranteed with the Titans in March.
He started the first five games this season. Over the past three, the Titans have started Adoree Jackson alongside Logan Ryan with Butler as the third cornerback.
With Butler on the field, Dak Prescott hit Amari Cooper for a 4-yard touchdown pass with his receiver creating space from Butler by running right before cutting back toward the left pylon. Butler appeared to look back at Prescott and left Allen Hurns wide open for a 23-yard TD pass.
Butler plays aggressively, which he said is hard to balance at times.
"Just got to work my way around it and just make plays and play football and do what I've been doing my whole career," Butler said. "Just got to hold up."
His next challenge comes Sunday against his former team when Tom Brady and the Patriots (7-2) visit the Titans (4-4). The Titans have been coaching Butler on his issues, and coach Mike Vrabel said Butler needs to have his eyes on the receiver in man coverage and not Brady.
"Malcolm knows that, and we've talked about that, and we continue to practice it, we continue to coach it and we try to show it to him," Vrabel said. "When he does that, it's pretty good, it's competitive. He challenges the receivers. When you look back at the quarterback, your man has a tendency to go in another direction."
Patriots coach Bill Belichick still has not said why he benched Butler and wouldn't discuss the cornerback specifically on Wednesday when asked what Butler is doing differently. Instead, the coach talked about the Titans' defense, which leads the NFL in fewest points allowed per game.
"That's our challenge as an offense is we're playing 11 guys, we're playing their coaching staff and the schemes they put up against us," Belichick said. "And, right now, they're playing better defense than anybody in the league. So, we'll see how we do."
Patriots receiver Julian Edelman said Butler is a cornerback who's strong at playing the ball in the air. Edelman also has a lot of respect for a man he called a "heart player," whose progress from being undrafted out of West Alabama to now is proof of the cornerback's hard work.
"He's gotten beat a couple of times, but that goes with the nature of his game," Edelman said. "He's a real aggressive player that competes, plays the ball well through your hands. He's long, (strong) upper body. He's got that ability to make up speed with the ball in the air while looking back. A lot of corners can't do that. I got a lot of respect for Malcolm."
Notes: The Titans held a walk-through practice Wednesday. RT Jack Conklin (concussion protocol) did not practice along with WR Taywan Taylor, whose left foot was in a walking boot in the locker room; LB Daren Bates (illness); and S Dane Cruikshank (knee). LB Derrick Morgan (shoulder) and WR Tajae Sharpe (right ankle) were limited.
---
---