Darius Slay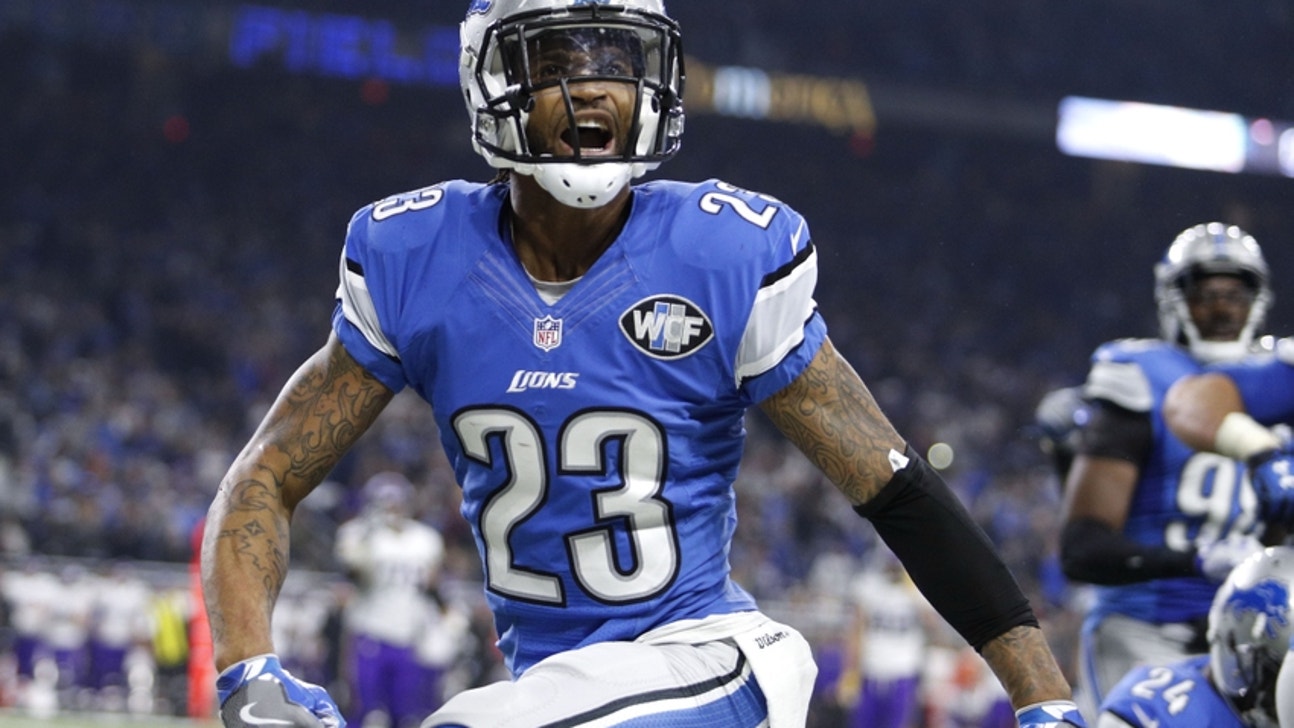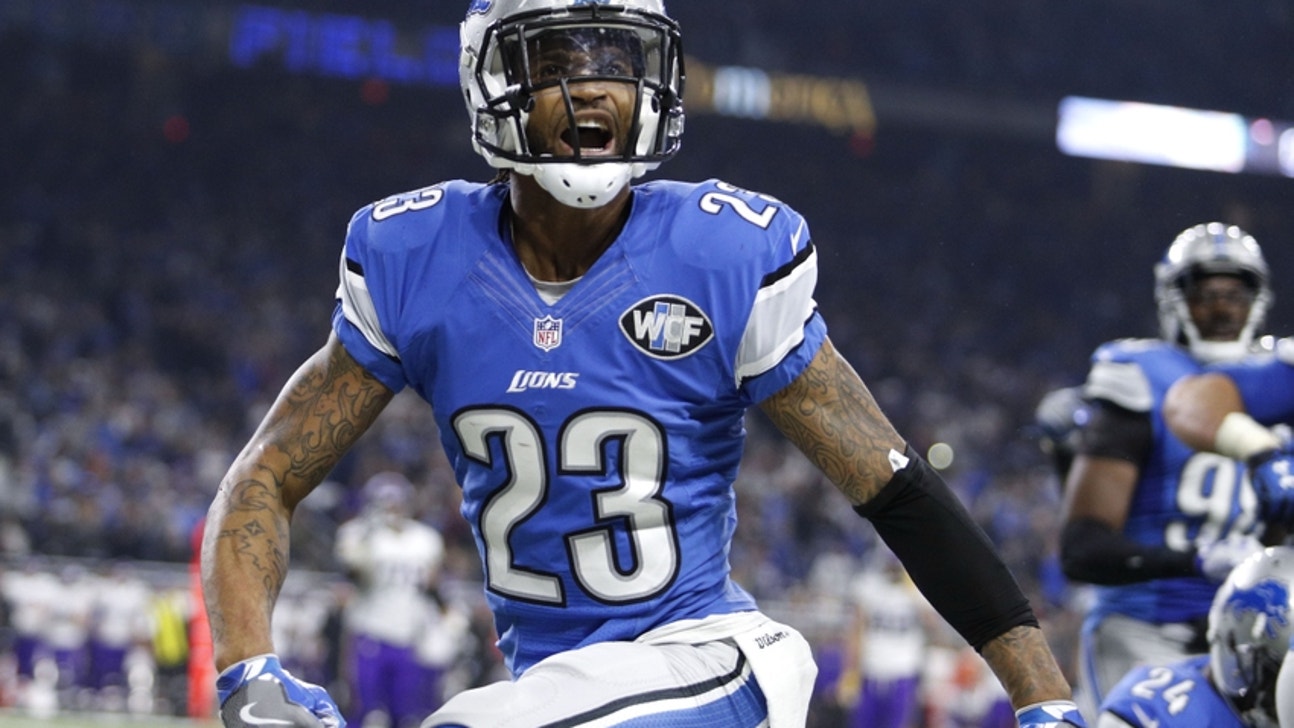 Darius Slay
The Return of Big Play Slay
Updated
Mar. 5, 2020 12:22 a.m. ET

Fansided, Jack Ozark/FanSided via SideLion Report
In Week 15, Darius Slay limped off the field against the Giants and in that exact moment every single Lions fan though the same thing: Odell is about to go off. Well, he didn't absolutely obliterate Detroit, but it was obvious that no other Lions corner stood a chance at locking him up. Last week against the Cowboys Slay was inactive, so Johnson Bademosi was tasked with guarding Dez Bryant most of the game and we all know how that ended up. This week, in the biggest Lions game in years, Slay looks to be coming back. And if the Lions want to clinch the division they need Slay to live up to his nickname.
Aaron Rodgers is a stud that Lions fans respect, but at the same time, wish he would retire early. The way he can scramble out of the pocket and whip the ball down the field is beautiful football. It only helps that his best receiver, Jordy Nelson, is speaking to him telepathically because they always find each other after the start of a messy play. Together this tandem is one of, if not the most, dangerous combo in the NFL. And on Sunday night expect Slay to be taking on this challenge.
As I said before Slay missed the game against the Cowboys. At the time I worried that he really was that hurt, and assumed that he probably would miss the rest of the season. However, now that I understand his plan I'm thankful he missed that meaningless game. Yes, I said meaningless. Because at the end of the season that game doesn't matter. This game does.
Sep 25, 2016; Green Bay, WI, USA; Green Bay Packers wide receiver Jordy Nelson (87) rushes with the football after catching a pass as Detroit Lions cornerback Darius Slay (23) defends during the second quarter at Lambeau Field. Mandatory Credit: Jeff Hanisch-USA TODAY Sports
And with Big Play Slay lined up against Jordy, the Lions' chances skyrocket. Slay has proven all season that he's going to lock up one player every game. Sans a bad play or two, he's been amazing, turning into a guy that quarterbacks shy away from. And Jordy should not only be his rival, but one of his biggest challenges of the season. And when would a player like a corner have their best game? When they have their biggest challenge.
Slay on Jordy can help the entire defense past that point, though. Defensive coordinator Teryl Austin loves to put players into weird, innovative coverages. But if Slay isn't on Jordy then I don't think that could happen because they would need safety help on him every single play. The Lions thrive when Glover Quin is back deep, while Rafael Bush or Tavon Wilson come up almost playing linebacker. It allows for them to sneak back into coverage or blitz with ease. And if somebody else is on Jordy, then chancing it with just one safety doesn't feel… safe.
These disguised coverages are the only way to defeat this juggernaut offense of the Packers. Luckily, Detroit is coming into this game as healthy, with Slay and co. ready to Defend the Den, and give Ford Field their first home playoff game.
Follow @J_zark on Twitter and Like the SideLion Report Facebook Page!
More from SideLion Report
This article originally appeared on
---
---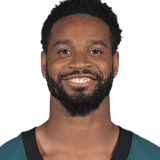 Get more from Darius Slay
Follow your favorites to get information about games, news and more
---