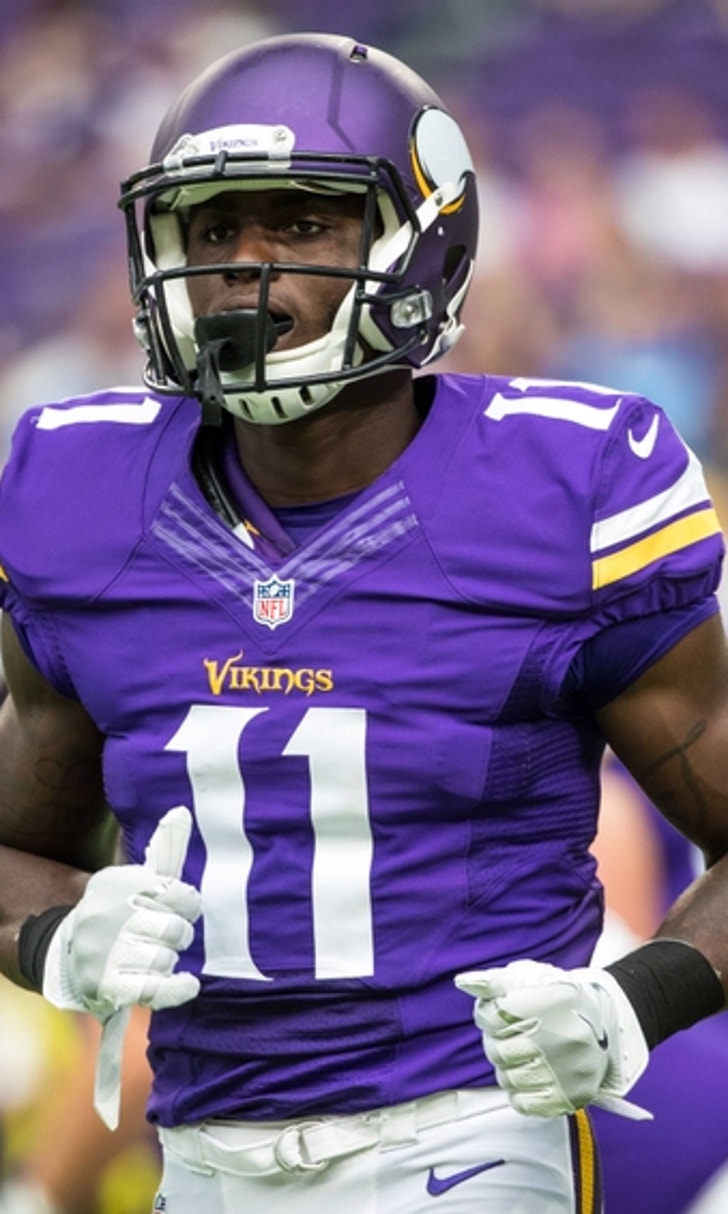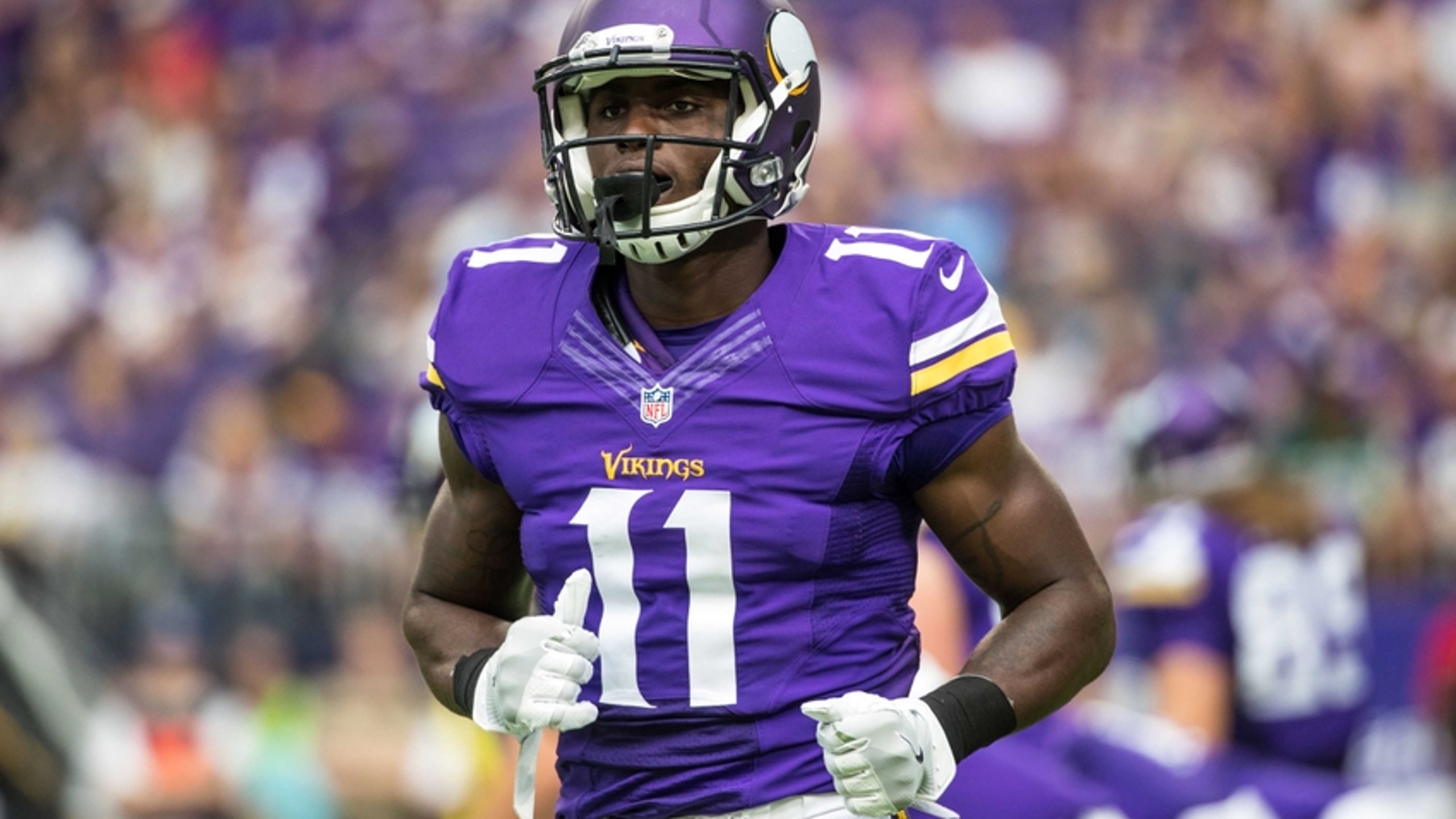 The reason Laquon Treadwell didn't play much for the Vikings in 2016
BY Fansided and John Follett/FanSided via The Viking Age • December 27, 2016
Don't be so quick to label Laquon Treadwell a "bust". Mike Zimmer's history with top draft picks explains the lack of Treadwell's playing time in 2016.
Laquon Treadwell was exactly the player the Vikings needed when thy drafted him 23rd overall in 2016. He didn't provide the immediate impact we expected this season, but our expectations didn't align with Mike Zimmer's approach. History shows the Vikings' head coach prefers to take it slow with his rookies.
Stefon Diggs wasn't active until Week 4 of 2015 and didn't make his first start until Week 6 vs Kansas City. Diggs had literally burst onto the scene, averaging 6 receptions and 104 receiving yards over his first four games. It's all proof of how prepared Diggs was when he received the call to duty. Diggs was prepared because Mike Zimmer wouldn't play him until he proved it.
Coach Zimmer had also taken the same approach with Trae Waynes, Eric Kendricks, Anthony Barr, and Teddy Bridgewater.
Back in September, Zimmer commented that Treadwell wouldn't play until he started practicing better. All indications were Treadwell needed more work on his route-running, specifically generating better separation. Lack of separation was the big knock on Treadwell coming out of college. We've seen a couple plays this year that show there's still work to be done.
Dec 1, 2016; Minneapolis, MN, USA; Dallas Cowboys defensive back Kavon Frazier (35) defends the pass against Minnesota Vikings wide receiver Laquon Treadwell (11) in the third quarter at U.S. Bank Stadium. The Dallas Cowboys beat the Minnesota Vikings 17-15. Mandatory Credit: Brad Rempel-USA TODAY Sports
Zimmer's first challenge to Treadwell was to prove himself as a professional football player. It's that old school approach with rookies that makes Zimmer so like-able to the 30-and-older crowd of Vikings' fans. How many other NFL head coaches have the fortitude to use the 23rd overall pick as a gunner on the punt team? Treadwell is working his way to the top under Mike Zimmer…and he'll be better because of it.
More from The Viking Age
Treadwell is big, physical, and showed great hands during his tenure at Ole Miss. The Vikings are in a good place with Diggs and Adam Thielen moving forward, but Treadwell will be the better vertical threat. Treadwell is a full two-inches taller than Diggs and was labeled a "catch-winner" after the 2016 combine.
The Vikings are 43% on the year in scoring touchdowns while inside the red zone. Opposing defenses know that Kyle Rudolph is the only big red zone threat for Minnesota. I actually can't remember the last time the Vikings converted on the bootleg roll-out pass to Rudy inside the 20. This is where Zimmer will soon rely on his long receiver in Treadwell to go get the ball above defenders.
Vikings' fans shouldn't fall into the trap of assuming Treadwell hasn't played much because he isn't good. Mike Zimmer is taking the time to polish his rookie receiver in order to maximize his potential. We should see a big payoff from Treadwell in 2017.
In the meantime, let's agree to trust the process.
---
---