Von Miller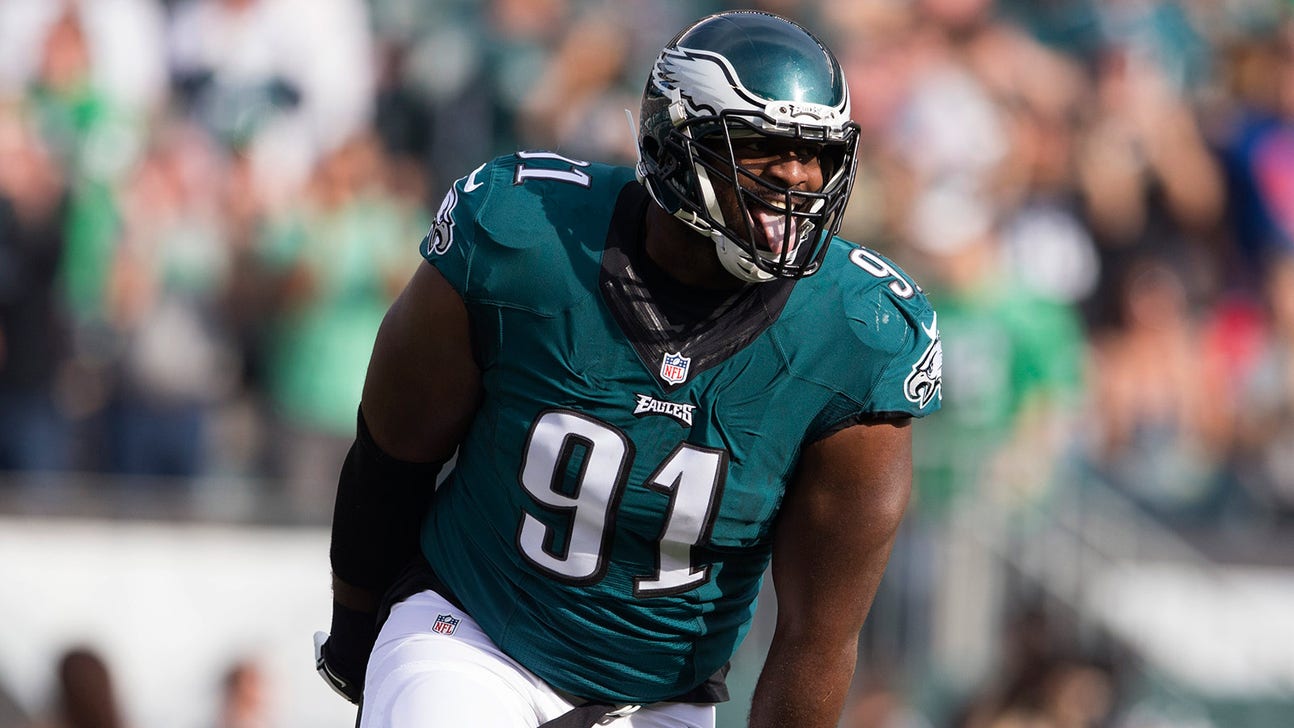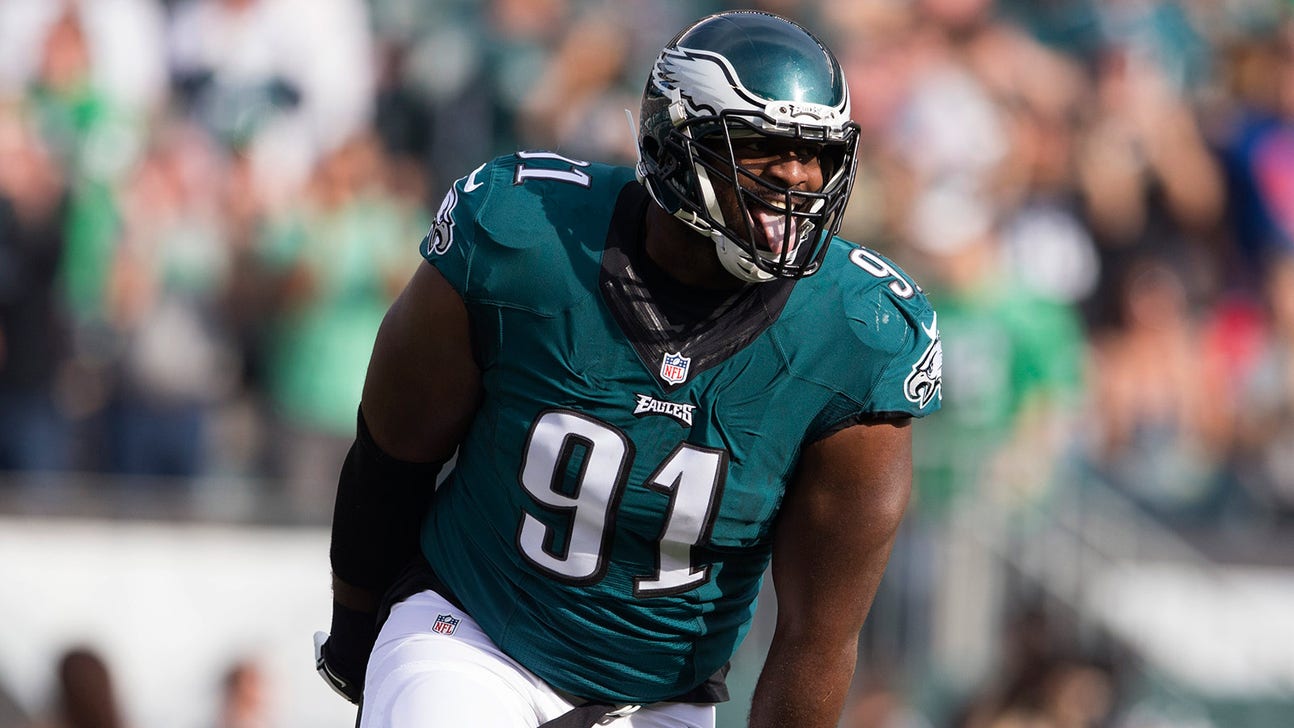 Von Miller
The Eagles have spent nearly twice as much money as any NFL team in 2016
Published
Jun. 14, 2016 12:40 p.m. ET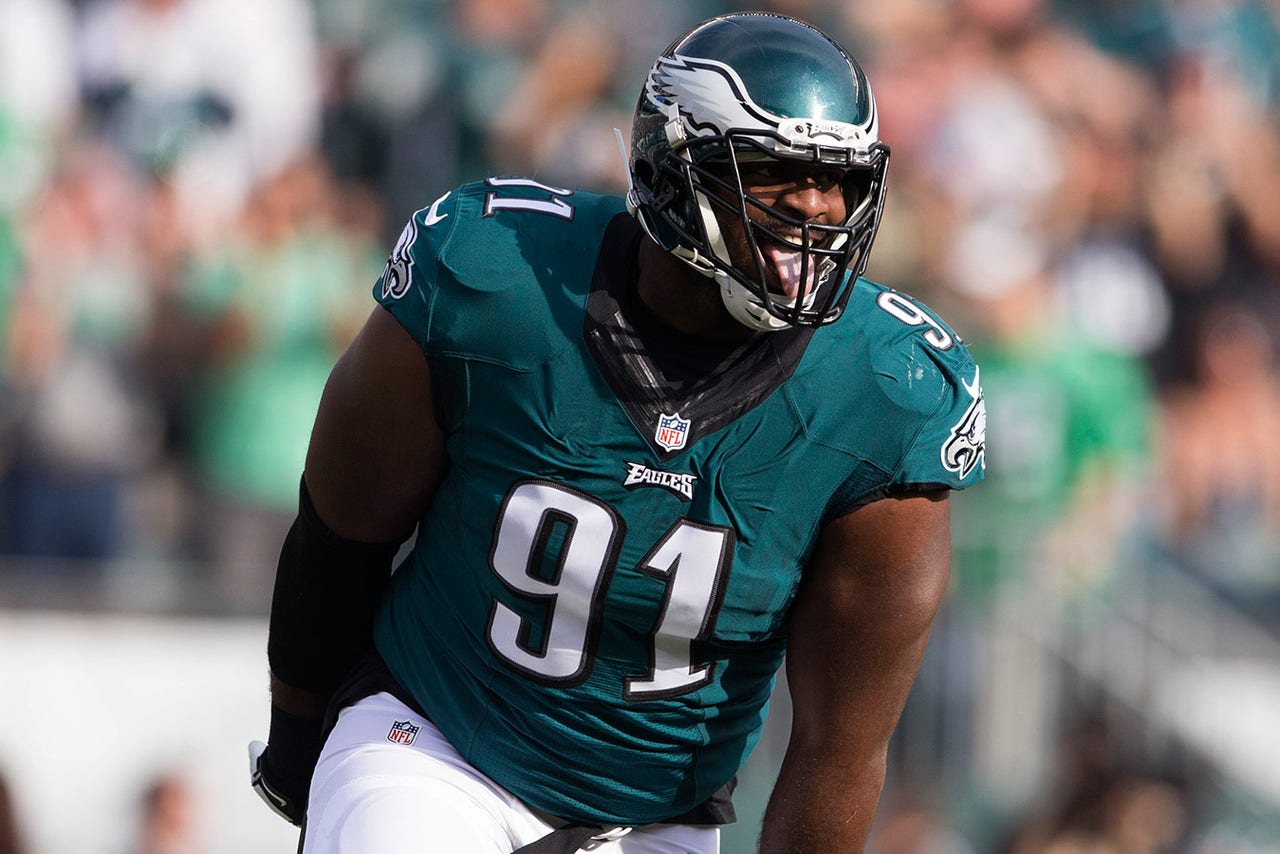 The theme of the Philadelphia Eagles' offseason has been clear: extend key players before they hit the open market. Monday was the cherry on top of that notion when the Eagles inked Fletcher Cox to a lucrative long-term extension worth a reported $103 million over six years. That's obviously a huge deal, but the guaranteed money is what's staggering.
Cox's $63 million guaranteed is the most of any non-quarterback in NFL history, which opened a few eyes. But coming from the Eagles, it shouldn't be all that surprising. They've gone on a spending spree this offseason that is rivaled by no other team in the NFL. Just take a look at this statistic. They've spent nearly twice as much in guaranteed money as every other team, and it's the most of any franchise in the past five years.
The players who made the largest dents in that number are of course Cox, Lane Johnson ($35.5 million), Carson Wentz ($26.2 million), Vinny Curry ($23 million) and Sam Bradford ($22 million). A few other players that the Eagles extended this offseason are Malcolm Jenkins, Brent Celek and Zach Ertz.
The Eagles have obviously made a concerted effort to retain their veterans, even if it does mean throwing money around left and right. Because that's exactly what they've done. Just in extensions alone, the Eagles spent $191.55 million, according to Spotrac. The next closest team? The Ravens, who dished out just over $50 million in guaranteed money via extensions. 
Heck, Philadelphia has even spent nearly six times more on undrafted free agents than any other team. They've signed 18 undrafted players this offseason, totaling $470,750 guaranteed. The team that spent the second-most in that category is Los Angeles, which handed out just $262,000.
The Eagles are taking somewhat of a risk by spending all of this money. It's risky because they're paying players who have a track record of being solid starters and contributors, but not necessarily worthy of the cash they're currently being paid. For instance, is Ertz really playing like the sixth-best tight end in the NFL, which he's being paid like? Probably not. But could he reach that point down the line? Absolutely.
The same goes for Cox. He may not be the best defensive player in the league and likely doesn't command more money than, say, a guy like J.J. Watt or Von Miller. But he has great potential, particularly in Jim Schwartz's new defense. Had he hit the open market at the end of his rookie deal, he likely would have been paid more than the Eagles are giving him.
It's not just extensions and undrafted players that have cost Philly a pretty penny this offseason, either. The Eagles have dipped their feet in the free-agent pool, too. They've spent $57.23 million guaranteed on free agents, most of which came from guard Brandon Brooks, safety Rodney McLeod and third-string quarterback Chase Daniel, who received $12 million guaranteed.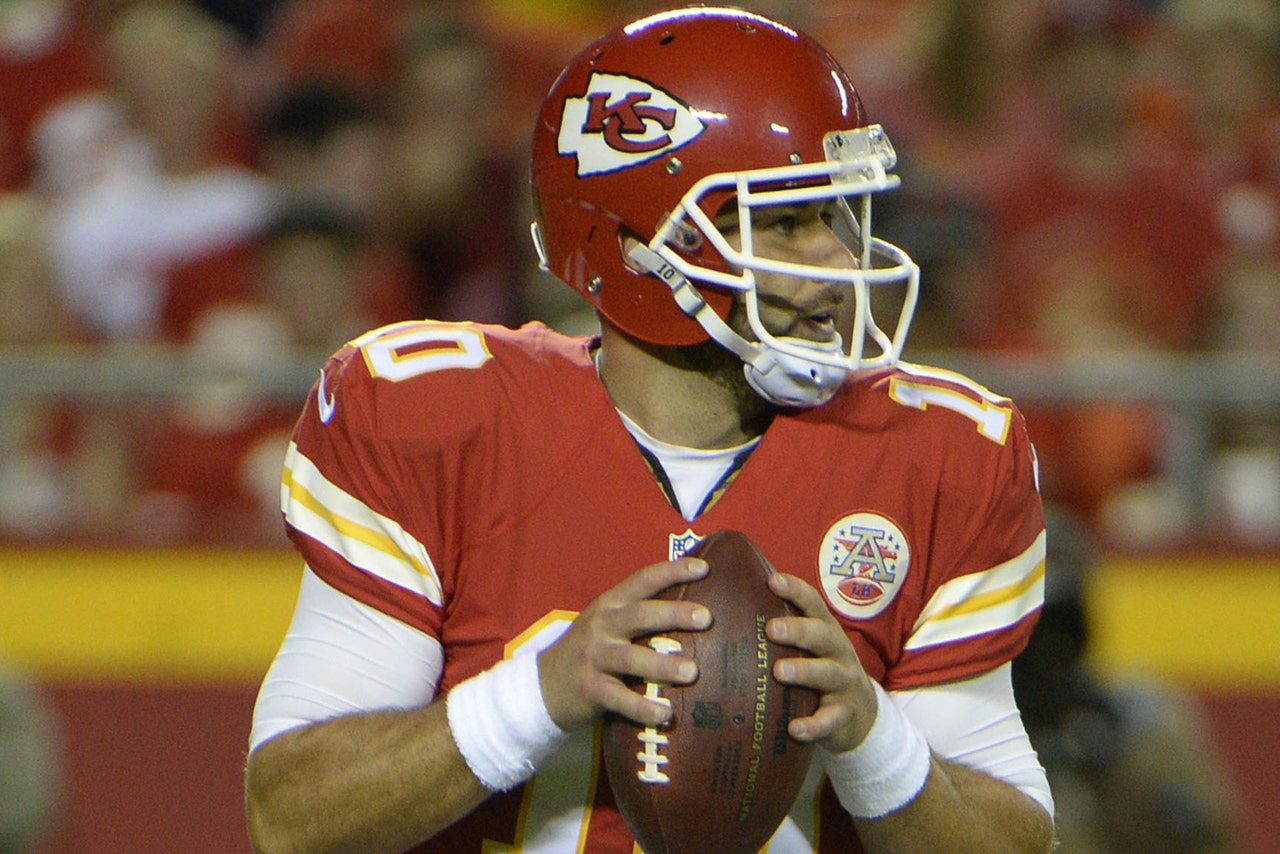 Their free-agent spending is the sixth most in the NFL, with fellow NFC East teams, the Giants and Redskins, among the franchises spending more than the Eagles. After finishing 7-9 last season, the Eagles made it clear that they wouldn't sit around and make minimal changes. They're doing everything possible to build a strong core for years to come.
---
---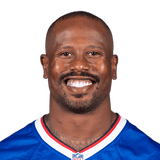 Get more from Von Miller
Follow your favorites to get information about games, news and more
---