The Denver Broncos have named a starting QB for their preseason opener
BY Cameron DaSilva • November 15, 2016
One of the biggest position battles of the offseason has been that of the Denver Broncos' quarterback situation. Mark Sanchez, Trevor Siemian and Paxton Lynch have been duking it out all summer, and while it hasn't been completely sorted out just yet, we're getting closer to finding out who will start in Week 1.
On Tuesday, the Broncos revealed that Mark Sanchez will be the starting quarterback Thursday when they take on the Chicago Bears in the preseason opener. Sanchez will play the first quarter with Siemian taking over in the second quarter. The second half will be owned by the rookie Lynch.
"The majority of this game is going to be about our twos and our threes," head coach Gary Kubiak said.
With Sanchez and Siemian playing equal time, the game will mostly be focused around Lynch. He's the wild card in this situation with his lack of experience but terrific arm talent. He isn't ready for the starting job, but extra time in the preseason will only help his development.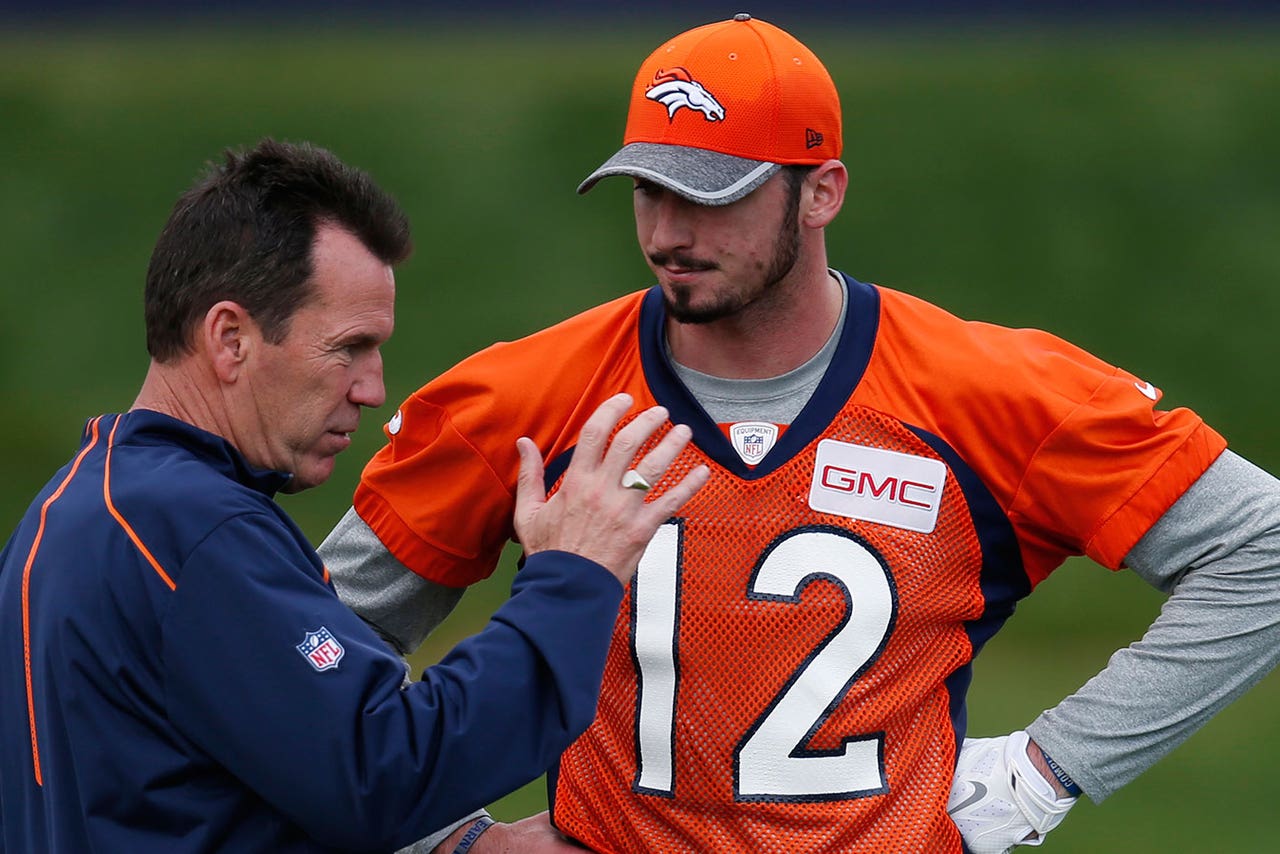 "The more I can play [Lynch], the more I can find out about him. If the game is rhythmic like I hope, then hopefully he plays a whole half," Kubiak said. "We've kind of been practicing that way, too; he practices a lot at the end of practice. So we'll keep that same rhythm."
Broncos players said that they expected Sanchez to start the preseason opener, and they were right in that regard. This is obviously a positive sign for Sanchez's chances of being under center in Week 1, but it's far from a declaration by Kubiak.
---
---