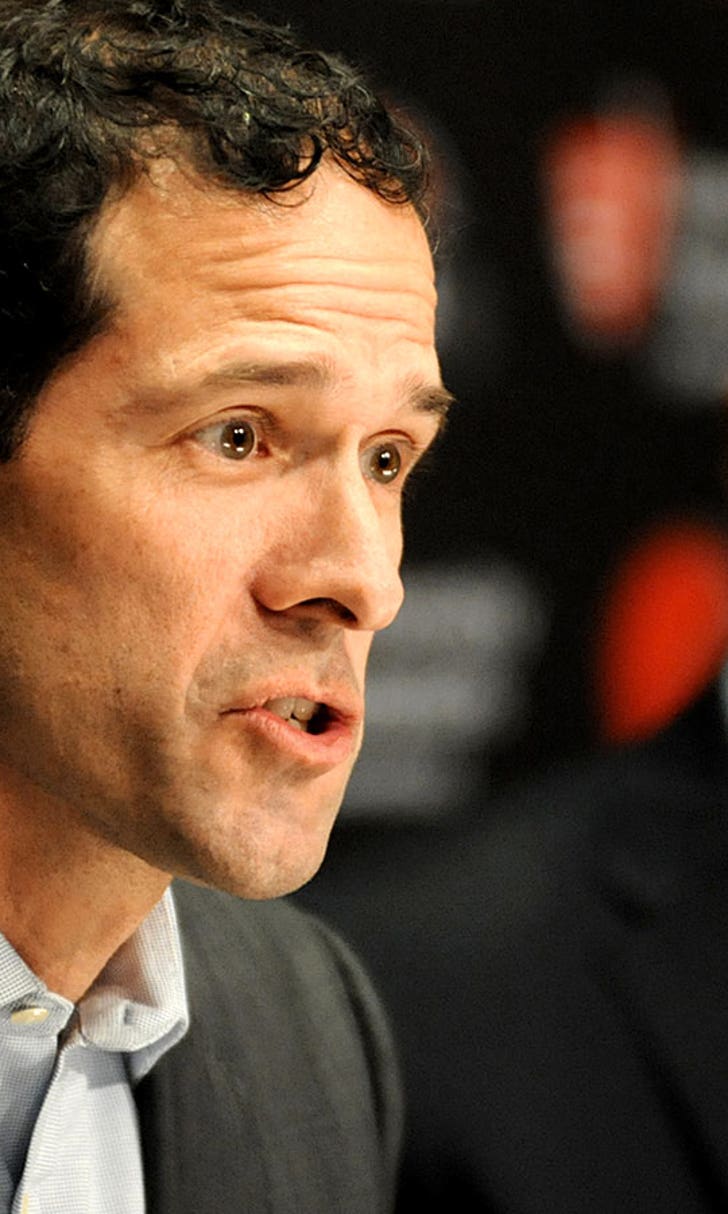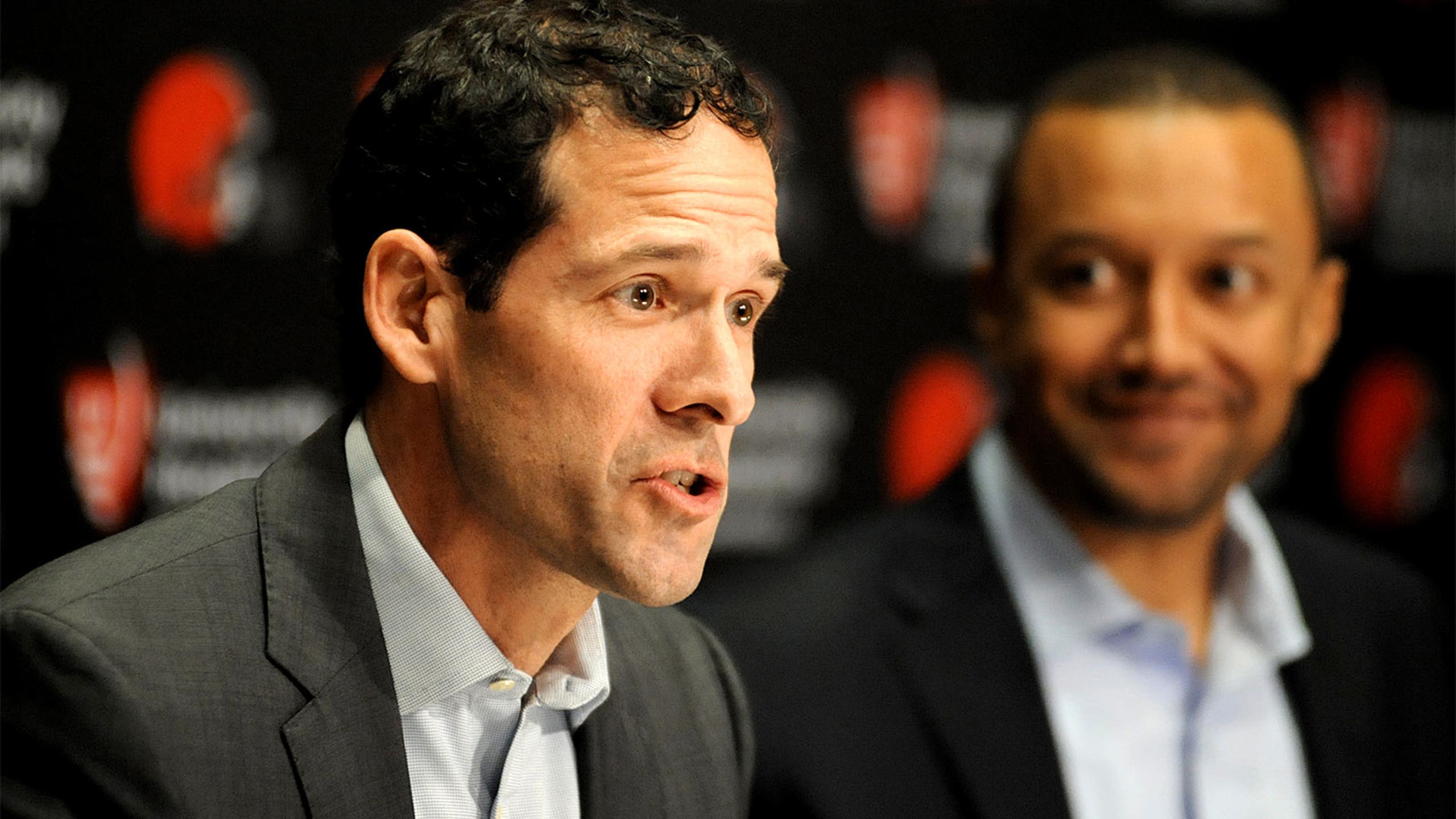 The Cleveland Browns have no idea how NFL free agency works
BY foxsports • March 10, 2016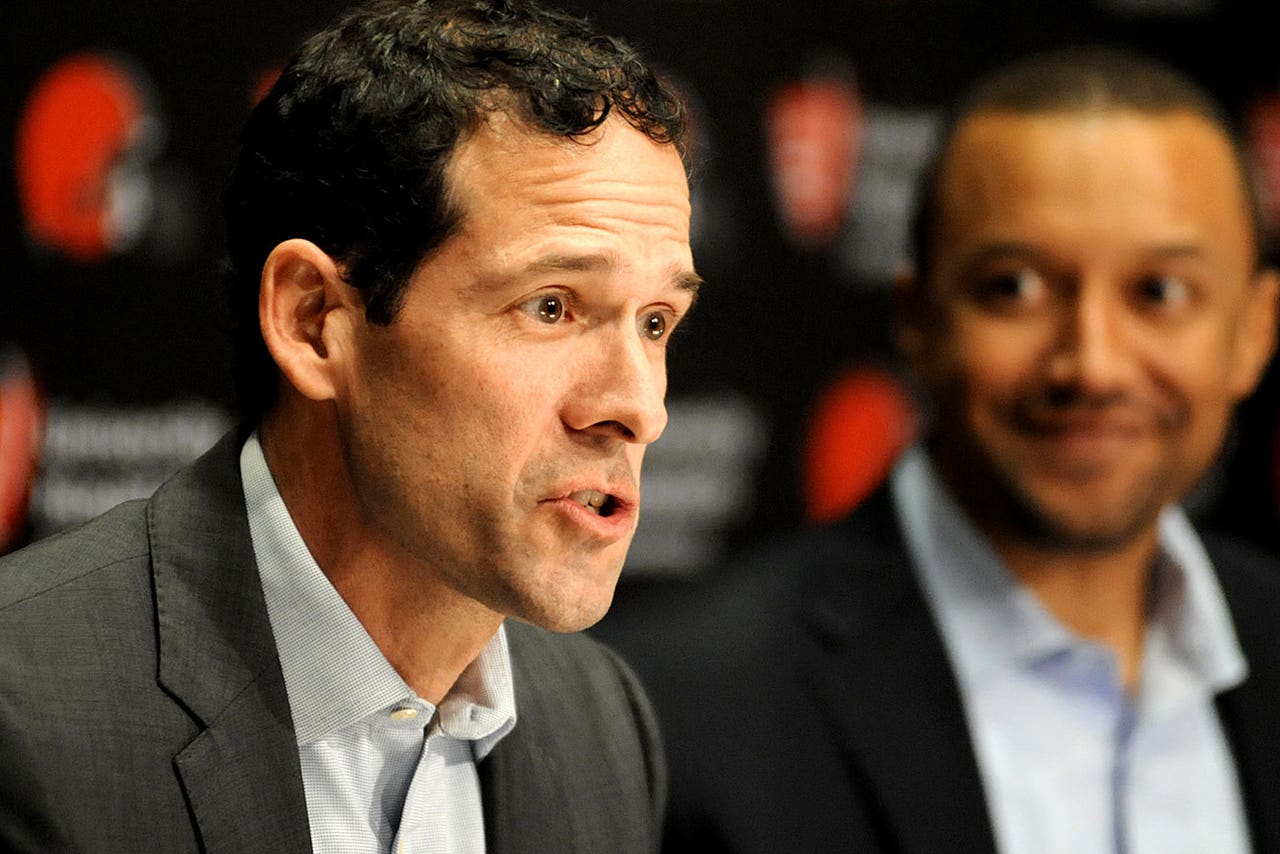 The Cleveland Browns retooled their front office after another terrible season by Lake Erie by eschewing the NFL scouting establishment and moving toward an analytics-based approach.
The Browns have been putrid since they were reborn in 1999, posting two winning seasons and one playoff appearance in 16 years. How bad has it been? The Browns started Kelly Holcomb at quarterback in that 2002 playoff game.
It's laudable that the Browns opted to think outside-the-box in their efforts to pull the team out of perpetual futility, but so far this offseason, that plan appears to have backfired.
The opening of the NFL's free agency period Wednesday coincided with an exodus of players from Cleveland. That's a fairly normal occurrence around those parts, but the Browns' front-office braintrust of Sashi Brown and Paul DePodesta (yes, that Paul DePodesta) should be taking plenty of blame.
According to several NFL insiders, Brown and DePodesta were completely unprepared for the start of free agency, which, no matter which way you look at it, is an event as important as the NFL Draft.
Browns players left, posthaste, in part because even if Brown and DePodesta were interested in keeping them, they weren't prepared to negotiate.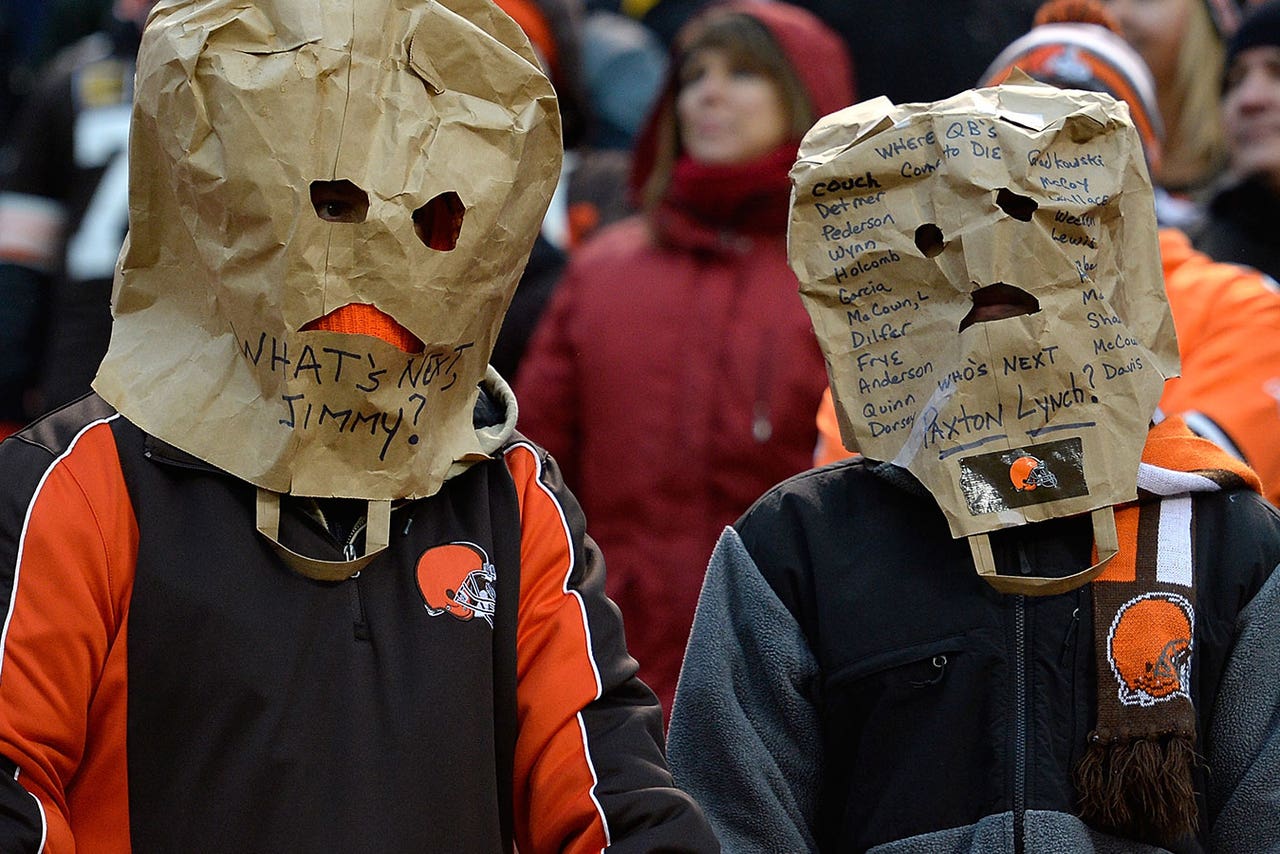 It's not a huge surprise that the Browns weren't meeting agents and players at the table — neither Brown, the team's "Executive Vice President of Football Operations", nor DePodesta, the team's "Chief Strategy Officer", ever has been a chief personnel man.
These were two guys who found market inefficiencies on spreadsheets — they're researchers — they never had to negotiate a contract.
Brown was previously the team's salary cap guru, which put his memos, not him, at the table in contract negotiations under the last Browns regime.
DePodesta, who is best known for being one of the chief characters in "Moneyball," had never worked in football before being hired by the Browns. Did they expect him to square off with an NFL super agent?
As two men who should be able to point out weaknesses with ease, it's equally surprising that they hired a 28-year-old, former Colts scout Andrew Berry, to be their top talent evaluator.
It doesn't take a spreadsheet to add up the problem — of the top three people in the Browns' front office, not one has ever negotiated an NFL contract.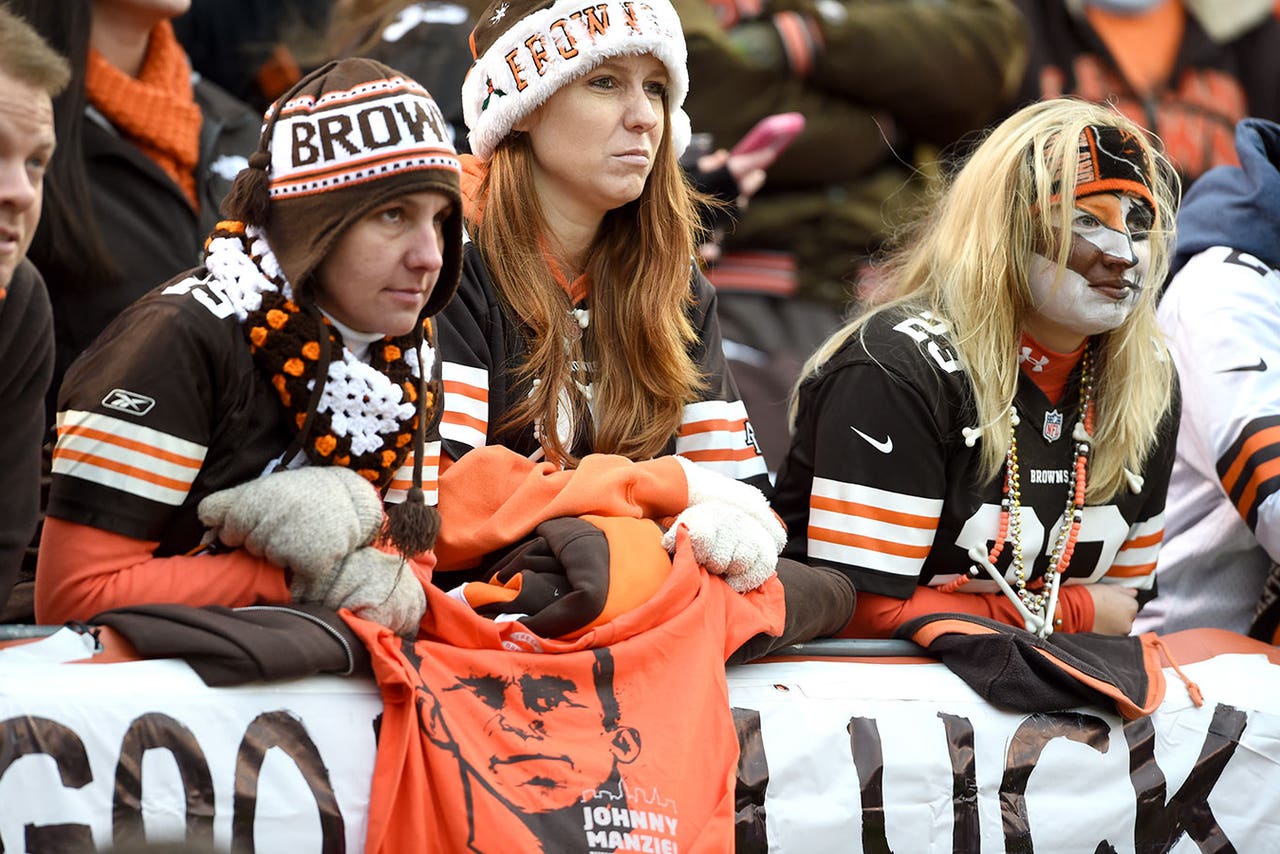 Analytics are a tremendous thing, but it is only information. It's a useless commodity to be rich in if you have no idea where, or how, to use it. There's a reason it's called a personnel department — there's still a human element to it.
So gone are Tashaun Gipson, Travis Benjamin, Alex Mack and Mitchell Schwartz. But Johnny Manziel is still inexplicably on the team, and, hey, they have reported interest in Colin Kaepernick. 
"To everybody that's on the outside looking in, how do you lose two Pro Bowlers and an up-and-coming right tackle and one of the best returners as well as an up and coming receiver in one free agency class?" Gipson, who received a five-year, $35.5 million deal from the Jaguars, said at his press conference Thursday.
"I don't know. But, for me, it's not my job to know."
Hopefully, analytics can give the Browns an advantage so significant it can pull the team out of this failure of its own making.
The Associated Press contributed to this report.
---
---