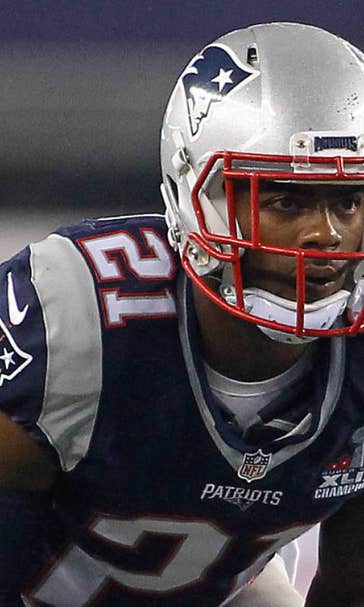 Tedy Bruschi: I would put Malcolm Butler 'up against anyone in the league'
November 17, 2015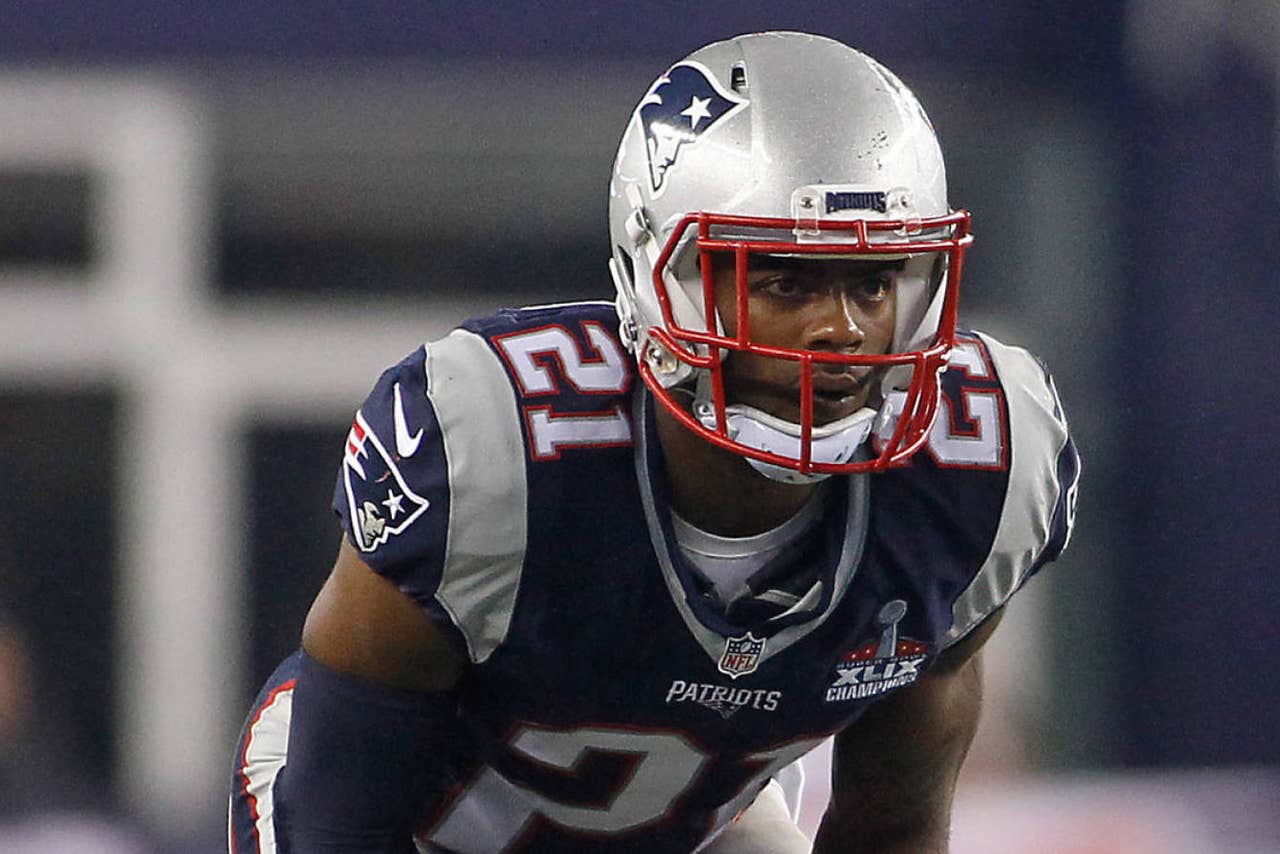 By Sam Galanis
The New England Patriots have a shutdown cornerback, if you believe Tedy Bruschi.
The former Patriots linebacker and current ESPN analyst joined WEEI's "Dale & Holley" on Monday, and he said there's reason to believe Malcolm Butler is a legitimate cornerback. Bruschi pointed to the fact that Butler allowed an 87-yard touchdown to Odell Beckham Jr. early in Sunday's game and went on to hold the New York Giants wide receiver to just 17 yards on three catches after that.
"Malcolm showed after that play the mentality that you need as a cornerback like that," Bruschi said. "It didn't affect him the rest of the game. There's your short-term memory or whatever you want to call it. You forget it and move on to the next play, which all the best corners need to do. I've seen enough. I've really seen enough with Malcolm Butler — I have."
Bruschi went on to say he believes Butler could match up with anyone in the NFL.
"I have no more reservations of what kind of player he is," Bruschi said. "I'd put him up against anyone in the league, in terms of receivers. He's going to compete. He's going to battle. He's going to be there. He makes plays on the ball.
"Odell Beckham Jr. is probably one of the most competitive receivers. … Malcolm met his (competitiveness) play in and play out. In my opinion, won the game with the break up in he end zone knocking it out of his hands. I don't need to see any more of Malcolm Butler because I really think the Patriots have found something with him. He's a great corner."
Butler has 11 passes defensed with one interception on the season so far and, if Bruschi's analysis of the cornerback is right, then those numbers are only going to get better.
More from NESN.com:
---
---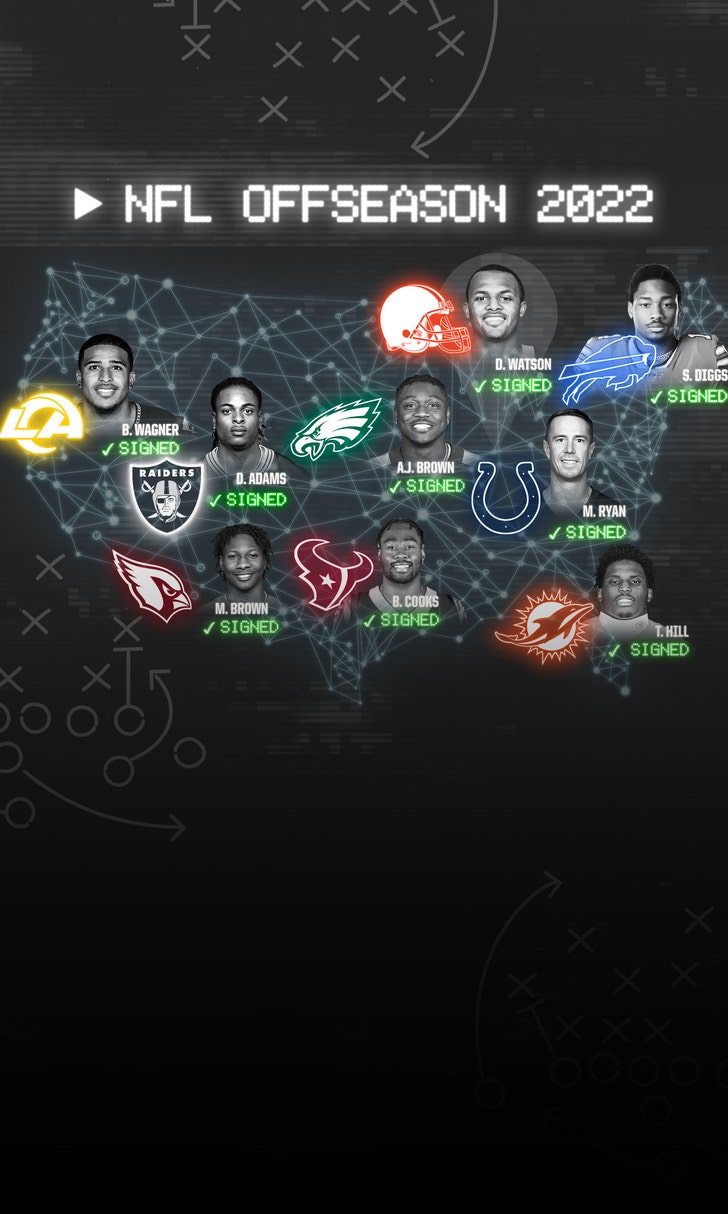 NFL Offseason Tracker: Van Noy signs with Chargers