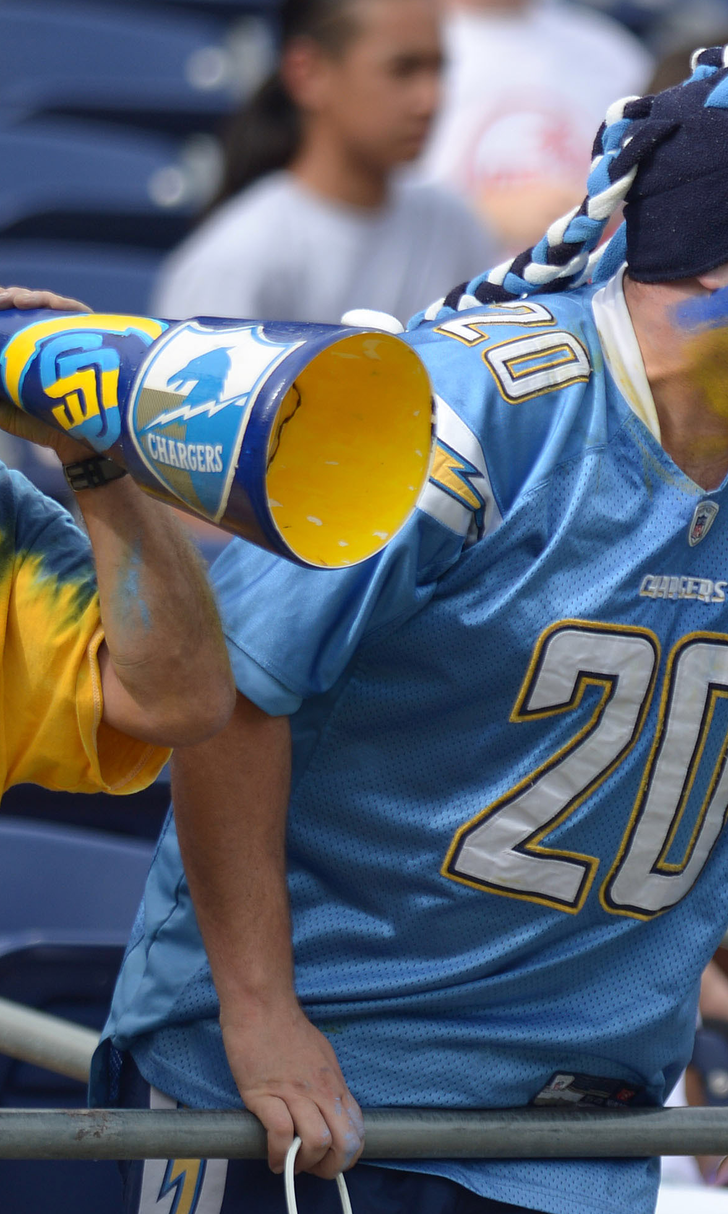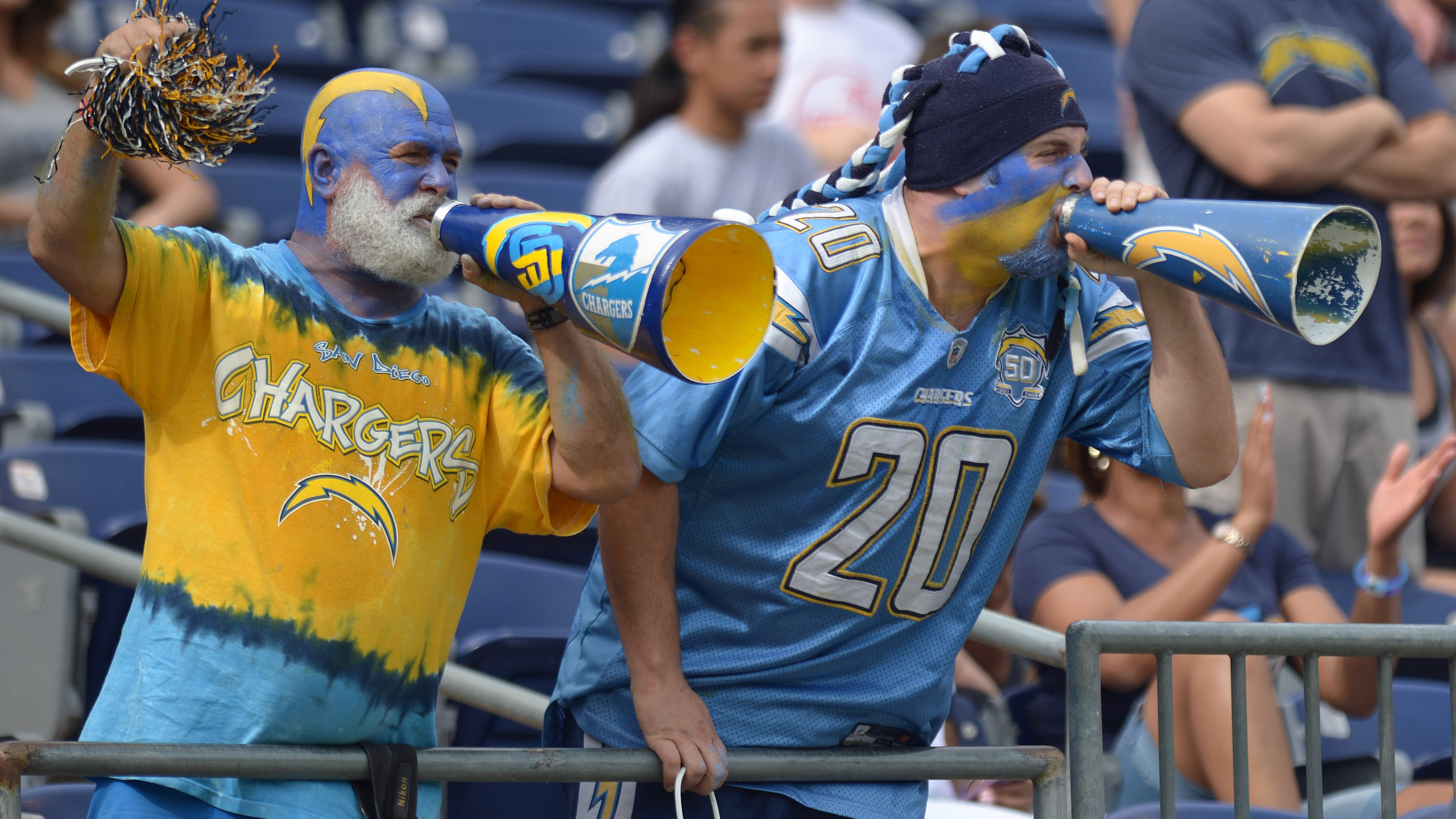 Taxpayers have spent a staggering amount of money on NFL stadiums in the last 20 years
BY foxsports • March 31, 2016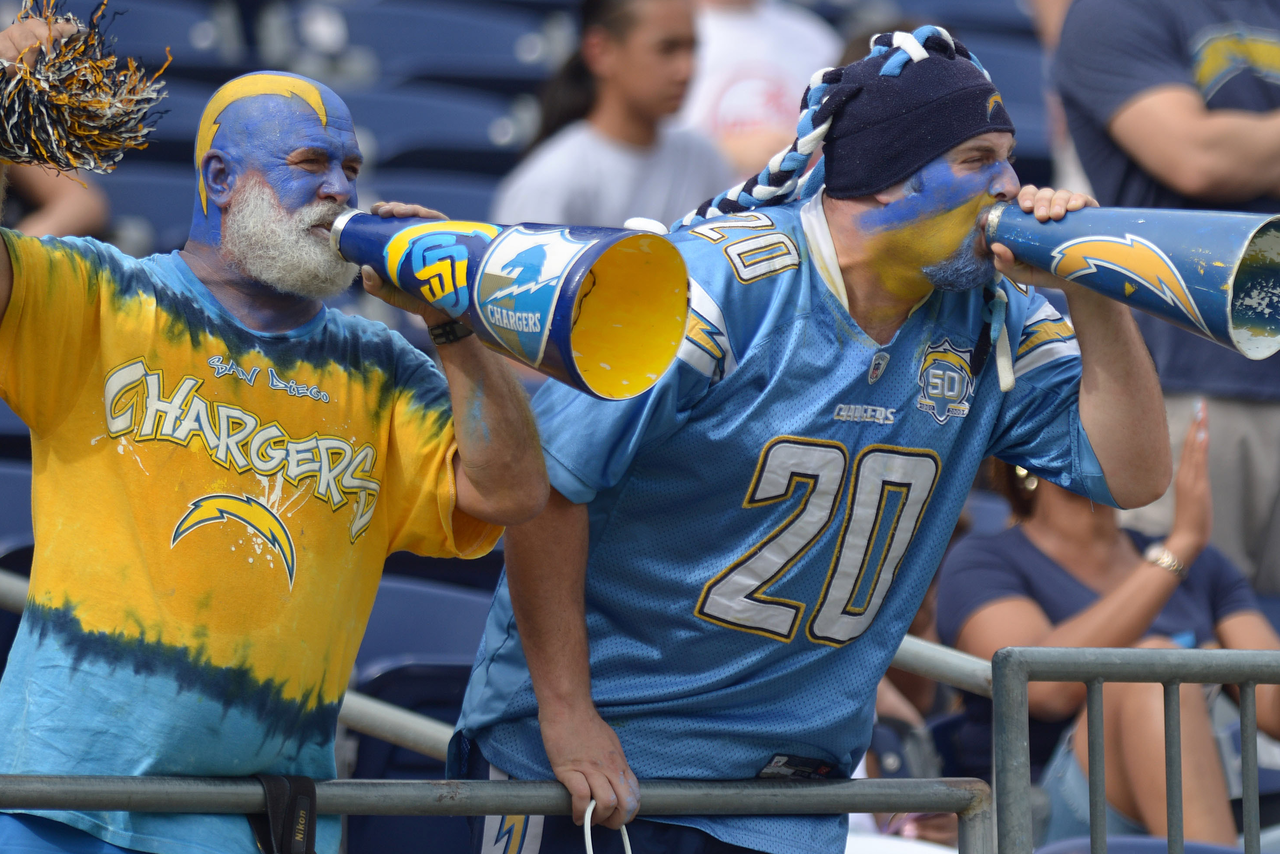 The Chargers want $350 million from the city of San Diego to build a new, $1 billion stadium downtown, and they think they're being reasonable.
The Chargers' proposal, made public Wednesday, asks for San Diego to hike up hotel tax rates to create the $350 million. The Chargers are aiming to create a ballot initiative and will start collecting signatures soon to bring the initiative to a vote in November.
This latest proposal has taken on a take-it-or-leave-it tone, and it's likely San Diego's last chance to keep its NFL team. The Chargers have already purchased land in Santa Ana, Calif. for a practice facility to be used should the team utilize its exclusive two-year option to move to Los Angeles and share the Rams' new stadium in Inglewood. Should San Diego fail to raise the $350 million, either through a tax hike or other means, the Chargers have been clear and steadfast —€" they will head north.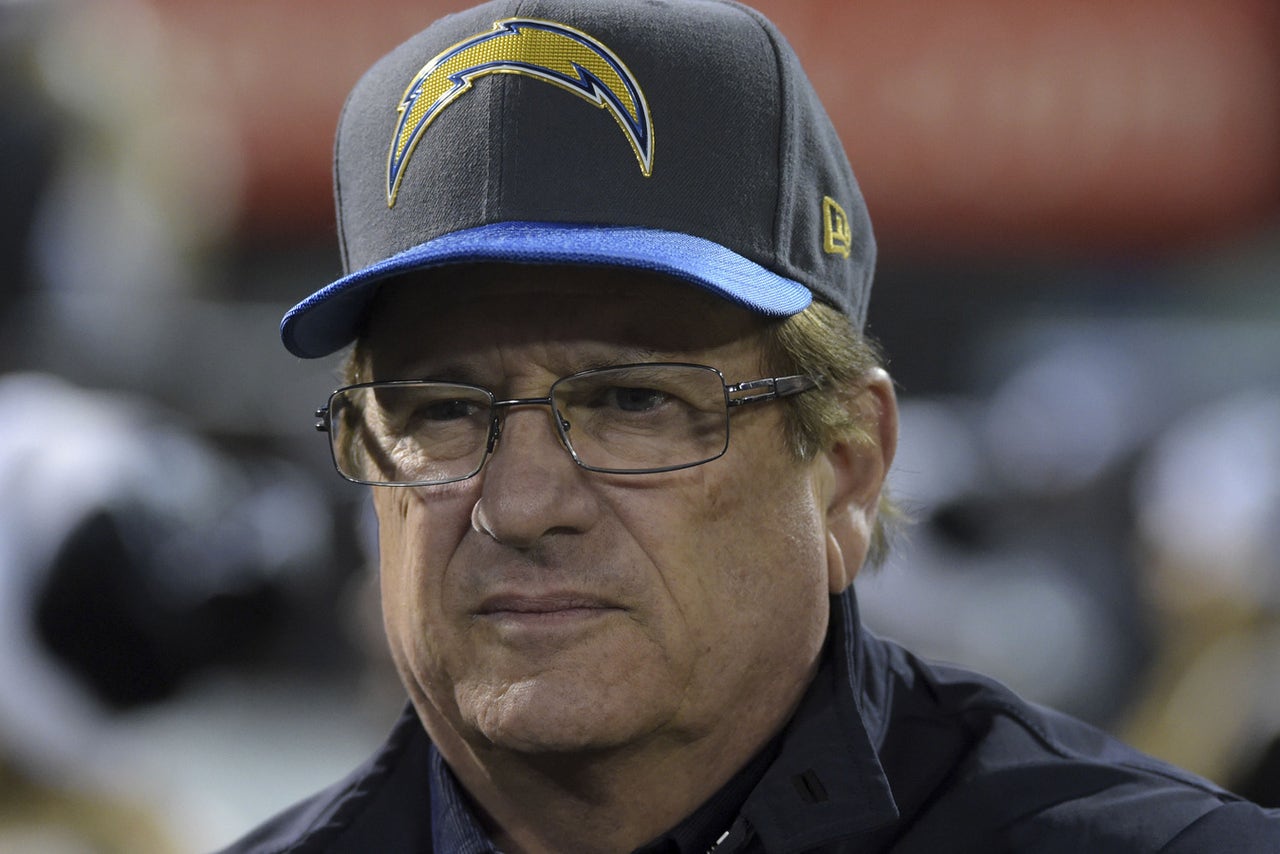 Obtaining money through a threat is the definition of extortion, and it's a ubiquitous practice when it comes to building new stadiums for American sports teams. While Major League Baseball, the NHL, NBA, and Major League Soccer (and more than a few NCAA schools) have used public money without remorse, the NFL's standing as America's preeminent sport has given it unparalleled leverage in stadium negotiations.
That standing, paired with the league's dangling of Los Angeles as a relocation destination, has opened the coffers of plenty of the league's home markets for more than two decades.
Over the last 20 years, the American public has spent more than $7 billion dollars to build or renovate NFL stadiums, taking on 46 percent of the total costs of those projects.
(Sources can be found here)
This data is by no means complete — it doesn't factor in the costs the public takes on to run a stadium on gamedays, nor does it include the value of land grants and taxbreaks cities, counties, and states have given to NFL teams.
Even though the numbers are staggering, franchises have been unabashed in their taking of public funds. Five teams have received more than $400 million from public funding to build and/or renovate their stadiums:
The Falcons' $1.4 billion stadium has cost the public close to $600 million and that number is expected to continue to rise ahead of the 2017 opening. To add further insult to injury, Atlanta's deal with the Falcons left no funds for the city to keep the Braves, who then moved north to Cobb County.
Minnesota's replacement for the Metrodome, U.S. Bank Stadium, is costing the public just shy of $500 million. The state of Minnesota and city of Minneapolis forged this deal with Vikings owner Zygi Wilf, who in 2013 was ordered by a New Jersey judge to pay $84 million for "organized-crime-type activities" — namely racketeering and fraud.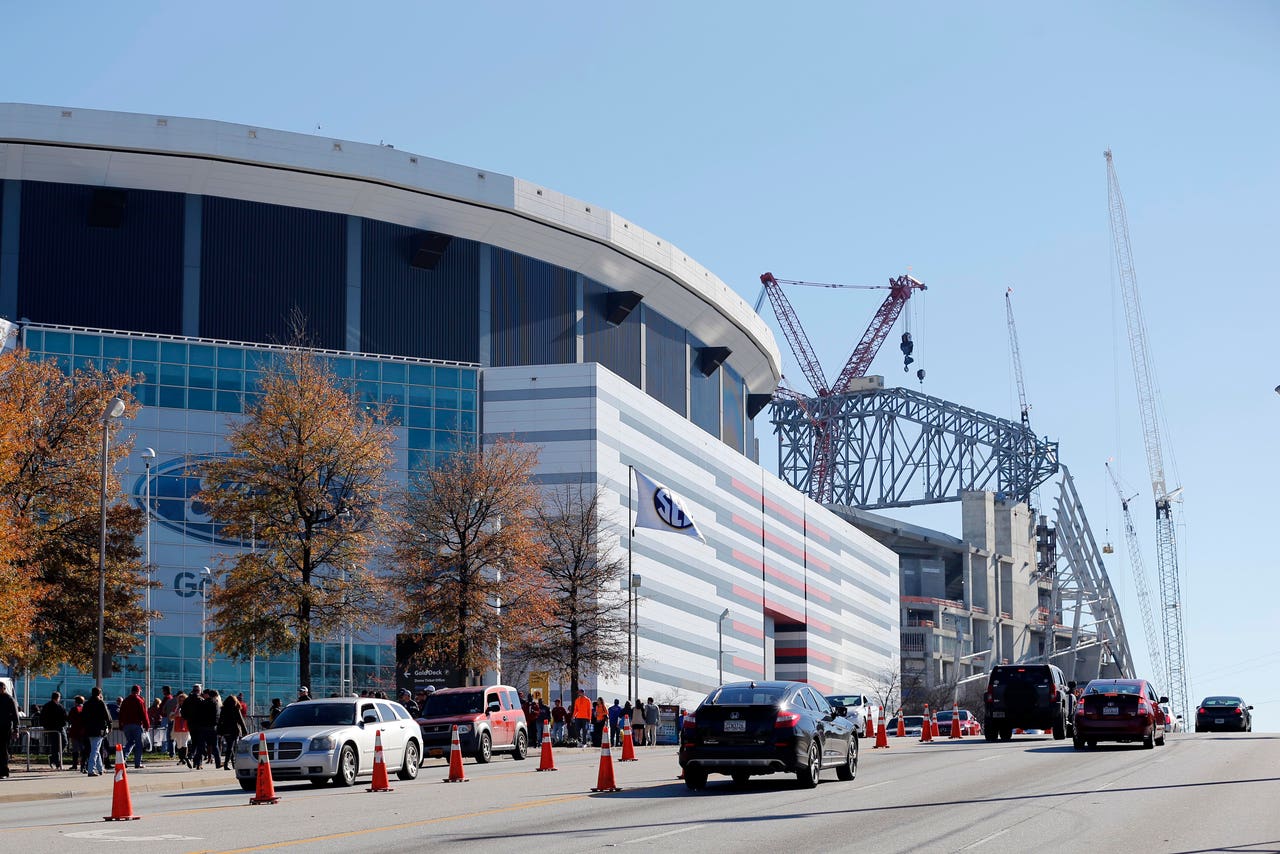 Cincinnati spent $424 million on the $449 million Paul Brown Stadium in 2000, a cost record that stood for eight years. The sweetheart deal for the stadium didn't stop at the ridiculous cost — the team's new lease stated if 14 other NFL teams had a stadium feature — like a mammoth scoreboard — then the Hamilton County must buy the Bengals that item. That lease is all-encompassing too. When a "holographic replay machine" is invented and put in stadiums around the nation, the Bengals have made sure that Cincinnati will get them one.
Lucas Oil Stadium, a $719 million downtown arena, cost the Colts, a franchise worth $1 billion at the time, only $100 million when it opened in 2008. The $619 million in public funding is still the largest sum in NFL history.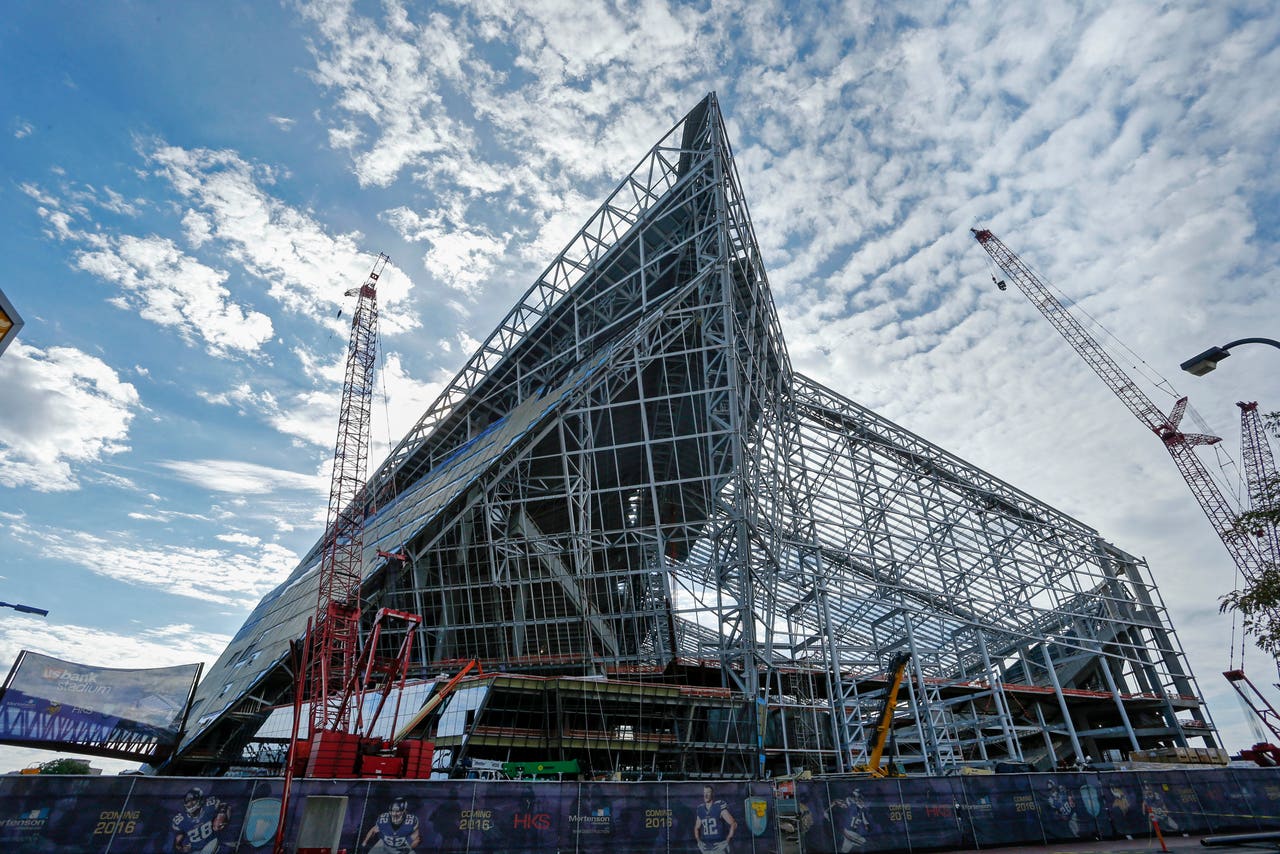 Jerry Jones' Cowboys, now-AT&T Stadium was the first billion-dollar football venue in the United States, and one of the big reasons that was possible was a $444 million contribution from taxpayers. Because who would want a $600 million stadium?
Despite a newfound current of negative sentiment to public funding of stadiums, that $7 billion should only be expected to rise significantly in coming years. Probably starting in San Diego this November.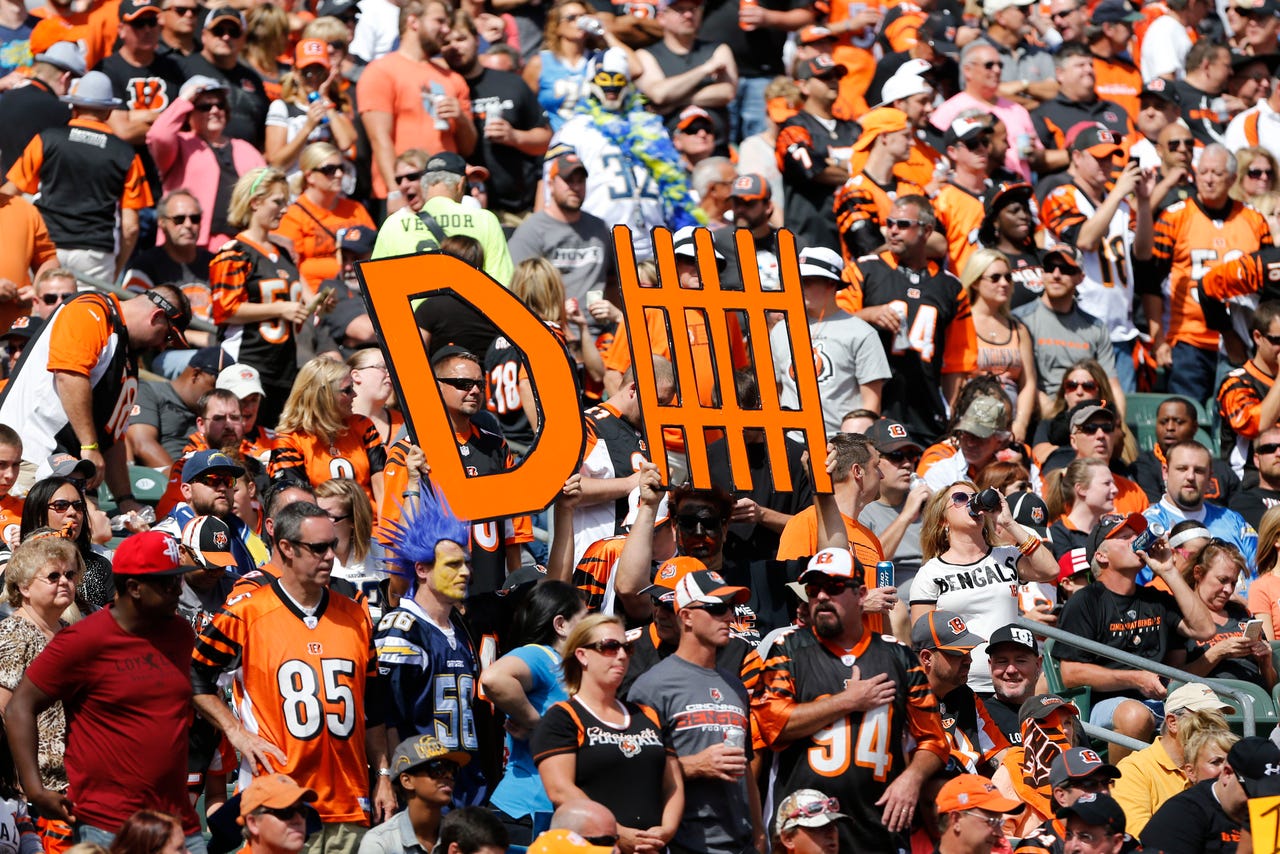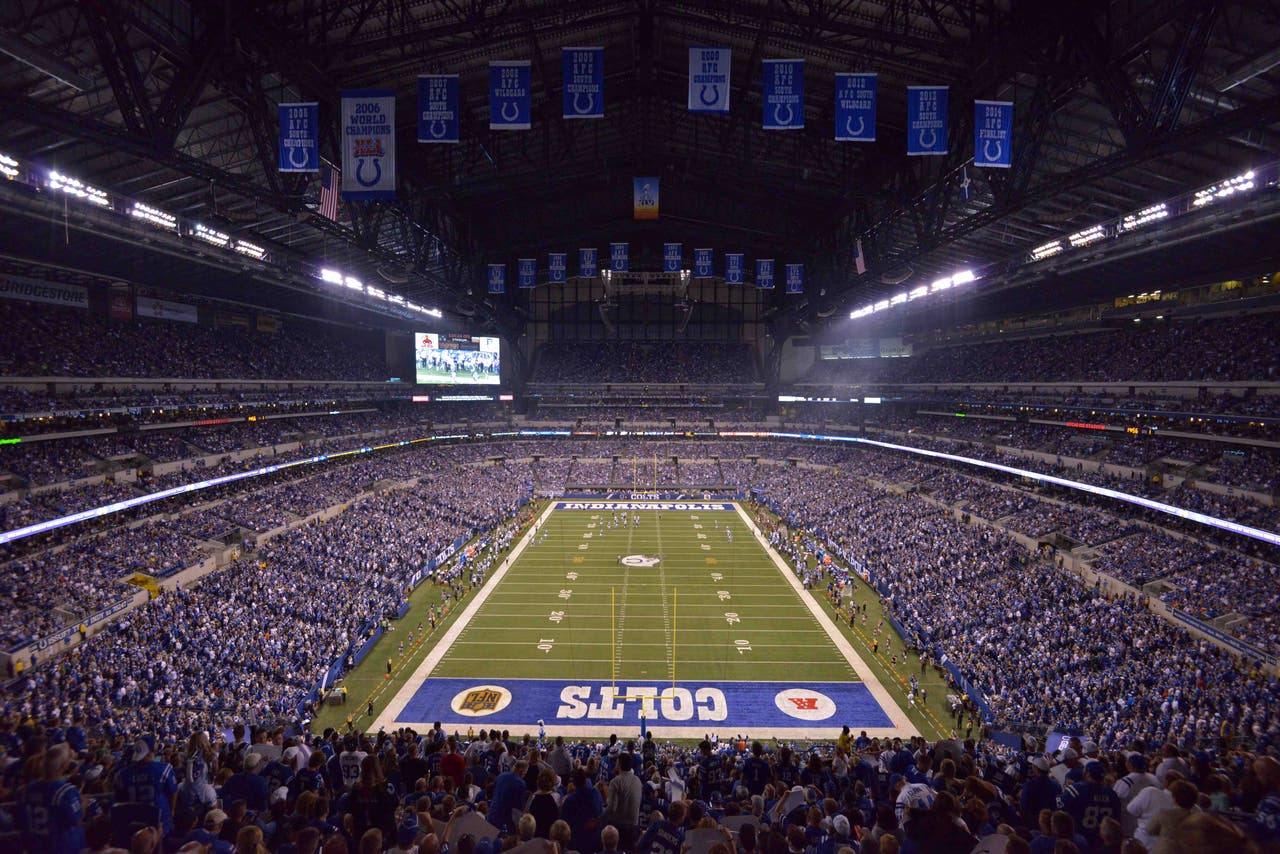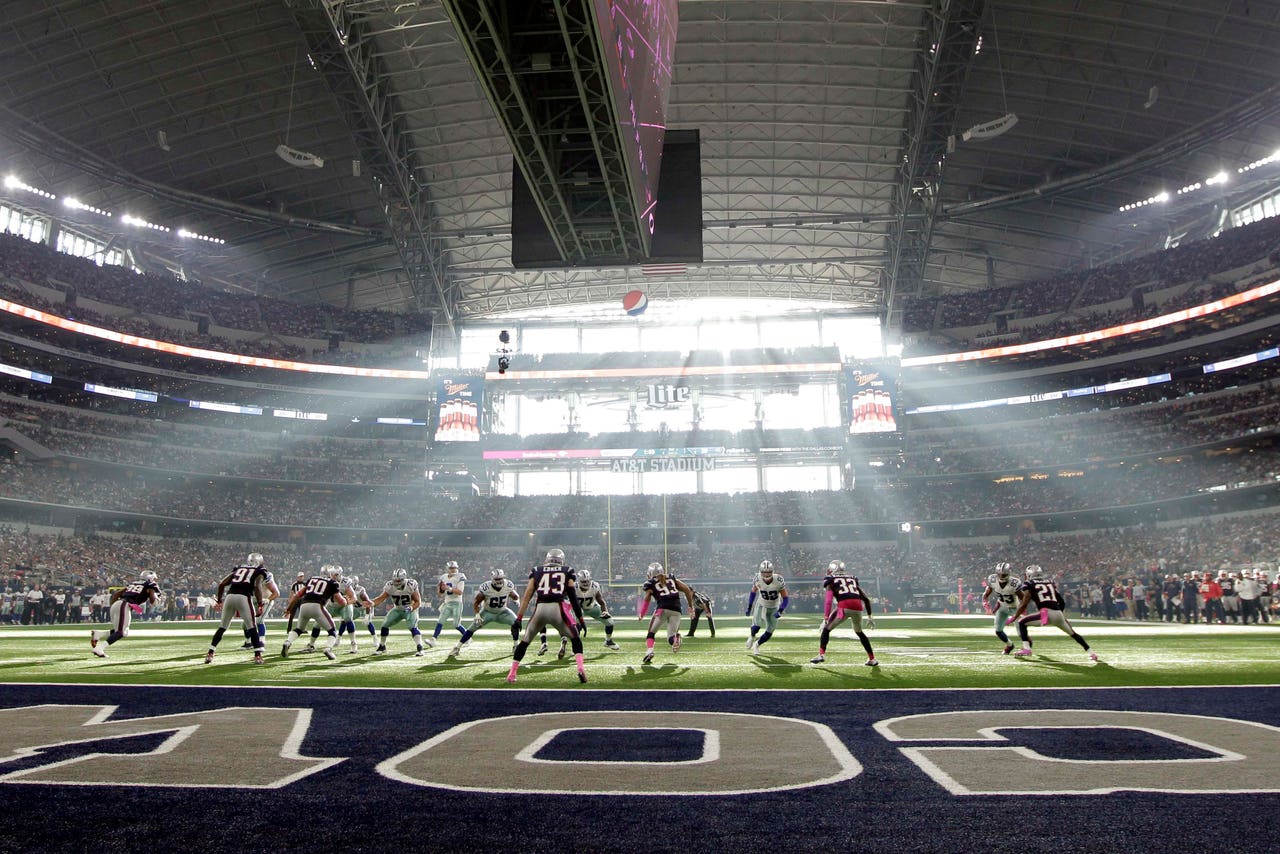 ---
---