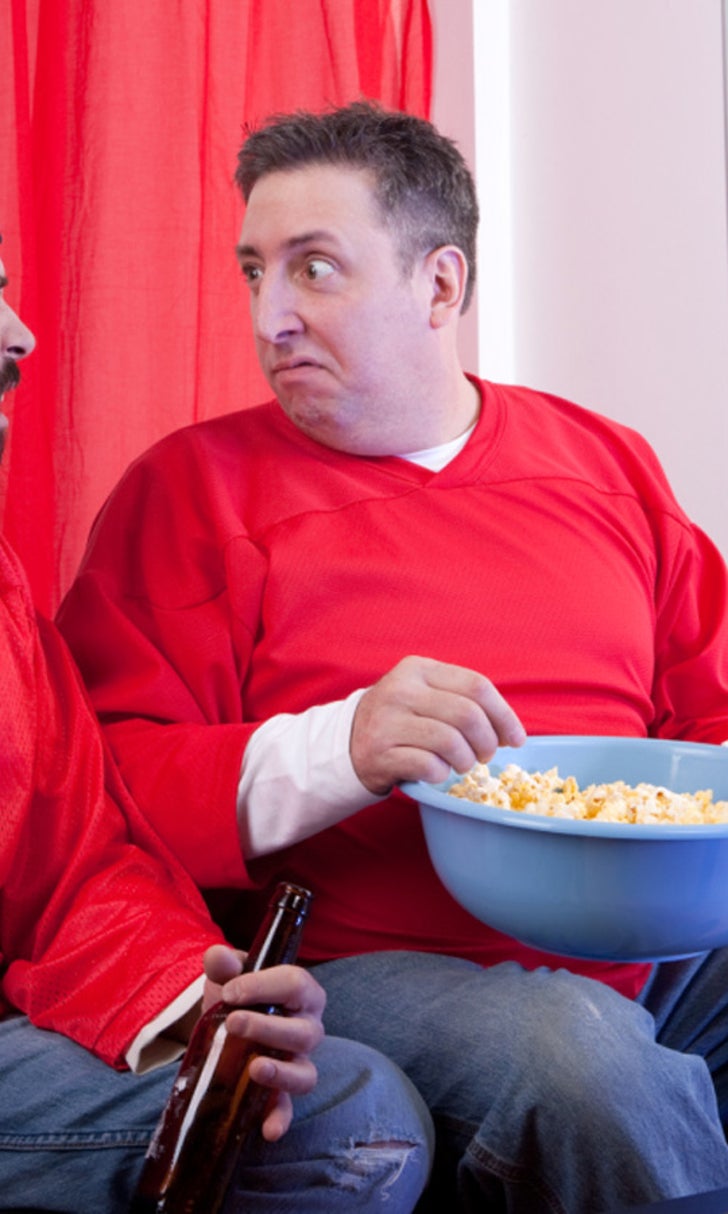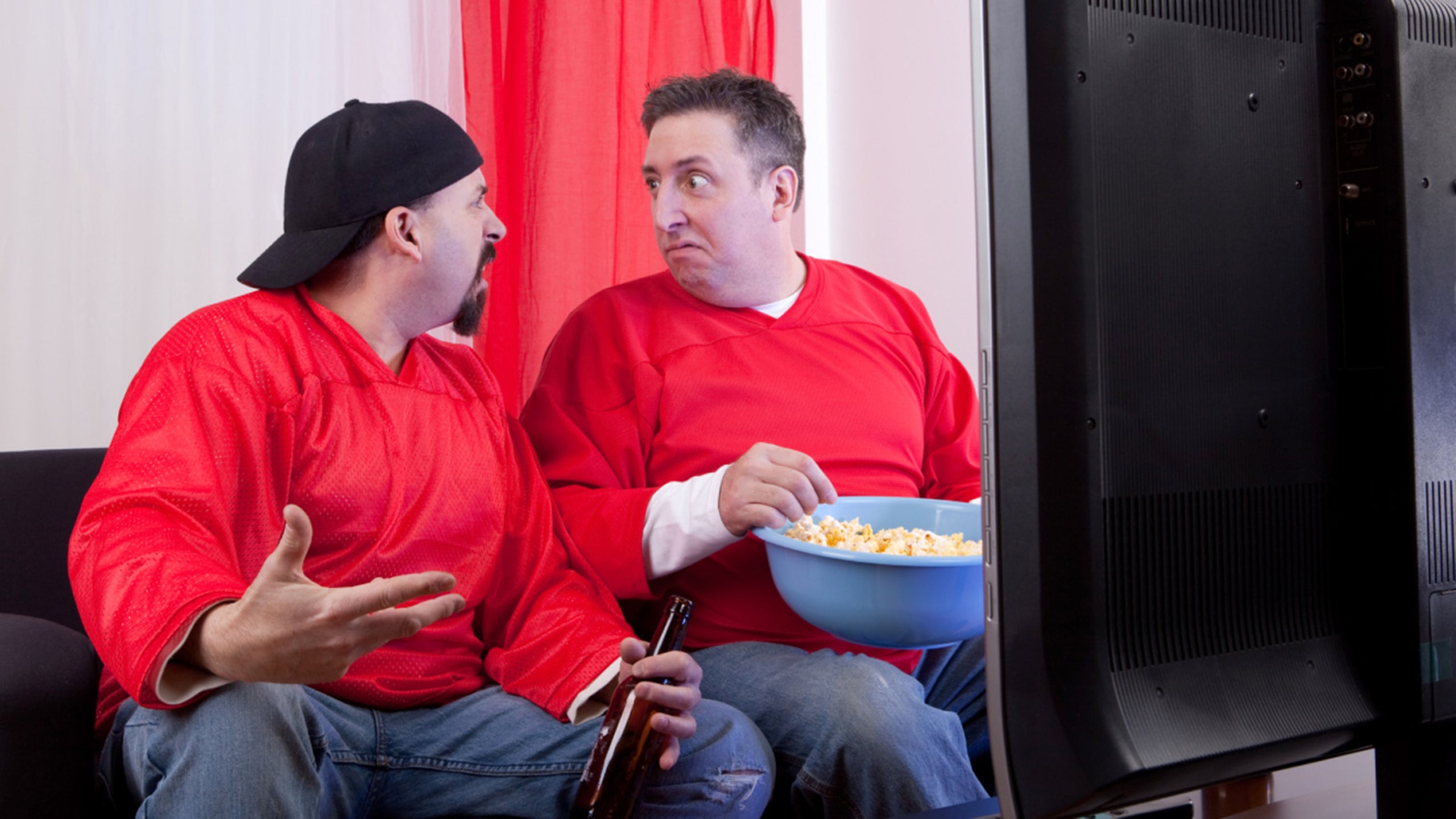 Super Bowl viewer's guide if you can't stand the Panthers or Broncos
BY foxsports • February 2, 2016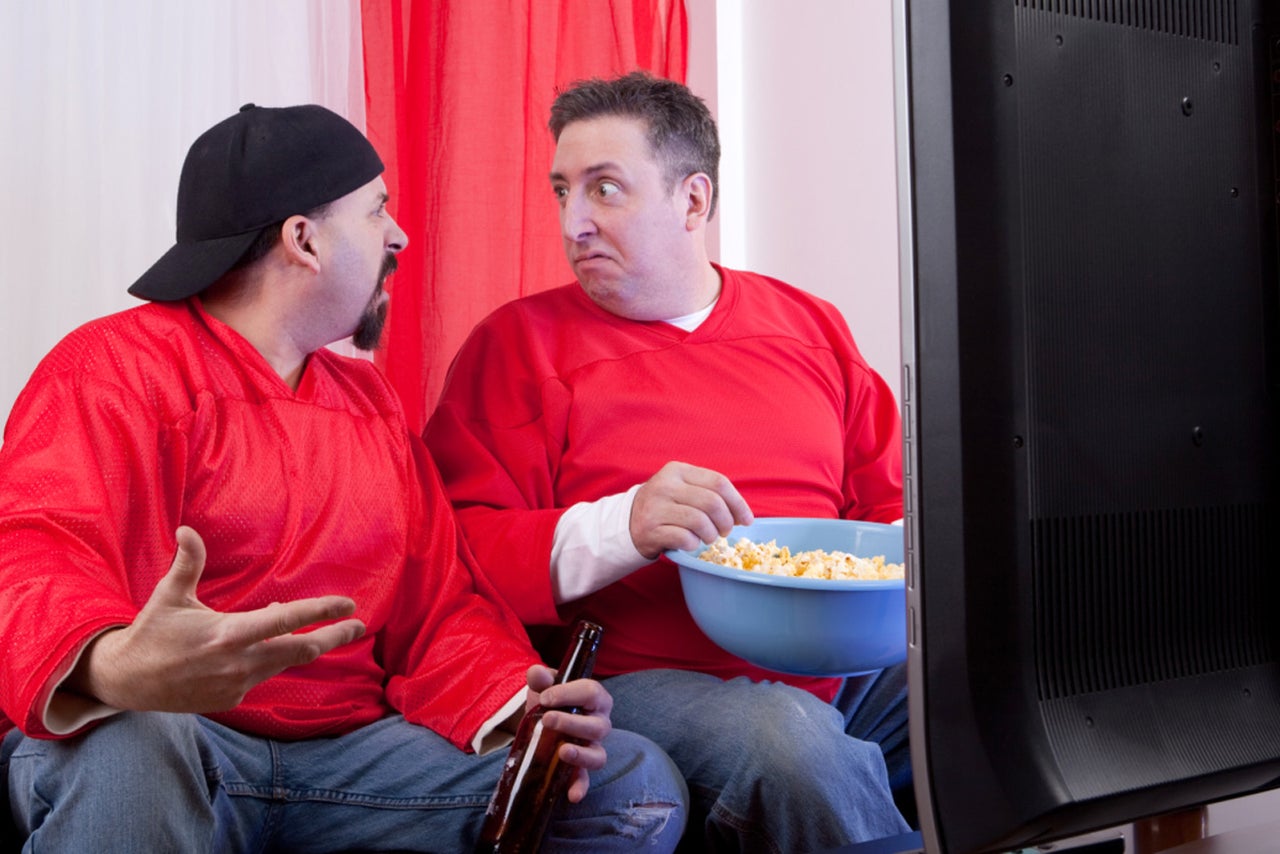 Super Bowl 50 is just days away. But you know what? Not everyone is excited for it.
Maybe you're a bitter New England Patriots fan and the sight of watching Peyton Manning's mug compete for the Lombardi Trophy will send you screaming down Yawkey Way. Or maybe you're a Seattle Seahawks fan and you still think if Russell Wilson had five more minutes, he would have tied the score.
Or maybe you just don't like football. It happens.
So, what to do on Sunday? Do you spend the day doing outdoor activities? That's not always an option for people who don't live in California or Florida. Do you read a book? Sure, I guess . . .
You can still watch television. Most networks used to not bother scheduling anything of substance against the Super Bowl, but that's not the case anymore. With hundreds of channels at your disposal, there's something for everyone.
So, let's break down your options. Here is what you can watch on Sunday instead of the Super Bowl.
1. "Puppy Bowl" -- Animal Planet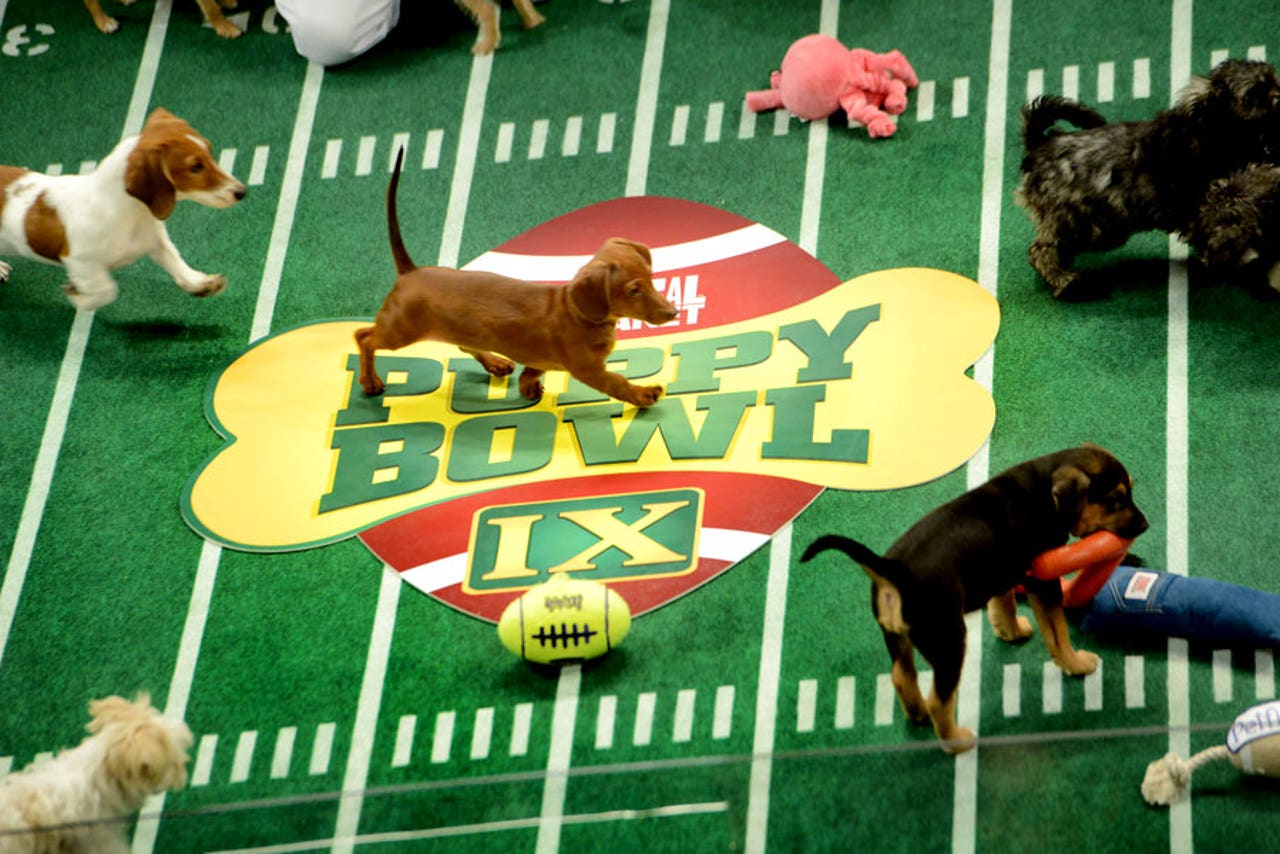 They're small, furry, playful and absolutely awesome. Watching one puppy just walk around is a fun time. Watching several of them knock each other over on a mock football field can warm even the coldest heart.
2. "Fish Bowl" -- Nat Geo Wild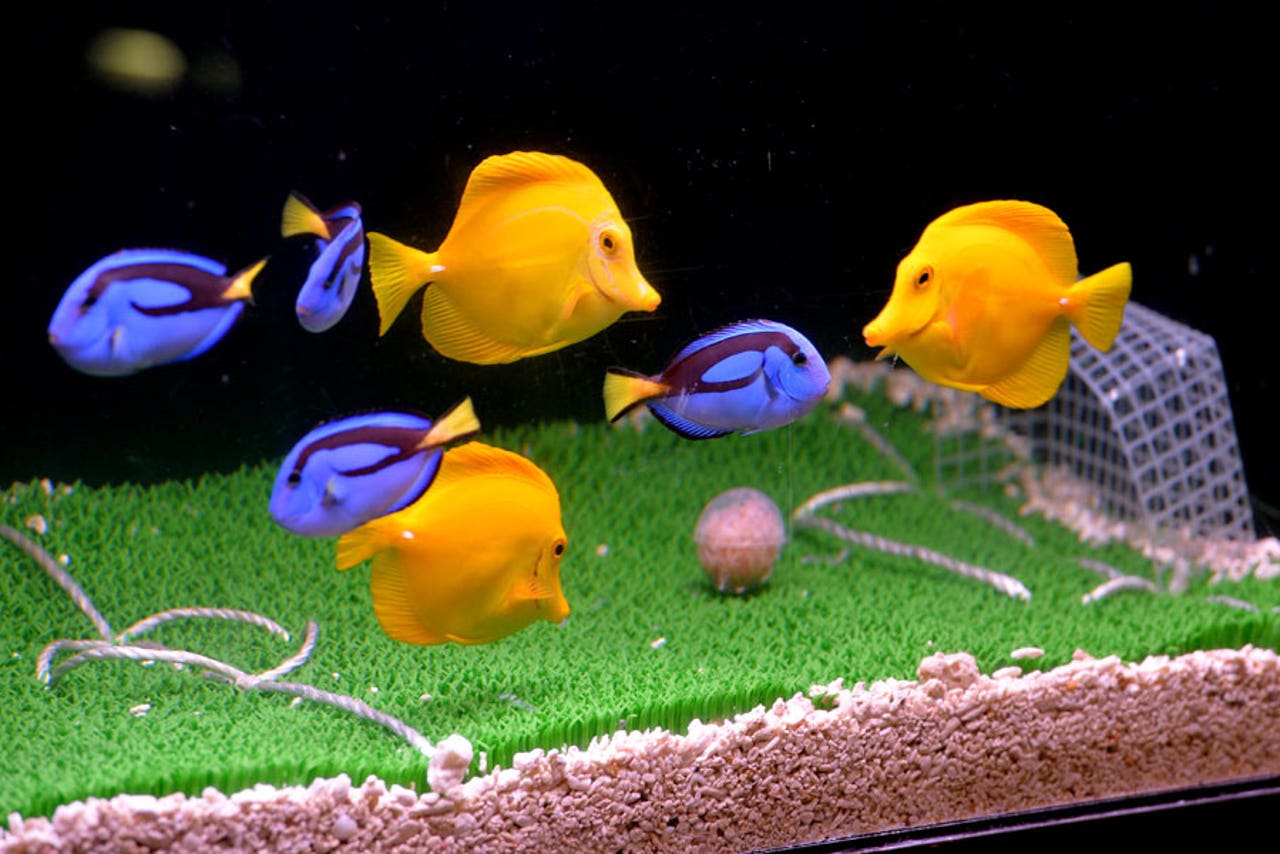 What is the "Fish Bowl", you ask? It's exactly what it sounds like. For the third year, you can watch Goldie the Goldfish in a 50 gallon bowl along with seahorses, eels, stingrays, pufferfish and a shark! (H/T to Deadline.com) So, grab a seat and your popcorn.
3. "How I Met Your Mother" marathon -- WGN America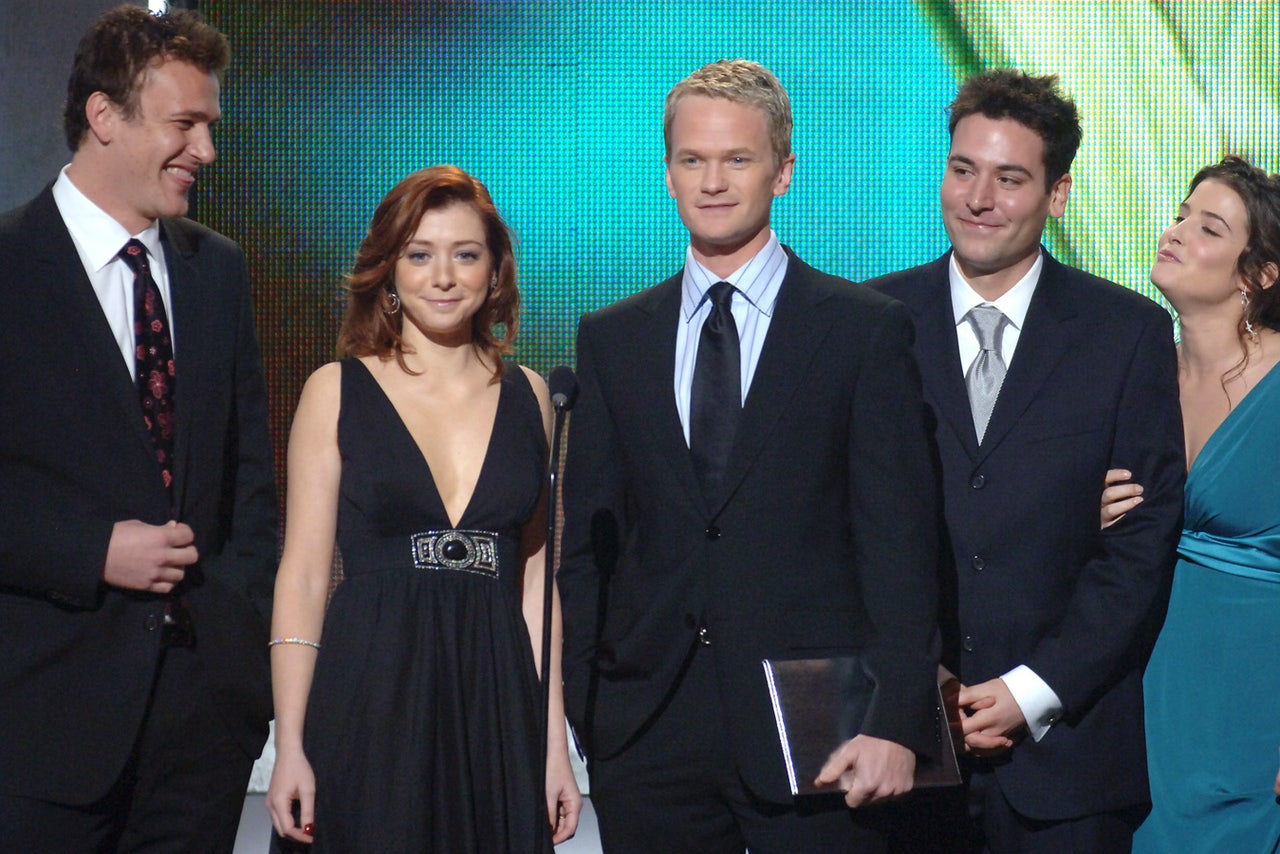 What's that? You hated the series finale? Fine, then skip that episode if you want. But there's nothing better than watching Ted, Lilly, Robin, Marshall and Barney for several hours in a row. And don't forget all the memorable side characters like Ranjit, The Captain, Brad, Becky, James, Patrice, Kevin, Arthur . . . the list goes on.
4. "Law & Order SVU" marathon -- USA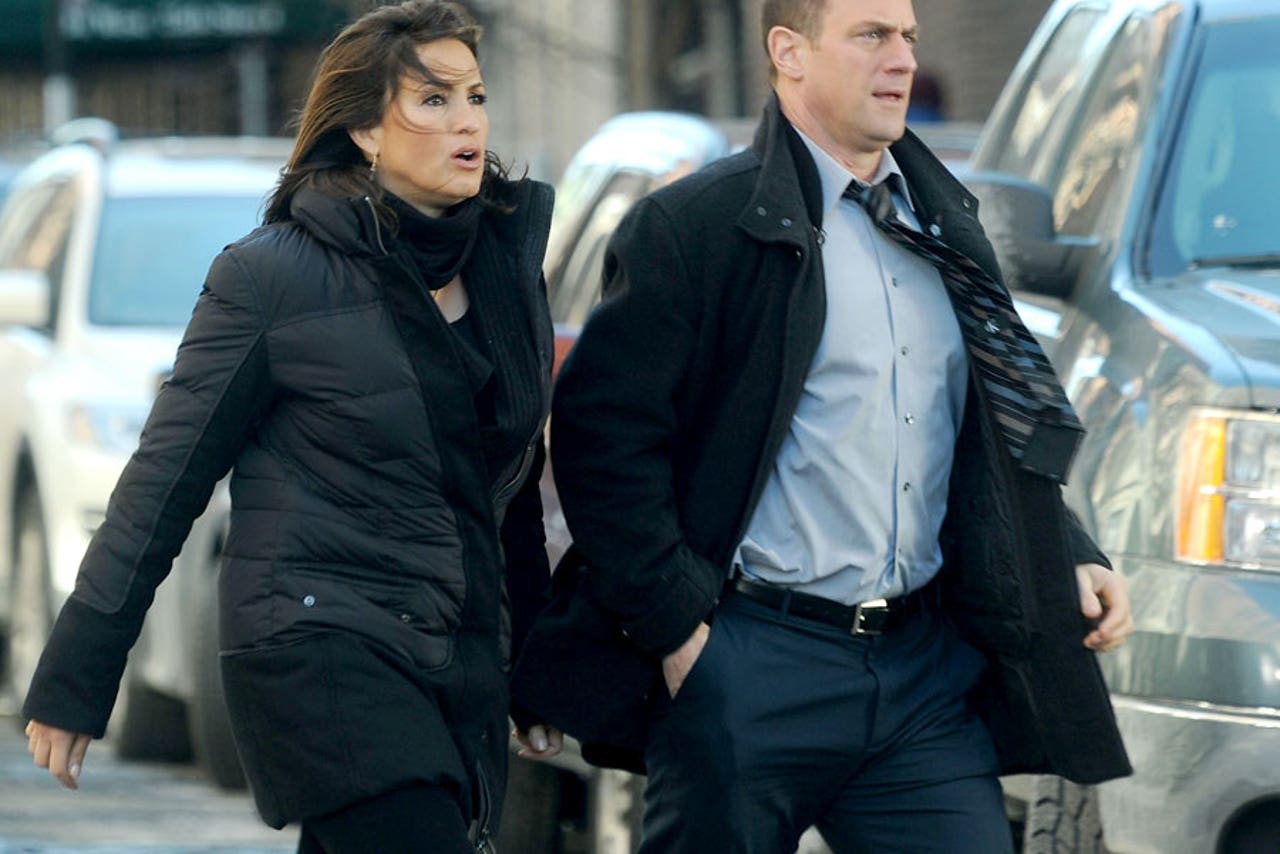 Man, nothing gives me more pleasure than watching sexual predators get what's coming to them. Sure, Mariska Hargitay and Christopher Meloni trample over the civil rights of a few innocent people -- without an apology -- before they catch the bad guy, but that's just the price of doing business. Plus, Richard Belzer is on this show! Yay!
5. "Undercover Boss" marathon -- CNBC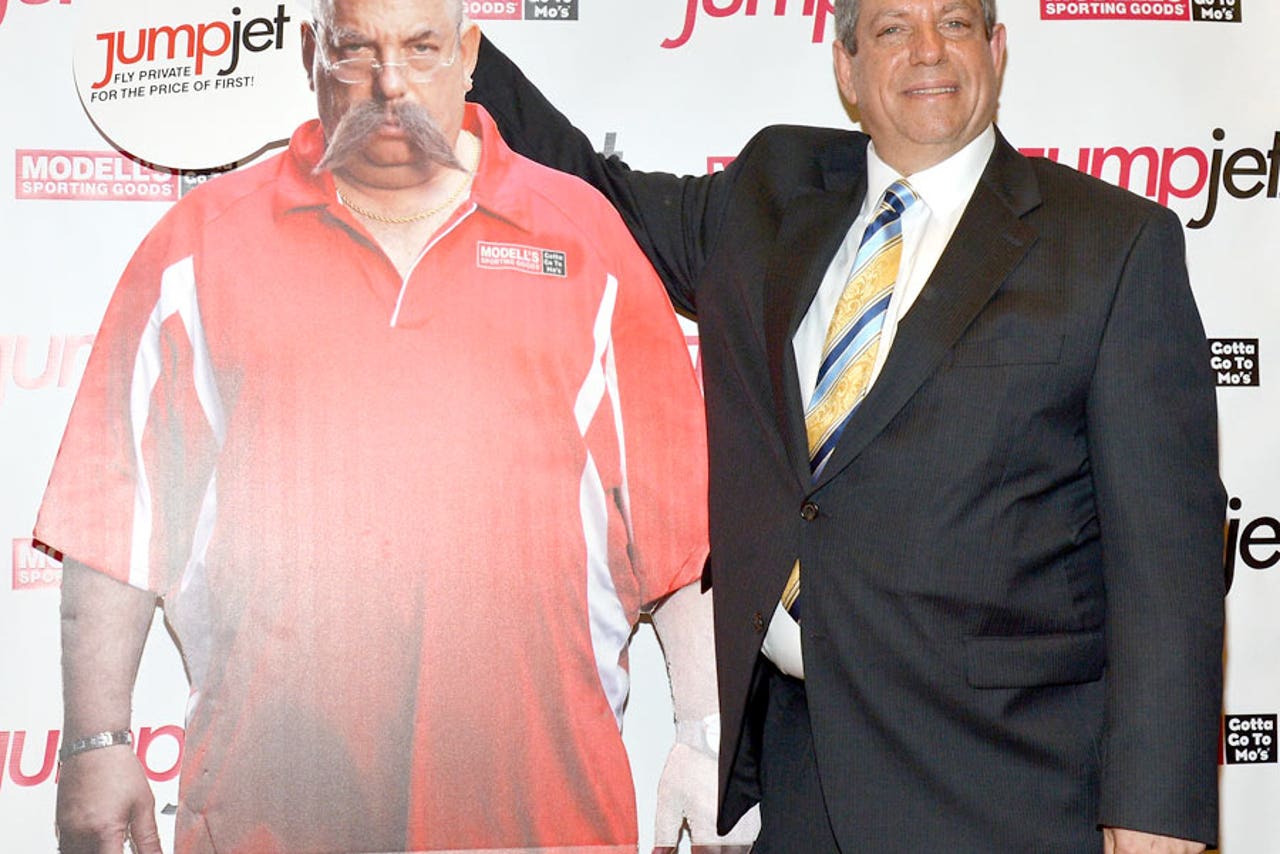 Don't you find this show irritating? News flash, clueless employess: That's your boss! Just because she's wearing a wig with an untucked blouse doesn't make her a different person! Or do you remember when Modell's owner Mitchell Modell (pictured) went undercover as "Joey Glick"? Bah! Anyway, if you want to nash your teeth and yell at the TV for a while, this is the show for you.
6. "Walking Dead" marathon -- AMC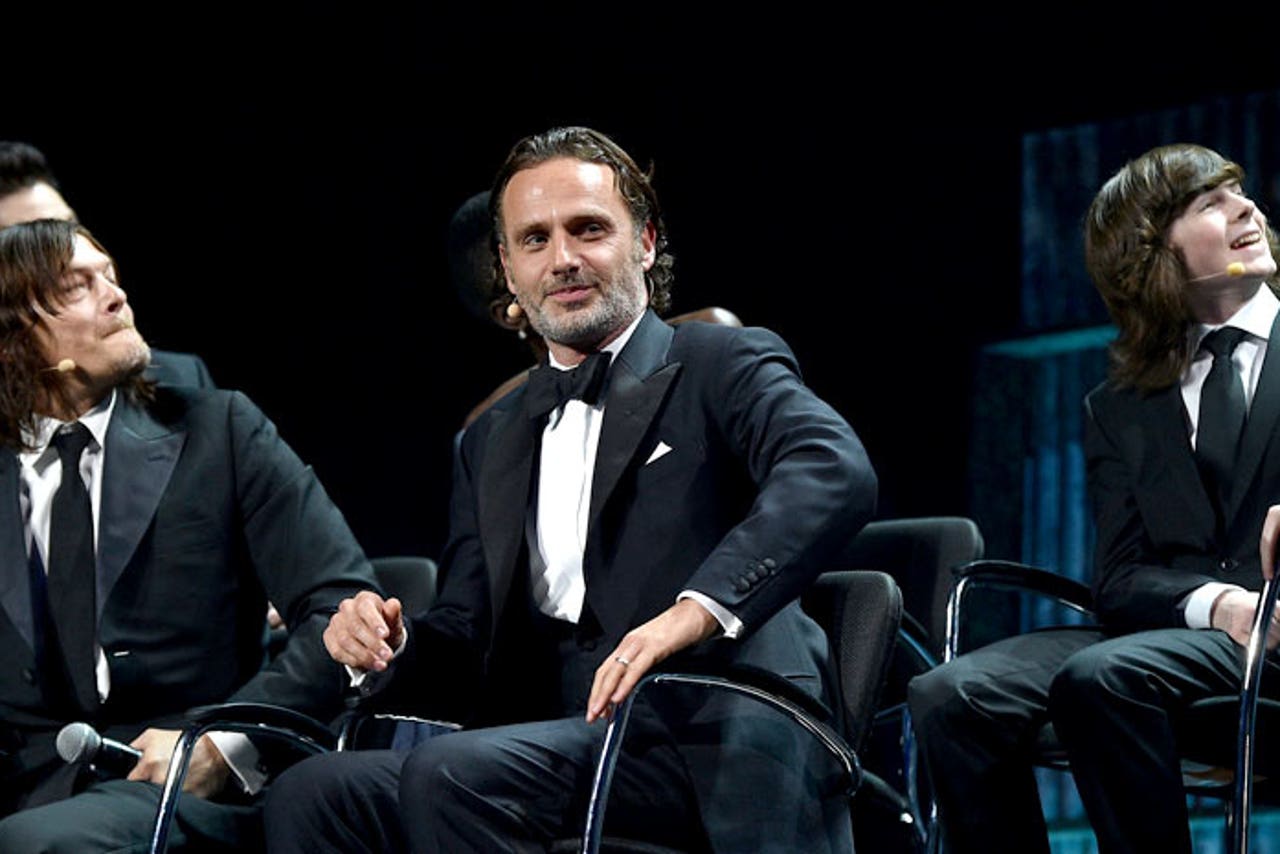 7. "The Simpsons" marathon -- FXX
Is mentioning a show on a FOX network pandering just a bit? Yes, that can't be disputed. But I'm going to do it anyway. It's "The Simpsons"! Rarely seen episodes in syndication! Watch it!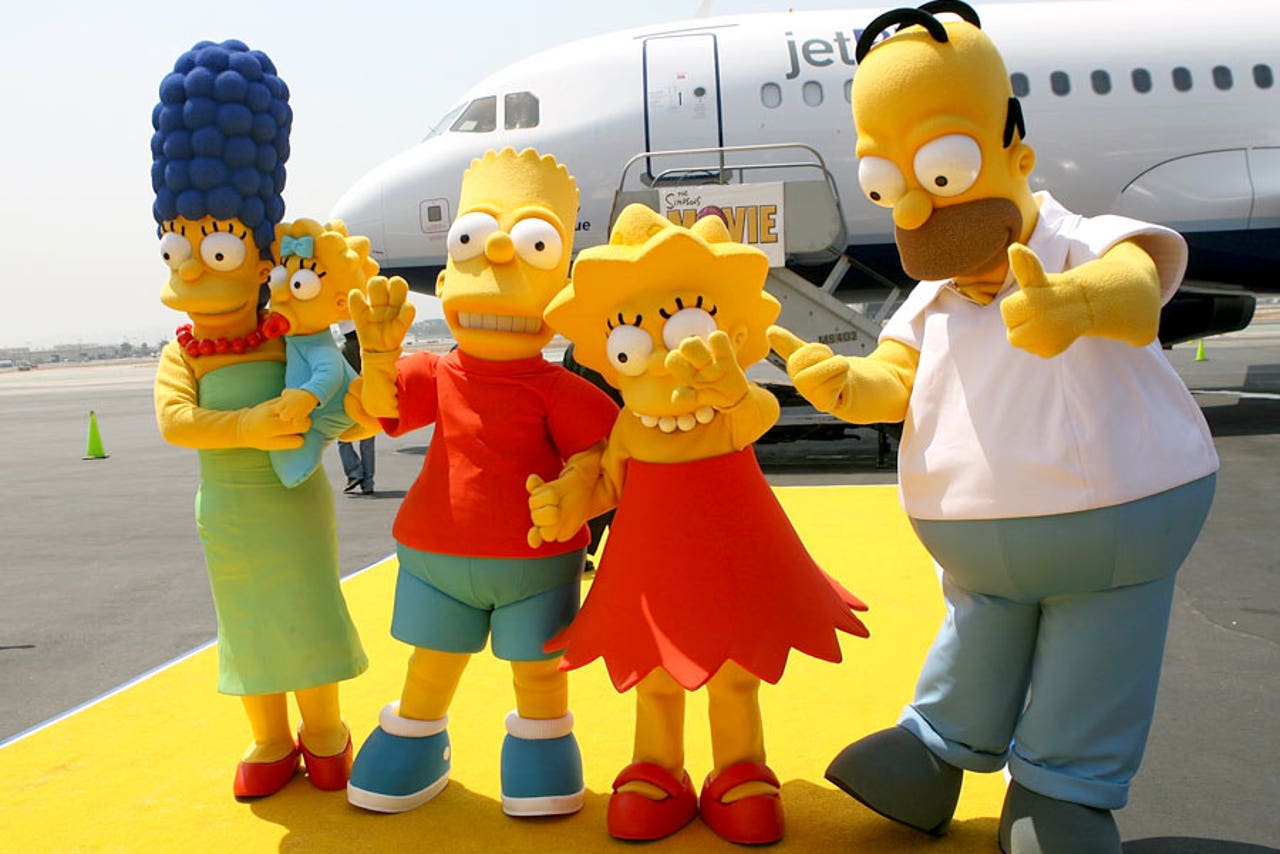 8. "Real Housewives of Atlanta" marathon -- Bravo
These ladies will argue, backstab, connive, cajole, trash-talk and threaten each other. All for our enjoyment. America. What a country!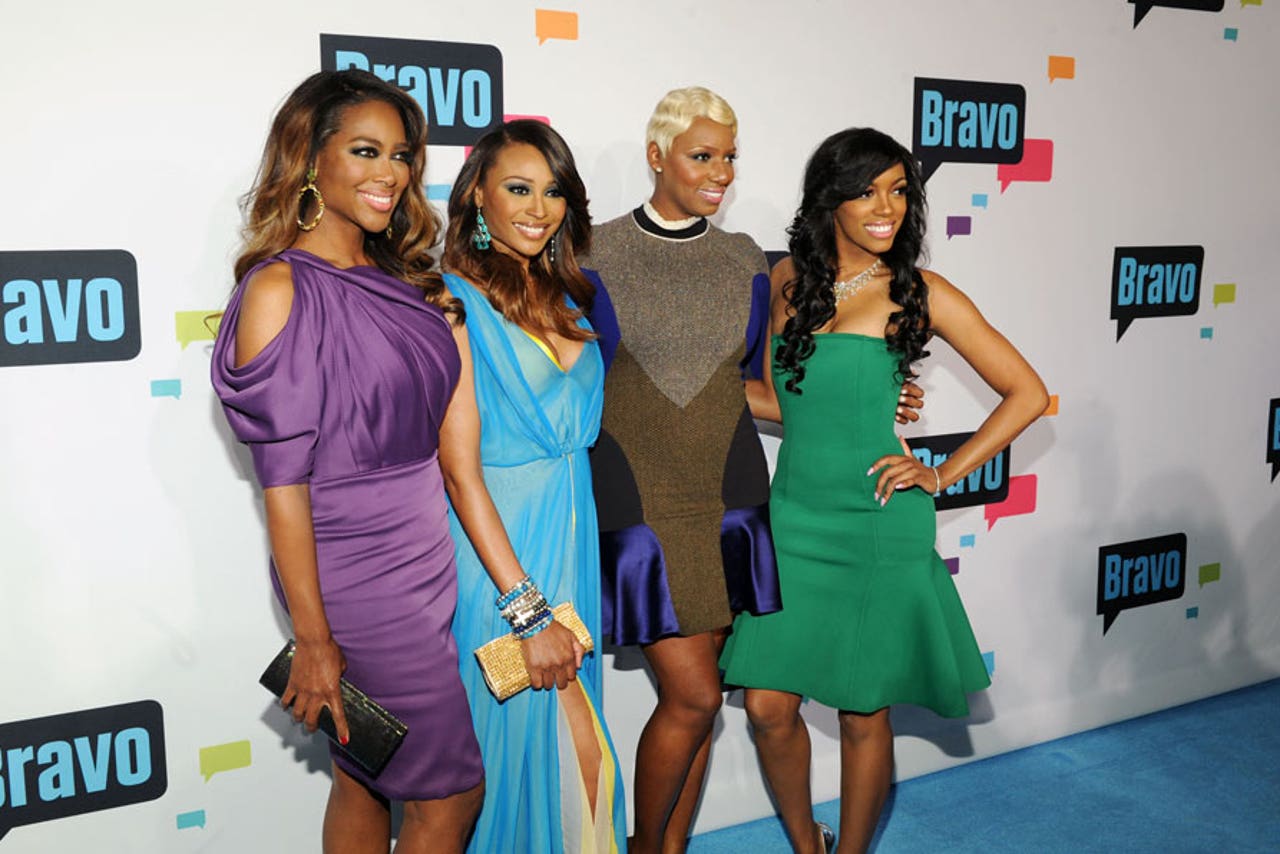 9. "Keeping up with the Kardashians" -- E!
10. Waste Management Phoenix Open -- Golf Channel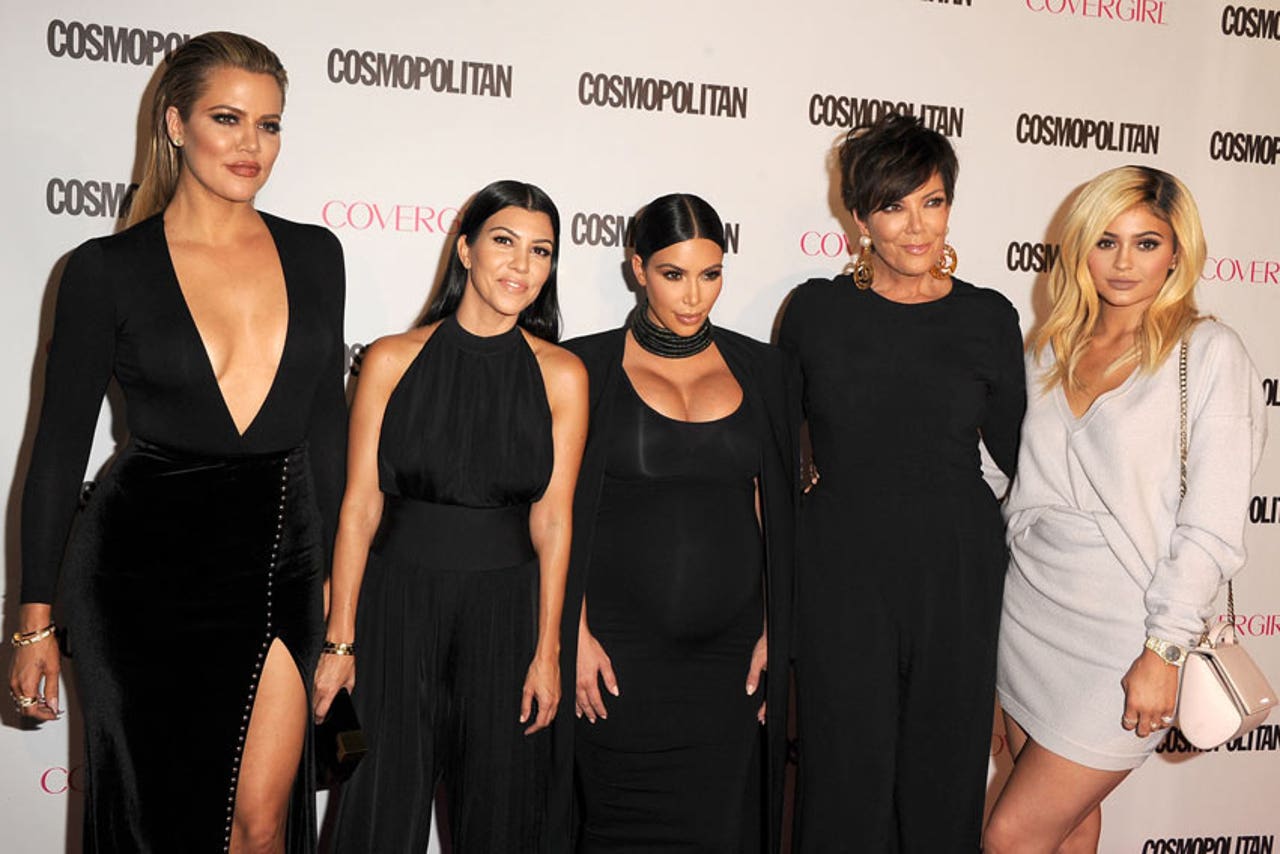 That's right! With the new year comes the return of everyone's favorite snooty activity. And it's in Arizona. Enjoy.
11. "Married at First Sight" marathon -- FYI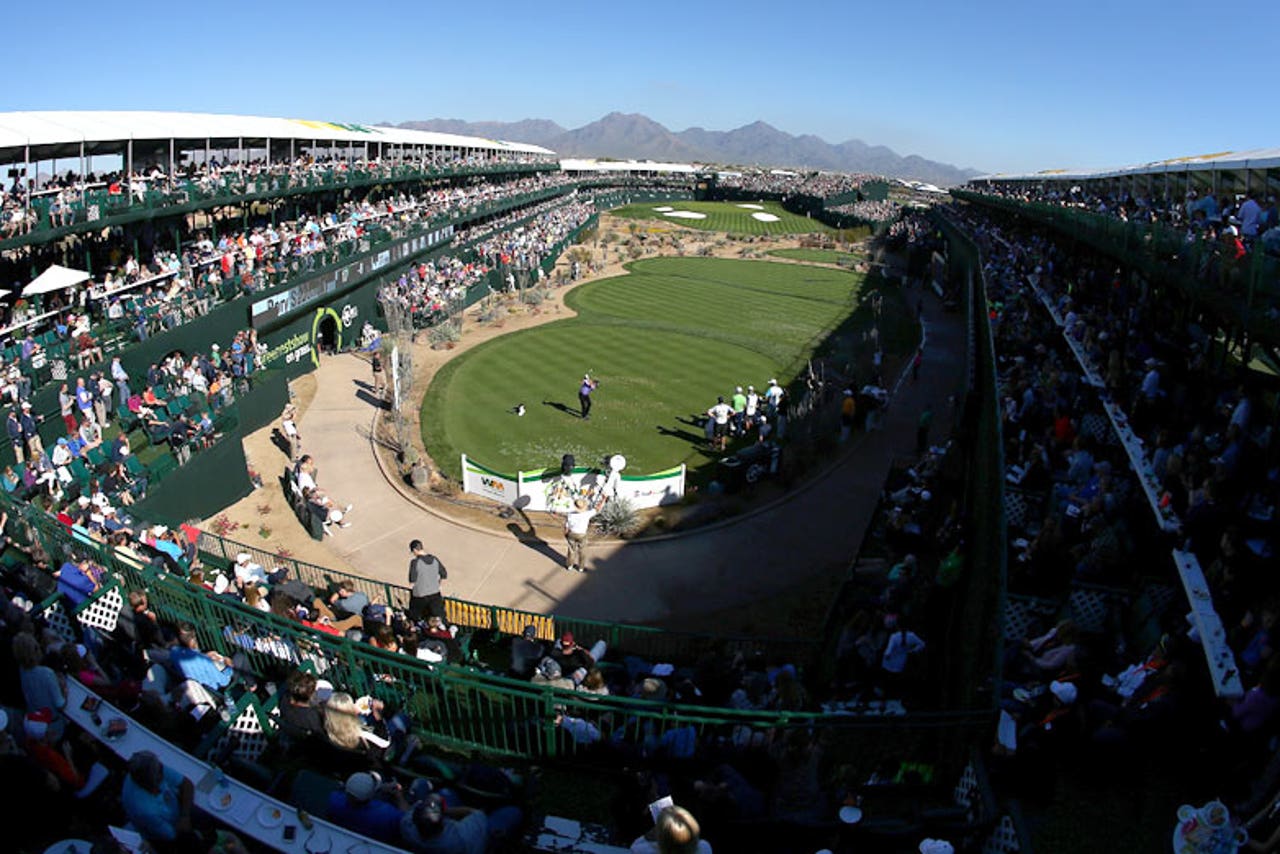 Want to laugh and cringe at the same time? Then watch this American remake of a Danish show. It goes like this: Three couples are thrown together by a group of shrinks. They spend a wedding night in a hotel and then go on a honeymoon. When they return, they live together for six weeks, at the end of which they decide to either stay as a couple or divorce. It's strange when they fall in love and entertaining in a way you can't describe when they hate each other. Give it a try. you might get addicted.
12. "Hoarders" marathon -- A&E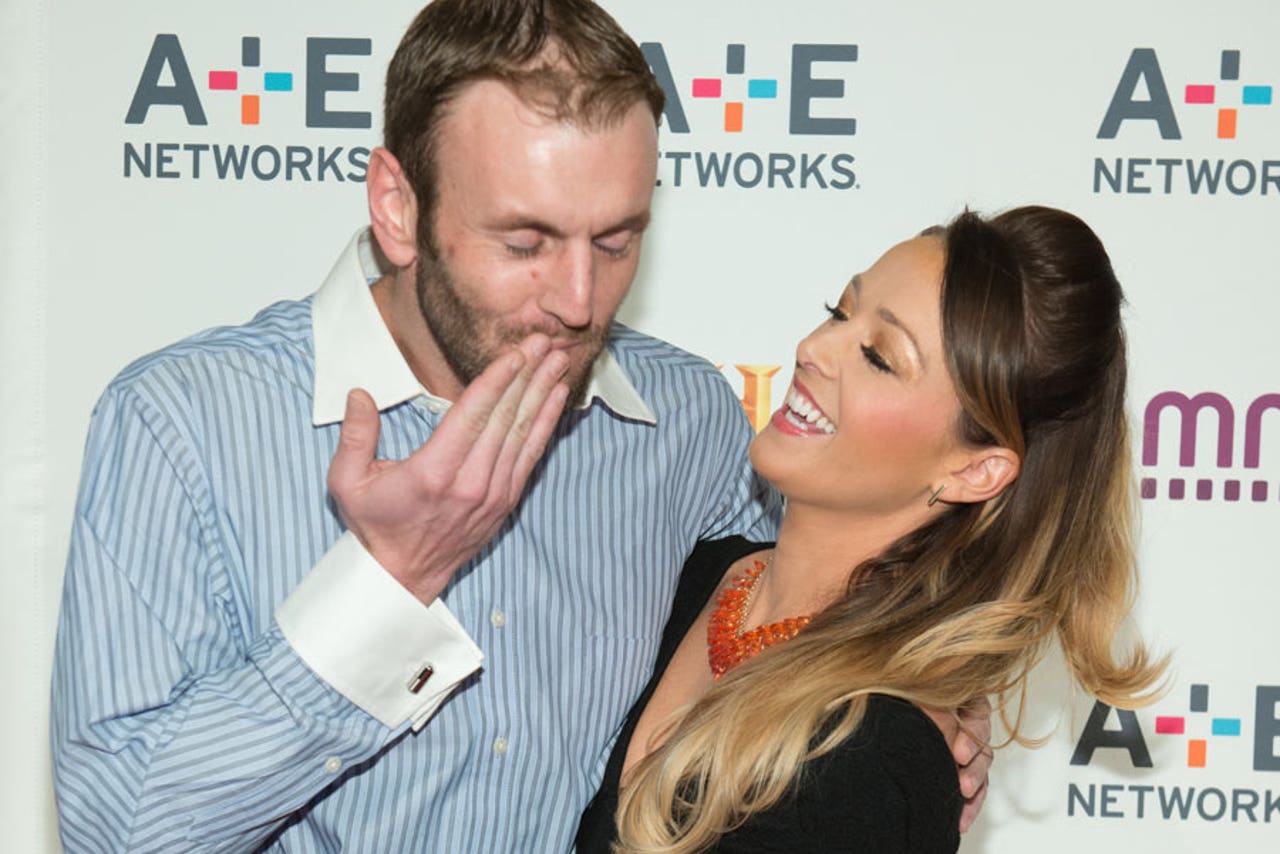 A show like this is similar to watching "Lockup" on MSNBC. It makes you feel much better about your own life. You'll say, "My life might be a mess, but at least I'm not THAT," several times during each episode.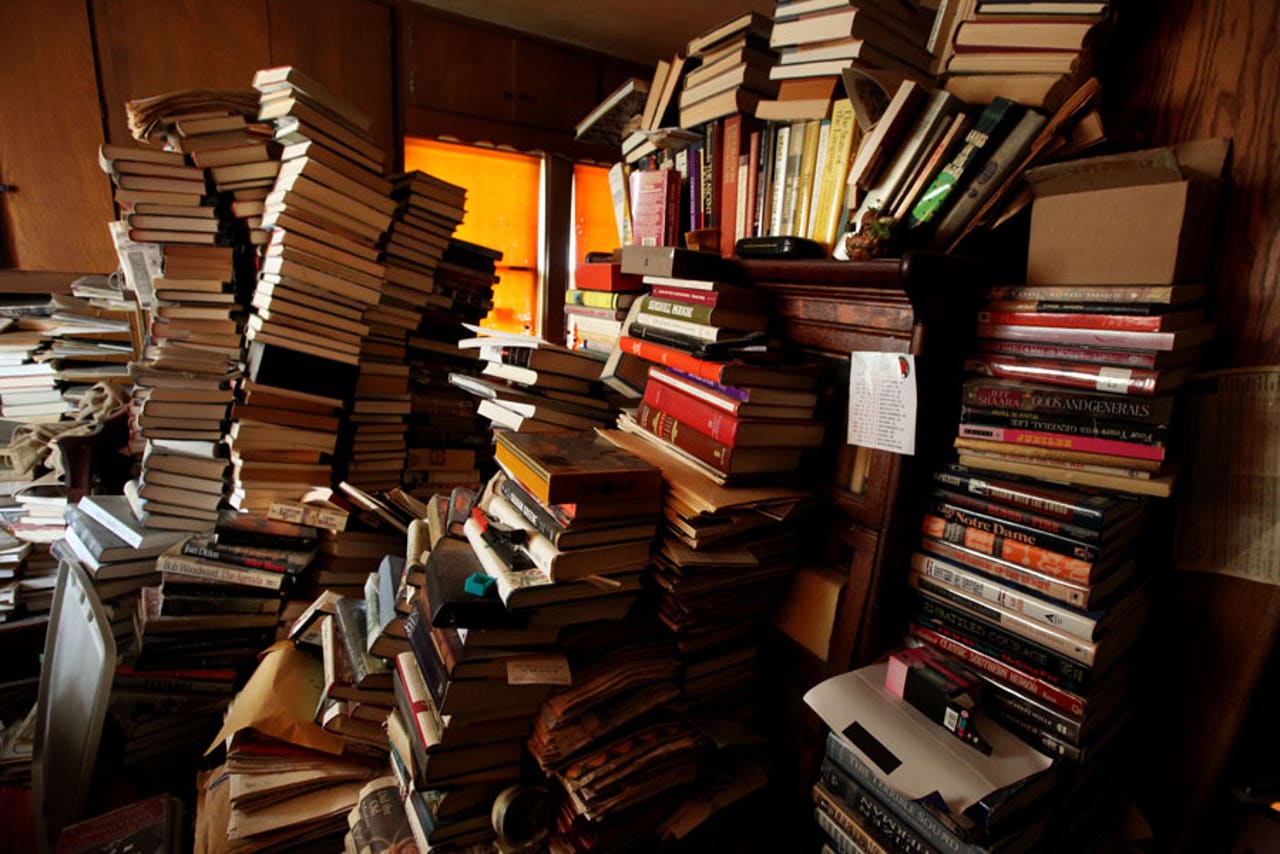 ---
---