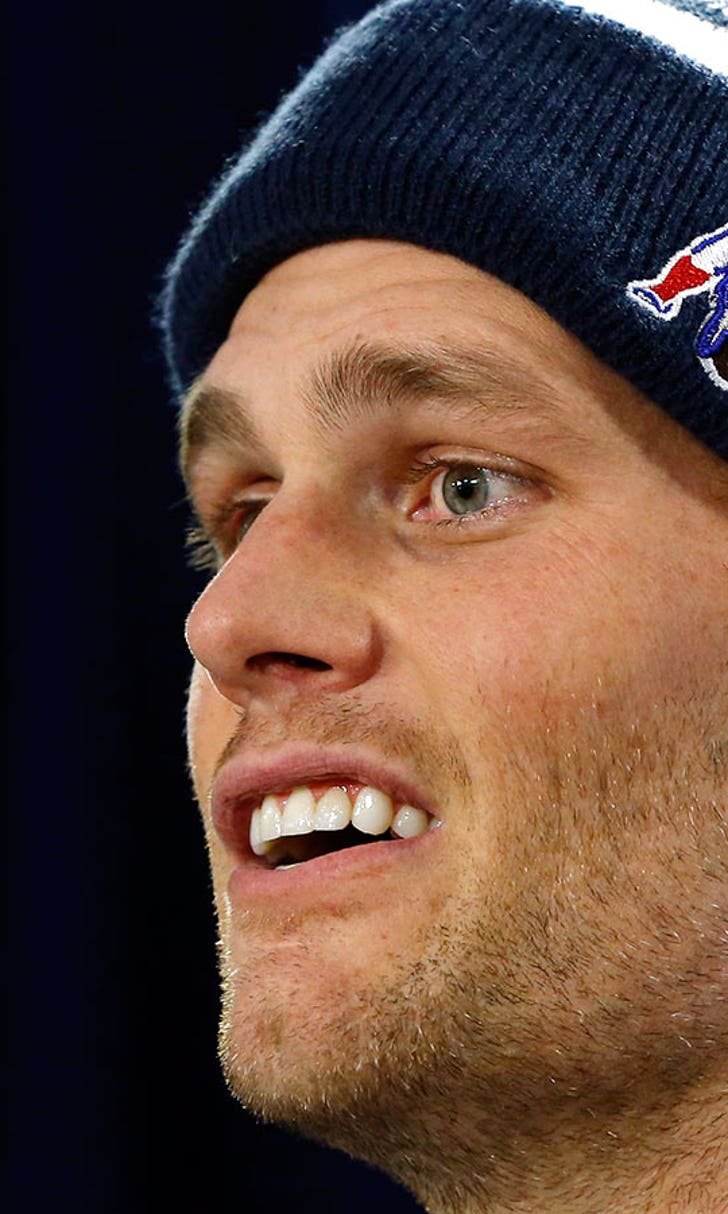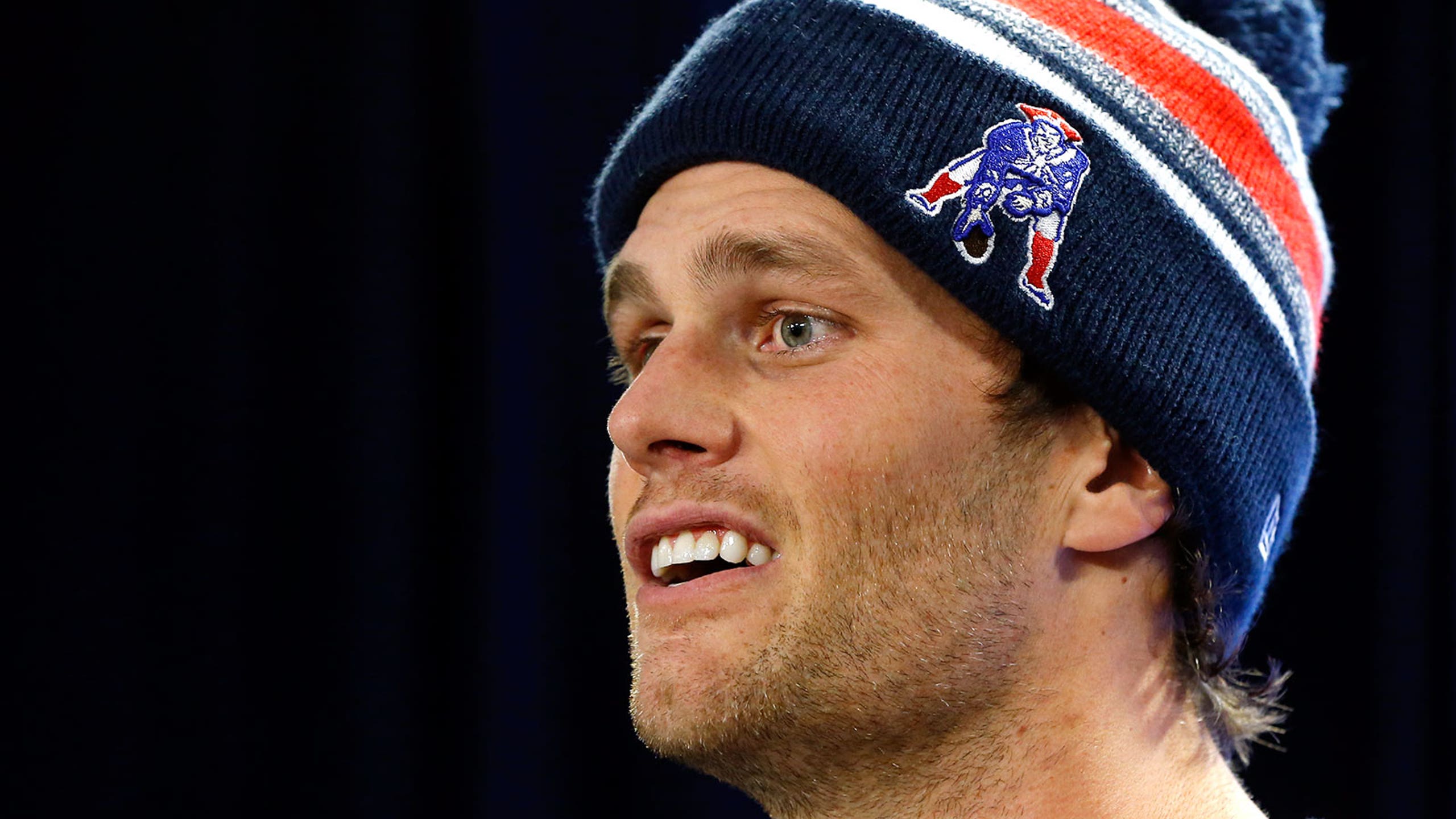 Steelers players hope Tom Brady is playing for Patriots in Week 1
BY foxsports • July 27, 2015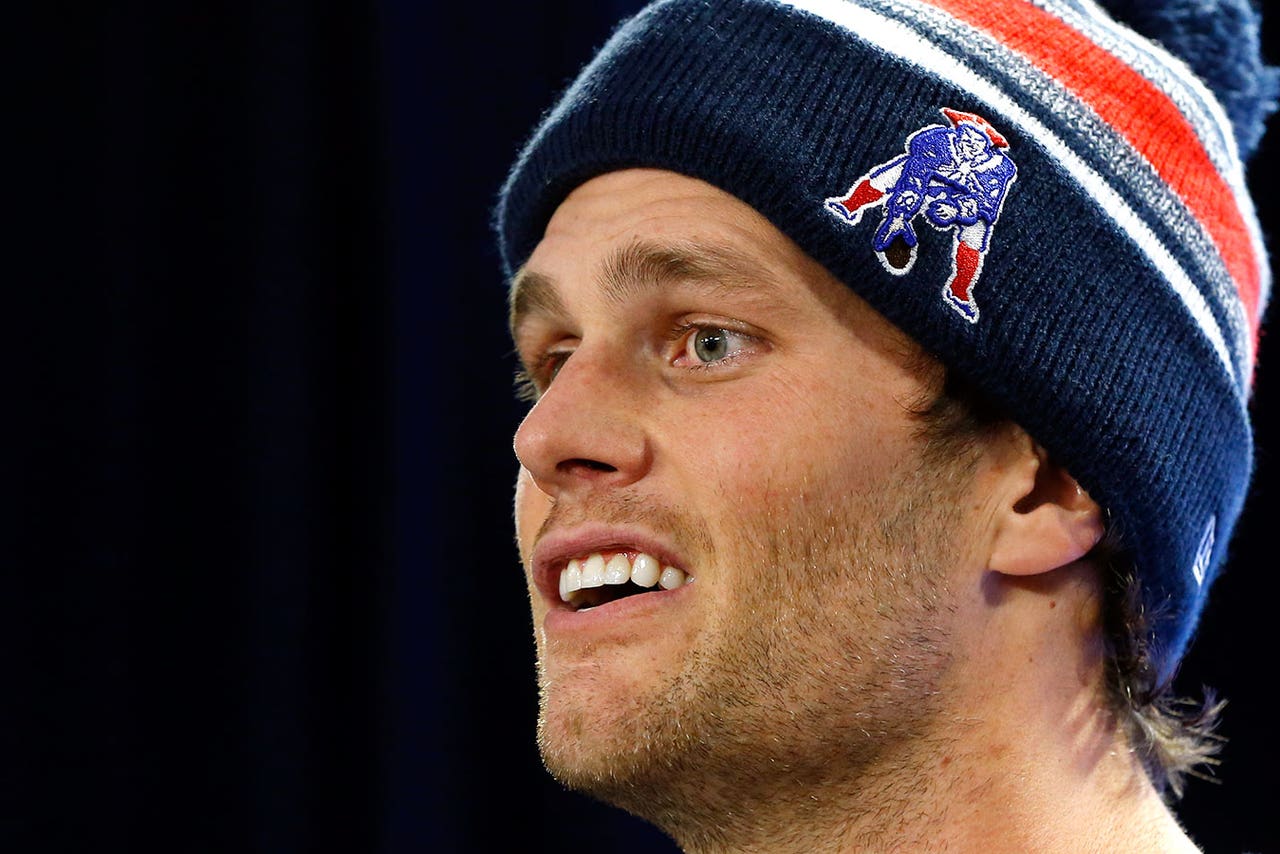 The Steelers would obviously have an easier time in Week 1 if Jimmy Garoppolo is the quarterback for the Patriots rather than Tom Brady, but some Pittsburgh players aren't looking for easy. 
A number of Steelers expressed at the start of training camp that they'd prefer if Brady won the appeal of his Deflategate suspension and was on the field for the Thursday night NFL kickoff on Sept. 10. 
"Yes, of course," defensive end Cam Heyward told Ed Bouchette of the Pittsburgh Post-Gazette via Pro Football Talk. "The competitor in you wants to see the best team out there and why not beat Tom Brady in Gillette Stadium on a Thursday night game?
"We might have a better chance, but when you look at playing these teams and seeing them in the playoffs you want your guys to be ready to go into that situation. So if guys can prepare against playing against the best early, it's going to help us later down the road."
Right tackle Marcus Gilbert shares Heyward's sentiments, despite Brady's presumed guilt in Deflategate. 
"To see him in the opening game of the season would mean a lot, especially to both teams," Gilbert said. "It would be a great opportunity to play against a legendary quarterback like that."
Frankly, while the gesture may be noble, the fact is an actual victory would benefit the Steelers' hopes of advancing to the Super Bowl much better than a moral one. Fast forward to January 2016 and see if the Steelers have the same opinion if they're playing the AFC Championship Game in Foxborough instead of the friendly confines of Heinz Field because of a one-game deficit to the Patriots. 
h/t: Pro Football Talk
---
---