Skip Bayless: Tom Brady gets less help than LeBron and doesn't complain
BY Cameron DaSilva • January 25, 2017
Tom Brady will undoubtedly go down as one of the best quarterbacks to ever step foot on an NFL field. Many would argue he's already reached that point, but a win over the Atlanta Falcons in Super Bowl LI would further bolster his resume.

Yet, for most of his career, Brady has lacked star playmakers at wide receiver. Randy Moss would certainly categorize as one, but outside of him, Brady has mostly turned no-name receivers into productive players.

That remains true in this year's Super Bowl, where he'll be without Rob Gronkowski and instead will rely on Julian Edelman and Chris Hogan. Yet, you'll never hear him complain about a lack of playmakers, unlike LeBron James, who went on a postgame rant earlier this week.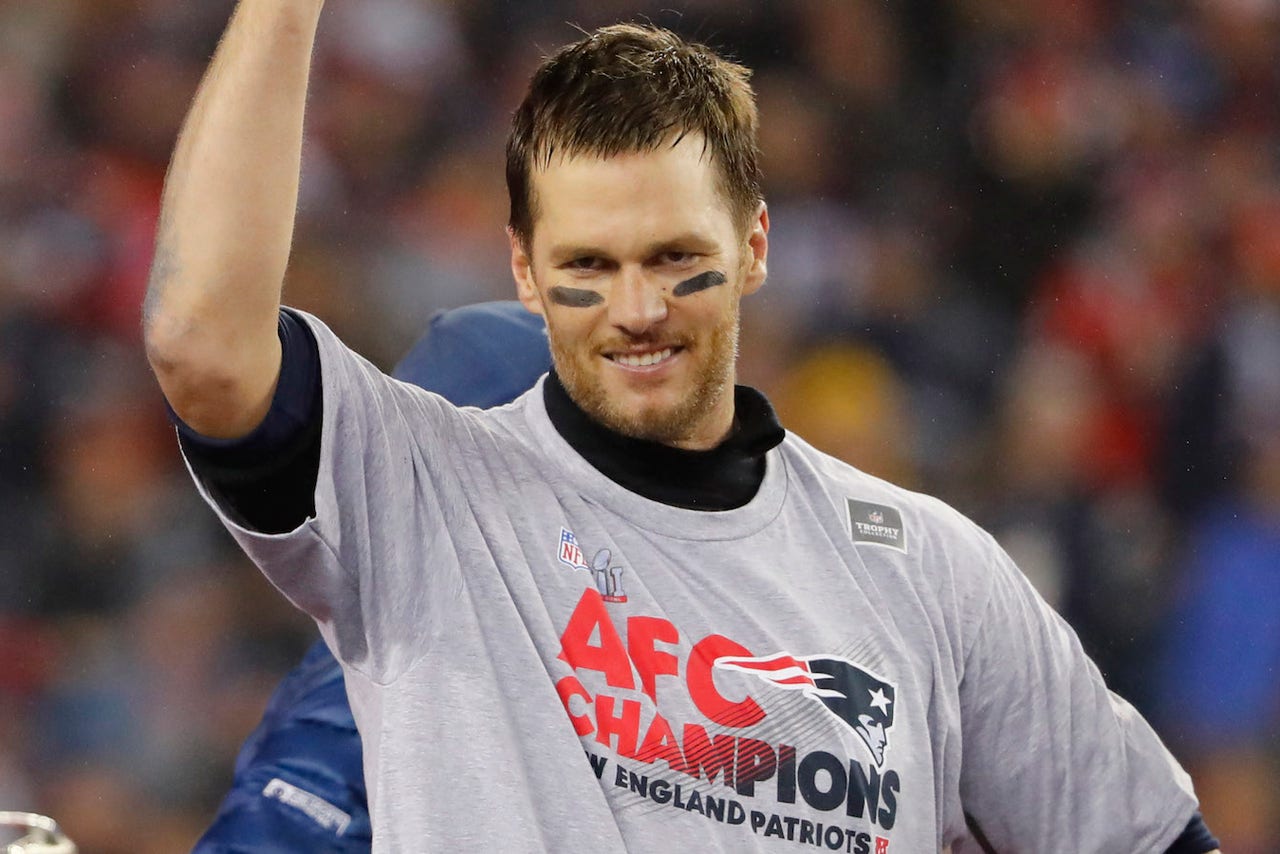 LeBron said the Cavaliers "need a [expletive] playmaker," calling for the team to make a move to give him some help. Skip Bayless said on FS1's "Undisputed" Wednesday that Brady has more to complain about than LeBron when it comes to help.

"Let me make a Super Bowl analogy for you. You know who really deserves to complain about a lack of help right now? The biggest name in sports at this moment deserves to complain, and you won't hear a peep out of him. And his name is Tom Brady.
"Tom Brady deserves to complain far more than LeBron with Kyrie and Kevin Love. Tom Brady did have a Kyrie, and his name was Rob Gronkowski, and he ain't there anymore. Did you hear any complaints from Tom Brady about it?"
---
---