Severity of LB Hightower (ribs), LT Solder (elbow) injuries unknown
October 12, 2015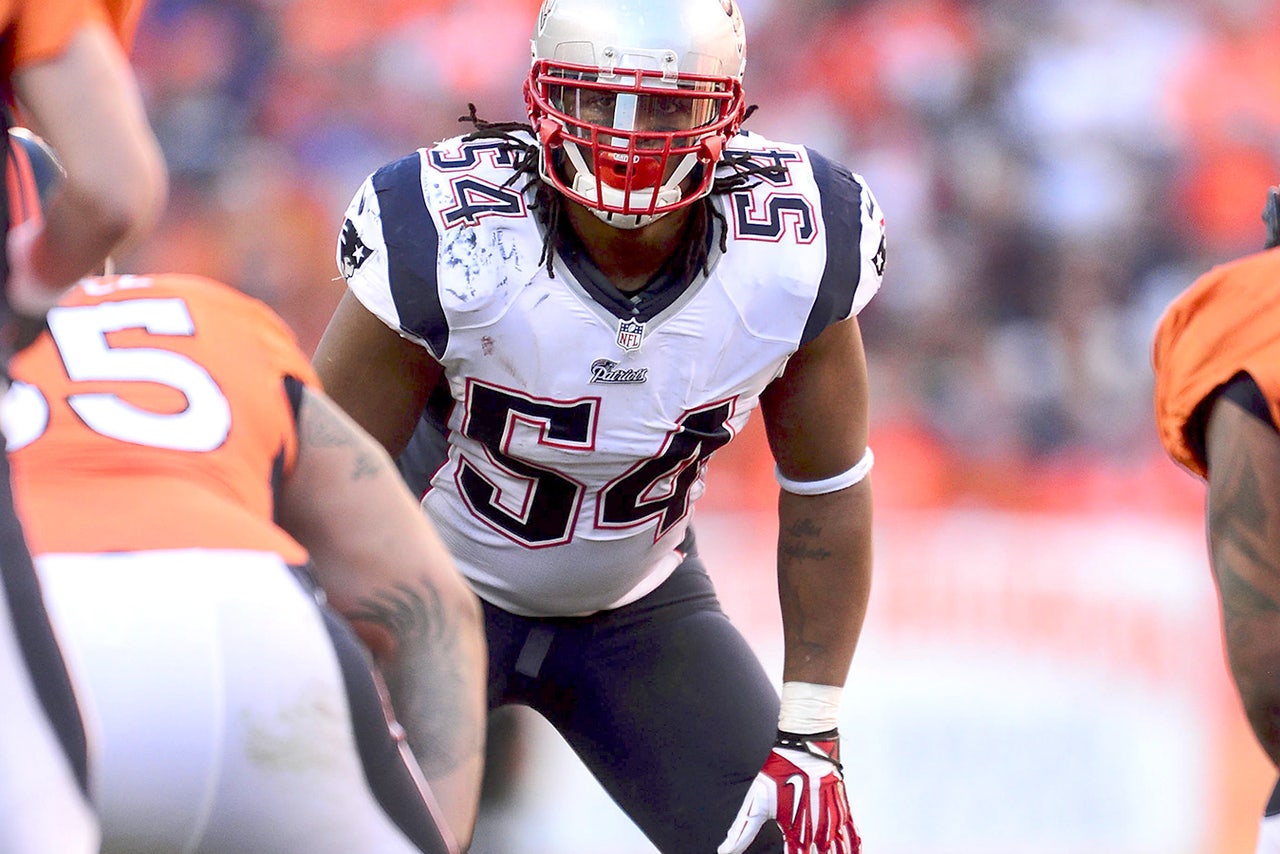 With their dominant 30-6 win over the Dallas Cowboys on Sunday, the New England Patriots moved to 4-0 and are comfortably sitting atop the AFC East. Unfortunately, the win came with the loss of two key players due to injury.
Linebacker Dont'a Hightower left Sunday's game in the first quarter due to a rib injury and did not return, though he was seen on the sidelines clapping and standing with his teammates. On the other side of the ball, left tackle Nate Solder also left the game in the second quarter with a right elbow injury. 
Hightower wasn't in the locker room after the game, creating questions about the severity of the injury. Hightower was the team's leading tackler through three games and had recorded a sack on Brandon Weeden before exiting the game.
While it's unknown how serious Solder's injury is, it was a good sign that he was in the locker room following the win.
"Yeah, that was a call they made and we're going to go forward and see what happens," he said of leaving the game, via WEEI. "We haven't made any conclusions yet."
The Patriots have the Indianapolis Colts up next on Sunday night, though Solder and Hightower's availability remains to be seen.
---
---