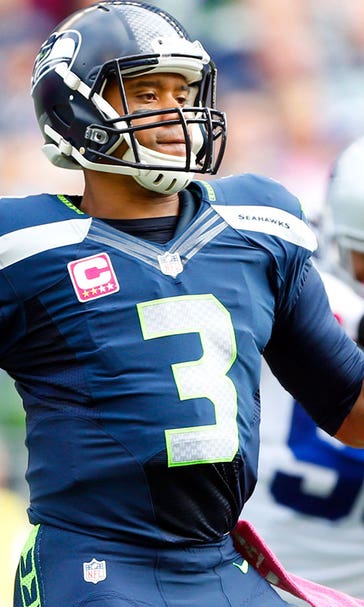 Seahawks' Wilson reclaims top spot from Brady in merchandise sales
October 28, 2015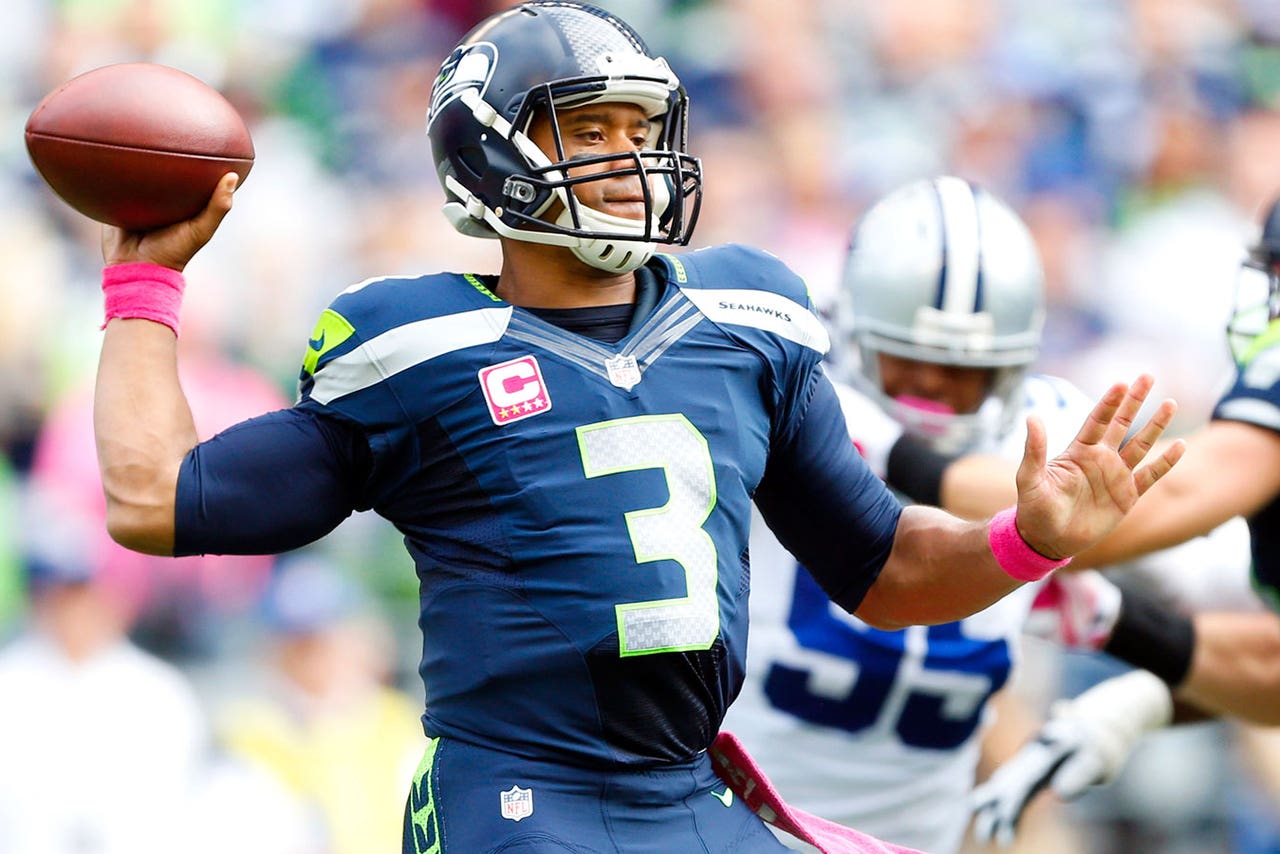 Seattle Seahawks quarterback Russell Wilson is not having his best season but his jersey is setting the pace among NFL fans.
Wilson's No. 3 jersey was the hottest-selling commodity from March to August of this year, according to figures released Wednesday by the NFL Players Association, which keeps track of the league's official merchandise sale.
The fourth-year quarterback reclaimed his No. 1 ranking from New England Patriots quarterback Tom Brady, who dropped to second in jersey sales after holding down the top spot for the first quarter of the year. Quarterbacks Peyton Manning and Aaron Rodgers and Houston Texans defensive end J.J. Watt round out the top five.
Overall, the Seahawks are the most popular team in jersey sales with six players ranking in the top 31. Safety Richard Sherman is No. 8 on the list and is followed by running back Marshawn Lynch (12th), tight end Jimmy Graham (21st) and safeties Kam Chancellor (28th) and Earl Thomas (31st).
---
---