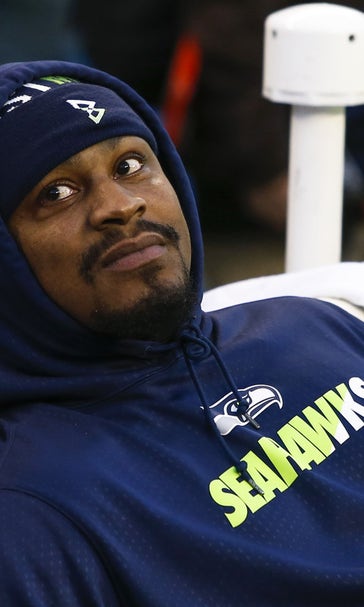 Seahawks coach: Marshawn must 'adapt to this football team'
December 24, 2015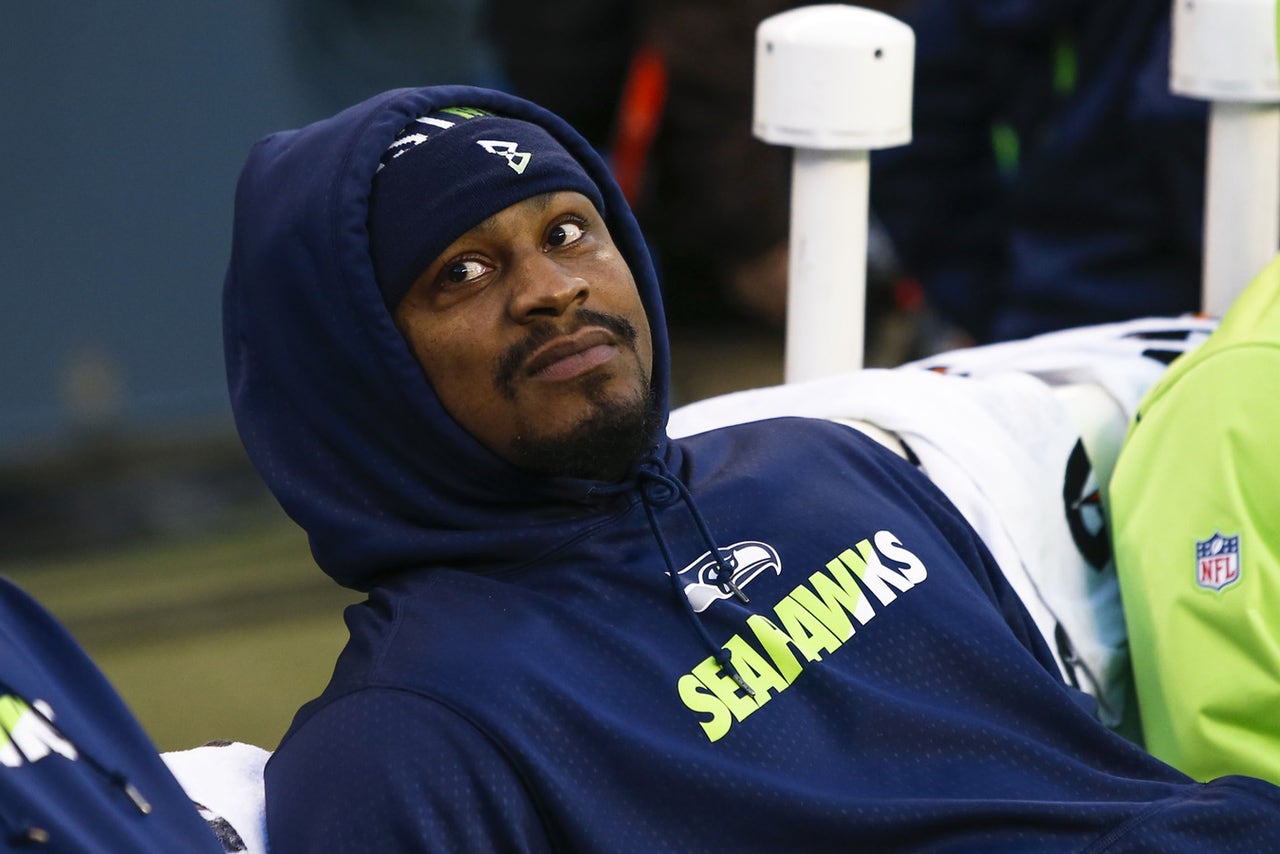 For the past handful of seasons, Marshawn Lynch has forced opposing defenses to adapt to him, but when he returns to the Seattle Seahawks after recovering from abdominal surgery he'll be the one in need of adaptation skills.
Seahawks offensive coordinator Tom Cable spoke with media Wednesday about the eventual return of "Beast Mode," and his comments were somewhat surprising.
"We're counting on him to get healthy whenever that is and then once that happens, it's for him to come back in and be able to adapt to this football team and the way it acts and the way it's moving right now collectively," offensive line coach Tom Cable said Wednesday, via Curtis Crabtree of KJR and PFT. "That will be his challenge, but right now his number one thing is getting healthy."
While Cable's comment may seem strange, a lot has happened in Lynch's absence, especially the past month-and-a-half.
Quarterback Russell Wilson has done some adapting of his own and has suddenly become one of the most dangerous statistical quarterbacks in the league after showing that potential in his first three years. However, because of Lynch's outstanding play Wilson never had to carry the offense.
In the past five games, Wilson has thrown 19 touchdowns and no interceptions, becoming the first quarterback in the history of the NFL to go five games in a row with at least three touchdowns and no picks.
There still is no timetable for Lynch's return. He's been working with an MMA trainer but was not practicing with the team this week. Therefore the earliest he can return is Week 17.
Head coach Pete Carroll doesn't sound overly optimistic about seeing Lynch come back any time soon but is leaving the door wide open.
"This is something that it's possible for him to return," Carroll said. "It's possible for him to return. Fortunately, we're going to get to play longer, and the more we do that, the better off his chances to get back."
This hints at a return in the postseason at the earliest.
If Lynch can "adapt" to what Seattle -- and more specifically Wilson -- is doing offensively if/when he does return, then the Seahawks will be a tremendously dangerous team to face in the playoffs.
More from Sportsnaut:
---
---