Ron Rivera used his daughter as an undercover spy on Cam Newton
BY Teddy Mitrosilis • January 29, 2016
Long before Cam Newton would lead the Carolina Panthers to an appearance in Super Bowl 50, the organization was trying to decide what to do with the No. 1 overall pick.
This was in the spring of 2011, and the Panthers loved Newton's upside, but he came with a lot of questions and the Panthers had to find out who the real guy was.
Was Newton a hard worker? Was he self-motivated? Was he a good teammate? Did he respect his parents? Could he handle the spotlight that comes with being the No. 1 overall pick?
Carolina took every possible measure to gather information on Newton -- including using head coach Ron Rivera's daughter as a spy, as it turns out.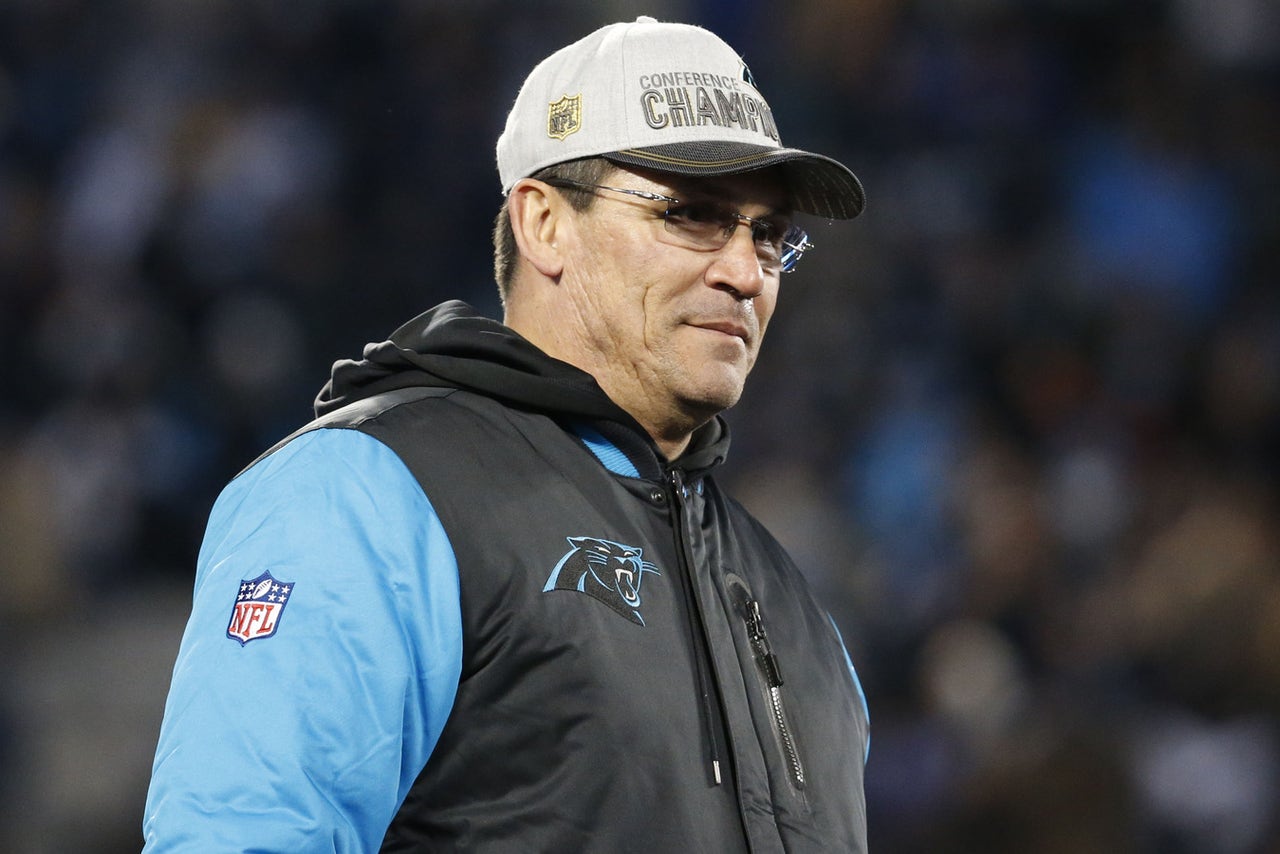 Ron Rivera is not above using his daughter in the draft process.
NFL.com's Albert Breer wrote a great piece about Newton this week, and in it he included an anecdote about Rivera wanting to find out how driven Newton was to be great. That could be answered partly by a simple question: How did Cam work when others weren't watching?
From Breer's story:
Hopefully, Rivera's daughter got compensated for her scouting work. That pick turned out quite nicely for her dad's team.
---
---