Tom Brady
Tom Brady
Roger Goodell weighs in on the possibility of settling Tom Brady's Deflategate suspension
Published
Jun. 6, 2016 6:27 p.m. ET

If Tom Brady's four-game suspension to start the 2016 NFL season is to be overturned or reduced, that decision will have to come from the courts -- because commissioner Roger Goodell isn't talking about a Deflategate settlement at this point in the proceedings.
Goodell, who was on hand for Jim Kelly's charity golf tournament in Buffalo on Monday, was asked about the possibility of coming to a compromise before the season started, and he immediately nixed the idea.
And so the saga continues. As Goodell said, things are very deliberate now that the decision is in the hands of the judicial system. In fact, it's now been 505 days since the January 2015 AFC Championship Game between the New England Patriots and Indianapolis Colts that started this whole kerfuffle in the first place.
In that time, we've had the original allegations of cheating from the Colts; the subsequent investigation, at vast cost to all involved; Goodell's initial four-game suspension for Brady; the NFLPA's appeal to Goodell as arbiter in the case; the commissioner upholding his initial ruling; an appeal to the courts which gave way to odd court room sketches; a verdict that vacated Brady's suspension and seemed to end all the nonsense; an appeal by the NFL on the appeal ruling; a Court of Appeals ruling that reinstated the suspension; and the subsequent appeal to the appeal to the appeal to the initial ruling.
Got all that? Good, because this isn't over. We still have three months before the NFL regular season, which should give us plenty of time for another ruling and the subsequent whirlwind of activity that will follow. But the one thing we won't have, according to Goodell, is a settlement.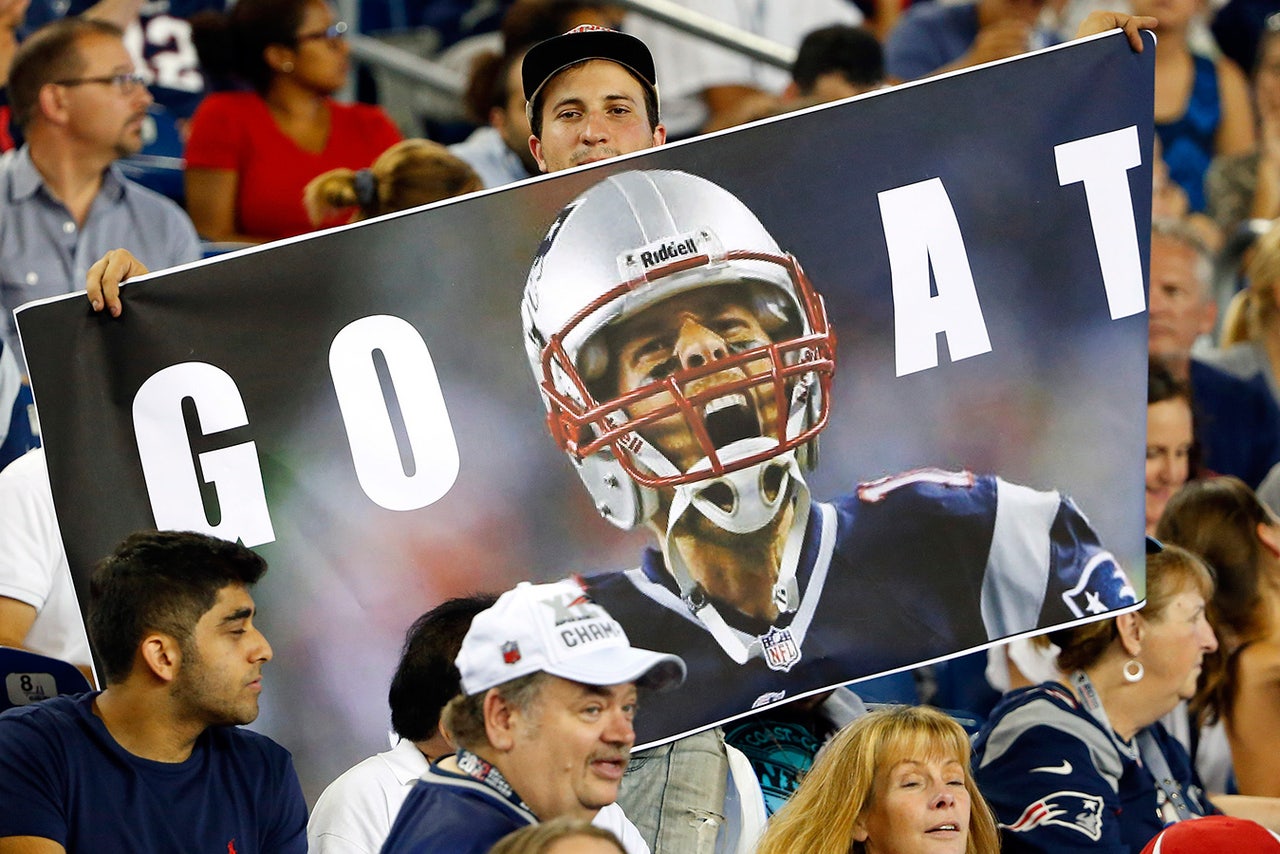 ---
---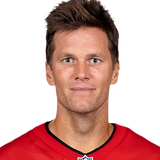 Get more from Tom Brady
Follow your favorites to get information about games, news and more
---