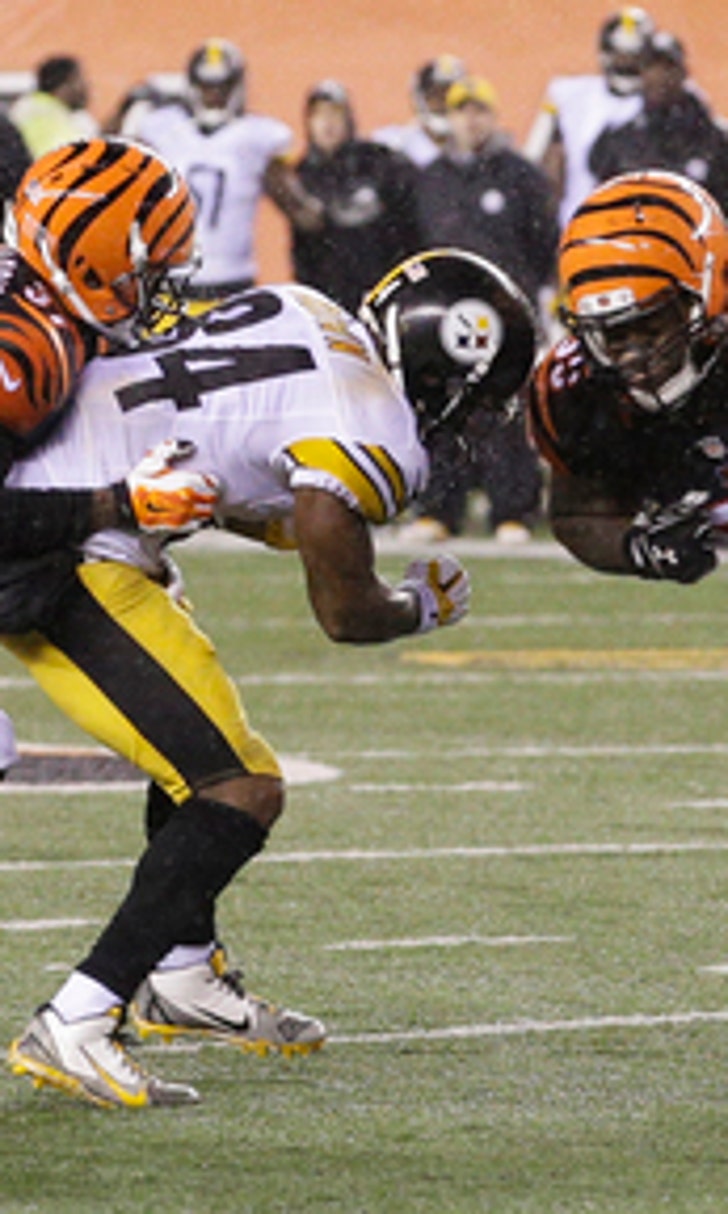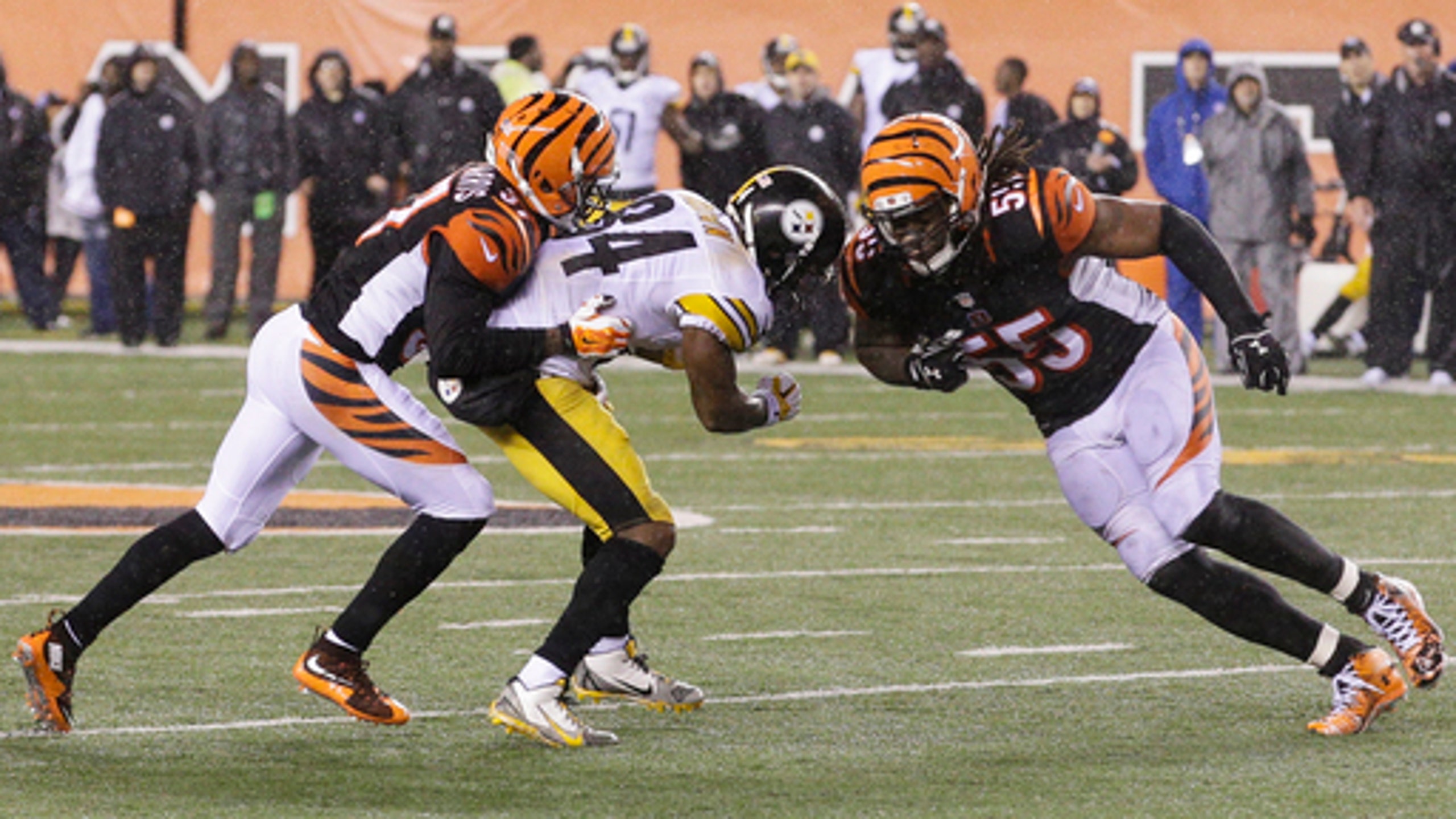 Roger Goodell wants two personal fouls in a game to lead to ejection
BY foxsports • February 5, 2016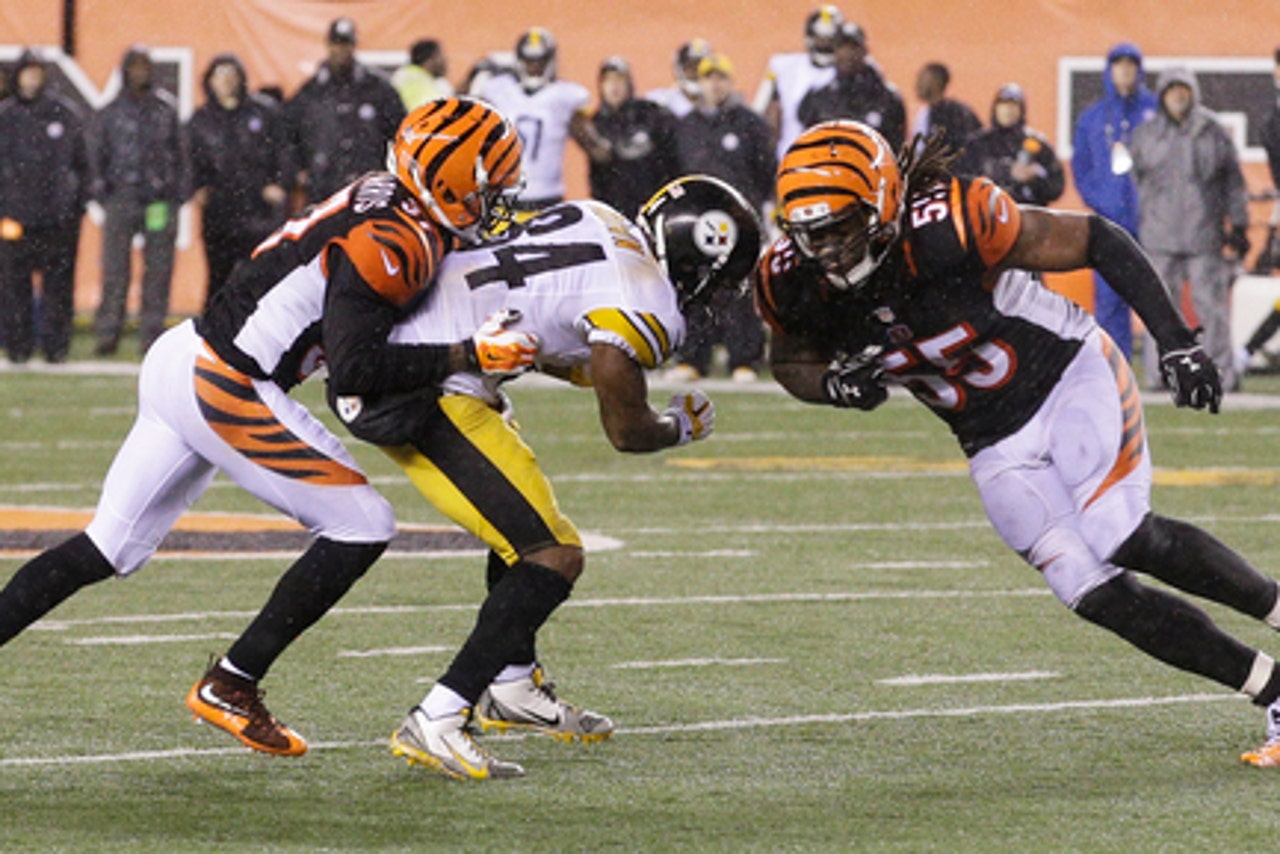 If NFL Commissioner Roger Goodell has his way, two strikes in an NFL game will mean you're out.
Goodell said Friday he is suggesting to the league's competition committee that a player who commits two personal fouls in the same game gets automatically ejected.
Goodell's decision stems largely from two ugly incidents that occurred during the 2015 season. Cincinnati linebacker Vontaze Burfict was suspended for the first three games of next season after drawing a targeting foul on a helmet hit that left Pittsburgh wide receiver Antonio Brown with a concussion in last month's wild-card game.
Carolina cornerback Josh Norman and New York Giants wide receiver Odell Beckham Jr. also tussled repeatedly in a Week 15 matchup. Beckham drew three unnecessary roughness penalties in the first 14 minutes of the game. Norman was flagged twice.
Goodell's proposal would be of little solace to Steelers fans, as Burfict wouldn't have gotten ejected for his hit on Brown since he wasn't flagged earlier in the game. Multiple personal fouls on players in the same game also are rare.
The NFL's competition committee presents proposed rule changes at league meetings with approval needed from 24 of 32 teams. The fact that Goodell is personally pitching a rule in the name of player safety makes a rubberstamp vote likely once the wording is finalized by the competition committee.
---
---