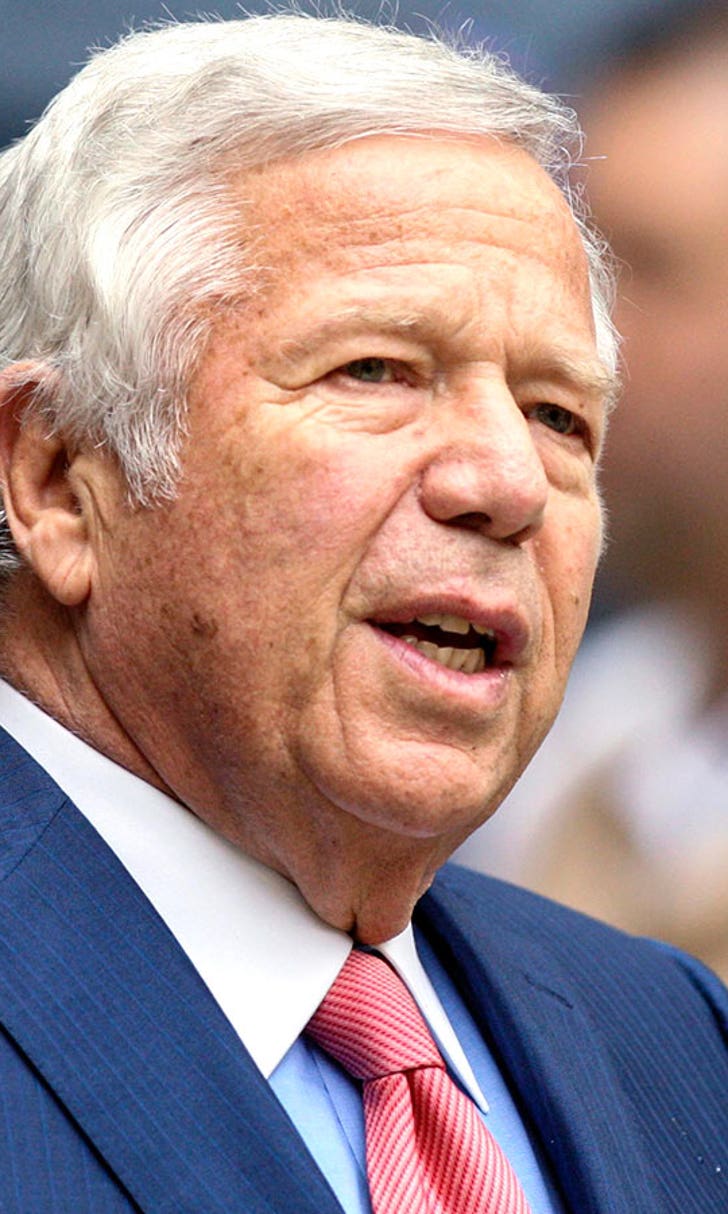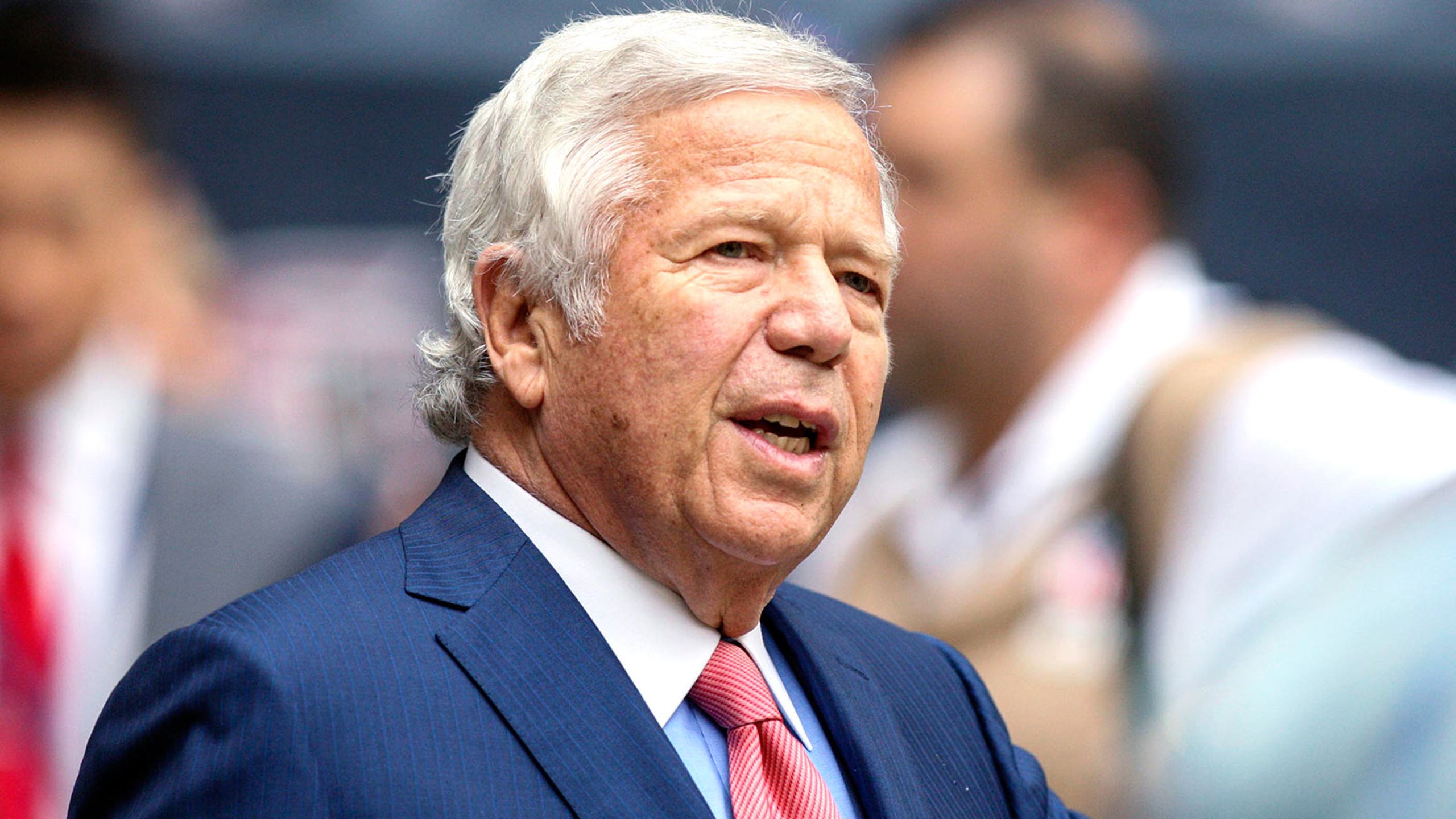 Robert Kraft praises 'close friend' Donald Trump ahead of Super Tuesday
BY Cameron DaSilva • March 1, 2016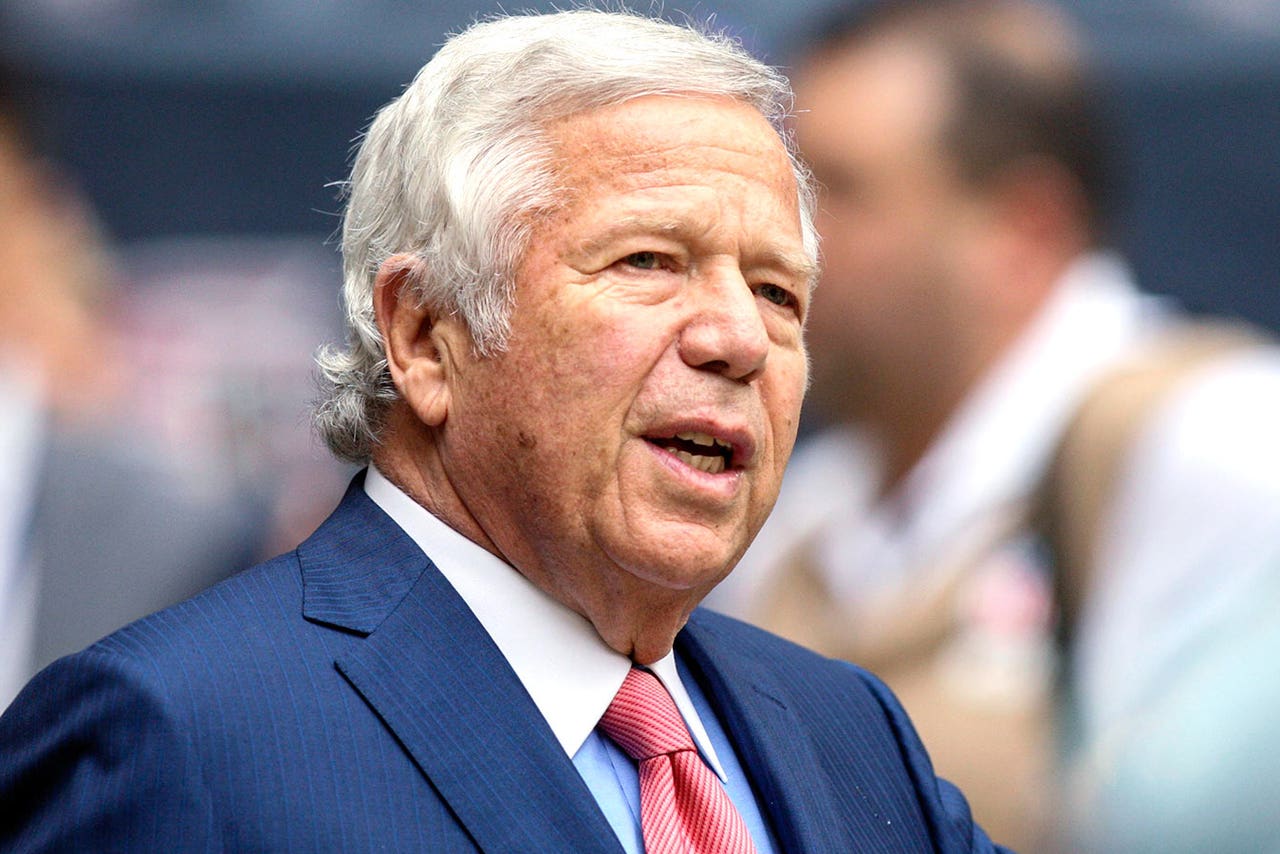 First Tom Brady, and now Robert Kraft. Donald Trump is getting all the Patriots he can to stand beside him for his run for presidency. 
The Republican favorite entered Super Tuesday with a sizable lead over the other candidates. Massachusetts is one of several states heading to the polls for primary voting on Tuesday, and the Patriots owner had some high praise for Trump one day before residents made their picks. 
"While I am not comfortable discussing politics publicly, I am very comfortable talking about my friendships with people who happen to be in politics," Kraft told the Boston Globe on Monday.
Kraft also said Trump has been "a very close friend" of his for the past two decades, citing Donald's support after Myra Kraft passed away in 2011.
"After my wife passed in 2011, he was one of the few people who went out of their way and went above and beyond to assist me through the most difficult time in my life," Kraft said. "I will always be grateful to him for his thoughtfulness and his continued friendship."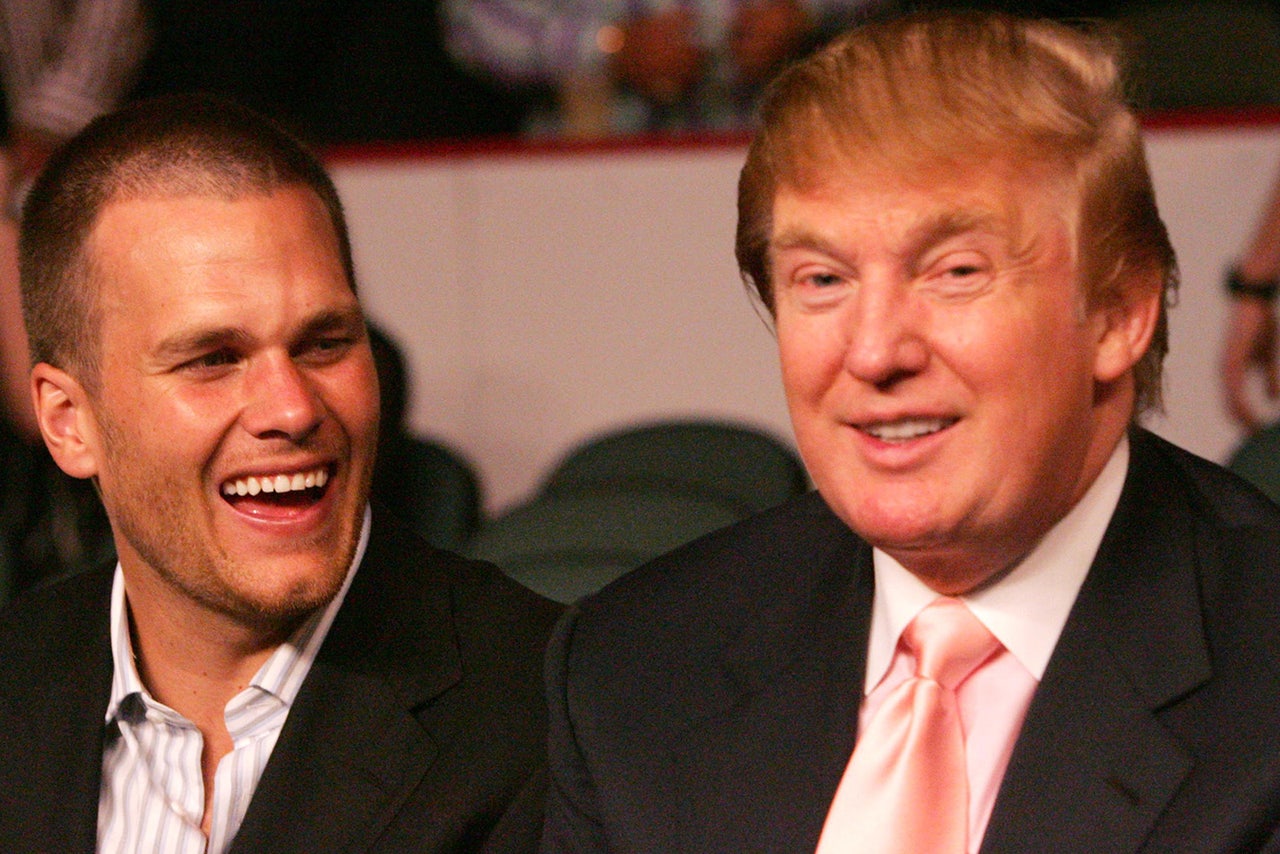 There's been no shortage of Trump support from the Patriots. Brady, of course, had his "Make America Great Again" hat in his locker this season and was constantly asked about his support for Trump. Now with Trump solidifying his place as the Republican front-runner and the NFL season over, Brady hasn't backed his "good friend" in quite some time.
Trump, however, hasn't shied away from talking up the Patriots quarterback. In fact, just over a month ago, he said he didn't care who won the Super Bowl because Brady wasn't playing. 
Although Kraft isn't officially endorsing Trump as NASCAR CEO Brian France did, or as New Jersey Governor Chris Christie has, it's sure to stir up a bit of controversy among those voting in Massachusetts.
---
---