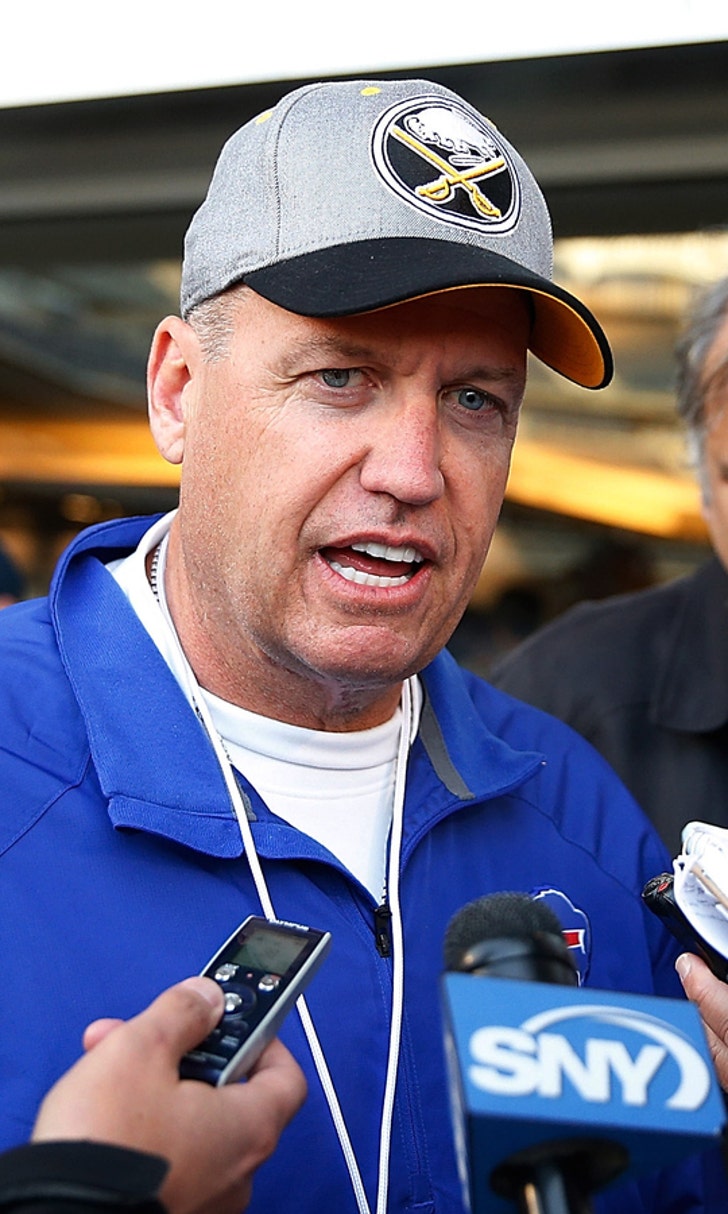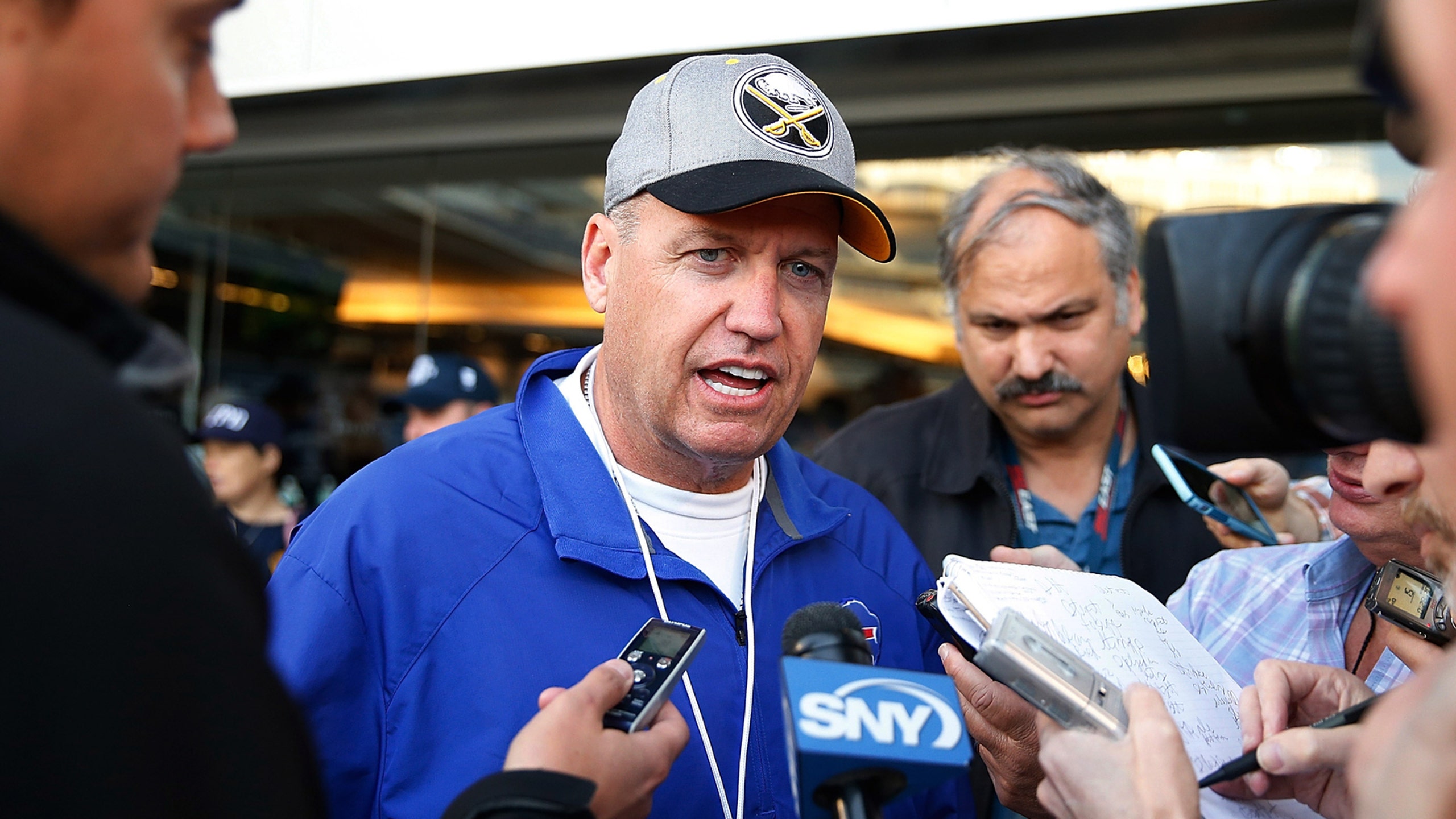 Rex Ryan: Bills won't be 'bullied' by Browns in joint practice
BY foxsports • August 17, 2015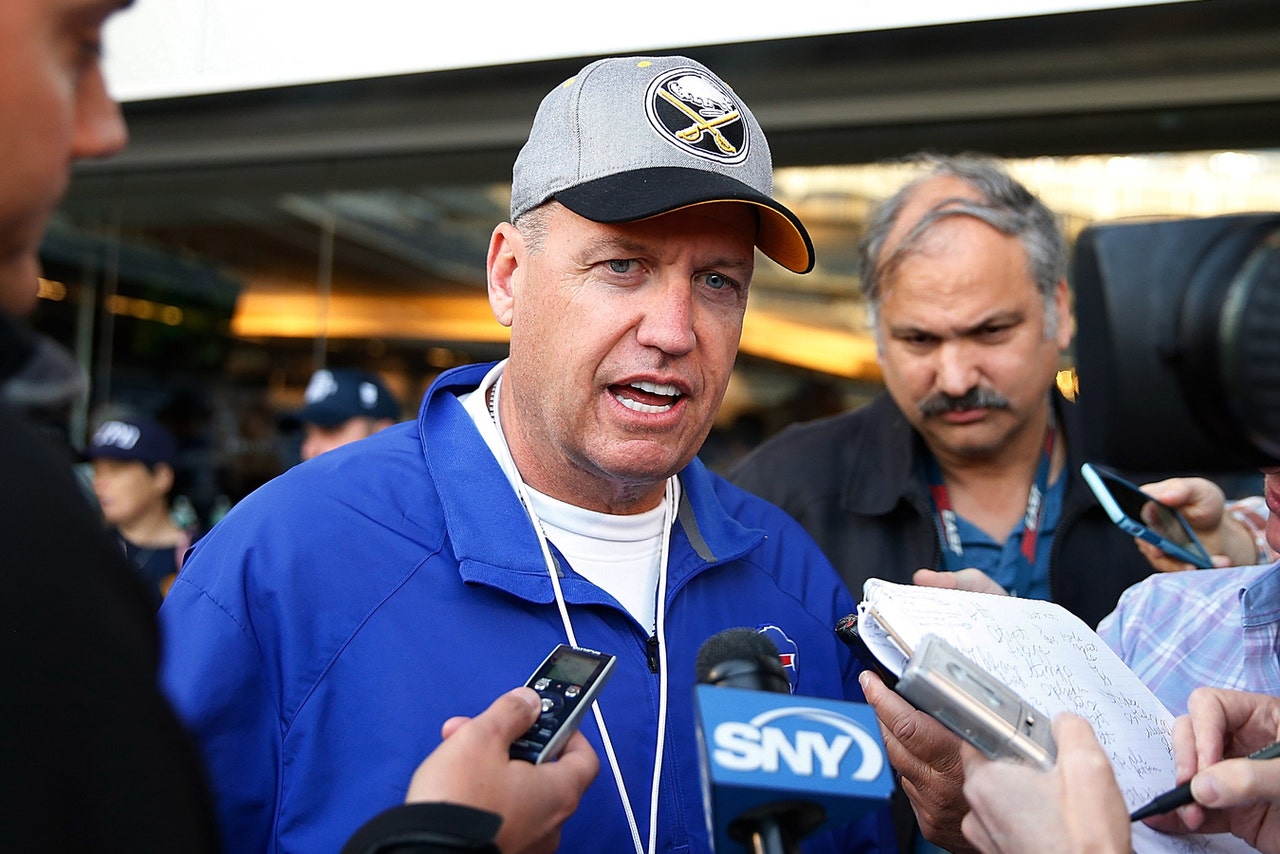 The Buffalo Bills and Cleveland Browns are holding joint practice sessions on Monday and Tuesday in Pittsford, N.Y. In the interest of safety, both teams will need to find a balance between getting physical with each other while not letting certain aggressive plays get out of hand.
It is reported that Browns head coach Mike Pettine wants his team to be "competitive but not combative" during the joint practice and that he is planning on talking with Bills head coach Rex Ryan about the level of physicality the guys should be allowed to take on.
Ryan spoke about the practice sessions on Monday.
"We'll conduct business as business is being done to us I can promise you that," Ryan said, via ESPN. "But, you don't want a pillow fight. You want to compete, and that's why I'm saying it should be a higher intensity level anytime you're going against another opponent."
"But at the same time, you want there to be, you know we want to practice football, you know, if you just want to fight we'll go to the local gym and grab some guy to fight somebody, I mean it's … you know, that defeats the purpose. But again, we're not going to be bullied if that's the case, but … I was hoping that the idea is to actually get better as a football team."
Pettine's also shared his vision.
"Hopefully it will be clean but both teams are wanting to establish the physical part of the game," he said. "We're looking to get some good, solid work out of it."
Although Ryan made it clear there was to be no fighting, Browns tackle Joe Thomas said he would "be shocked if there weren't more than a few fights."
Frankly, we would probably be surprised, too, if the joint practices went off without a hitch. There has reportedly already been a bit of a skirmish between Browns wide receiver Marlon Moore and Bills linebacker Preston Brown.
As least things have not gotten as out of hand as they did last Monday when a massive fight erupted at the Houston Texans and Washington Redskins joint practice.
As we see every summer, boys will be boys. And, if they want to fight, it's almost impossible to stop them once they all jump into the mix and create a free-for-all.
More from Sportsnaut:
---
---