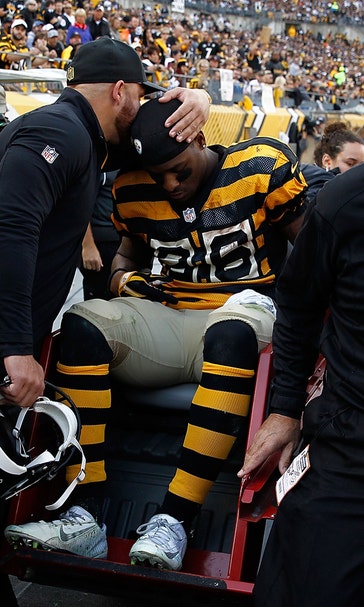 Report: Steelers 'optimistic' Le'Veon Bell avoided ACL injury
November 1, 2015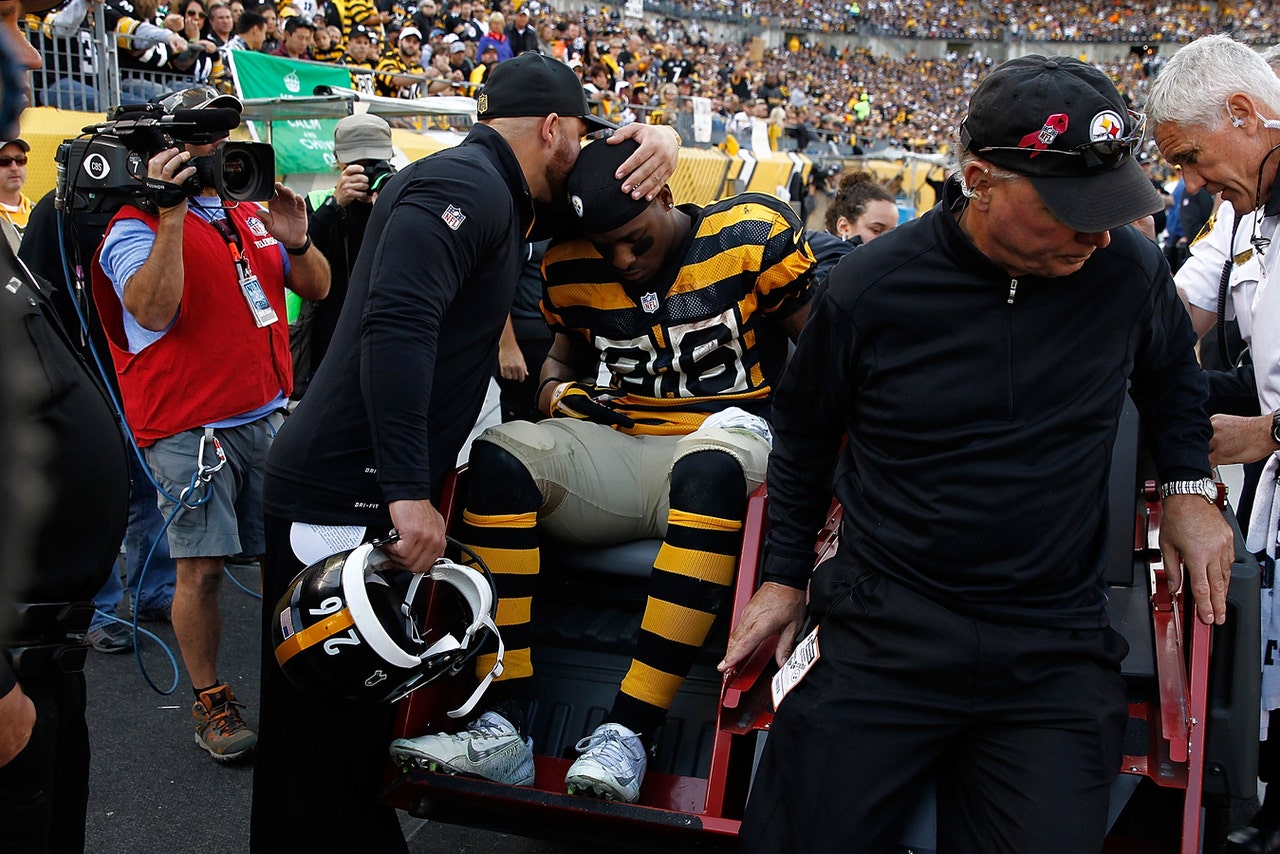 By Larry Brown
Le'Veon Bell left Sunday's game against the Cincinnati Bengals with a knee injury, but the good news is the Pittsburgh Steelers are said to be optimistic about the extent of the injury.
According to Pro Football Talk, the Steelers are hoping it's only an MCL injury for Bell.
Torn ACLs are injuries that knock players out for entire seasons and usually require several months, if not a year for recovery. MCL injuries tend to keep players out for much less time depending on the severity of them. 
Bell's injury looked really bad when it happened (video here), but hopefully it doesn't turn out to be as bad as it looked.
Bell put up over 2,200 combined yards last year with 11 scores and was having a great season this year, too. When healthy, he is one of the best offensive weapons in football. Though DeAngelo Williams is a solid backup, it would obviously hurt Pittsburgh to have Bell out for any length of time.
More from Larry Brown Sports:
---
---