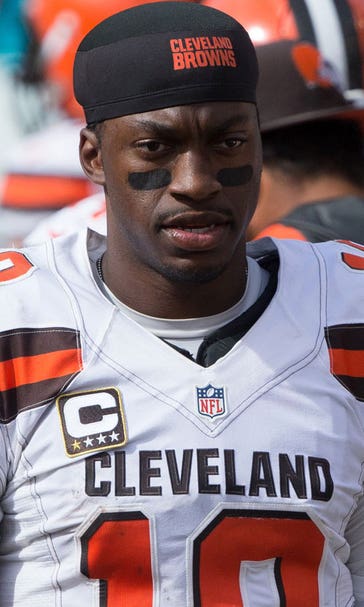 Report: Robert Griffin III out 10-12 weeks, could miss the rest of the season
BY Cameron DaSilva • November 15, 2016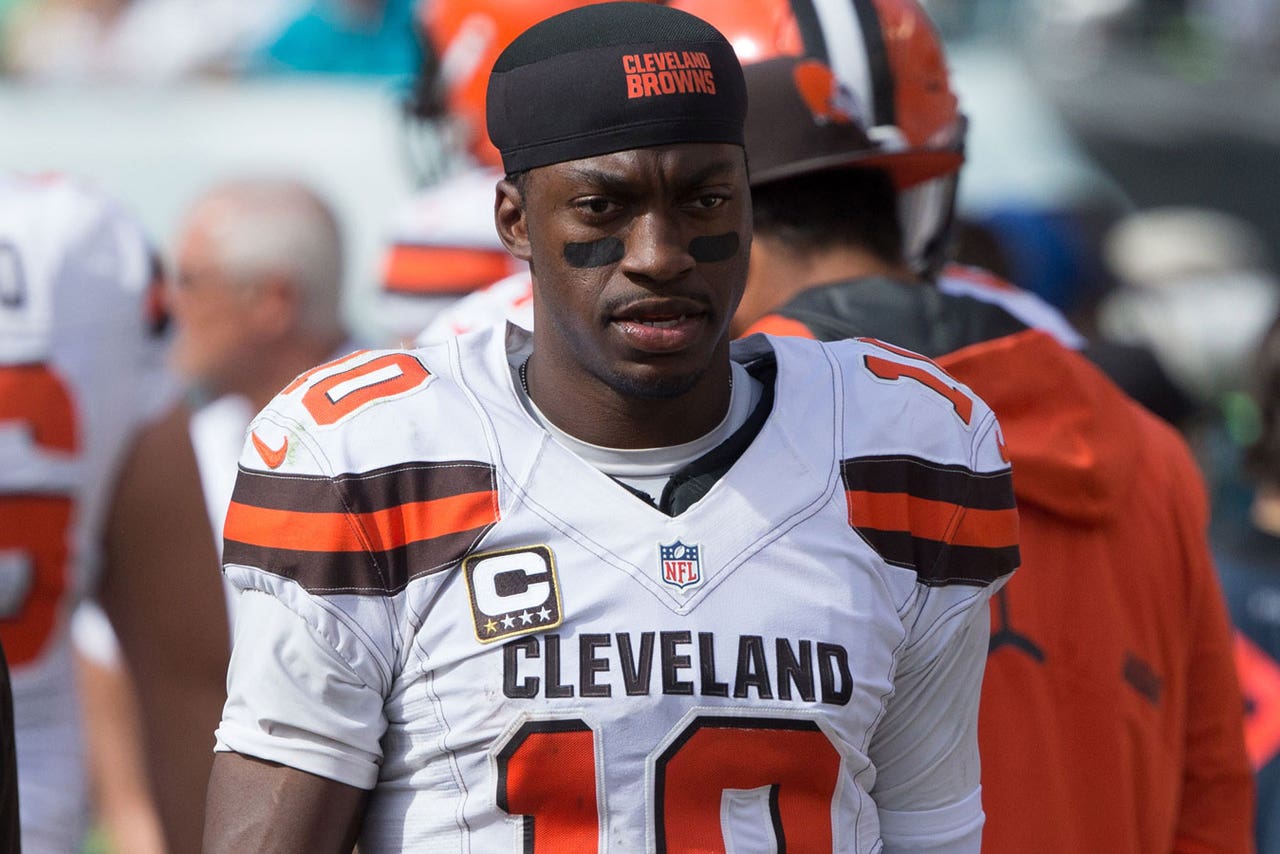 When Robert Griffin III went down with a shoulder injury in Week 1, he claimed it was just a minor ailment. Not long after he said he'd be fine, the Browns placed RG3 on injured reserve, sidelining him for at least eight weeks.
Now, Griffin's season might have ended after just one game. According to Adam Schefter of ESPN, Griffin is expected to be out 10-12 weeks, likely ending his 2016 campaign.
Griffin, who signed a two-year, $15 million contract with the Browns this season, isn't certain to ever play another game in Cleveland. In his lone start thus far, he completed 12 of 26 passes for 190 yards and an interception. He also rushed five times for 37 yards.
The Browns would only have to eat $1.75 million in dead money should they cut him after this season, which is a very real possibility given the fact that they'll likely be in the running for the first overall pick -- a top quarterback -- in 2017.
With RG3 out, 37-year-old Josh McCown will take over as the starter, presumably for the remainder of the season. The Browns are in good hands with McCown, though, and players are excited to have him back as the starter.
"He's going to be awesome Sunday," receiver Terrelle Pryor said, via the Cleveland Plain Dealer. "I can't wait. I can't wait to go play for him and I can't wait to catch balls from him."
The Browns take on the Baltimore Ravens at home on Sunday at 1 p.m. ET.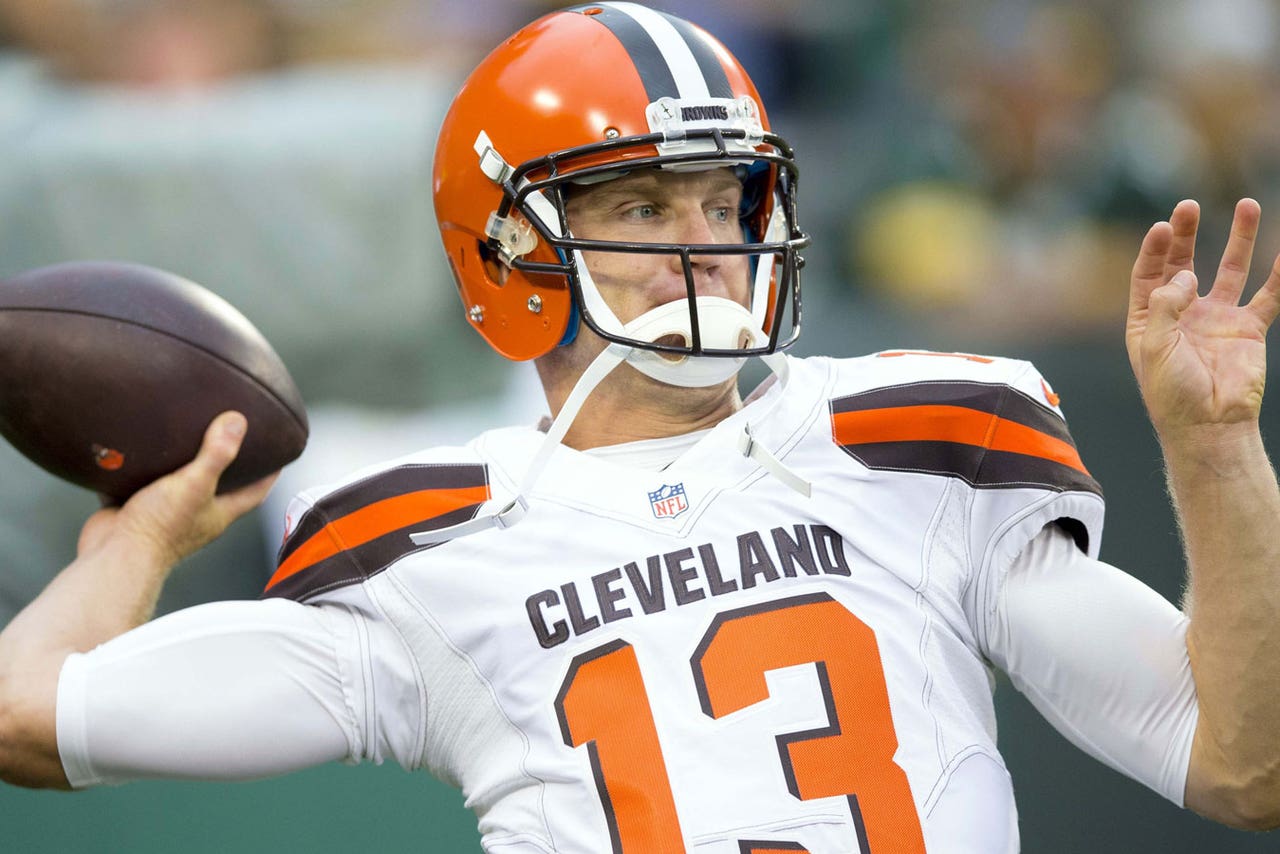 ---
---