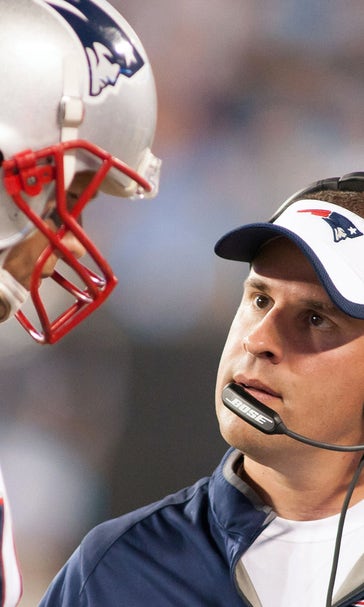 Report: Patriots' Josh McDaniels open to interviewing for head coaching job
December 6, 2015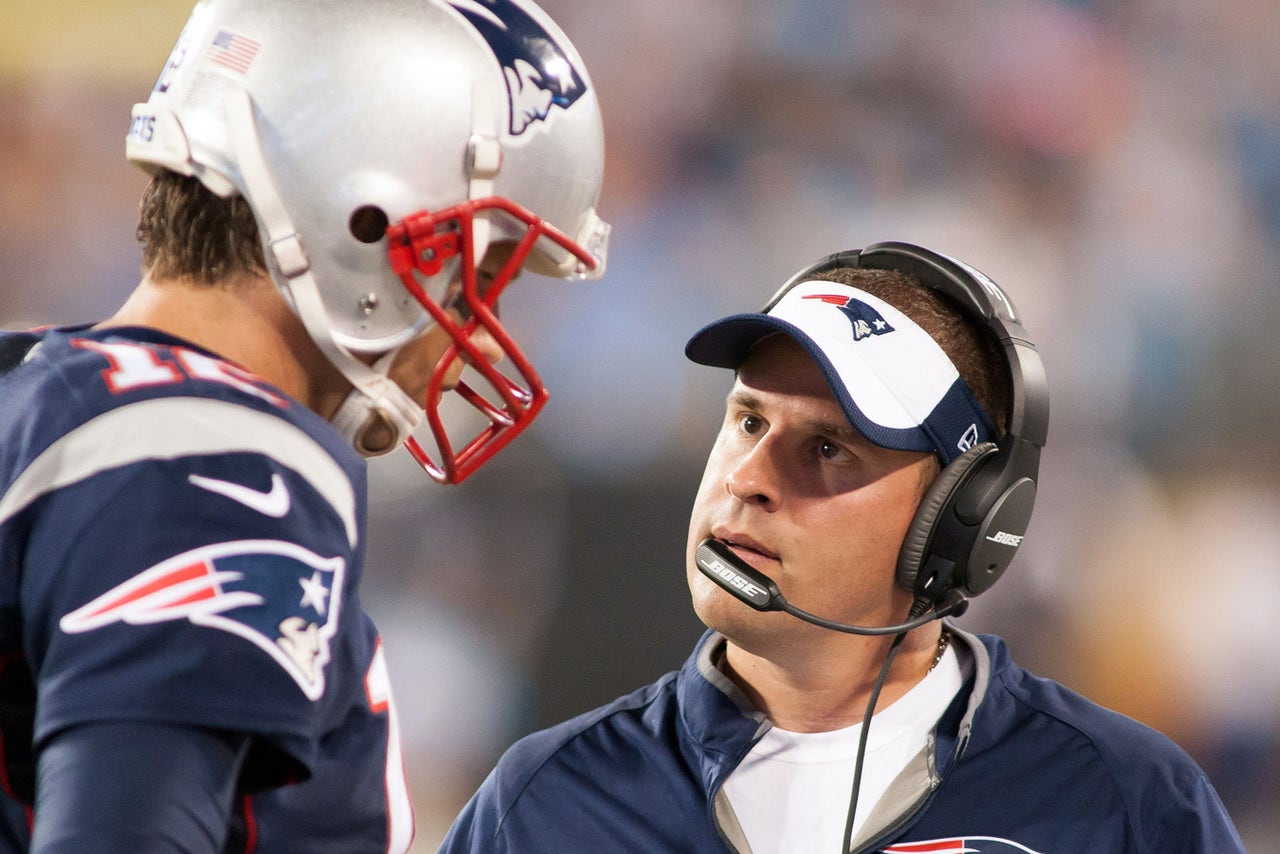 Josh McDaniels had a cup of coffee as an NFL head coach. He's had a smorgasbord comparatively in two stints working as the New England Patriots offensive coordinator.
But that won't stop him from at least listening to offers from other NFL teams that would love to scoop him up and give him a second chance, according to CBS Sports' Jason La Canfora, who said McDaniels "will be open to speaking to teams this offseason."
"McDaniels is not averse to interviewing with teams, and undoubtedly there will be a bevy of requests in January," La Canfora wrote. "Contrary to a prevailing perception, he is not wedded to the idea of staying in New England to eventually take over for Bill Belichick (though it is a distinct possibility the situation unfolds in that manner)."
La Canfora added that McDaniels will be picky about taking any other potential job after a difficult first stint coaching the Broncos, but "should a team have an organizational approach, structure and plan for winning that appeals to him, some close to McDaniels believe he would strongly consider a position.
"The fact that some teams that will make changes already have potential franchise quarterbacks in place (like Tennessee, where an interim coach is already in place, and Indianapolis, where Chuck Pagano has been coaching for his job since Week 1) could make this a year in which McDaniels does in fact leave New England."
While it's far from a forgone conclusion that McDaniels will leave quarterback Tom Brady and head coach Bill Belichick in New England, La Canfora also wrote that McDaniels is expected to "engage in multiple interviews during the bye week should the Patriots retain one of the top two seeds in the AFC."
Only time will tell if McDaniels has had his fill in Foxboro.
More from NESN.com:
---
---