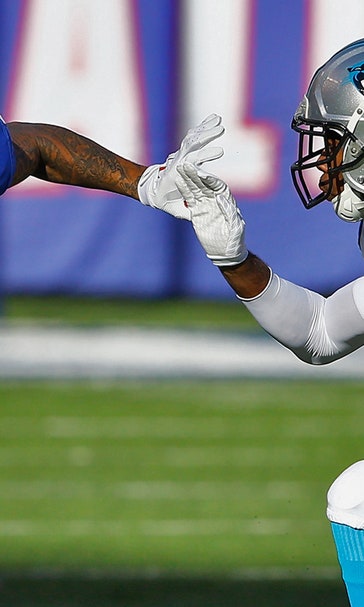 Report: NFL says Panthers directed no anti-gay slurs at Odell Beckham
December 24, 2015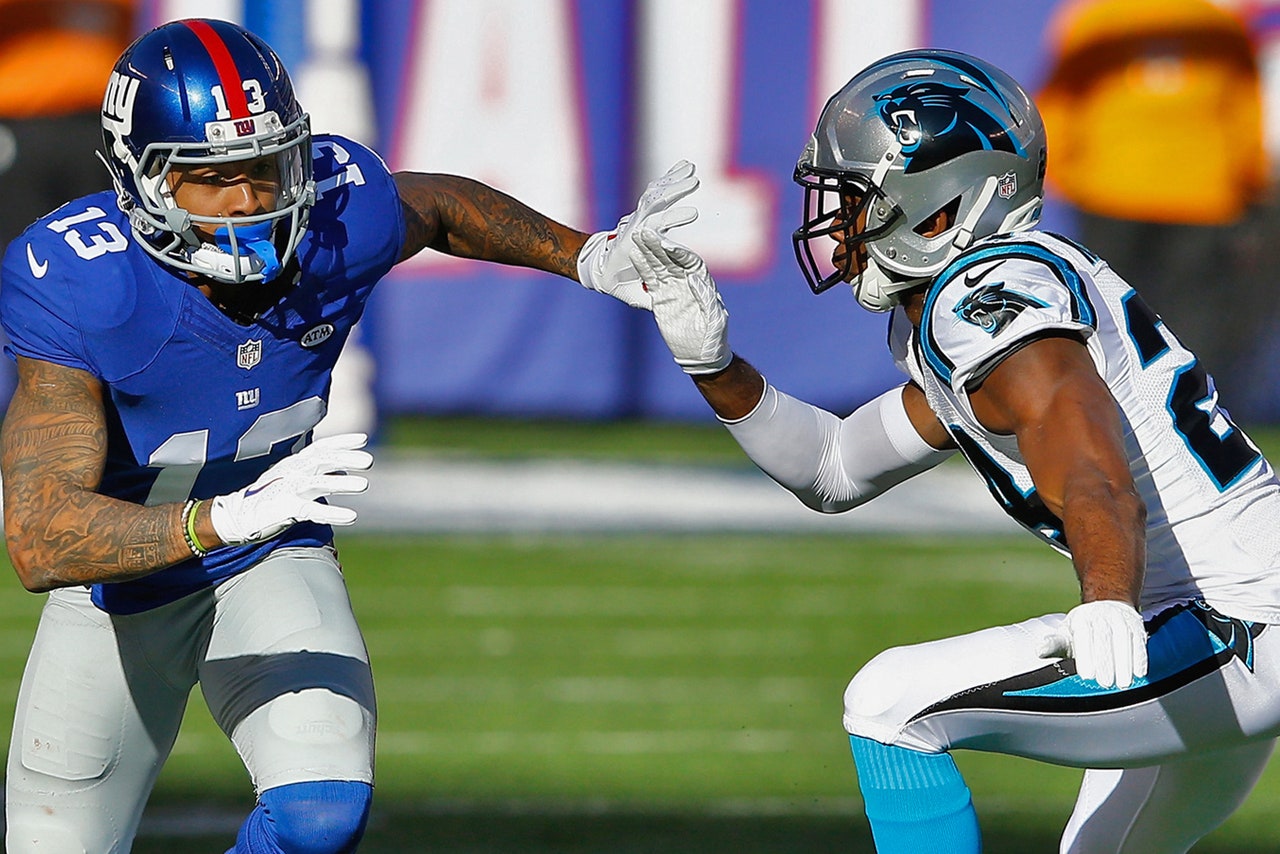 The NFL found no evidence of Carolina Panthers players directing homophobic slurs at New York Giants wideout Odell Beckham Jr. last Sunday, nor will the league discipline any players on the team, the Washington Post reported Thursday.
Beckham was suspended one game by the league for his actions during last Sunday's game, which included multiple altercations with Panthers cornerback Josh Norman. One incident included Beckham launching himself at Norman during a helmet-to-helmet collision. 
The NFL upheld the suspension after Beckham's appeal, and the second-year receiver will miss the Giants' game against Minnesota on Sunday. He has since apologized for his actions. 
---
---