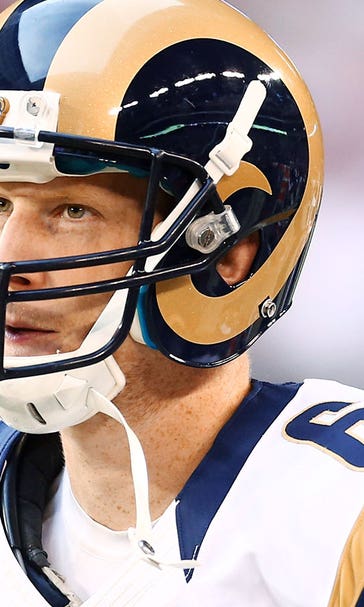 Rams punter blindsides Seahawks LB, cowers at next meeting
December 27, 2015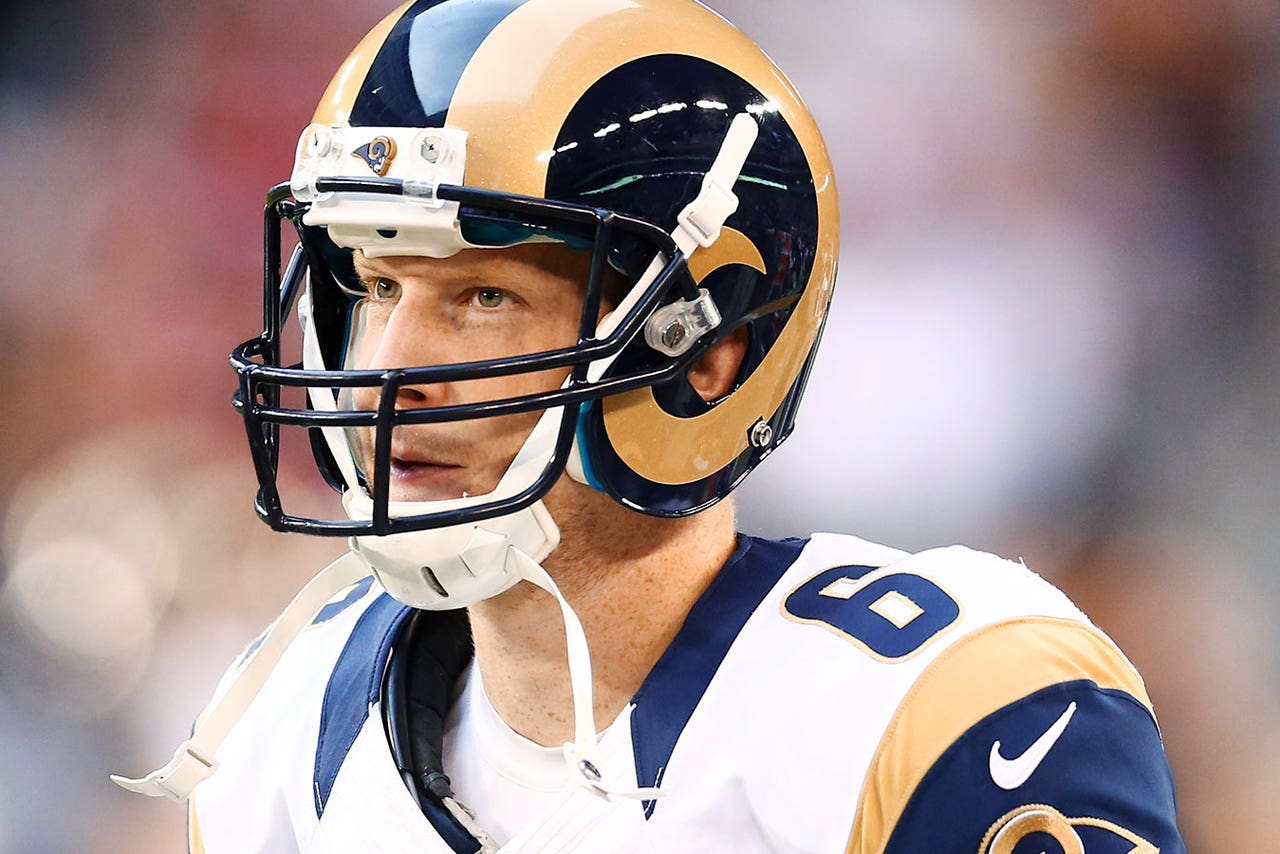 St. Louis Rams punter Johnny Hekker found out Sunday that he better stick to his day job.
Named to the Pro Bowl last week, Hekker soon found out that for every action, there's a reaction. On Hekker's next punt attempt, the 6-foot-3, 260-pound Avril charged at him before pulling up at the last second.
Hekker spun away from Avril, only to encounter oncoming Seahawks defensive end Michael Bennett, whose presence caused the punter to take a seat on the turf in self-defense -- and surrender. 
"He's soft, in my eyes," Bennett said after the game. "Anybody that hits somebody when they're not looking, and then he's in a protected position. He wants to hit somebody when they're not looking. To me, he's just a coward."
---
---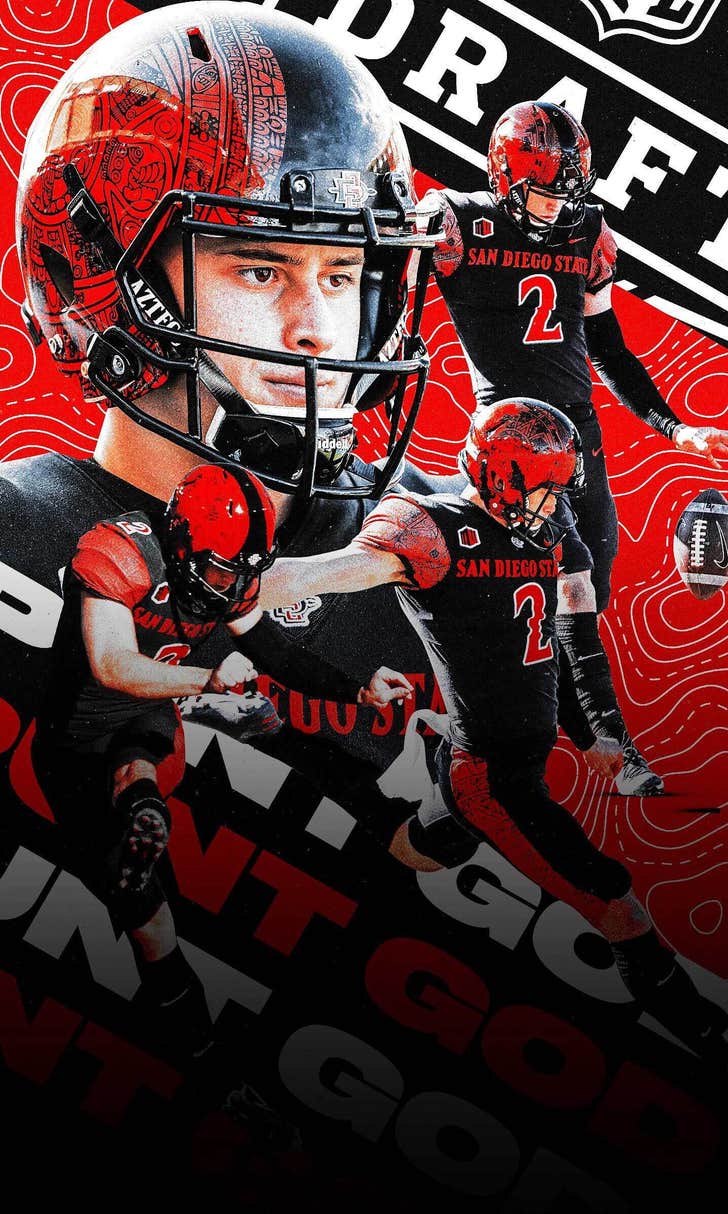 2022 NFL Draft: How 'Punt God' Matt Araiza prepares to be a pro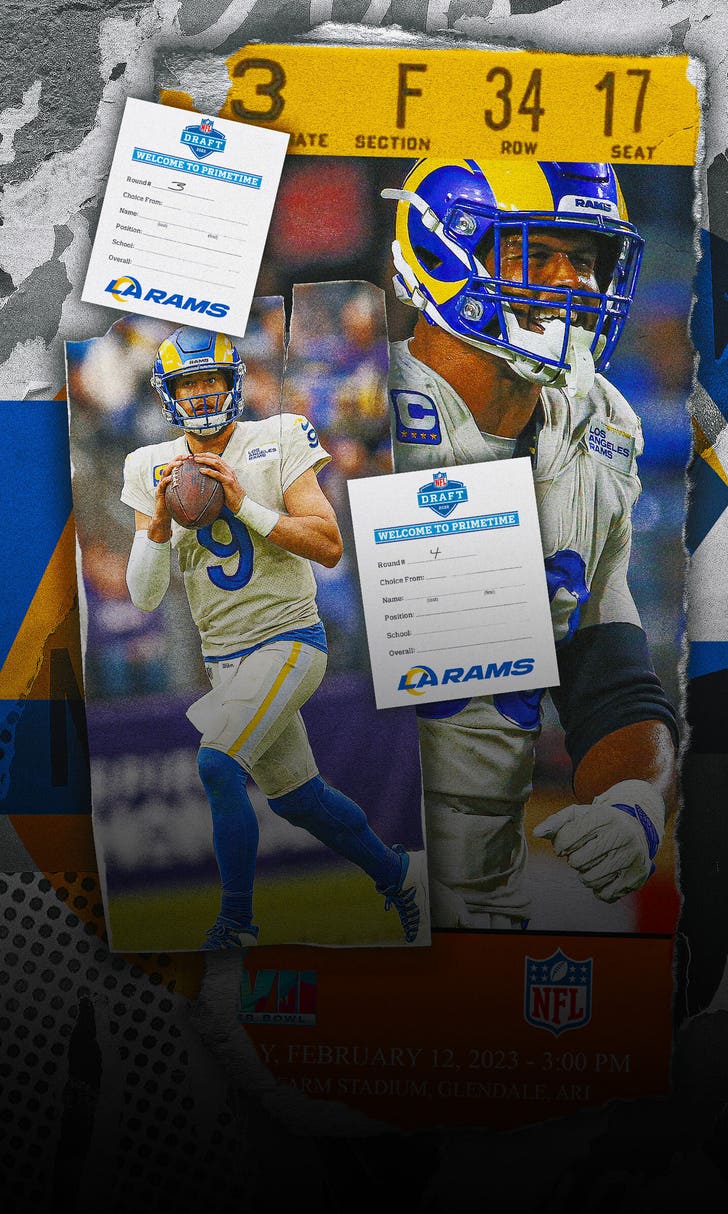 How Los Angeles Rams plan to repeat as Super Bowl champions