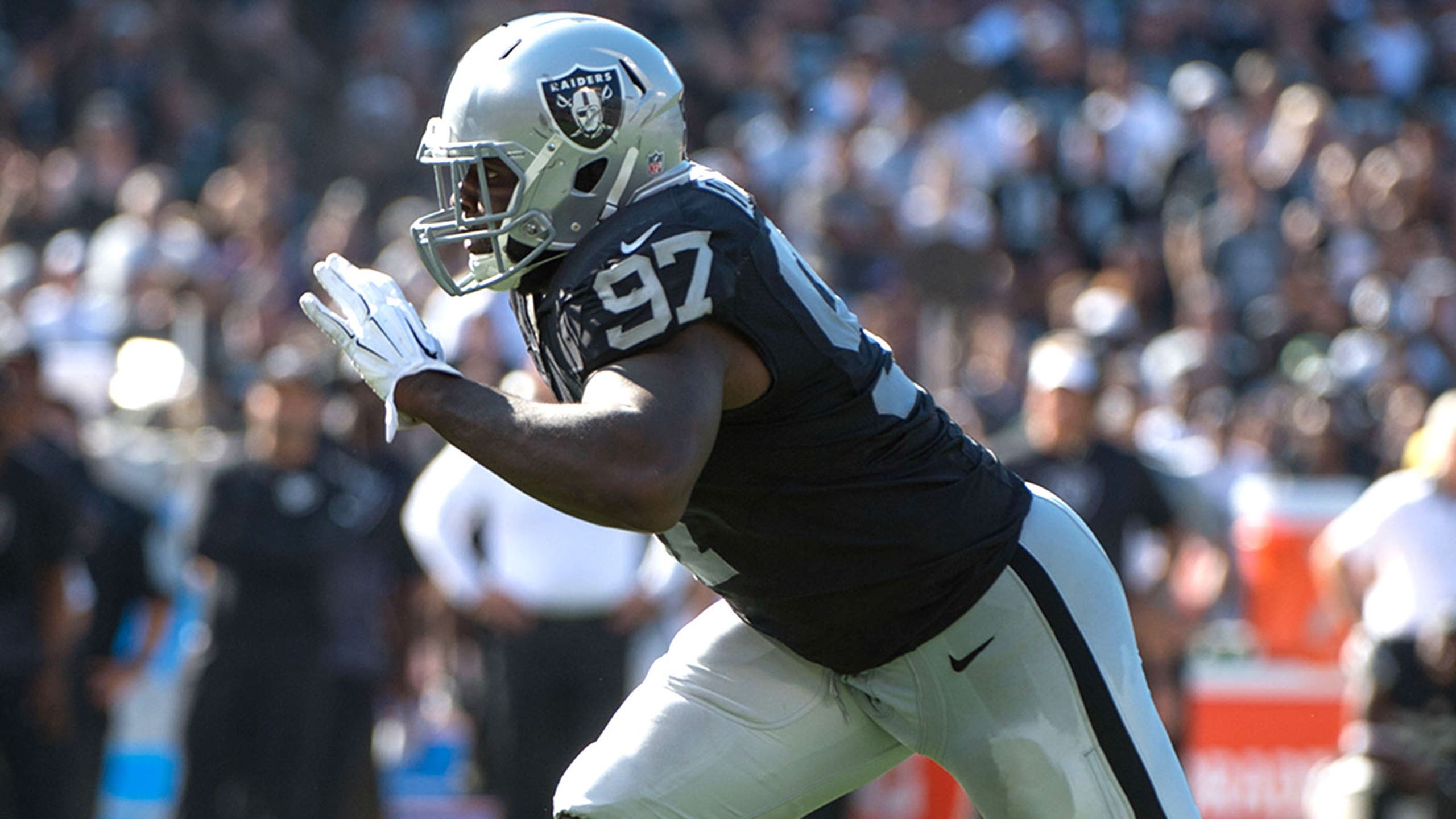 Raiders still seeking info on Mario Edwards' injury
BY foxsports • February 2, 2016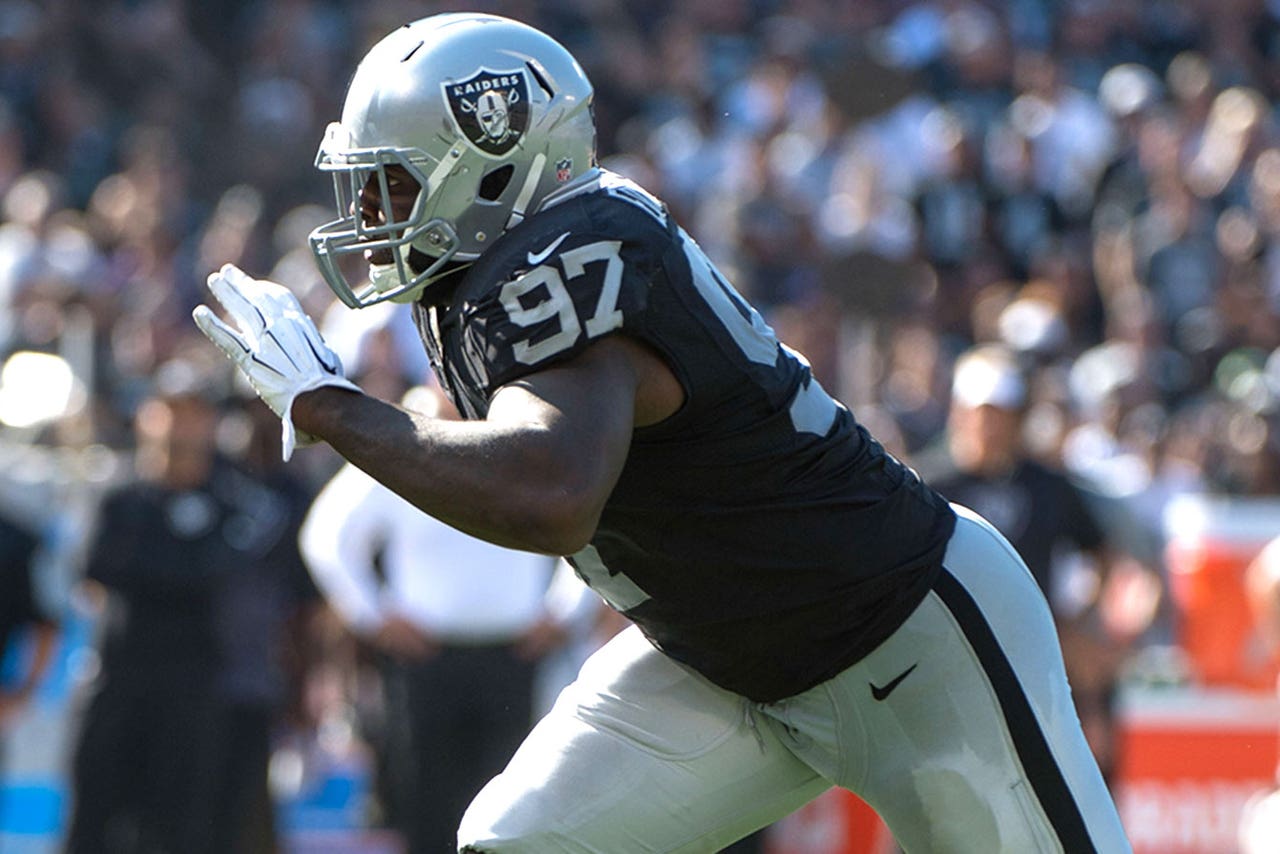 SAN FRANCISCO (AP) The Oakland Raiders are still seeking answers about the significant neck injury that sidelined rookie defensive lineman Mario Edwards Jr. in the final month of the season.
Edwards got hurt Dec. 20 against Green Bay and missed the final two games of the season. The Raiders have not divulged any specifics about the injury other than calling it ''significant.''
''He's got to have a series of tests that he'll still have to go over the next month or so,'' general manager Reggie McKenzie said Tuesday.
''Once we find that out, we'll have some more answers. Right now it's still the same. We just don't know.''
McKenzie said that after Edwards got hurt, doctors discovered another issue that Edwards probably had been dealing with since he was young. They now need to determine what steps to take to make sure Edwards stays healthy.
McKenzie said he didn't want to talk about whether the injury could be career-threatening. Edwards was a key player for the Raiders with two sacks and six quarterback hurries in 14 games.
''He's a great person, he's a great player,'' McKenzie said. ''I don't want to even think along those lines right now.''
Along with the uncertainty surrounding Edwards, the Raiders also have another hole to fill on the defensive line after Justin Tuck announced his retirement Monday.
While Tuck played only five games last season, he was a leader in the locker room in his two seasons in Oakland and helped set the foundation for the rebuilding process that McKenzie believes will outlast Tuck's tenure.
''That was the purpose of getting him at that time,'' McKenzie said. ''We had some young guys but now they know. They spent two years with him but now they know. My hope is that he's left his leadership legacy so to speak with these young guys.''
The other uncertainty with the Raiders is where they will play their games. The team is expected to remain in Oakland in 2016, but could move after that if a stadium deal is not reached in the Bay Area.
McKenzie knows that could be an issue in free agency.
''We have to deal with it and confront it with the player or the agent in that regard,'' McKenzie said. ''Hopefully it's not a major issue. We can still go after and try to put together the best team.''
---
Online:
AP NFL website: www.pro32.ap.org and www.twitter.com/AP-NFL
---
---