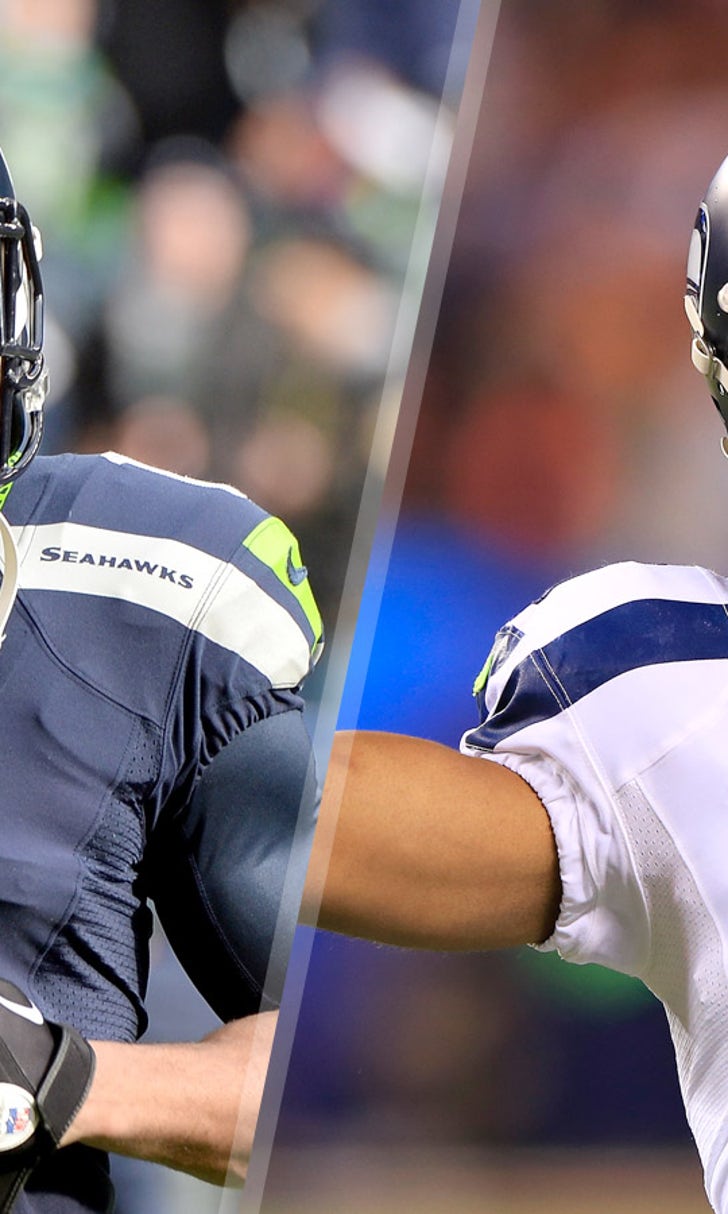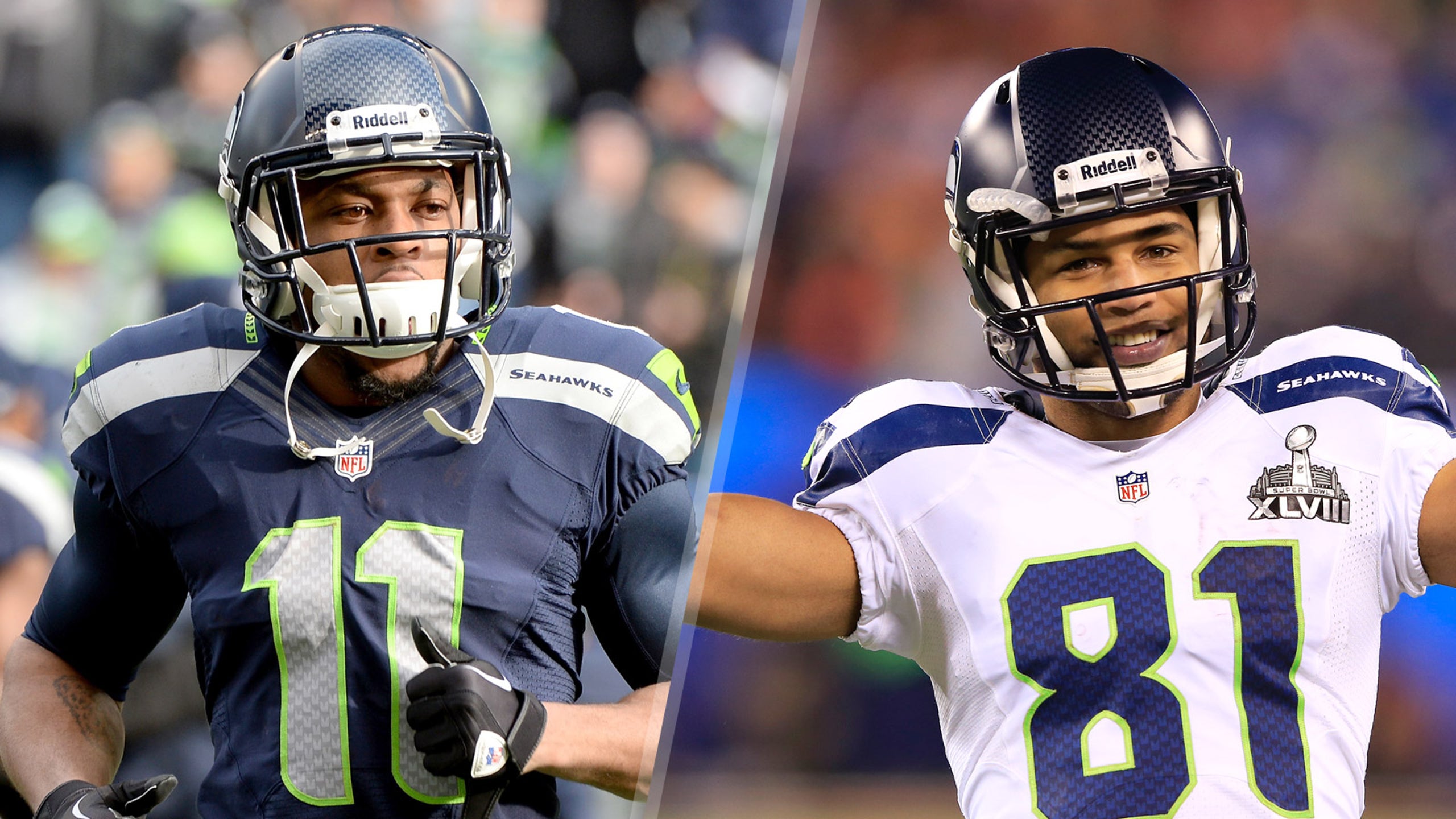 Percy Harvin: Former Seahawks teammates acted like 'kids'
BY foxsports • August 16, 2015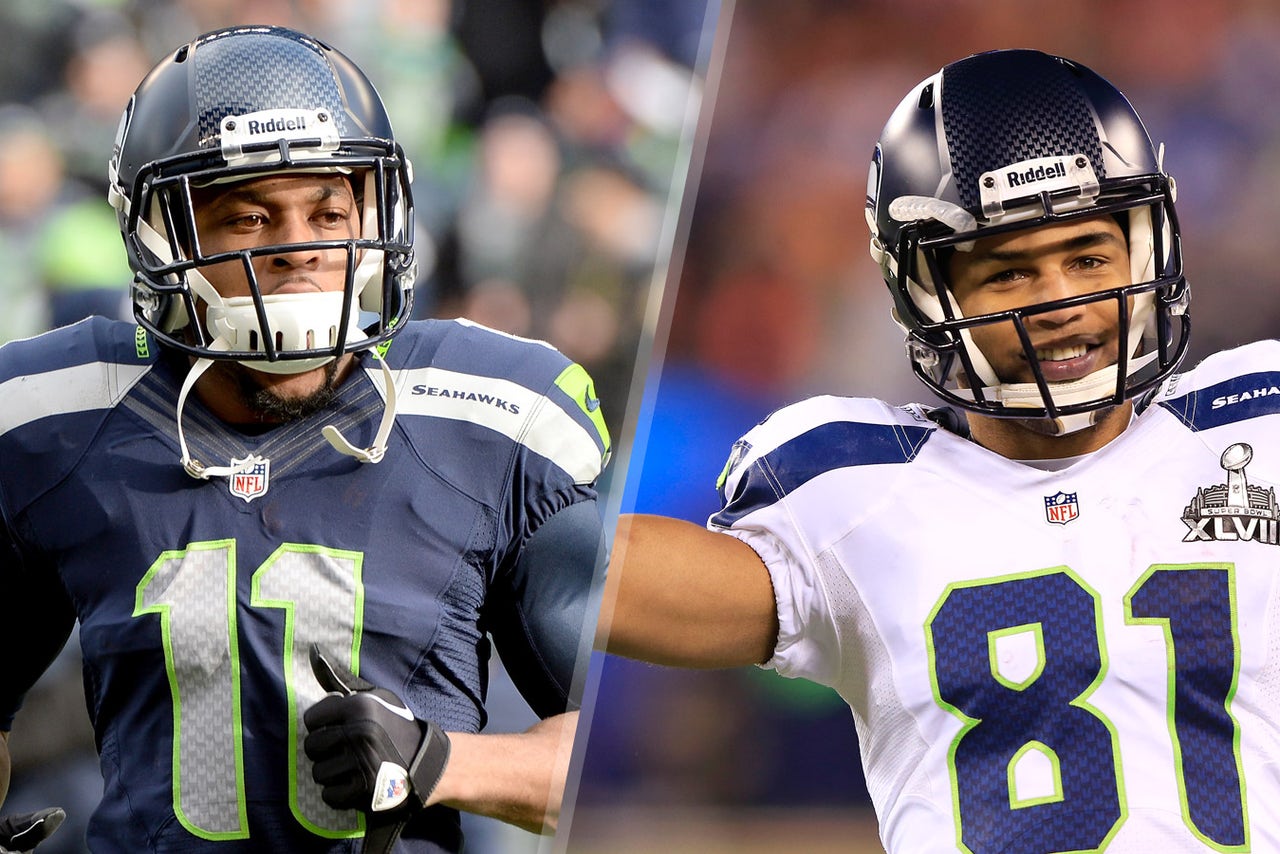 Percy Harvin had very few friends in the locker room during his brief tenure with the Seattle Seahawks. We know this because — in addition to the rumors about Harvin getting into fights with multiple Seahawks players — the 27-year-old openly admits it.
In a recent interview with Tyler Dunne of The Buffalo News, Harvin opened up about the relationship he had with his fellow wide receivers in Seattle. He said Golden Tate and Doug Baldwin were bitter toward him as soon as he joined the Seahawks because Harvin was taking reps from them in practice.
"It was a constant thing," Harvin said. "It was something that got under my skin. I felt like they were acting like kids."
Harvin reportedly gave Tate a black eye and almost fought Russell Wilson. He also got into a physical altercation with Baldwin, during which Baldwin suffered a cut on his chin. Harvin would not go into detail about either incident, but he said there was tension brewing for months when both Tate and Baldin viewed him as "a threat rather than a teammate."
"We all played the same position. So me coming in took reps from them," Harvin added. "They wanted to show they were already established having made it to the NFC Championship the year before I got there. So they kind of had the approach of, 'We don't need anybody else. We're established.'"
Harvin is said to have pulled himself out of multiple games during his time with the Seahawks, and one of them was after his fight with Baldwin. Harvin said that beef started with Baldwin acting like a "tough guy."
"Everybody calls him, 'Tough Doug' or 'Angry Doug,'" he said. "That was one of the times he tried to use me to show he was a tough guy. I tried to walk away and he came back. It got messy. And I think what happened was the best for me."
Baldwin definitely has a temper, and it was on full display last season when he dropped an F-bomb on a reporter and went off on the media. He was also once seen screaming at Wilson on the sideline.
There's probably some truth to everything Harvin is saying. Some of the stories we have heard about his past make it hard to believe he was an innocent victim, but this isn't the first time Harvin has indicated he felt like an outsider in Seattle. The fit clearly just didn't work from day one.
More from Larry Brown Sports:
---
---