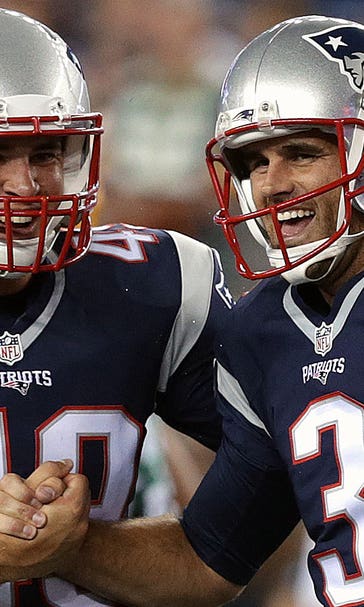 Patriots may lose long snapper to the Navy 'for a year or so'
May 5, 2016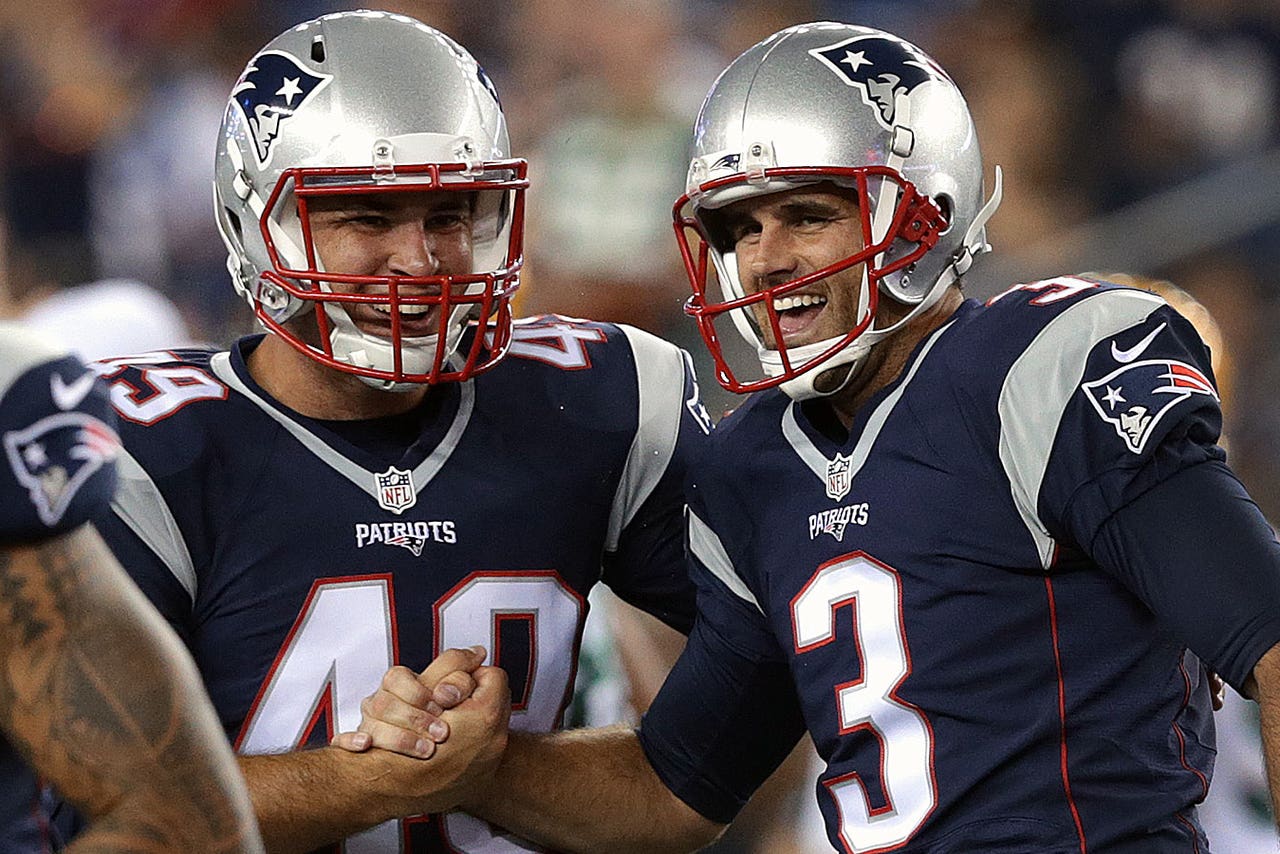 The New England Patriots could be without a key contributor next season, but it's not due to injury: It's because he'll be busy serving his country in the Navy. Long snapper Joe Cardona, a starter as a rookie in 2015, balanced the NFL and his Navy requirements last season, but that may not be possible in 2016.
While on "The Dan Patrick Show" Thursday, Secretary of the Navy Ray Mabus said Cardona might be forced to miss the upcoming season.
"He played last year while he was on active duty because he was able to work them both out," Mabus said. "He's [now] been assigned to a ship, and he's going to report to that ship, so he may have to leave the Patriots for a year or so to go fulfill that role."
Last season, Cardona had almost no free time. After practice and meetings, Cardona went from Foxborough to the Naval Preparatory Academy in Newport, R.I., where he served on active Navy duty.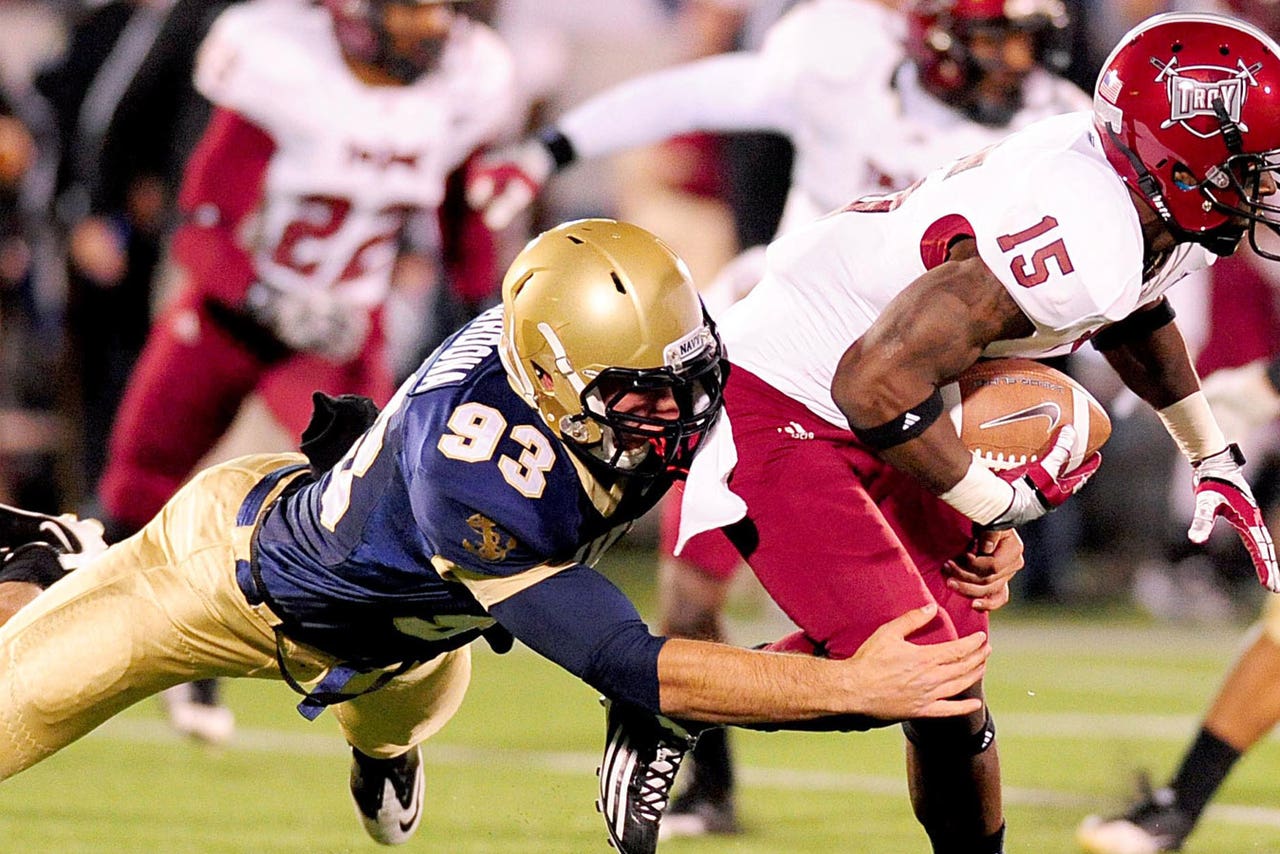 "It's long days, and there are not really any days off, but the balance has been good," Cardona said in November. "It's a lot of tough work, but I'm lucky to be out here and getting this opportunity."
Bill Belichick, who's been known to laud hard-working players, praised Cardona for his dedication to both the Navy and Patriots.
"So he's done a good job of all those things and I still think if he continues to work hard and continues to work on the things that he needs to work on, I think he's got a real good future. But he's improved a lot and there are still things he can continue to work on, which he is, and get better at."
If the Patriots are forced to go without Cardona next season, they have a viable backup in Christian Yount, whom they signed in the offseason.
---
---