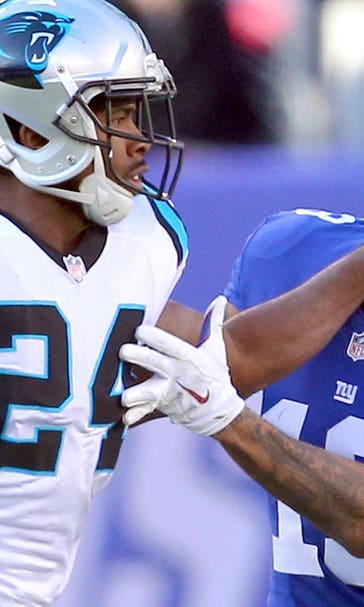 Panthers fans welcome Josh Norman home by mocking Odell Beckham Jr.
December 21, 2015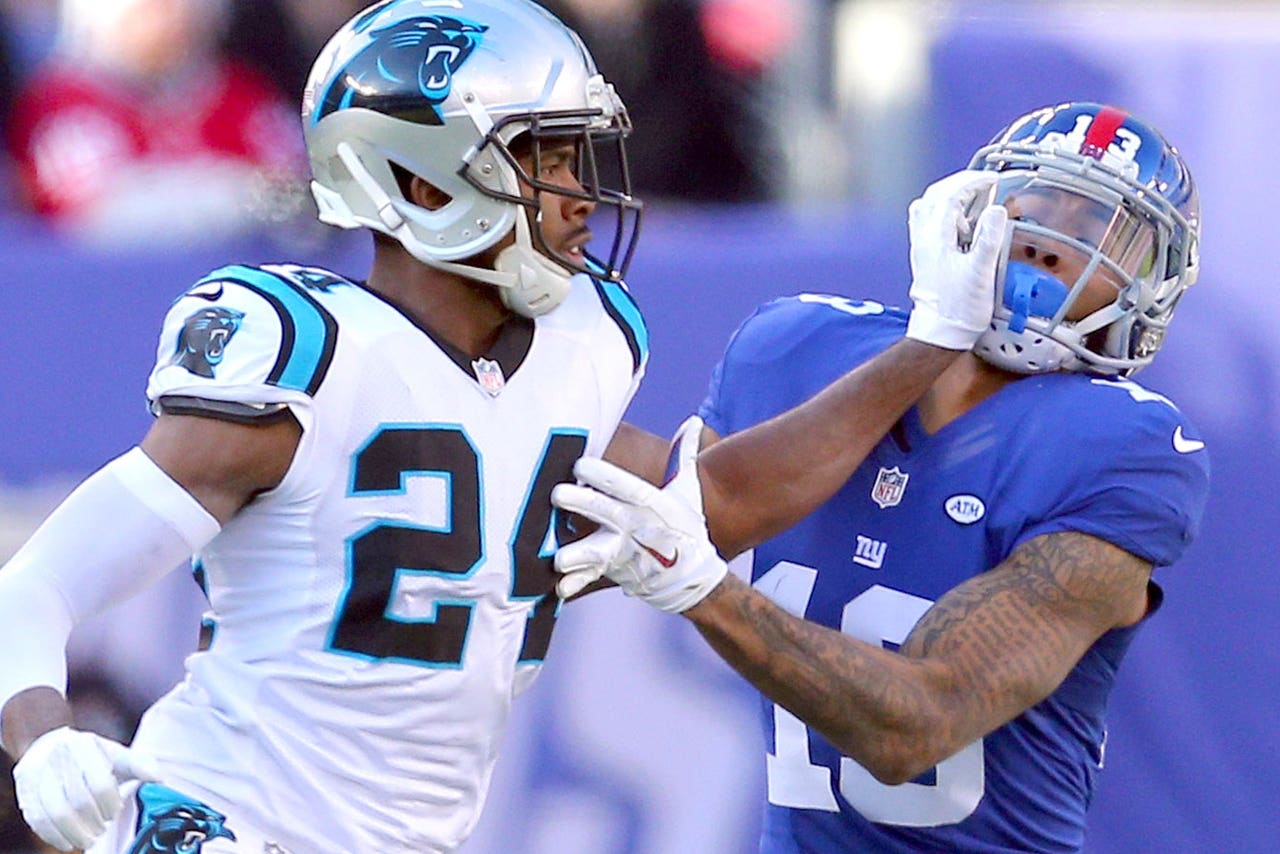 The Carolina Panthers beat the New York Giants Sunday to move to 14-0, but that was the undercard.
The main event, of course, was Panthers DB Josh Norman going at it all day with Giants WR Odell Beckham, Jr. The feud included cheap shot after cheap shot and carried over into the postgame when the Panthers were busy trolling Beckham on Twitter and Norman just roasted the Giants star while speaking to reporters. Plenty of others and players had opinions as well.
While Beckham is being crushed even in his own city, Norman returned home to Charlotte, NC, on Sunday night and received a hero's welcome.
A swarm of Panthers fans gathered to welcome their undefeated team back home at the airport:
Then when Norman got off the bus, fans simultaneously serenaded him and mocked Beckham chanting, "Odell who????"
Norman is gonna be the king of Charlotte for at least the rest of the week.
Teddy Mitrosilis works in social content development at FOX Sports Digital. Follow him on Twitter @TMitrosilis and email him at tmitrosilis@gmail.com.
---
---