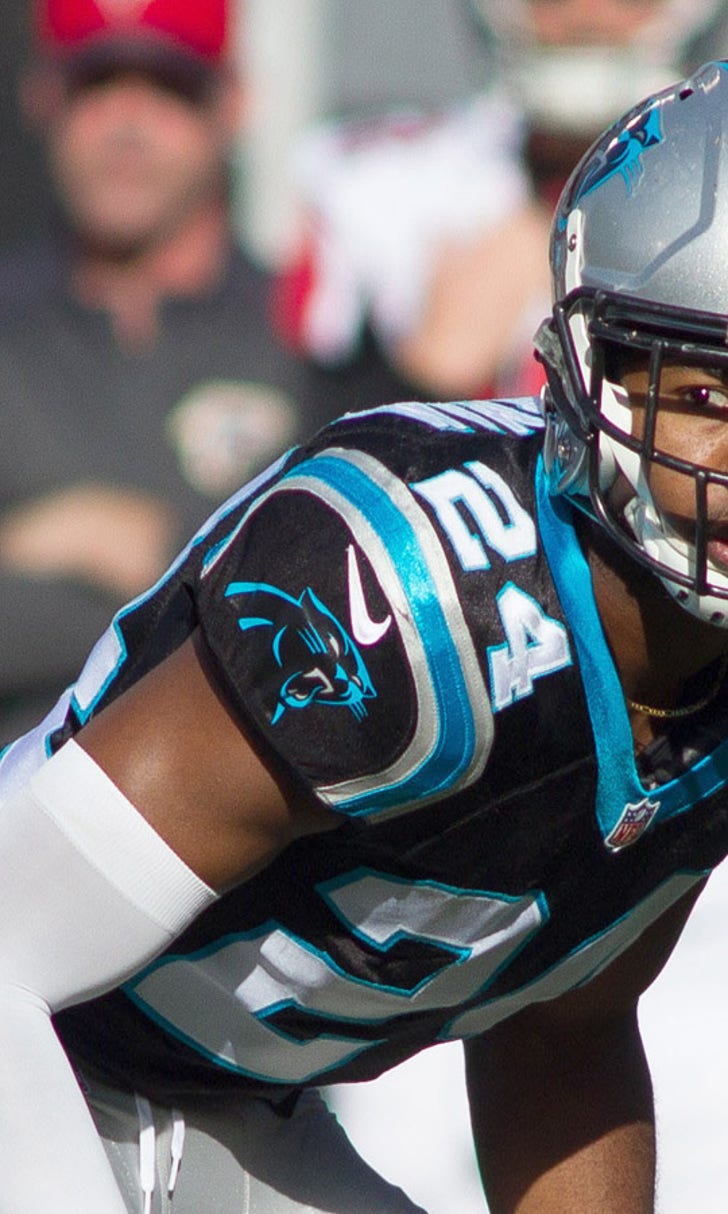 Panthers cornerback Josh Norman is in for a big payday
BY Mike Garafolo • December 16, 2015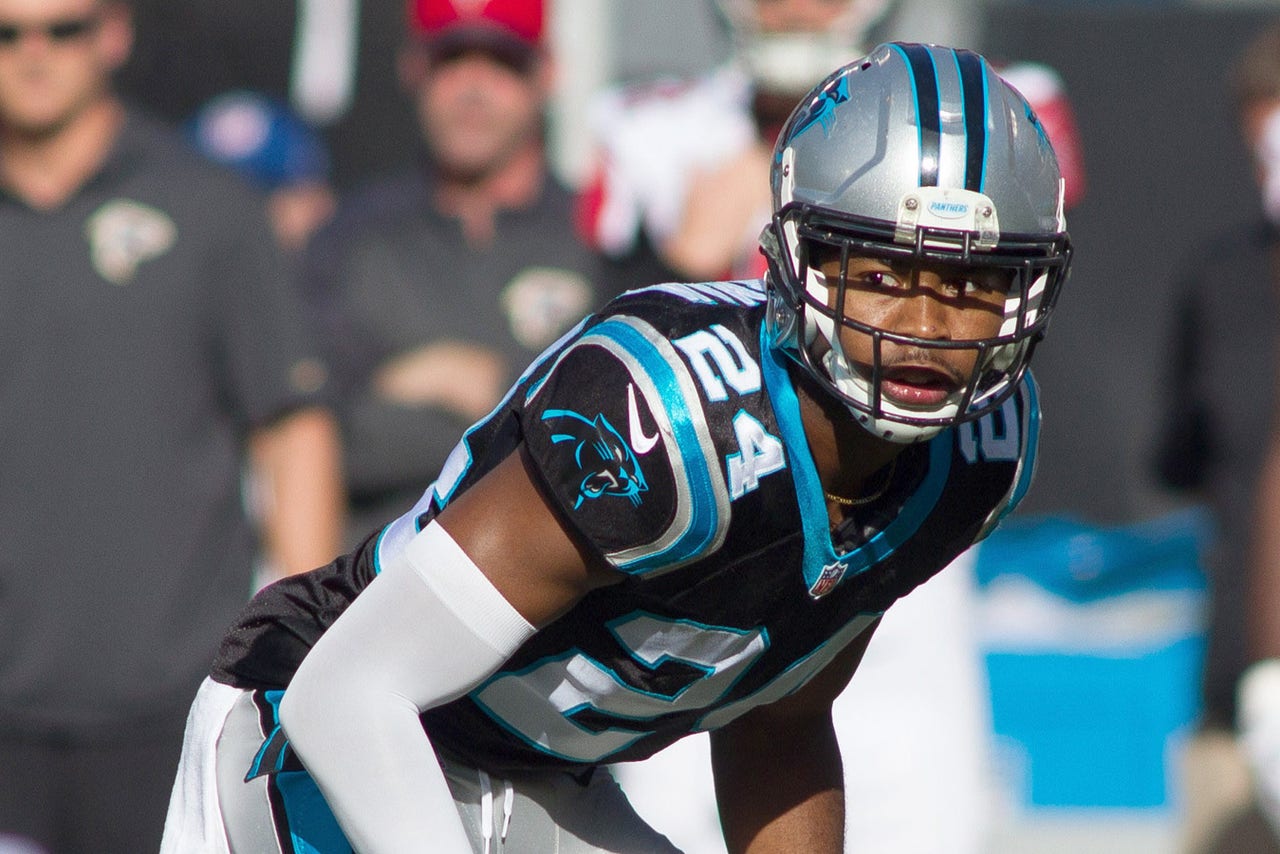 Carolina Panthers cornerback Josh Norman is headed toward free agency in the spring and a potential monster payday, though the franchise tag will surely be in play to keep him off the market.
With that said, I polled five team contract guys and a half-dozen agents to see what they estimated Norman's breakout season has done for his value.
The consensus is it's roughly doubled.
Before the year, Norman was a scrappy player with only 22 starts in three NFL seasons. He was a starter in his rookie year, then he was demoted and then he was back to starting again. As Norman's scrap with Cam Newton in training camp showed, he was a hothead at times and there were questions about his personality.
Now, that fire is seen as a positive.
"I say (he was worth) six to eight million because of character concerns," a team contract negotiator said, "but the way he's playing now, you can live with it and love it."
All of the agents and contract guys polled were in the same $6 million to $8 million range when estimating Norman's value before the season. The average estimate was $7 million.
The franchise tag for cornerbacks was $13.05 million this season. It will be a tick higher this upcoming season. That will be the starting point for long-term talks between Norman and the Panthers. So his value as a shutdown cornerback is about twice as high as it was before the season as a player with potential that hadn't yet been tapped.
The Panthers tried to get a deal done with Norman before the season. They were unsuccessful. It's unclear how close they came to the $7 million price tag, though that probably would've gotten it done. Now, they'll likely be dishing out much more over the next few years to keep Norman in their secondary.
--This excerpt originally appeared in Mike Garafolo's Six Points column.
---
---