Danielle Hunter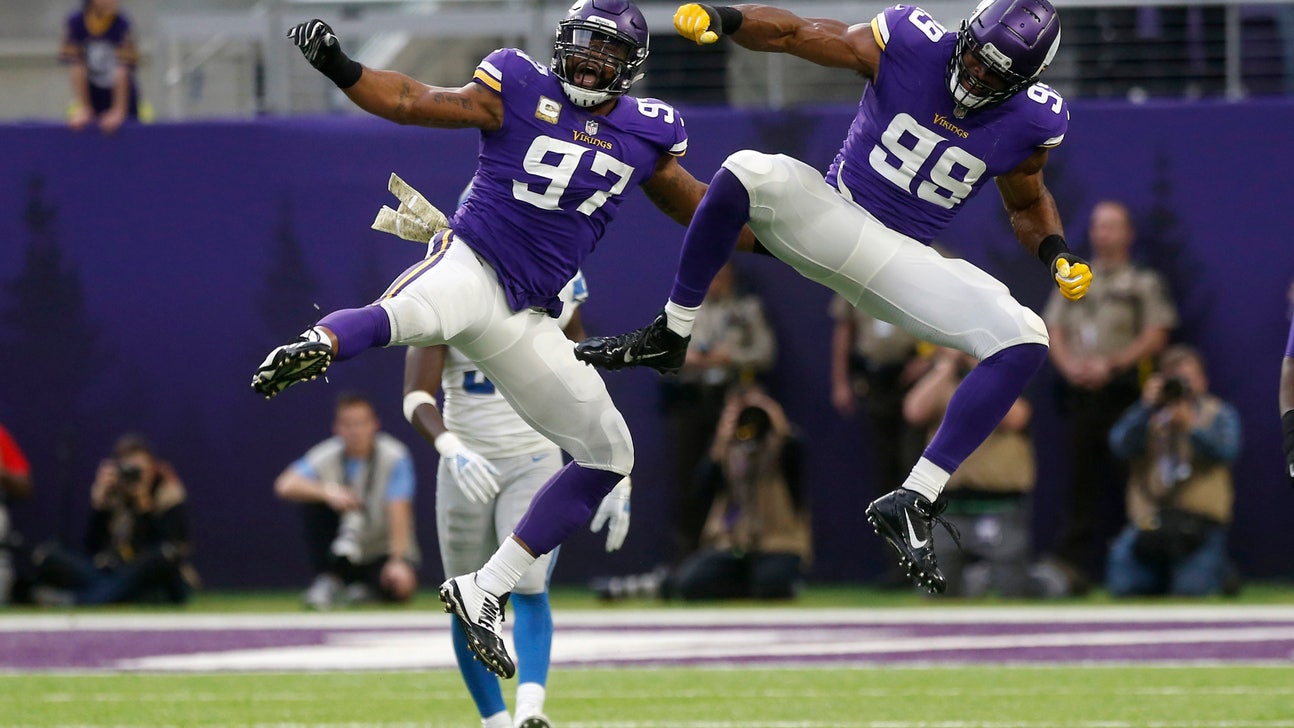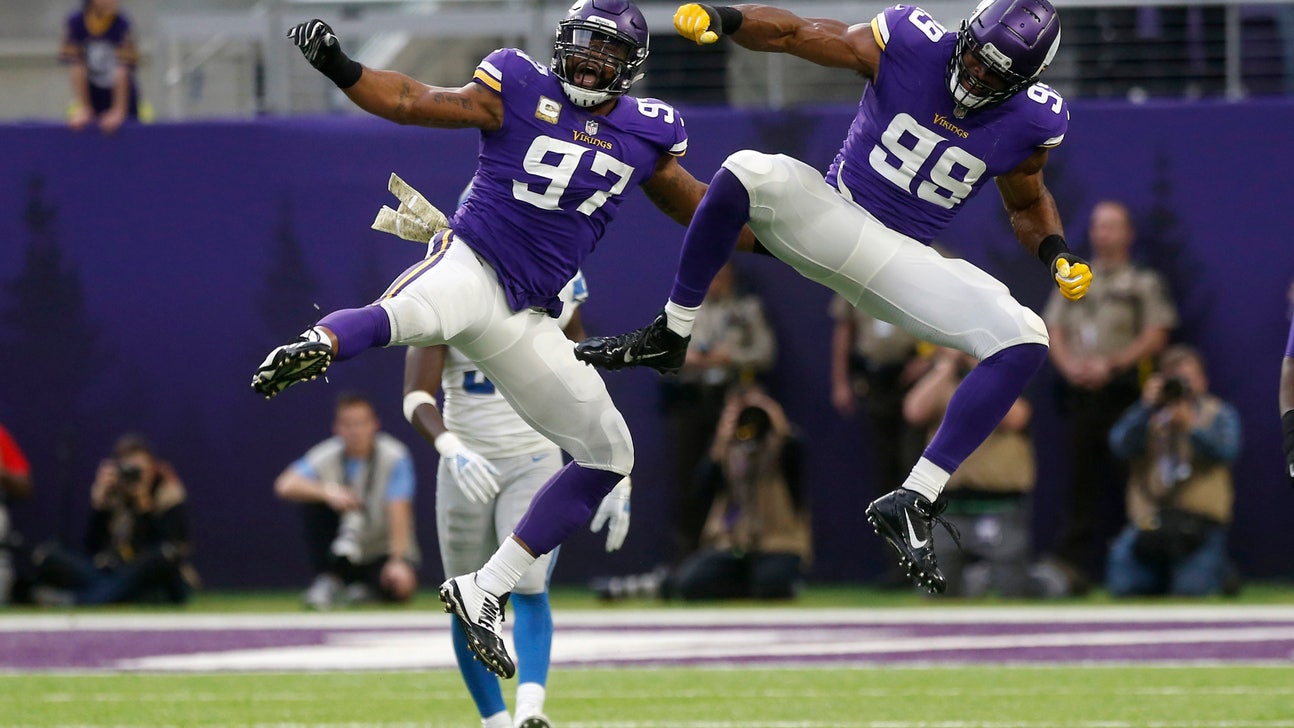 Danielle Hunter
NFL sack leader Danielle Hunter 'just lets it rip' for Vikes
Updated
Mar. 4, 2020 9:58 p.m. ET
EAGAN, Minn. (AP) — The physical attributes Danielle Hunter has used to amass his league-leading total of 11½ sacks this season are so ideal that some of his Minnesota Vikings teammates have taken to calling him "Create-A-Player," the feature on Madden NFL that allows gamers to concoct the seemingly perfect computerized prospect.
Hunter's 6-foot-5, 252-pound, muscle-bound frame and 4.57-second 40-yard dash time that led all defensive linemen at the combine in his draft year would already be a handful for opposing offenses, but the strides he's made over four seasons on the mental side of the game have helped turn him into one of the league's best defensive ends with just one week elapsed past his 24th birthday.
Matthew Stafford was the latest quarterback with a too-close look at Hunter's dominance, when his 3½ sacks and fumble return for a touchdown fueled a 24-9 victory for the Vikings on Sunday over the Detroit Lions.
"He's improved on just being reactive," Vikings coach Mike Zimmer said. "A lot of young defensive linemen, especially because we harp on stopping the run, they're nervous about, 'Hey, I'm going to take a chance here, because I think this is a play-action pass' or something like that. The thing I notice about Danielle, he just lets it rip now, and that's what makes him good."
The Jamaica-born Hunter, who settled in the Houston area with his family at age 8, was drafted by the Vikings in the third round out of LSU in 2015 after he ended an unheralded college career by skipping his final season of eligibility.
His length, speed and strength made him an obvious pro prospect , but there were league-wide concerns about his technique inconsistencies and tendency to let overthinking slow down his production. He had only 4½ sacks over three years with the Tigers.
The Vikings, though, relied on analytics to peg Hunter as a potential star with the right coaching and scheme. They saw a note-taking and self-motivated player who they wouldn't have to worry about doing his part.
Still six months shy of his 21st birthday when he was drafted, Hunter had plenty of time to grow. In 2016, he led all defensive ends in the NFL with 12½ sacks and finished third overall.
Last season, he overtook Brian Robison as the full-time starter opposite Everson Griffen. He signed a five-year contract extension this summer worth as much as $72 million with $40 million in guaranteed money and $15 million up front.
With 37 sacks in 55 games, Hunter has fast climbed the all-time Vikings lists. With just three more sacks over Minnesota's last seven games, he'll have the second-most in a player's first four seasons with the team behind Jared Allen.
Hunter is tied with Los Angeles Rams defensive tackle Aaron Donald for the league lead with 13 tackles for loss and tied for eighth in the NFL with 15 quarterback hits. He had at least one sack in each of the five games Griffen missed earlier.
"It's not me alone. I've got good teammates, a good defensive line again," Hunter said after the Vikings sacked Stafford a franchise-record 10 times . "We go out there, and we work together as a team."
The Vikings (5-3-1) eagerly entered their bye week with their well-decorated defense back on track following a couple of uncharacteristically soft performances over the first half of the schedule.
"We had things that we had to fix. We just learned from what we had done, and then we went out there and just went to execute them," Hunter said. "Just doing our jobs. Not trying to do selfish things out there."
That's the foundation of Zimmer's system, a disciplined approach to honoring the run, staying in the right pass-rush lanes and trusting nearby teammates to handle their responsibilities. This four-down-linemen scheme, though predicated on an ability to pressure the quarterback from all points, is not designed to produce high individual sack totals. Every once in a while, though, an in-the-zone performance such as the one Hunter had on Sunday comes around.
"Sometimes you go out there," Hunter said, "you just know you're about to beat this guy."
---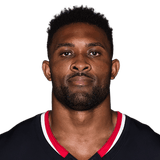 Get more from Danielle Hunter
Follow your favorites to get information about games, news and more
---