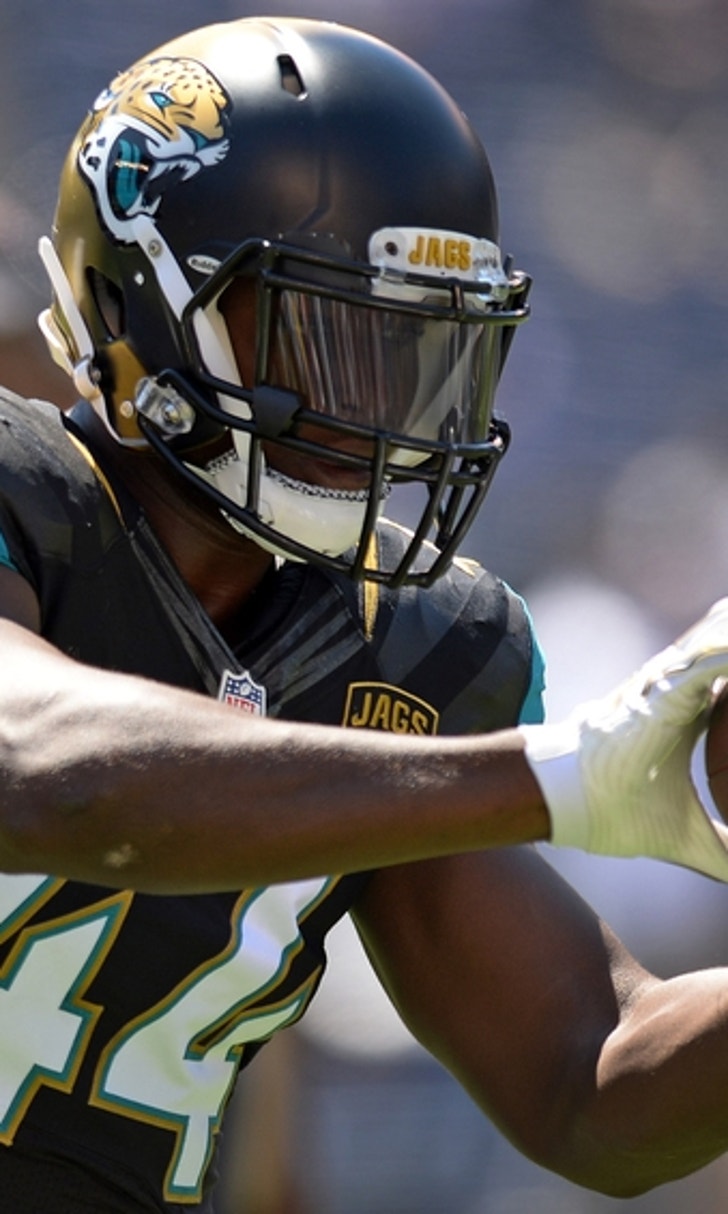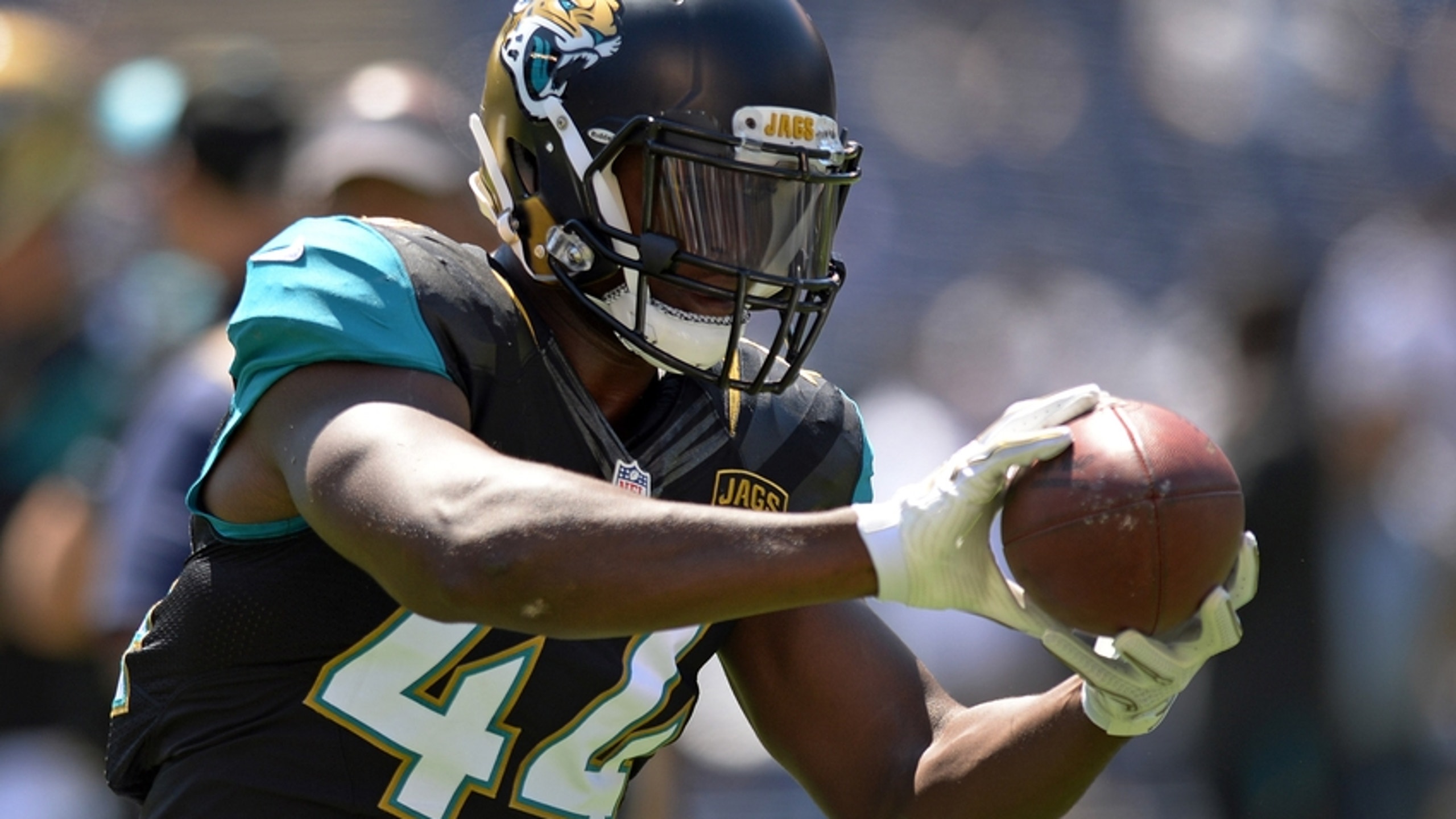 Myles Jack Downs Punt with the Most Swagger (Video)
BY foxsports • June 30, 2017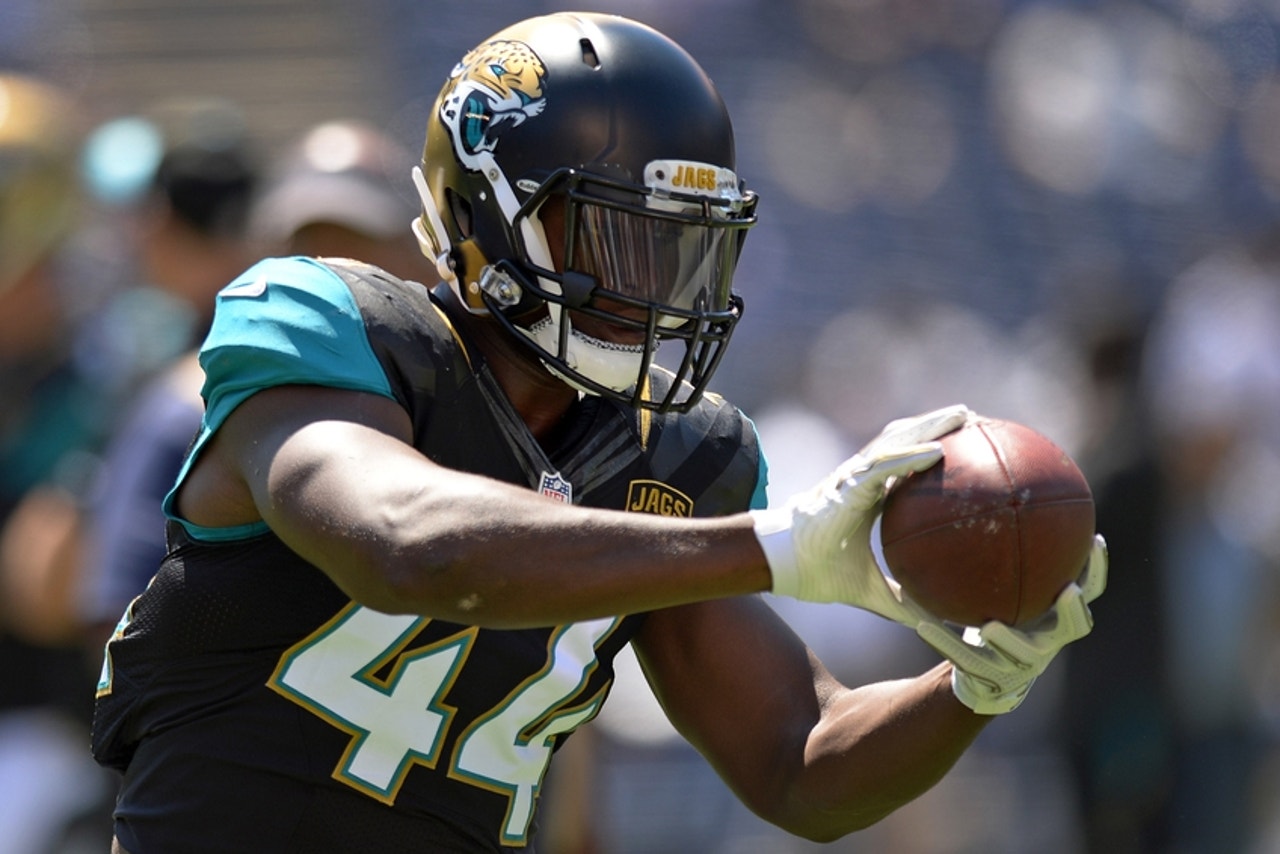 Myles Jack has shown promise as a rookie with the Jacksonville Jaguars, but never as much swagger as when downing a punt on Thursday.
Coming out of the 2016 NFL Draft, many people considered the Jacksonville Jaguars as one of the winners. Not only did they come away with cornerback Jalen Ramsey in the first round, but they also got a steal in the second with linebacker Myles Jack. Through the first half of his rookie season, Jack has seen limited time, but impressed when on the field. However, there haven't been many moments as swagger-ful as one on Thursday Night Football.
Taking on the Tennessee Titans, Jack was on special teams as the Jags (predictably) were forced to punt again in the first half. Frankly, it was a relatively horrible punt as it went a bit too high and came up far too short. While that's not ideal for the team, it allowed the rookie to make a meaningless but awesome play.
With the punt coming down, it took a high bounce and went up in the air. That's when the rookie linebacker slid into the play and proceeded to make the grab to down the punt with one hand.
Even though it meant very little and that punt likely wasn't moving terribly from where Jack downed it, that's fantastic. The timing and skill it takes to slide in and nab the ball with one hand is impressive.
Jack has all of the raw skills and physical talent in the world. Though this skill doesn't show up in playing will-linebacker often, it does exemplify just how crazy talented he is.
More from NFL Spin Zone
This article originally appeared on
---
---