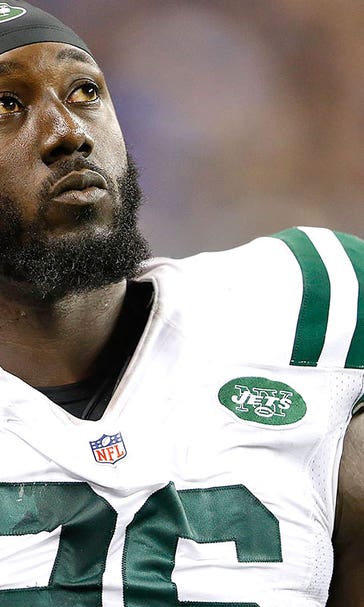 Muhammad Wilkerson is frustrated with Jets: 'I don't feel like they want me'
June 16, 2016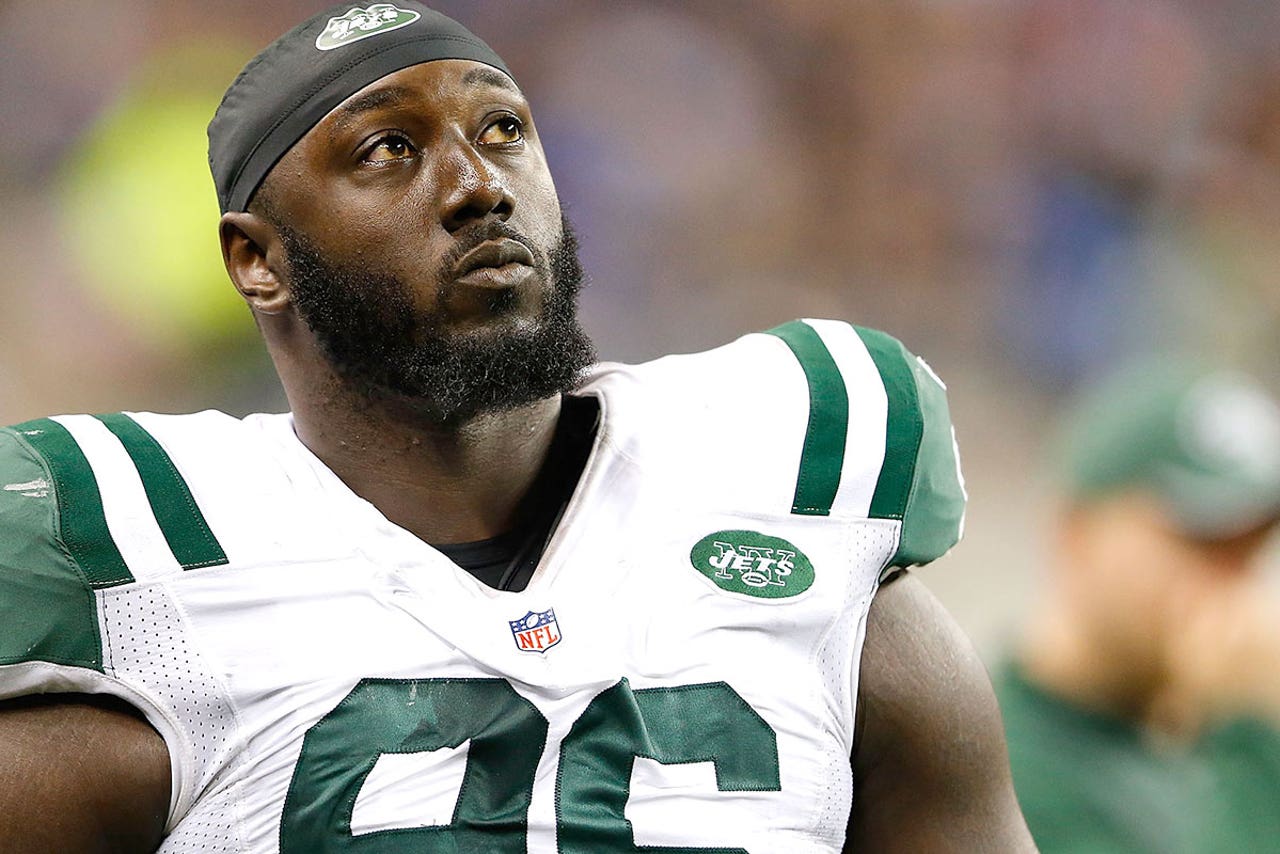 Last season, the New York Jets had one of the most talented defensive lines in all of football. Sheldon Richardson, Leonard Williams, Muhammad Wilkerson and Damon Harrison highlighted the group, and fortunately for New York, all but one are returning for the 2016 season. 
Harrison left via free agency, but another piece of that defensive front has been rumored to be on the move for some time now, too. Trade winds have been swirling over Wilkerson's head since the draft, and he's not exactly pleased about it. The rumors have quieted over the past month with the Jets saying they don't see a trade happening, but that hasn't made Wilkerson feel any more wanted.
The two sides haven't exactly engaged in the most substantial contract talks with Wilkerson having yet to sign his $15.7 million franchise tag. And as a result, he hasn't reported to mandatory minicamp, given that he can't be fined for missing it.
Wilkerson feels as though he's worth giving a long-term extension, but the Jets have been reluctant to do so. Because of that, it's led to some frustration from the Pro Bowl defensive lineman.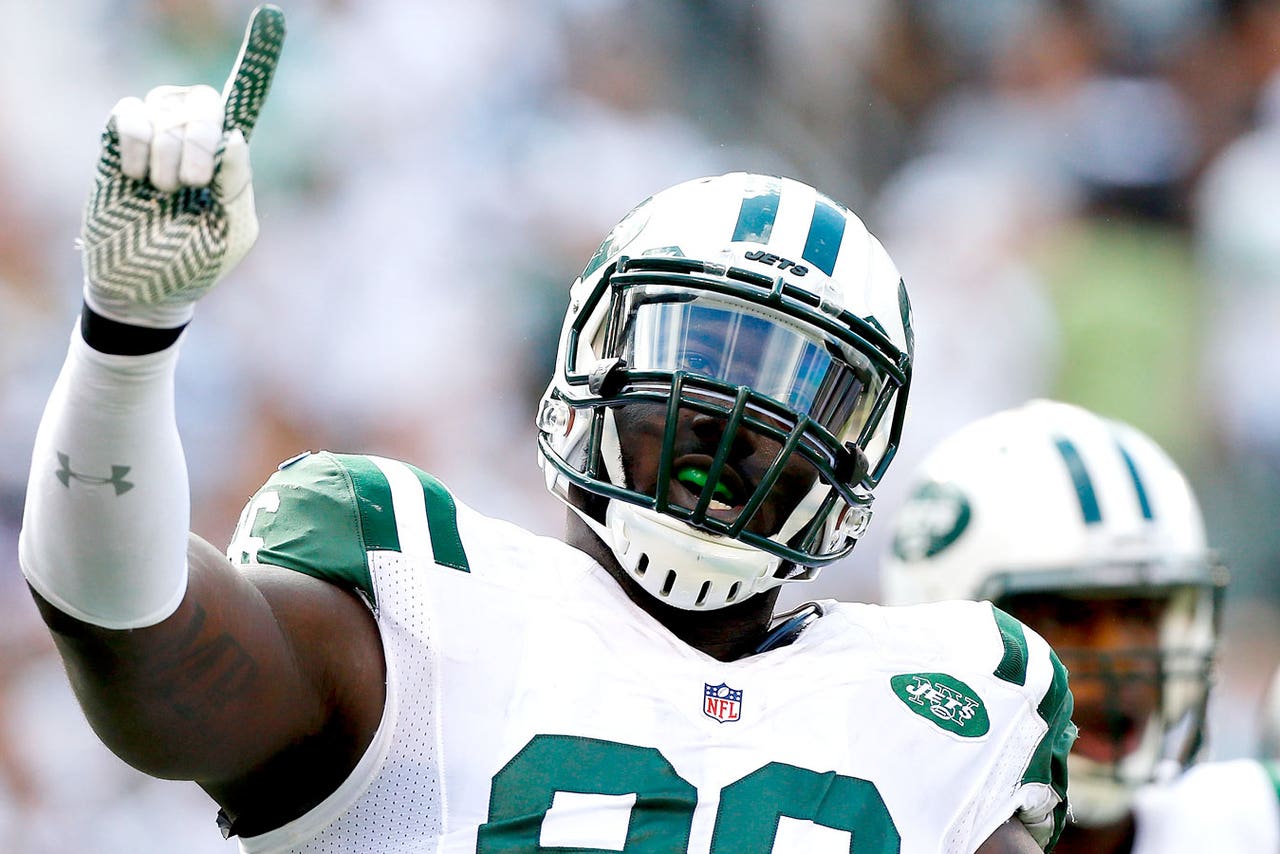 Part of the reason why the Jets may be so hesitant to sign Wilkerson to a lucrative extension is because of the abundance of talent up front. Richardson is an elite talent when he stays out of trouble, and Williams is bound to be a perennial Pro Bowler. Rather than pay Wilkerson Fletcher Cox-like money, they can afford to let him walk at season's end -- or their seemingly preferred option: trade him and get picks in return.
---
---
NFL Week 15 injury report: Analysis of Lamar Jackson, Josh Allen, Trey Hendrickson, more