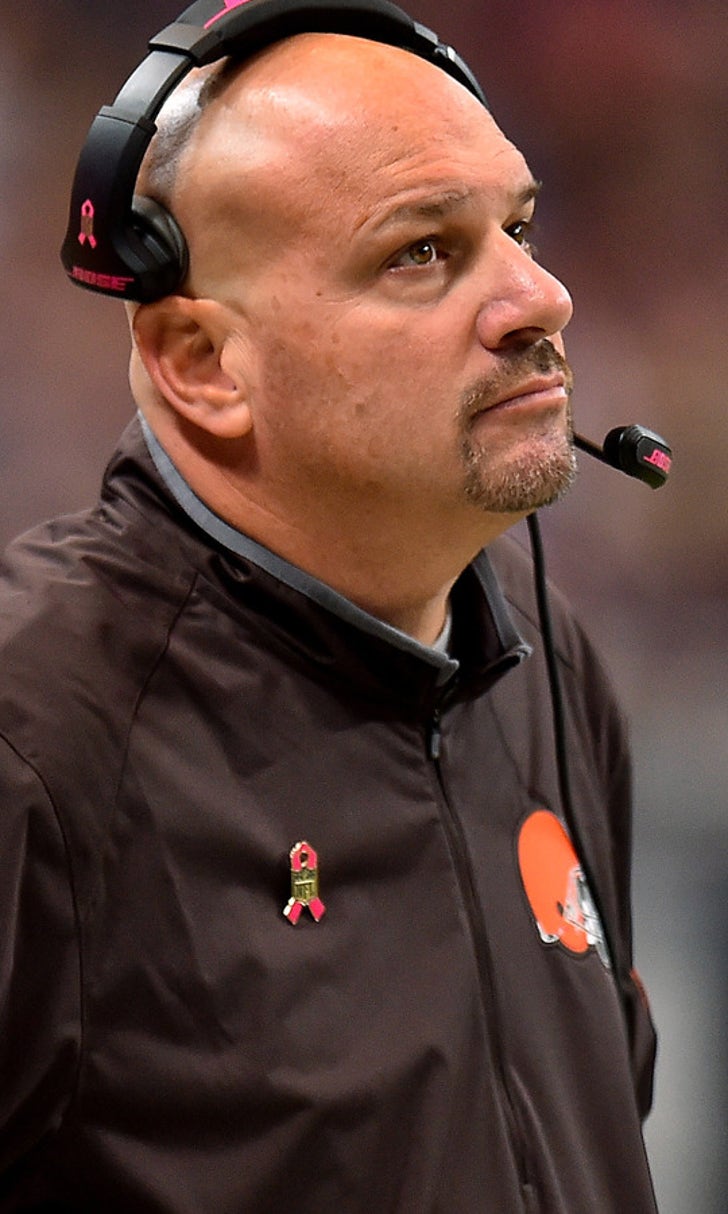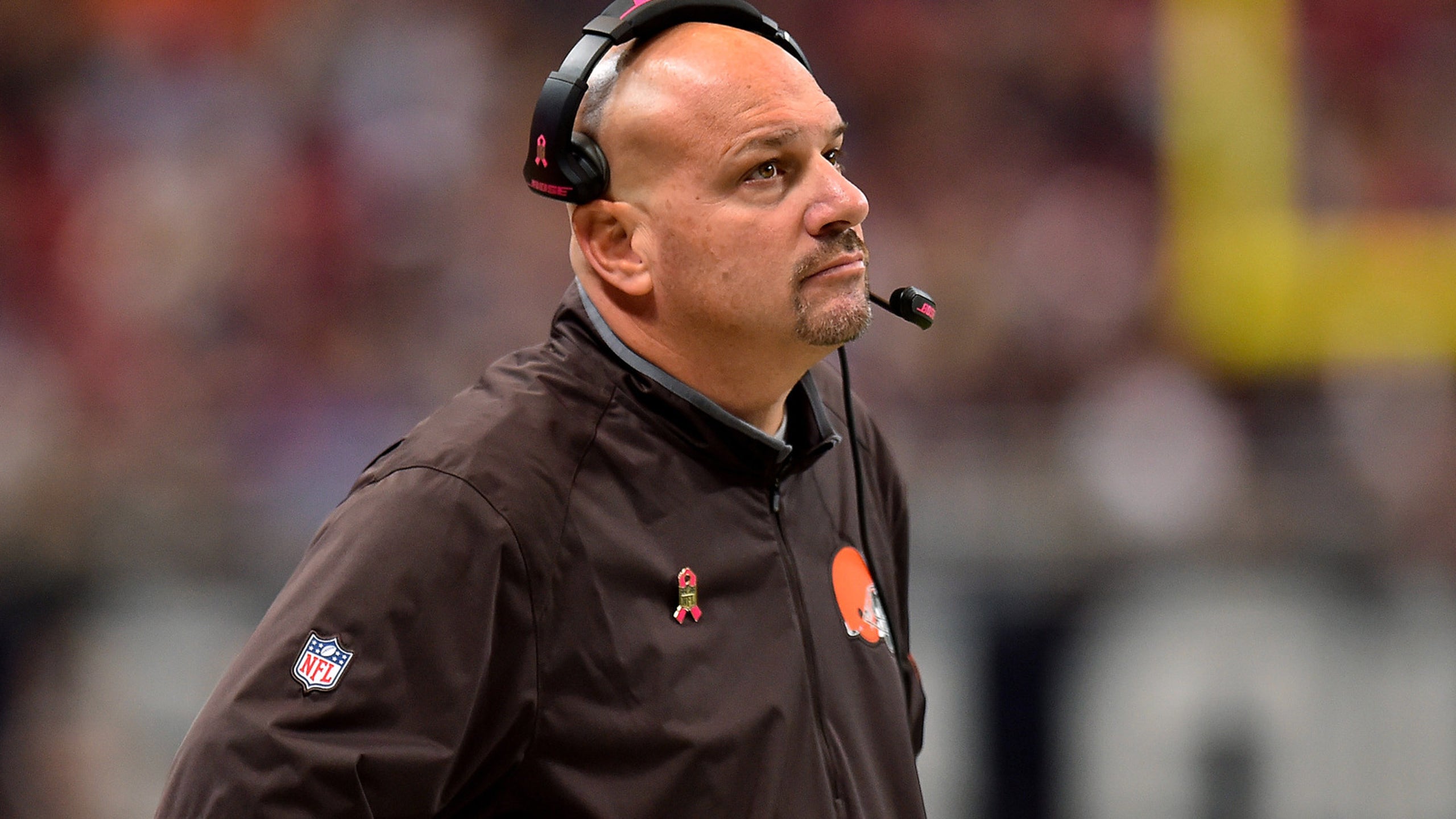 Mike Pettine occasionally slept in a closet while with the Jets
BY foxsports • November 12, 2015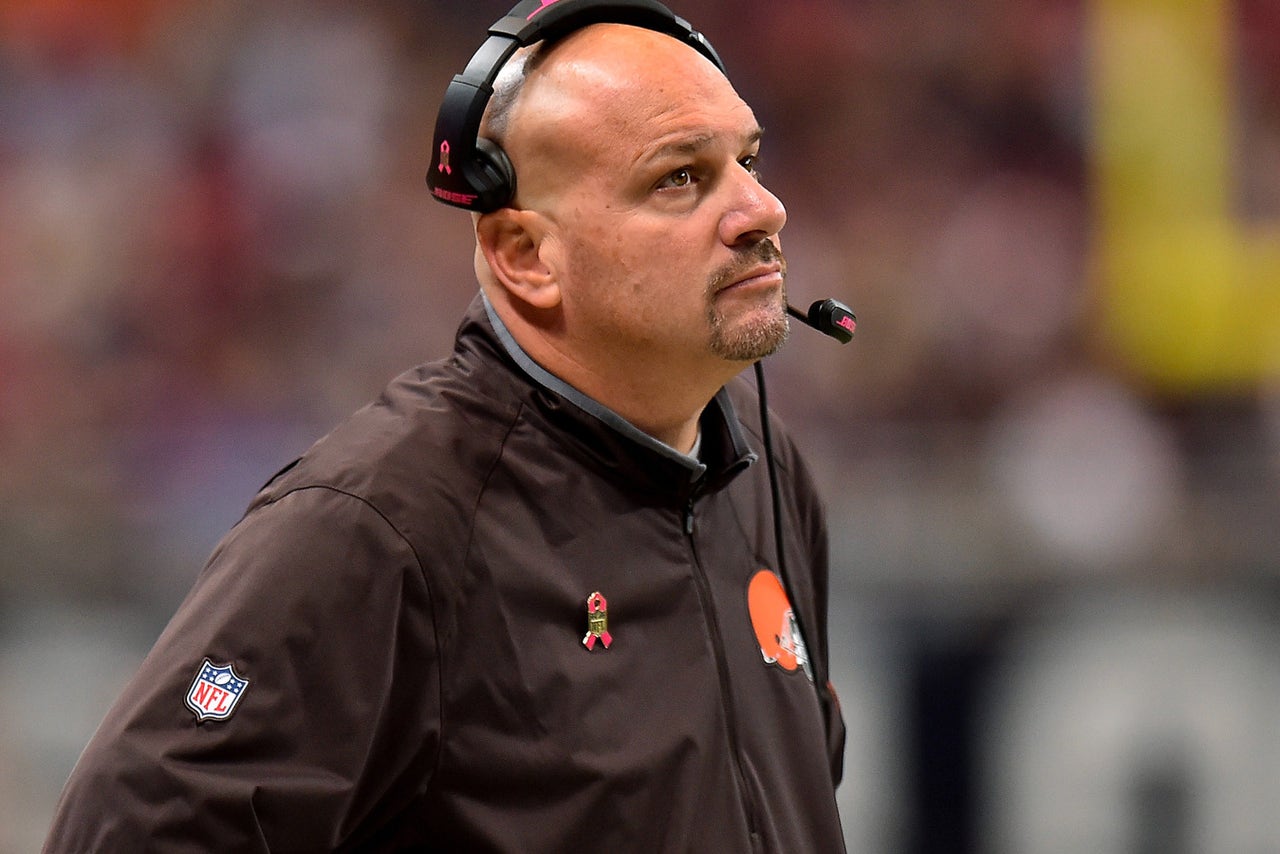 By Will Gibson
Who needs sleep, and how much? NFL teams, the Cleveland Browns among them, are spending more and more time and energy to figure out the answer to those questions. Jenny Vrentas of The MMQB — whose Andy Benoit watched film with Browns left tackle Joe Thomas — did a deep dive into how sleep science is transforming the NFL.
You may be familiar with some of the benchmarks for a good night's sleep — aim for at least eight hours, sleep in the darkest dark possible, limit mobile device usage before bed. Vrentas' column dives into that and more, explaining not just how sleep works but how a lack of it can affect one's productivity. Catching too few Z's can slow reaction times, reduce testosterone levels, and inhibit learning and memory.
One anecdote she uses to illustrate her point involves Browns head coach Mike Pettine sleeping in a closet. When he was with the New York Jets, Pettine would sometimes work so deep into the night that he opted to sleep at work rather than go home. It wasn't much sleep, and Pettine says he felt the effects on game days.
If you run on four hours of sleep a night for a week, it's the same as drinking a six-pack and then going to work.

That axiom was heard more than once this summer during The MMQB's tour of NFL training camps. It originated with Charles Czeisler, the doctor who directs the divisions of sleep medicine at Harvard Medical School and Brigham and Women's Hospital in Boston. Czeisler has advised teams in all four major professional sports leagues, and one of the organizations he visited last year was the Cleveland Browns.

When Browns head coach Mike Pettine got his first coordinator gig, with the Jets in 2009, he would spend a couple nights a week sleeping on a queen-size air mattress in the closet adjacent to Rex Ryan's office, getting only three to four hours a night. On game days, he says he often found himself "in a fog" while trying to call plays. Knowing that the impact of missed sleep was even more deleterious for players, he invited Czeisler to talk with his Browns team.
Another Brown familiar with the boost that good, healthy, lengthy sleep provides is cornerback Johnson Bademosi.
Browns cornerback Johnson Bademosi, a Stanford alum, once participated in the university's sleep research for class credit, extending his sleep to 10 hours a night. "It was obvious that sleep helps with everything," he says, "but it's hard to get that much. It really does take a lot of discipline, and no extracurricular activity apart from football."
So who needs sleep? Judging by the product on the field and the rumored dissent off it this year, another hour or two a night couldn't hurt the Browns.
More from Waiting For Next Year:
---
---