Tom Brady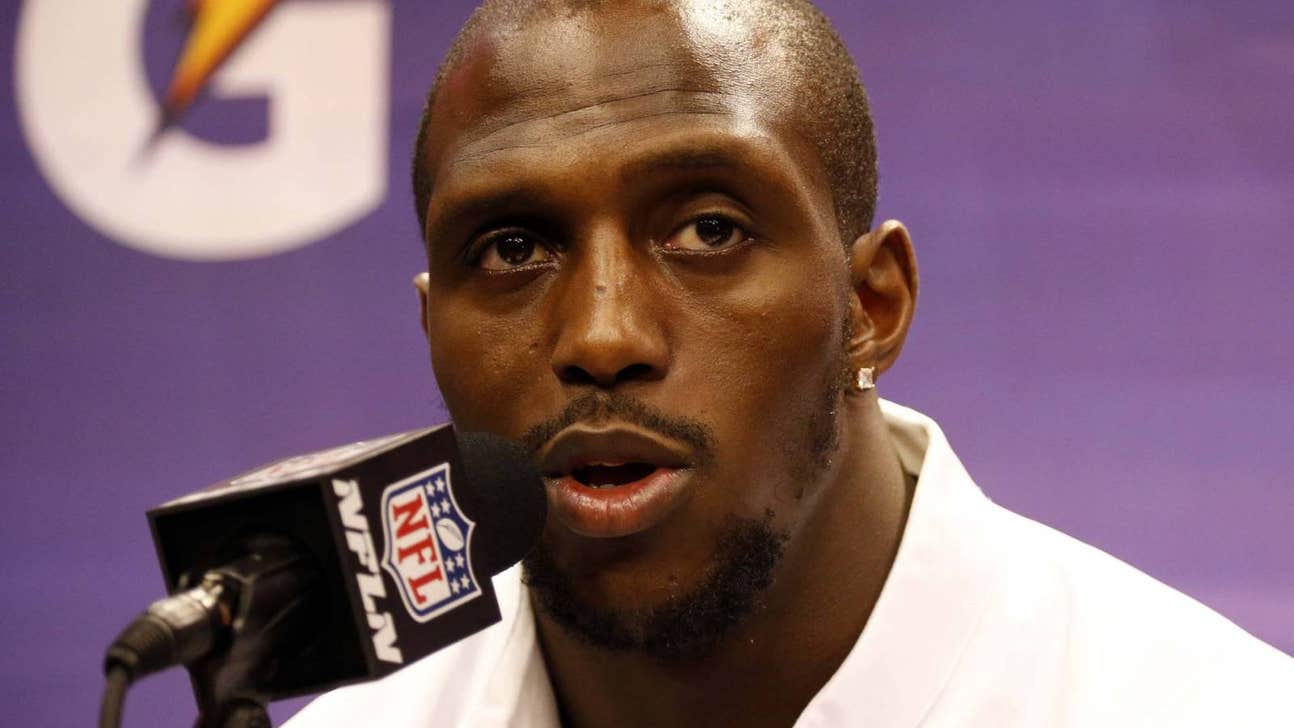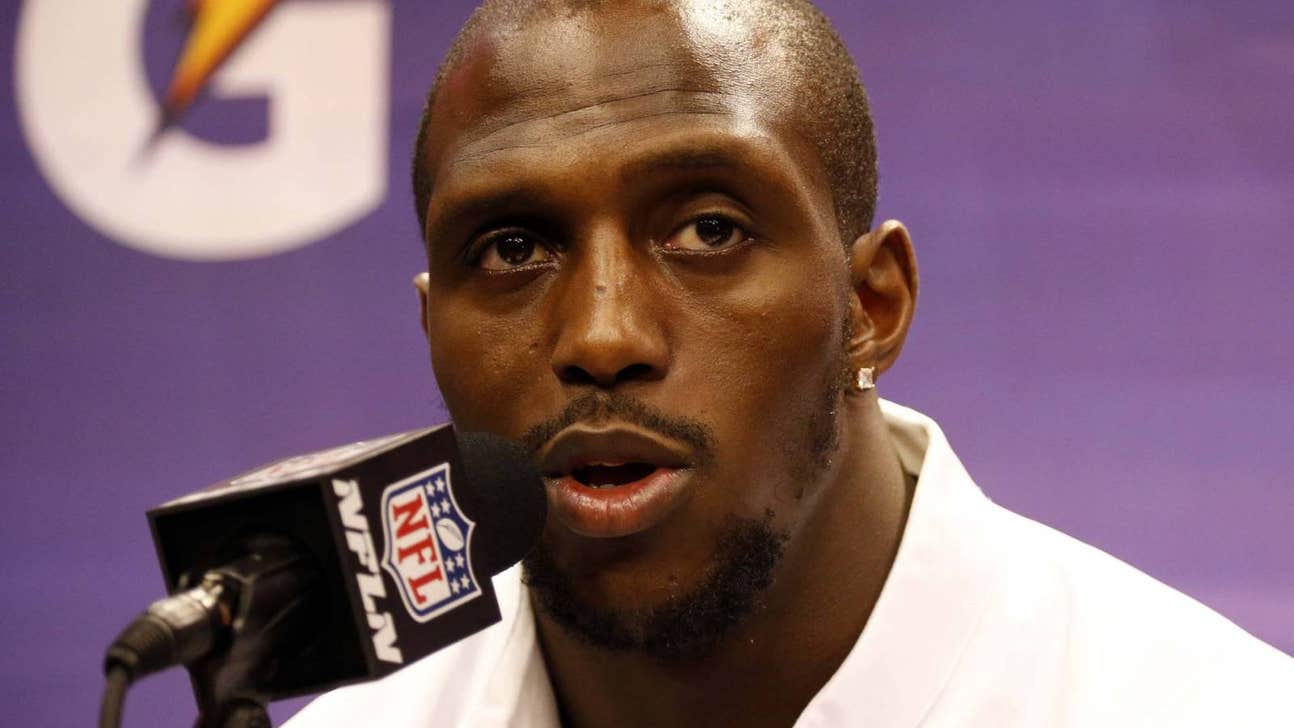 Tom Brady
McCourty: Pats 'not good enough' to worry about going 16-0
Published
Nov. 4, 2015 1:00 p.m. ET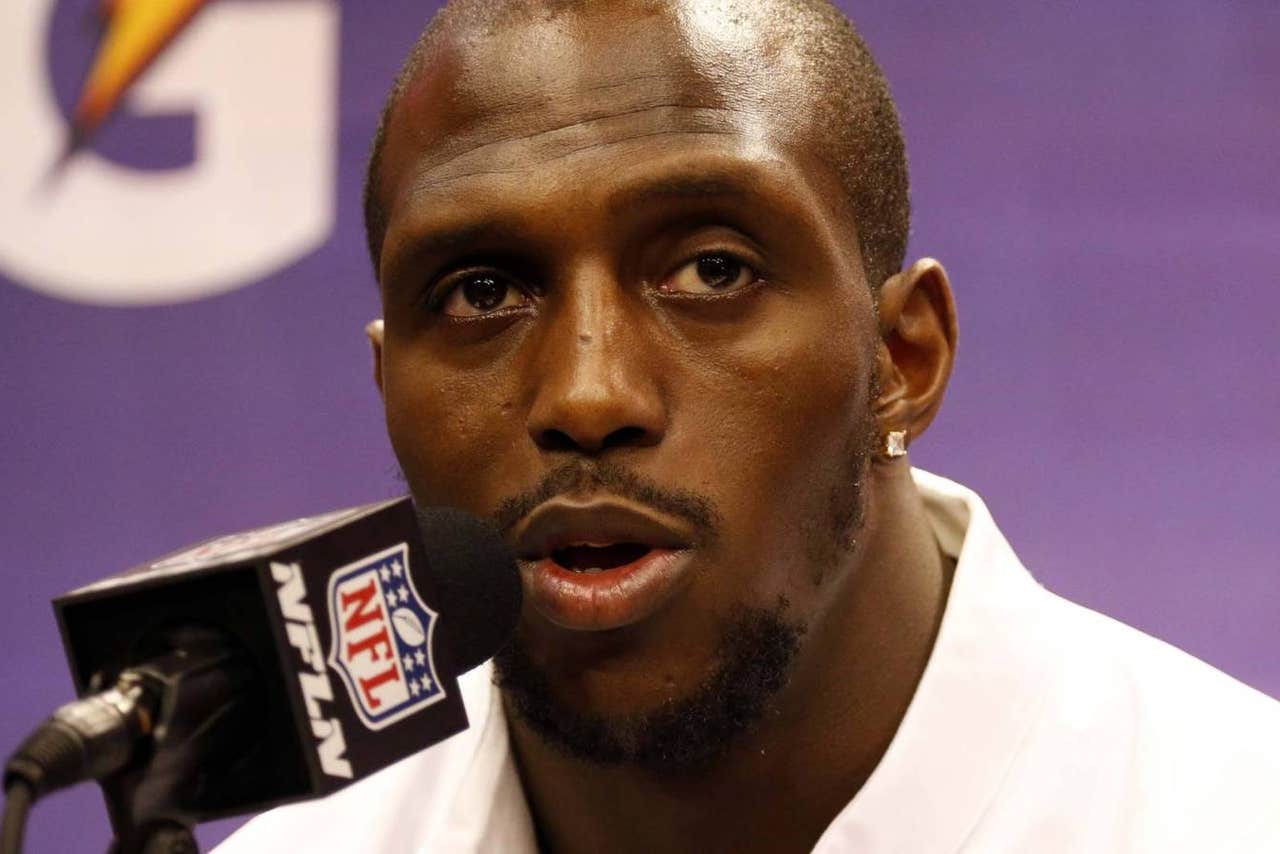 By Cameron McDonough
Watch out, 1972 Miami Dolphins. The 2015 New England Patriots are 7-0, and they have a chance to become the first NFL team to go 19-0.
It's a topic that is gaining traction among Patriots fans and on sports talk radio. However, one place it isn't being debated is in New England's locker room.
"I really don't (think about 16-0)," McCourty said Wednesday. "I don't really think it matters. I think for us, we just want to be ready to play each game. And I don't think we're good enough to sit here and worry about 16-0. We just got to focus on each game and try to win out."
Tom Brady had a similar answer during an appearance on WEEI's "Dennis & Callahan" on Monday.
"That would be the furthest thing from anybody's mind," Brady said. "I (couldn't) really care less about those type of things. When you reflect back, you think, 'Wow, that was a great year.' But when you're in the middle of it, you can't do anything about a game in December.
"We've got one mission, it's this week. It sounds like a cliche but it's not, because it works, and it's what our team's about. We're short-term focused."
It's pretty clear that New England, which is one of four remaining undefeated teams, isn't interested in talking about undefeated seasons.
However, that doesn't mean the debate outside of its locker room will subside. After all, the Patriots were the last team to finish the regular season 16-0 back in 2007, although they fell one game short of perfection in the Super Bowl. And now they have a chance to finish the job this time around.
More from NESN.com:
---
---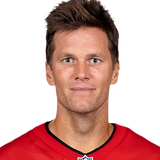 Get more from Tom Brady
Follow your favorites to get information about games, news and more
---