Los Angeles Kings
Los Angeles Kings
Los Angeles stadium could bring shift in NFL divisions
Published
Aug. 17, 2015 7:27 p.m. ET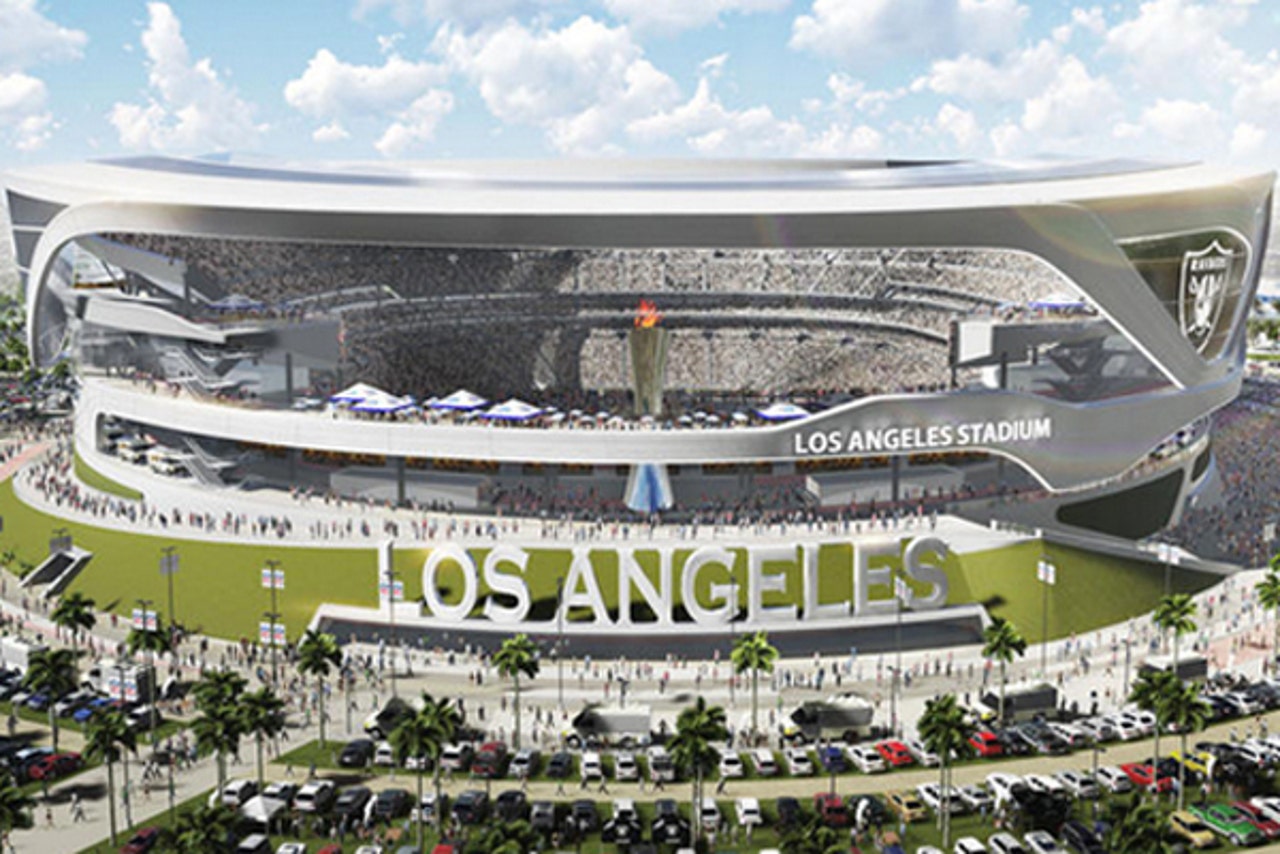 LOS ANGELES -- Construction of an NFL stadium in the Los Angeles area could come with another change: a possible shift in division for the Oakland Raiders or the San Diego Chargers.
The teams have proposed a shared $1.78 billion stadium in the city of Carson -- one of two stadium projects being considered by the NFL near Los Angeles that could bring professional football back to the region after a two-decade absence.
Carmen Policy, a former San Francisco 49ers executive who was hired to help oversee the Carson project, said Monday that the teams have agreed to shift divisions, if necessary, to make the project acceptable to the league.
The Chargers and Raiders are rivals in the AFC West, which could make game scheduling and other issues difficult in a shared stadium.
The teams have made clear to the league and NFL owners that "you send us to LA and you'll make the decision as to who plays in what conference or division," Policy told reporters after detailing stadium plans for business leaders and a sports group at an event in downtown Los Angeles.
"There are some very interesting scenarios, depending on how all this turns out," Policy said.
Policy detailed the possible division shift on a day when the teams unveiled the latest design update for the 65,000-seat stadium, which would rise on the site of a former landfill about 12 miles from downtown Los Angeles.
The renderings show an open-air stadium wrapped in steel bands, its seating shaded by canopies, with features that range from a nearby stage for live music performances to an authentic farmers' market. Outside, towering screens would carry game-day highlights that could be viewed from the parking lots.
A promotional video, narrated by actor Kiefer Sutherland, boasted that the stadium bordered by palm trees would become part of a quintessential Los Angeles experience while coddling fans.
"Sunshine. Beaches. Hollywood. Where anything is possible," he says.
High-end amenities would include an on-field patio "blurring the line between spectator and teammate," according to the video that depicted fans sipping drinks just steps from a team bench. Eight acres would be reserved, rent-free, for an "NFL campus," which could include a home for the NFL Network and a western annex for the Pro Football Hall of Fame.
One prominent feature from earlier versions vanished. Previous plans called for a tower that could simulate lightning bolts for the Chargers or a huge flame honoring late owner Al Davis for the Raiders. A dominant feature is now an oversized, gleaming Vince Lombardi Trophy, the prize that goes to Super Bowl winners.
A development group that includes St. Louis Rams owner Stan Kroenke is pushing a rival project in nearby Inglewood. The $1.8 billion venue on the site of a former horse track would be part of a sprawling development of homes, parks and office space.
Policy promoted the Raiders-Chargers plan as an ideal solution for two California teams playing in stadiums long out of date. He said the teams would attract fans from California's Central Coast to Mexico to a stadium with 12,000 parking spots for tailgating and easy freeway access.
League spokesman Brian McCarthy has said the NFL wants franchises that are "strong and successful in their existing markets." Under current rules, the next opportunity for a team to file to relocate would be in January 2016. Any decision to move would have to clear a tangle of hurdles, including winning the support of at least 24 of the 32 teams.
The NFL owners meet again in October in New York, but no relocation vote is expected at that meeting. Policy predicted there could be a decision by the league early next year.
---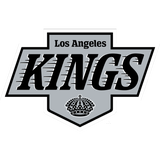 Get more from Los Angeles Kings
Follow your favorites to get information about games, news and more
---