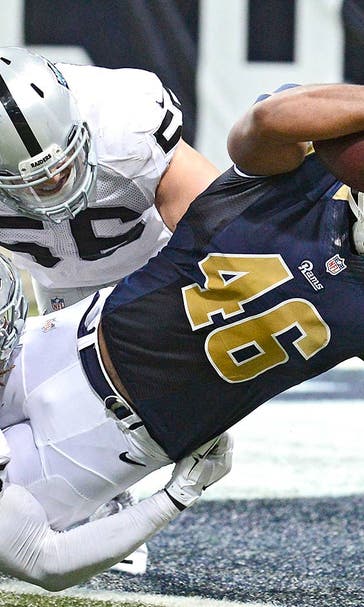 Los Angeles Rams tight end wins a truck at Lakers-Clippers halftime
April 7, 2016

Cory Harkey is mostly a blocker at his day job with the Los Angeles Rams, but he showed he has some serious hoops skills at halftime of the Lakers-Clippers game -- and took home a truck for his efforts.
The tight end won a skills competition at Staples Center on Wednesday night, showing off the talent that made him an all-league basketball player at nearby Chino Hills High School as a prep.
The 6-foot-4, 259-pound Harkey took home a 2016 Toyota Tacoma for winning the competition, which is similar to the skills competition featured at the annual NBA All-Star Game.
Harkey was an undrafted free agent for the Rams in 2012 and re-signed with the team recently after helping pave the way for rookie running back Todd Gurley's stellar season.
Meanwhile, one of his teammates is calling foul.
(h/t to LA Times)
---
---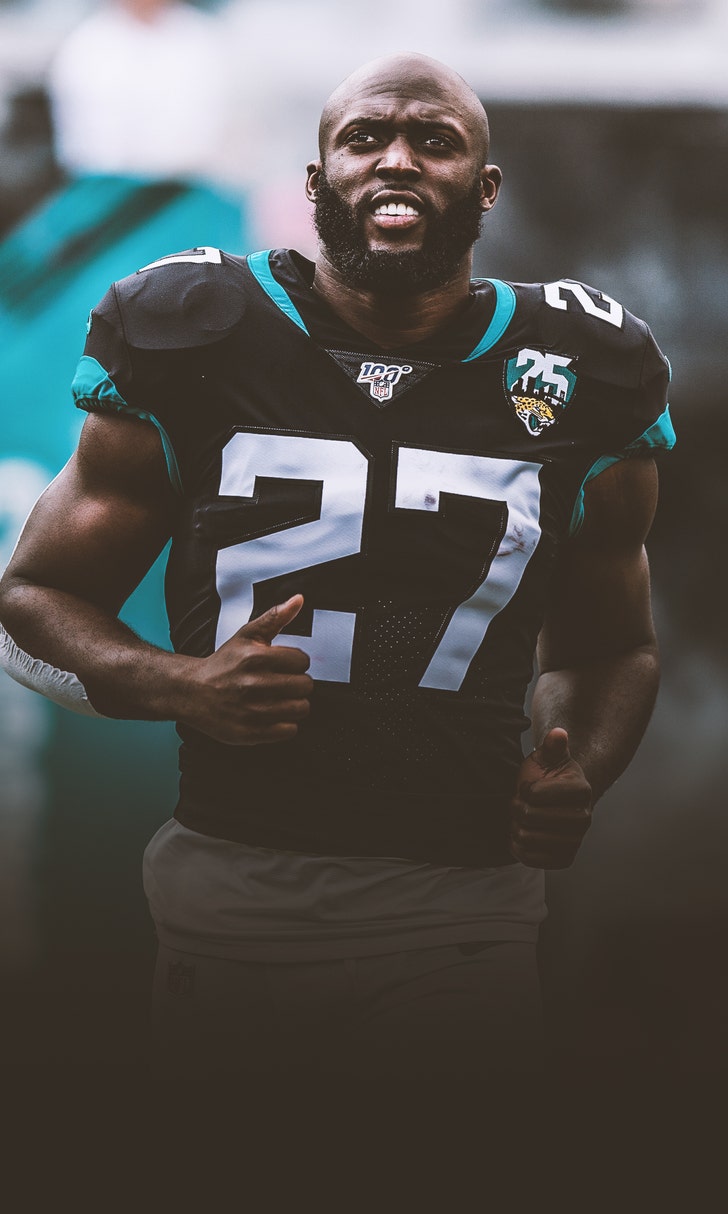 Jaguars Release Fournette