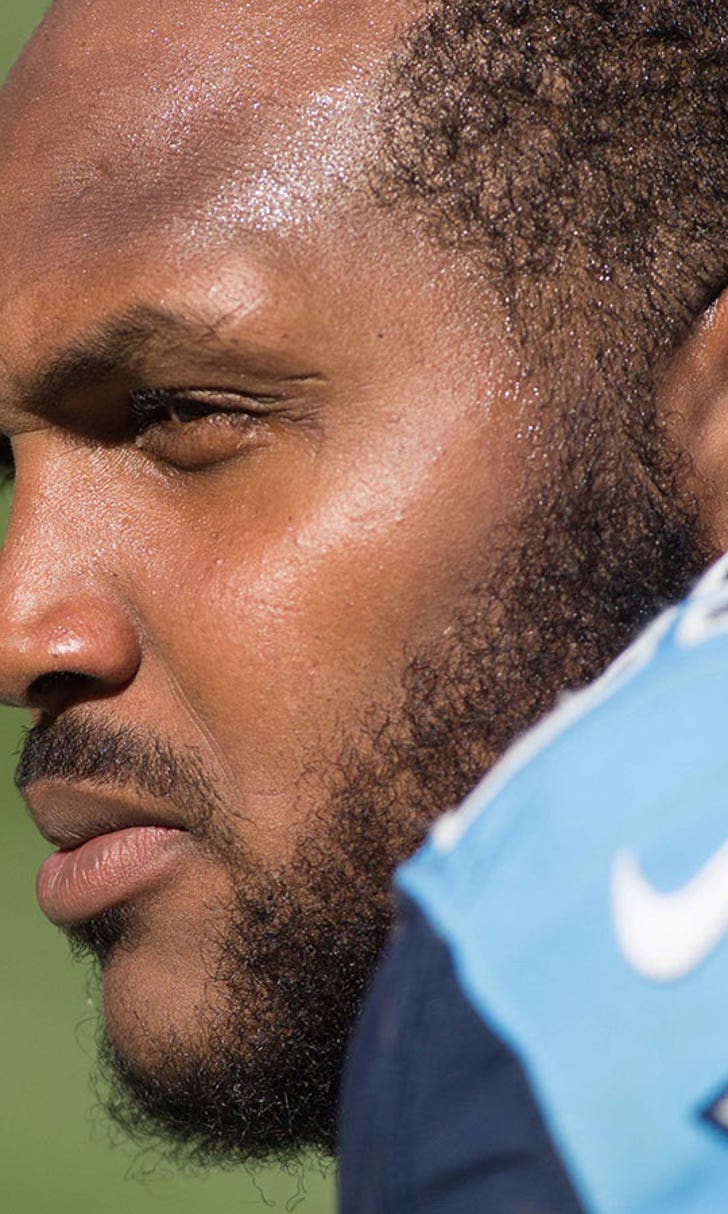 Jurrell Casey soaking in first Pro Bowl experience
BY foxsports • January 29, 2016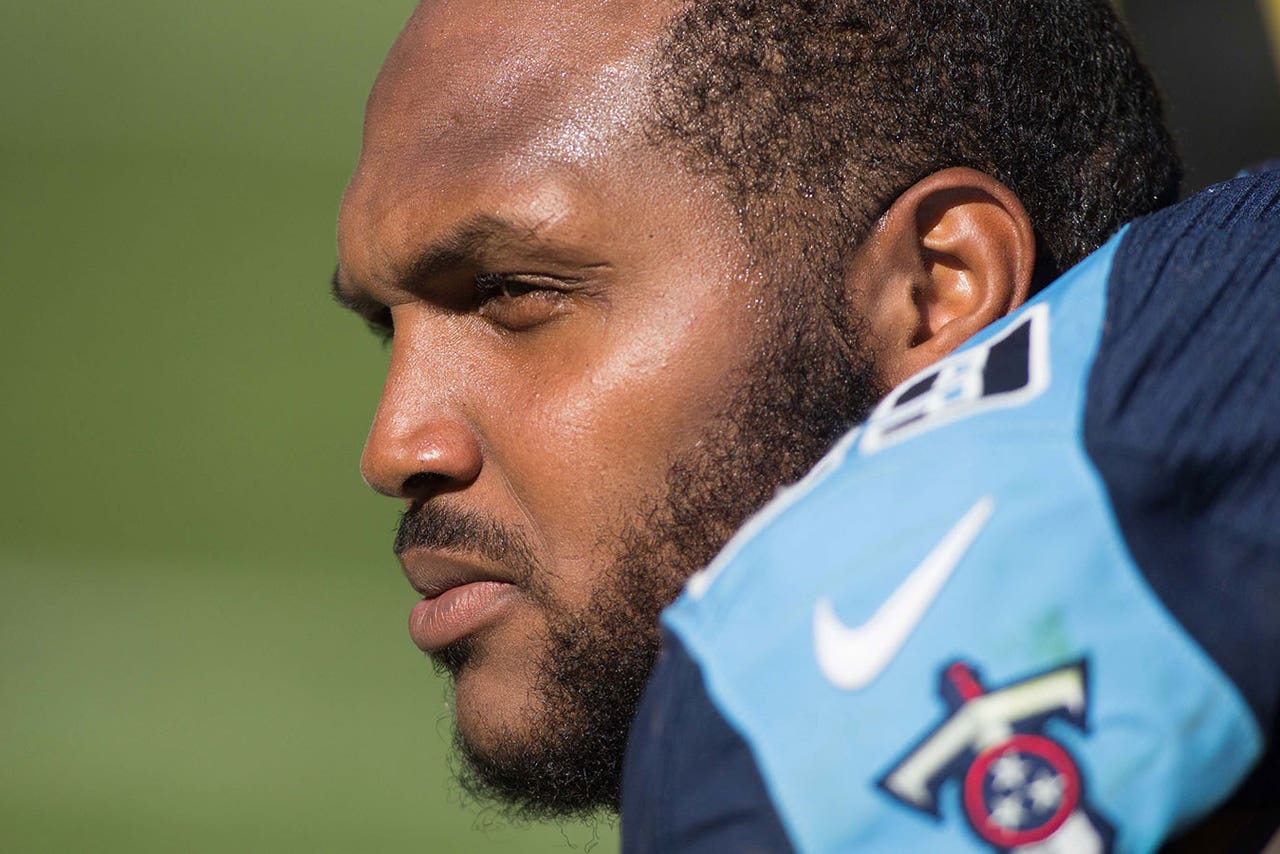 Tennessee Titans defensive tackle Jurrell Casey is in the middle of his first trip to the Pro Bowl. While some of the other players in Hawaii this week may be looking at it as a chance for a vacation, Casey is all business about two of his goals - avoiding sharks and making his presence felt in the game.
The five-year veteran, who tied for the Titans' team lead with seven sacks in 2015, said he plans to take Sunday's game seriously.
Via Tennessee's official website:
"I do plan on watching some of these guys in practice, to see how they move around and the type of things they do,'' Casey said. "I want to try and up my game a little more."


After turning down the chance to play in the Pro Bowl as an alternate two straight years, Casey said he's glad he accepted the invitation this time. He and teammate Delanie Walker will both play for Michael Irvin's team.
"I finally get to check it off my box, that I finally made it here and get to be in the presence of the best in this league,'' Casey said. "The main thing and the greatest feeling is I get to be a part of it and get to put my name in the history books as being a Pro Bowler.

"It has been pretty cool, to see guys and put a face with a name. When I see a certain dude, it is totally different to see them in person than with pads. And just being able to relax and enjoy yourself with friends and family, it's nice."
It'll be even nicer if he can make it through the week without seeing any sharks. Casey said he plans to go scuba diving, but would prefer to be the most imposing creature in the water.
"I am definitely staying away from the deep water for sure,'' Casey said. "I am not going to get anywhere near sharks, or near anything moving in that water. I am going to stay as far away as possible, I promise you that."


---
---